Celebrating 'National Dance Day'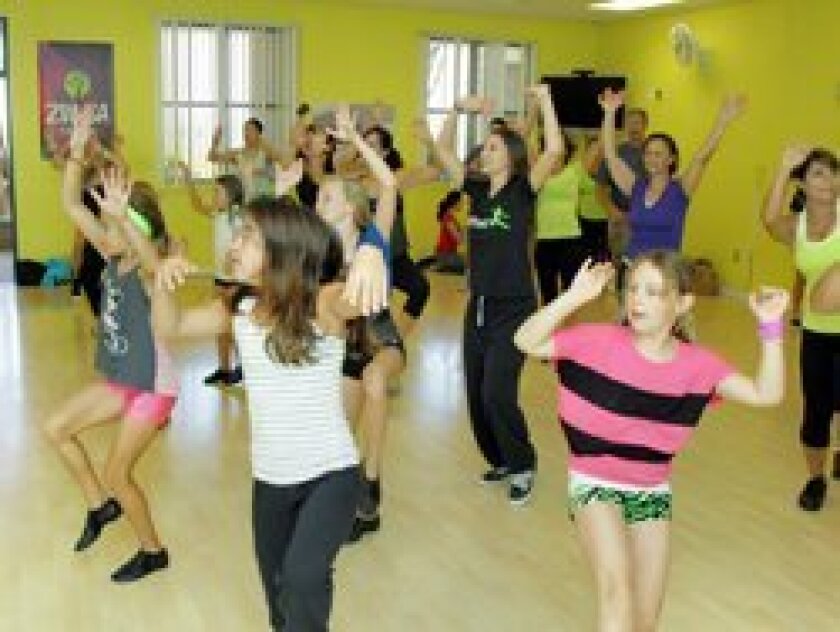 National Dance DayInspired Movement Dance and Performing Arts held a special event July 28 to celebrate National Dance Day. The event was held at the Boys & Girls Club of Carmel Valley (Polster Branch).
National Dance Day is an annual event and "grassroots initiative to encourage the nation, young and old, to move!" in the U.S. The event is held annually on the last Saturday in July.
National Dance DayNational Dance Day was created by Nigel Lythgoe, executive producer and judge for the "So You Think You Can Dance" television series. Congresswoman Eleanor Holmes Norton introduced a National Dance Day resolution to promote dance education and physical fitness across the U.S.
For more information on Inspired Movement Dance and Performing Arts, visit www.imdpa.com. Photos/Jon Clark
---