Change coming to Board of Supervisors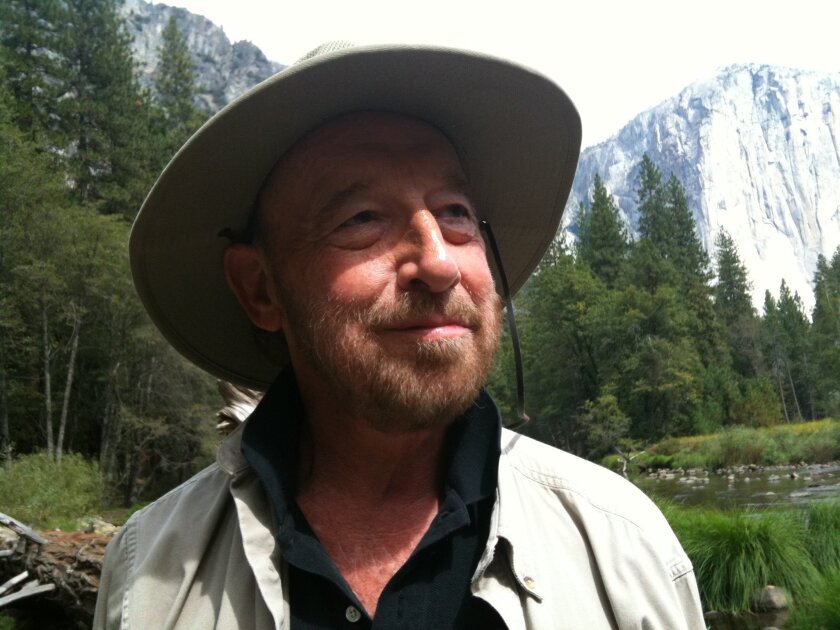 The San Diego County Board of Supervisors is the neglected stepchild of politics and political journalism. Most county voters live in one of 18 incorporated cities, so they don't think much about county government.
Wait! No! Don't stop reading this.
The incumbent board is composed of five white Republican SDSU alums who have been in power together since 1994. Challengers are at a disadvantage because the five supervisorial districts are enormous, roughly the size of congressional districts. It takes big money to establish name identification and to win a seat. Incumbents almost always have much more money than challengers — in part because of big contributions from developers and other special interests. It is very likely that Greg Cox and Diane Jacob will be re-elected.
An open seat changes every thing. When Pam Slater-Price announced her intention to retire from the board after 20 years, three credible candidates entered the nominally non-partisan fray.
Republican Steve Danon, chief of staff for Congressman Brian Bilbray, has been running for the board seat for more than two years. He locked up the county Republican endorsement early so other Republicans were discouraged from joining the race. Danon is endorsed by former Governor Pete Wilson, San Diego Mayor Jerry Sanders, Congressman Duncan D. Hunter, Del Mar School Board Member Doug Perkins, the North San Diego County Association of Realtors, and the Building Industry Association.
Democrat Dave Roberts, finishing up two terms on the Solana Beach City Council, is running a centrist campaign with broad bi-partisan support, including the coveted endorsement of Slater-Price. Other Roberts supporters include former SD Councilwoman Donna Frye, former state Senator Dede Alpert, and City Club President George Mitrovich.
Republican Carl Hilliard, finishing up two terms on the Del Mar City Council, ably represented the interests of the community in a long-running struggle with the Del Mar Fair Board. Hilliard is endorsed by the Howard Jarvis Taxpayers Association and by four present and former Del Mar councilmembers, Mark Filanc, Terry Sinnott, Richard Earnest, and Crystal Crawford.
The Third District includes Encinitas, Solana Beach, Del Mar, and Carmel Valley plus more conservative areas along I-15 including Mira Mesa, Scripps Ranch, Sabre Springs, Ranchos Penasquitos, Rancho Bernardo, and Escondido.
I am supporting Dave Roberts. He has the experience and the collaborative skills to work well with the incumbent board and the vision and leadership to take the board in new directions as its composition changes.
Gordon Clanton teaches Sociology at San Diego State University. He welcomes comments at gclanton@mail.sdsu.edu
---