Charity begins at home: give to San Diego charities this holiday season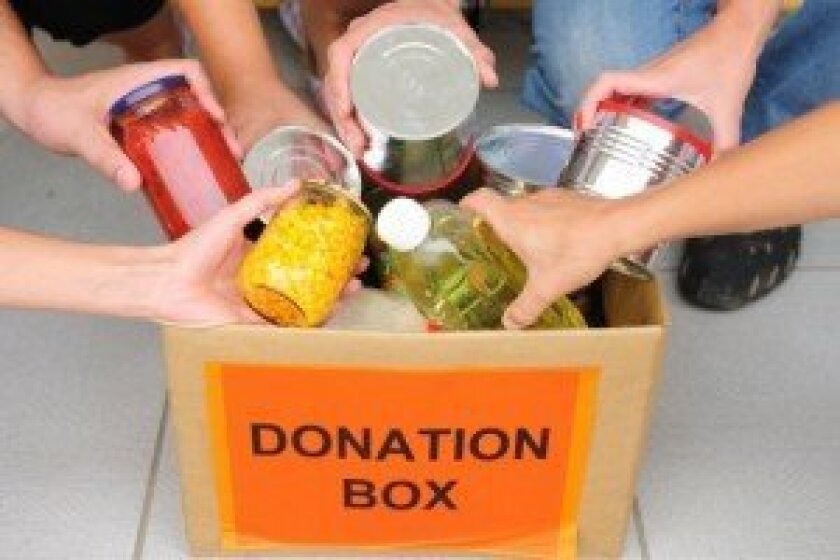 By Kelly Pottorff and Tammy Tidmore
It's that time of year again, when festive activities from shopping to holiday parties to New Year celebrations abound. However, there are those in the community who have been financially devastated and cannot find enough resources to even put food on the table, let alone join in the revelry; and for these people,
can make all the difference when it comes to creating a little holiday cheer.
A season of need – and a season for giving
With dollars so tight in recent years, the people who used to give generously and spontaneously during the holiday season are now having to pick and choose where they give – and also, to give less out of necessity. Unfortunately, the holidays are when charitable organizations receive the bulk of their working capital for the year. Without support from a giving community, food banks run dry and charities have been known to shut their doors forever. This holiday season, remember that it hurts everyone when communities fall short in supporting those in need – and that when it comes to giving, money is only one of the many options available to us.
If charitable donations are in your budget this year, give as much as you can; and if money is short, consider cleaning out the pantry and donating canned goods, or sweeping the closet for old coats and spare blankets. And of course, perhaps the most precious gift we can give one another is time – time to help feed the hungry at a soup kitchen, to organize donations at a food bank or charity drive, or to bring holiday cheer to struggling families through community drives and events.
Building a better San Diego through civic action and community support
Americans set the bar for charitable donations. We are the most giving society the world over. As America's Finest City, San Diego reflects these values both locally and globally. Those of us fortunate enough to live in San Diego County know how lucky we really are – and how important it is to maintain and build our communities through civic action and support. Find out how you can get involved this holiday season, and help strengthen our cherished city for the long haul. Contact the
for information on food drives and donations, or get in touch with us, Kelly and Tammy, to find out how you can help out in and around Del Mar, Solana Beach, and other North County communities. Happy holidays and happy giving:
.
---