Congregation Beth Am Choir at the Carmel Valley Library on Nov. 27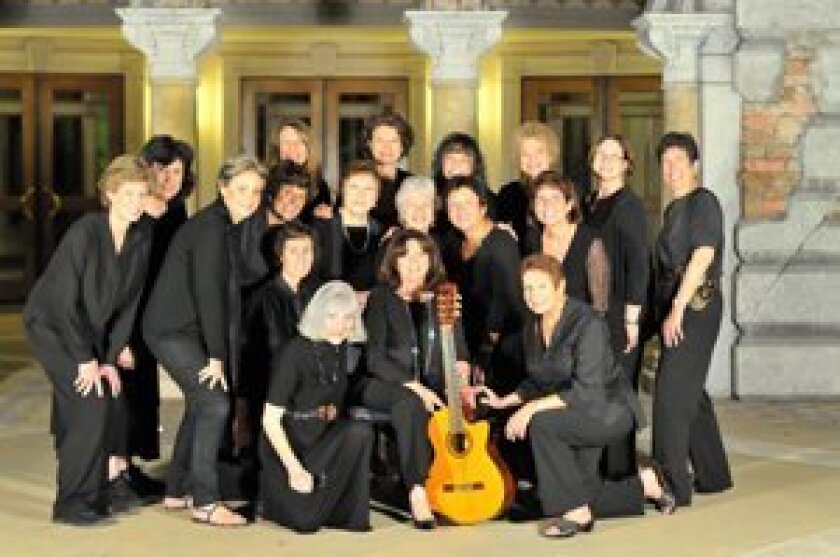 A special free family music program sponsored by the Friends of the Carmel Valley Library will be presented on Tuesday, Nov. 27, at 7 p.m. in the library's community room. It will feature the Congregation Beth Am choir directed by Elisheva Edelson in a program of Ladino music titled "Judeo Spagnol Songs of the XV and XVI Centuries." In addition to singing at Beth Am, the choir has also performed on many Jewish occasions at other venues in the San Diego area. The program will last 45 minutes.
Elisheva Edelson was born in Monterrey, Mexico. She has a BA in education from the Hebraica University in Mexico City and is an alumna of the "Senior Educators" MA program at the Hebrew University in Jerusalem. In addition to directing the Beth Am choir she teaches Hebrew, Yiddish, and Jewish history and music. She is also a professional folk singer and has participated in several cultural events in Mexico organized by the Israeli Embassy there.
The library is located at 3919 Townsgate Drive in Carmel Valley. For further information call (858) 552-1668.
---