Conner's Cause for Children presents 'Fall into Fashion'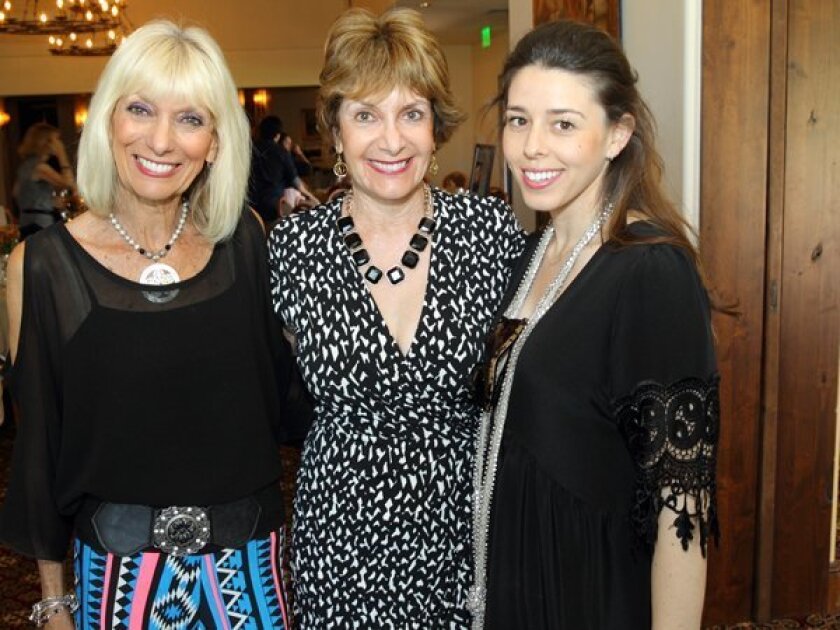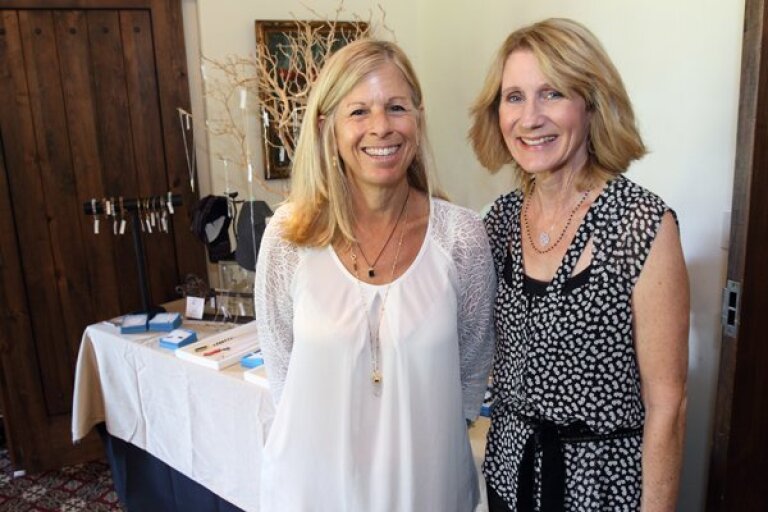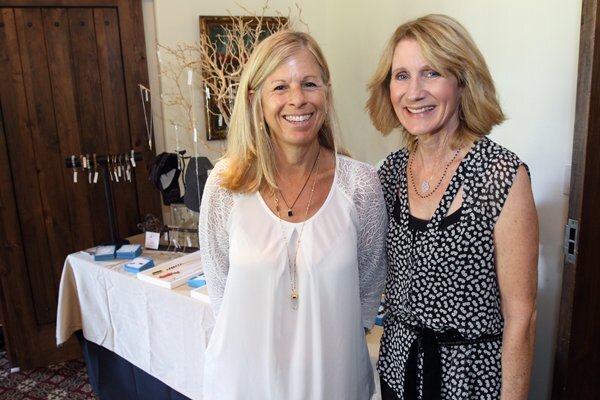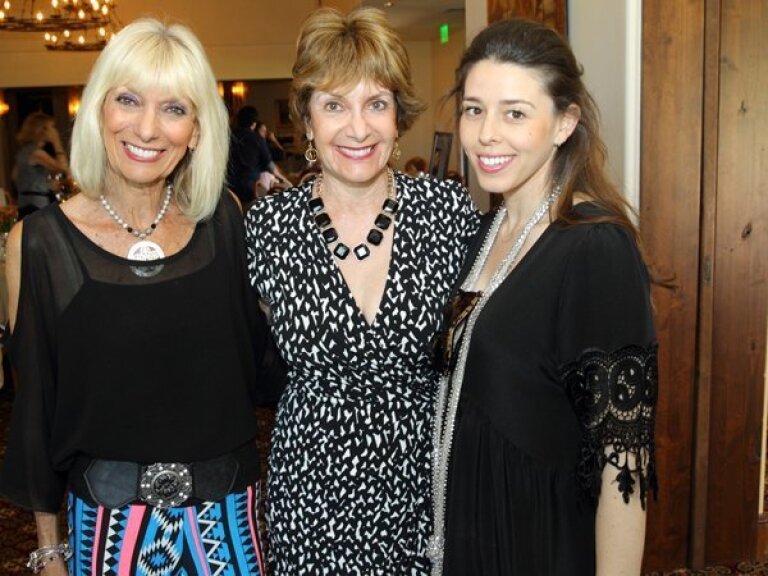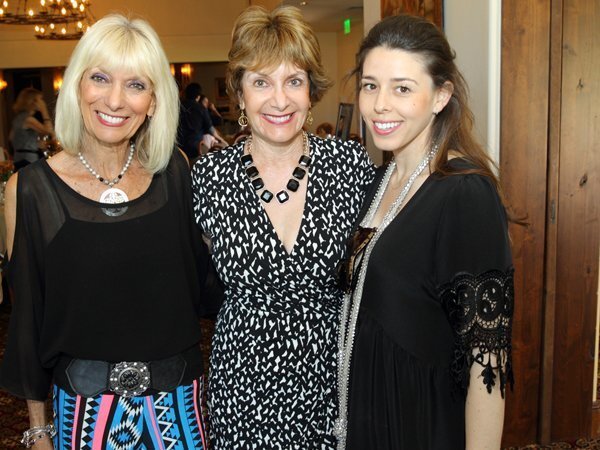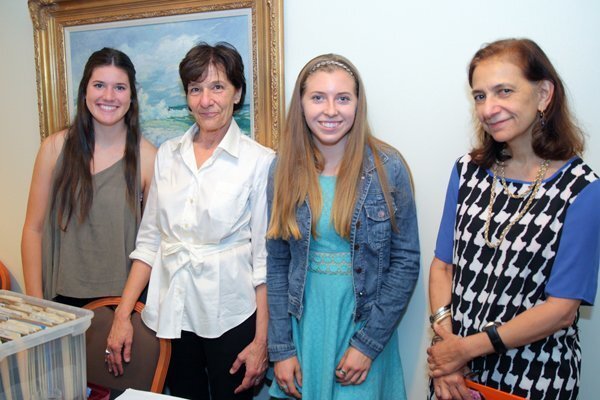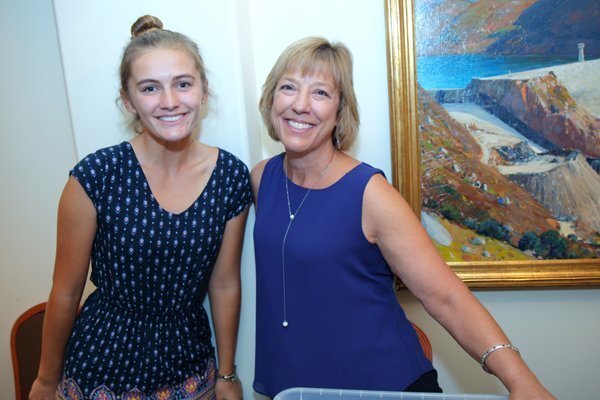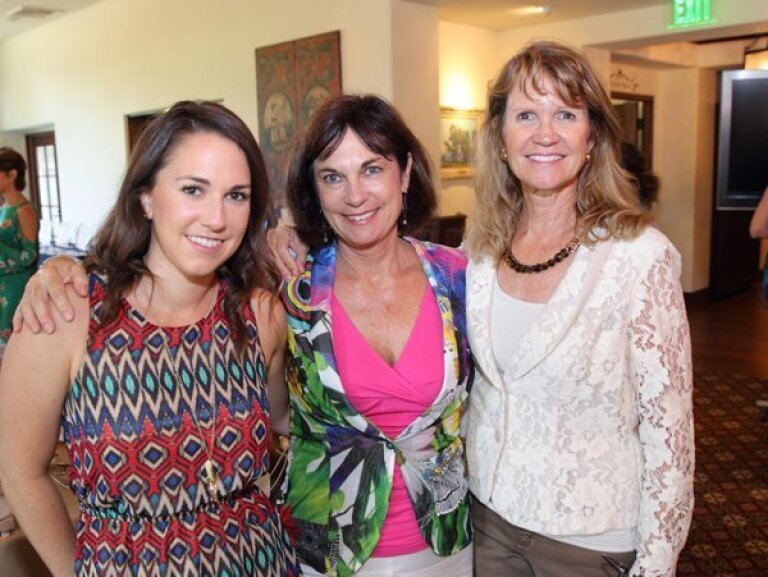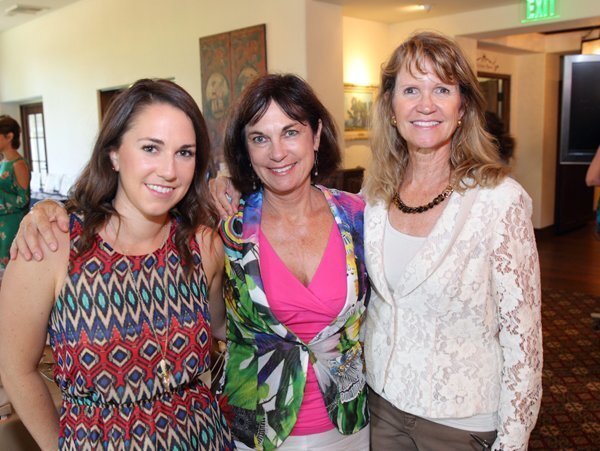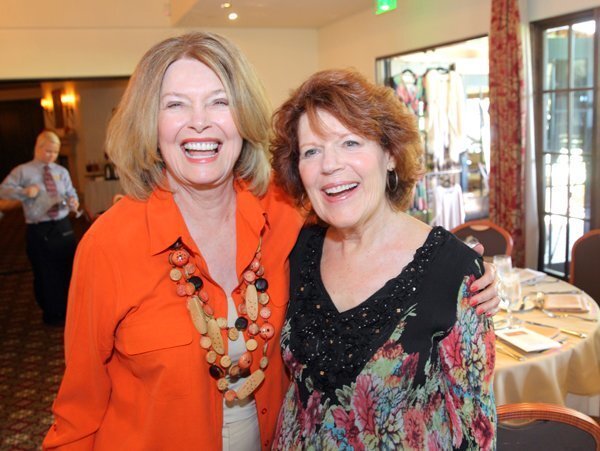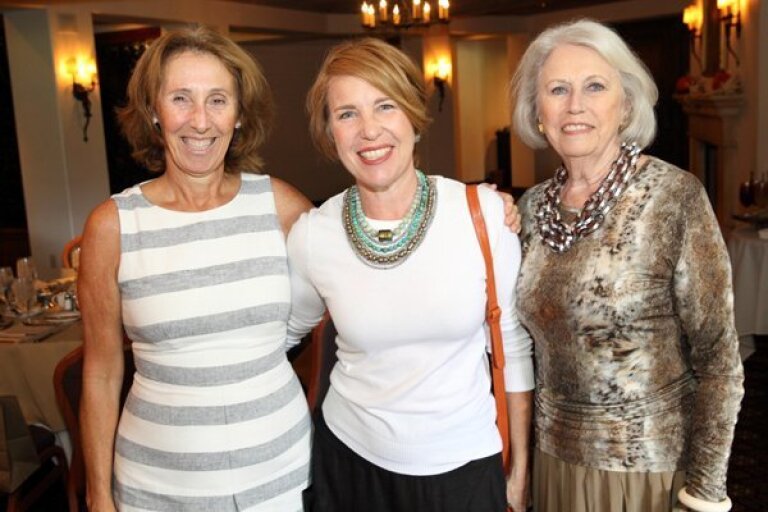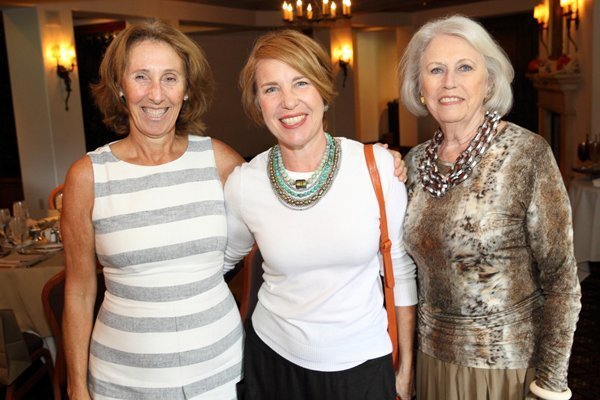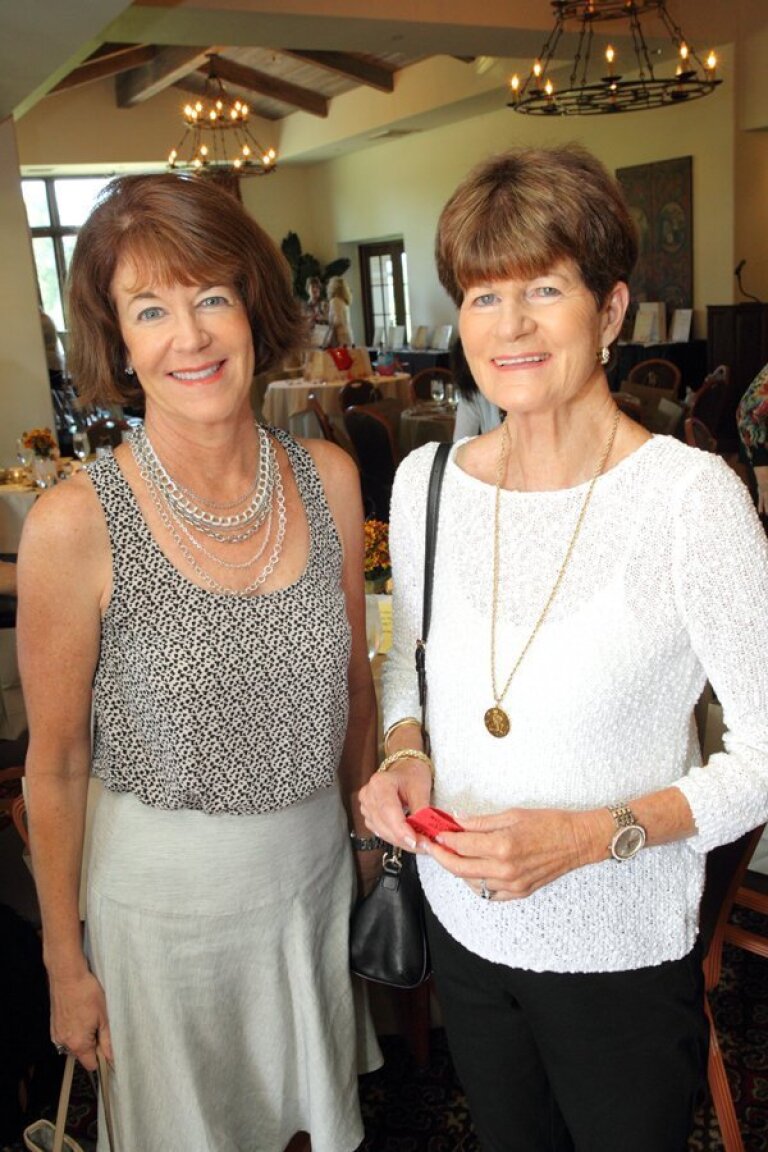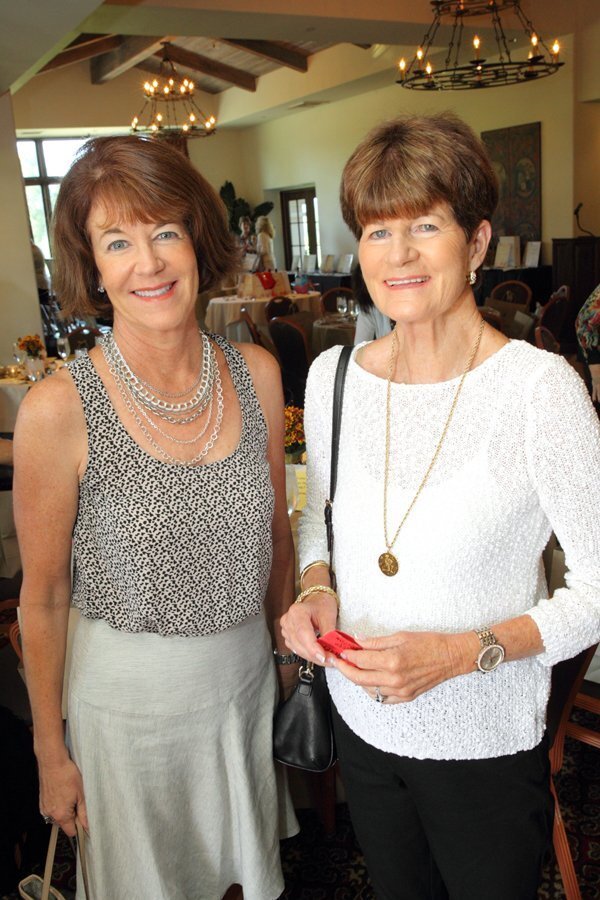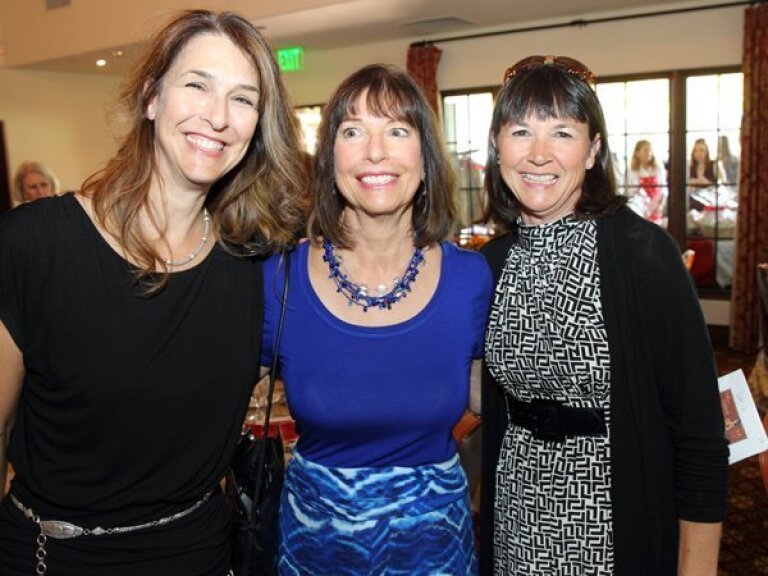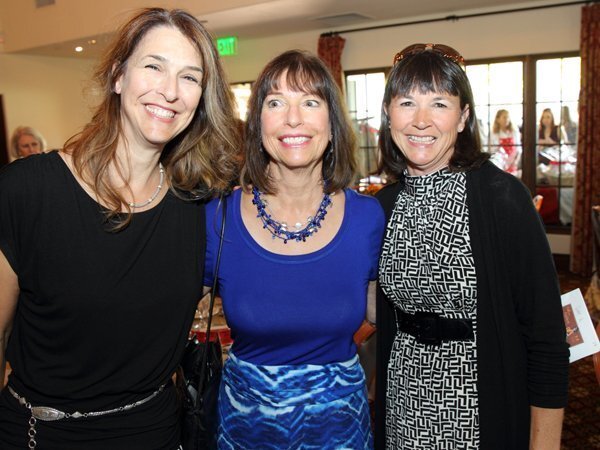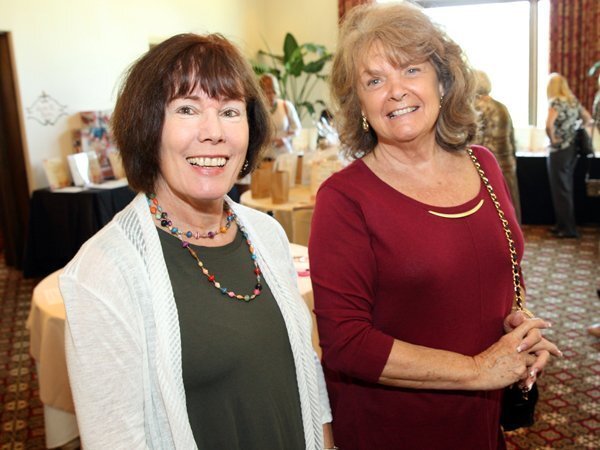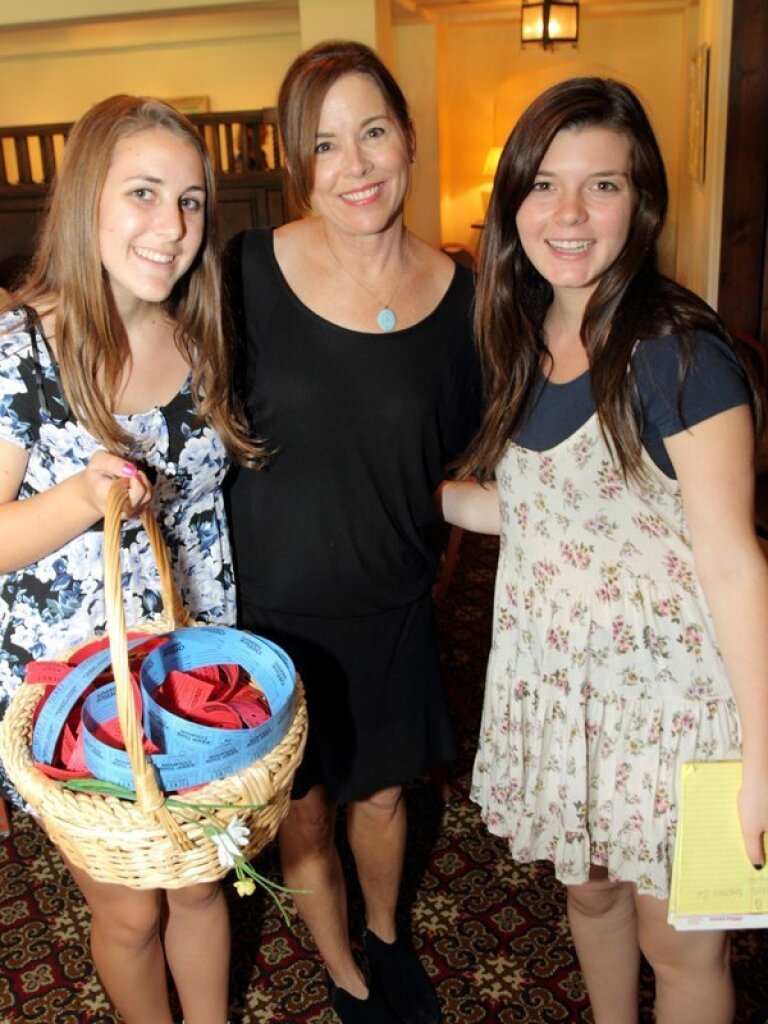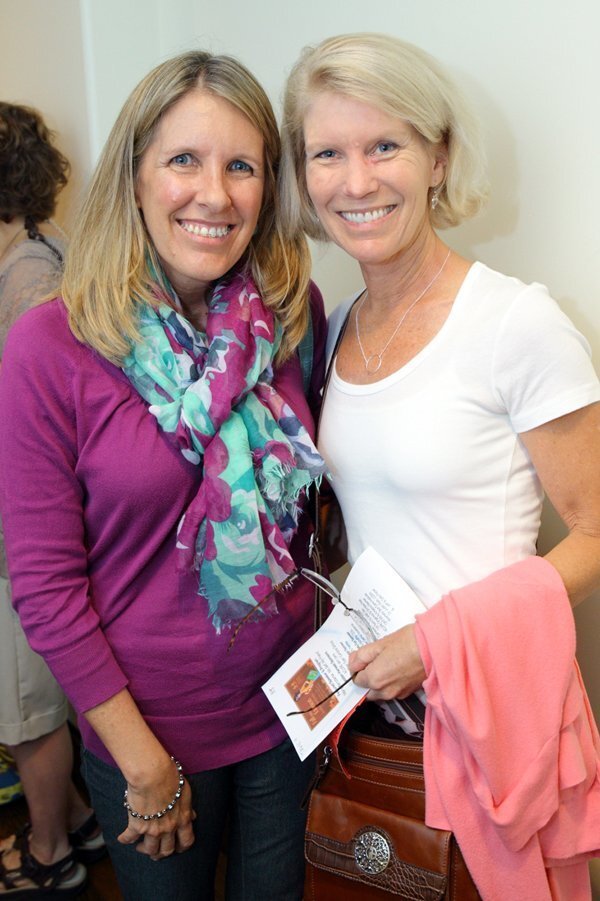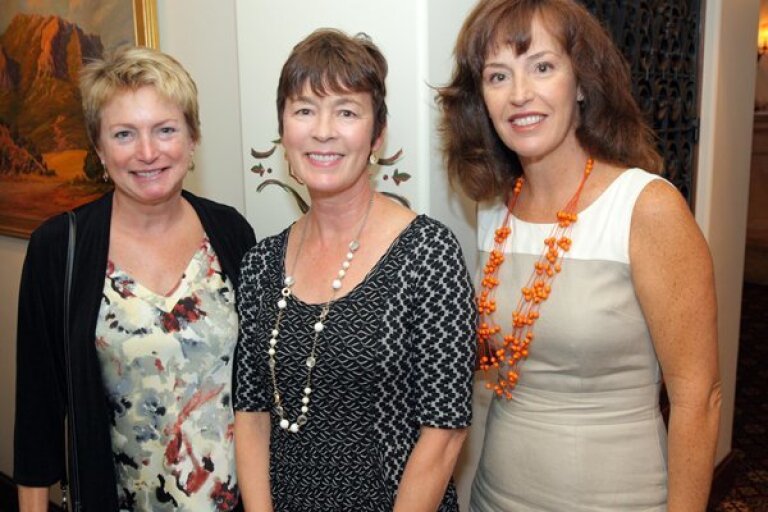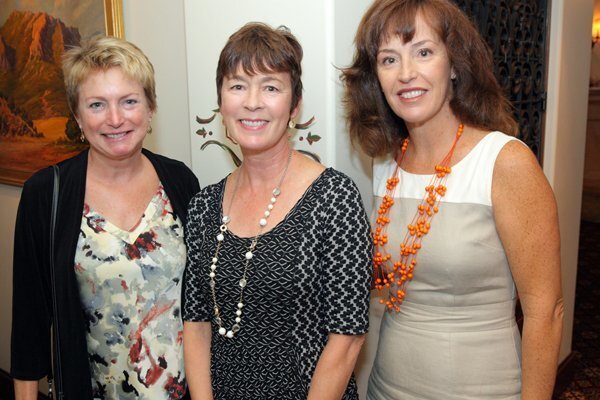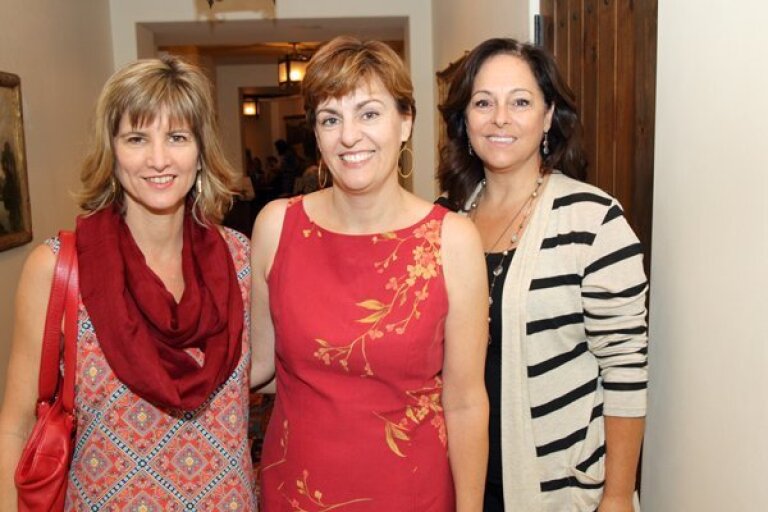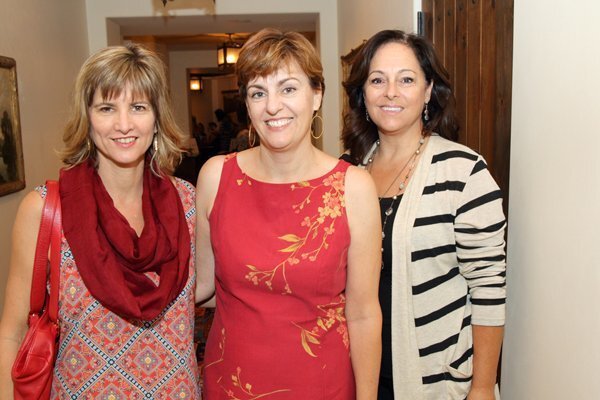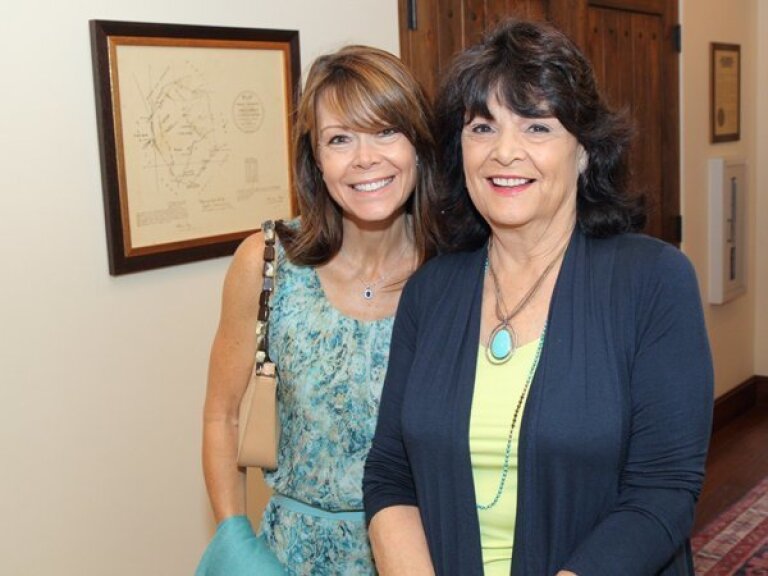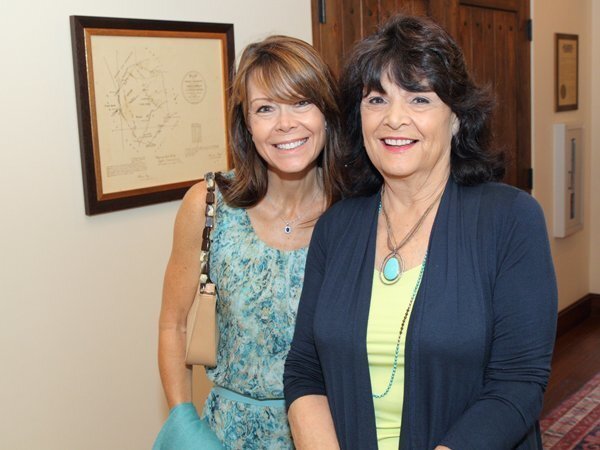 Conner's Cause for Children presented "Fall into Fashion: A Luncheon, Boutique and Auction" Oct. 12 at the RSF Golf Club.
Fall into Fashion festivities included boutique shopping, a sumptuous lunch and a special conversation with featured guest speaker, Mary Marcdante, author of "Living with Enthusiasm, My Mother, My Friend" and contributing author to five Chicken Soup for the Soul books.
Marcdante spoke about discovering and celebrating the best in yourself based on her upcoming book, "My Self, My Friend." In addition, the event included a silent auction, and raffle.
Proceeds from this event will benefit Conner's Cause for Children, "the only nonprofit organization in the San Diego region that offers direct family assistance for out-of-pocket expenses relating to any and all life-threatening illnesses associated with children."
For more information, visit www.connerscause.org.
Photos by Jon Clark. For photos online, visit www.delmartimes.net.
---