'Day at the Races' fundraiser for Project Concern International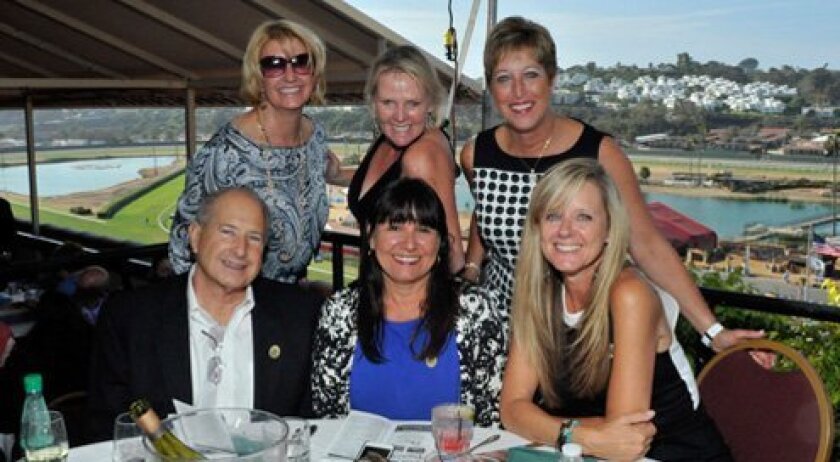 1/22

PCI Del Mar Opening Day
2/22

PCI Del Mar Opening Day
3/22

PCI Del Mar Opening Day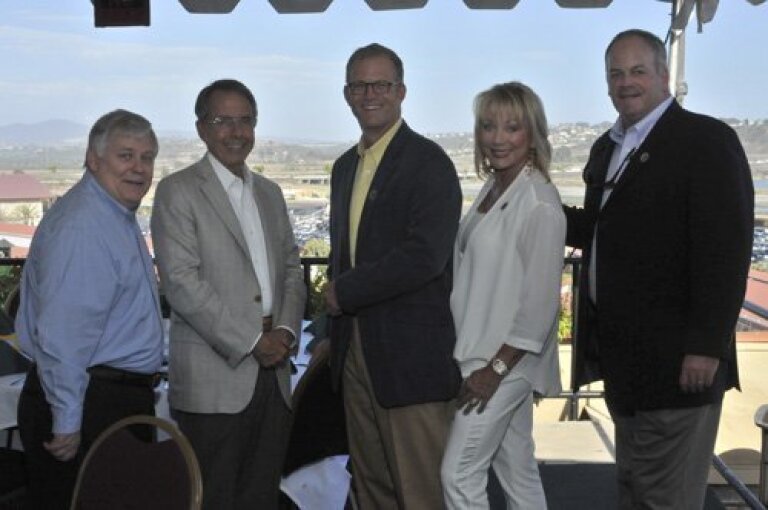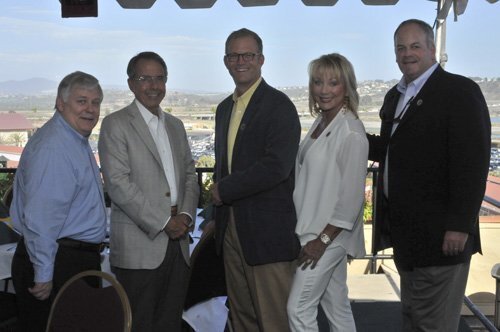 4/22

PCI Del Mar Opening Day
5/22

PCI Del Mar Opening Day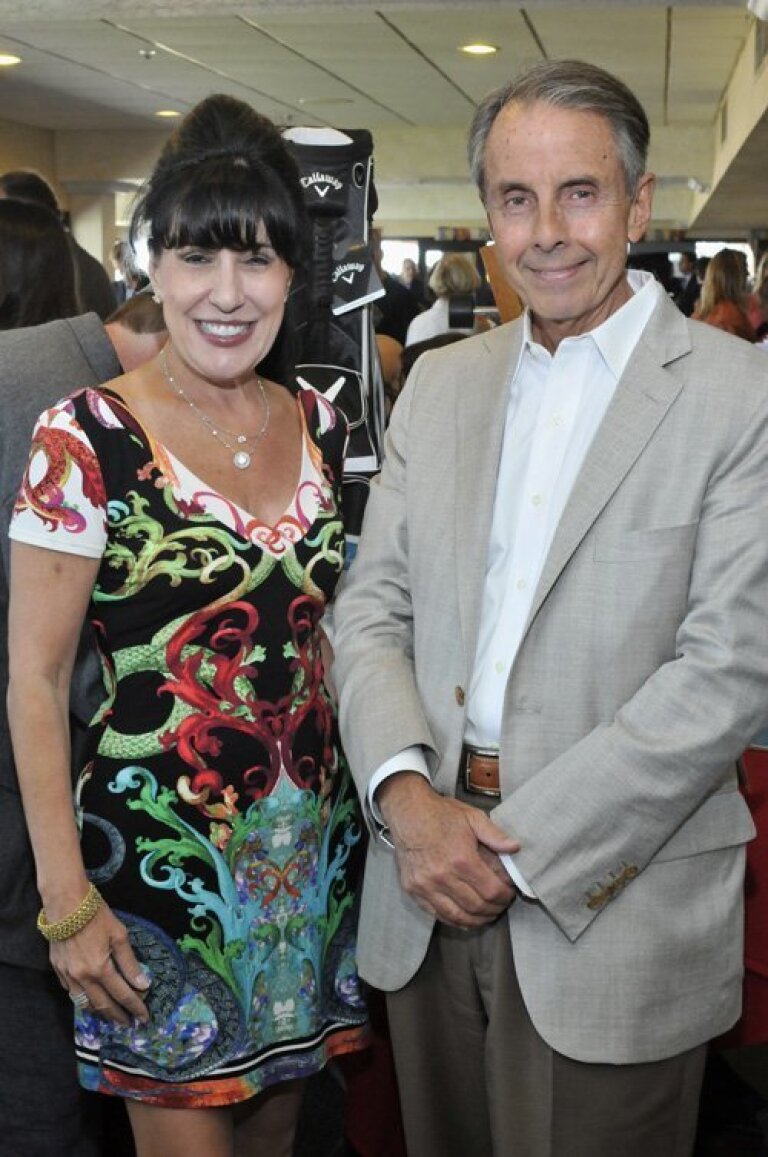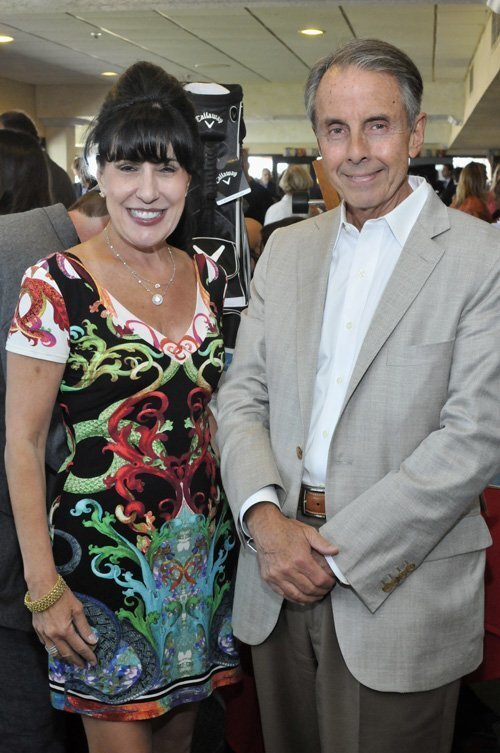 6/22

PCI Del Mar Opening Day
7/22

PCI Del Mar Opening Day
8/22

PCI Del Mar Opening Day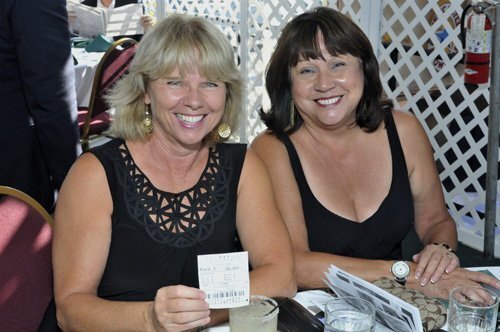 9/22

PCI Del Mar Opening Day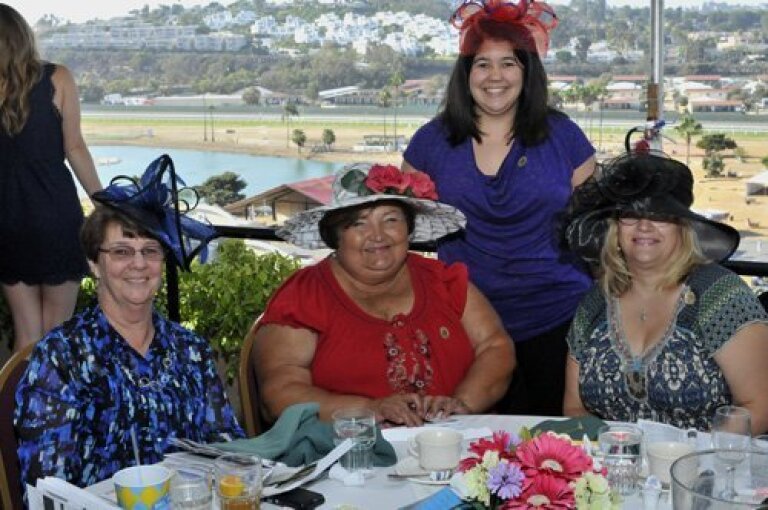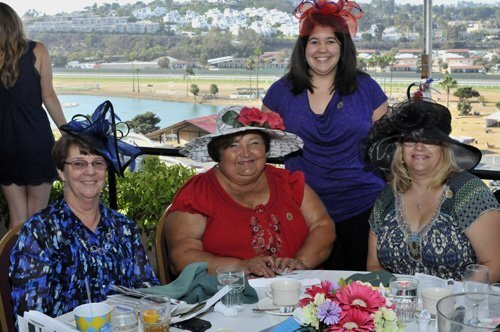 10/22

PCI Del Mar Opening Day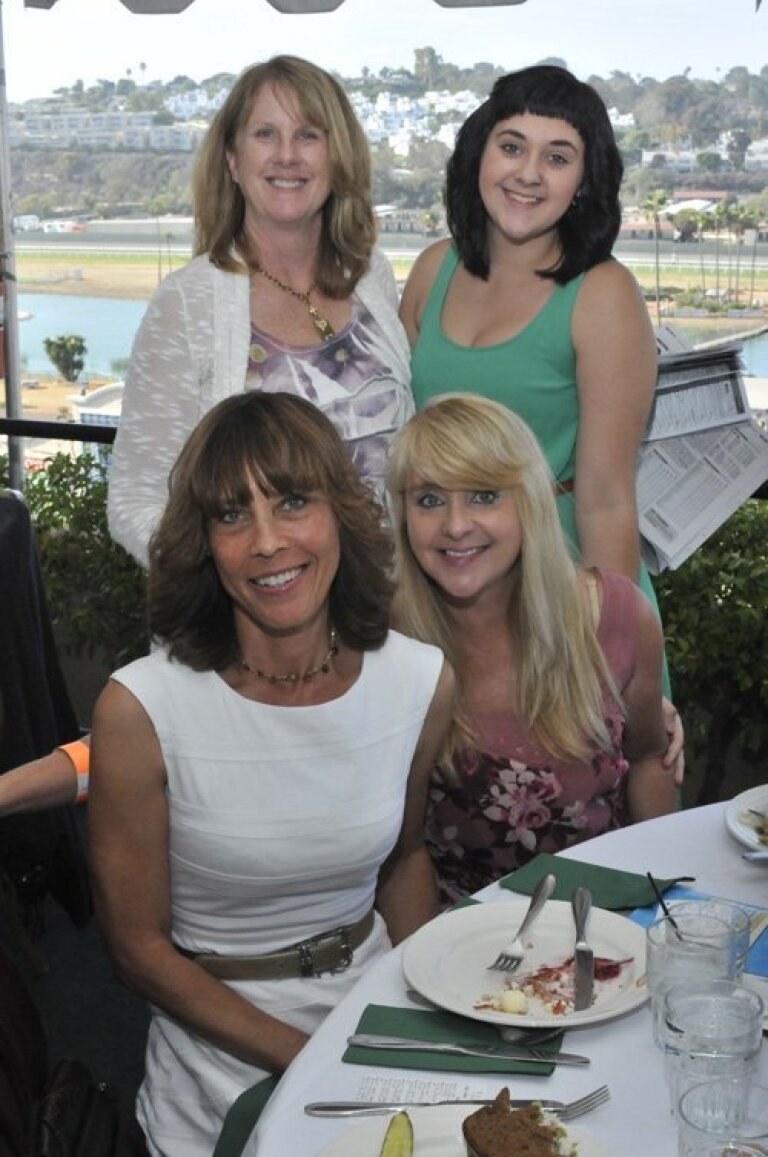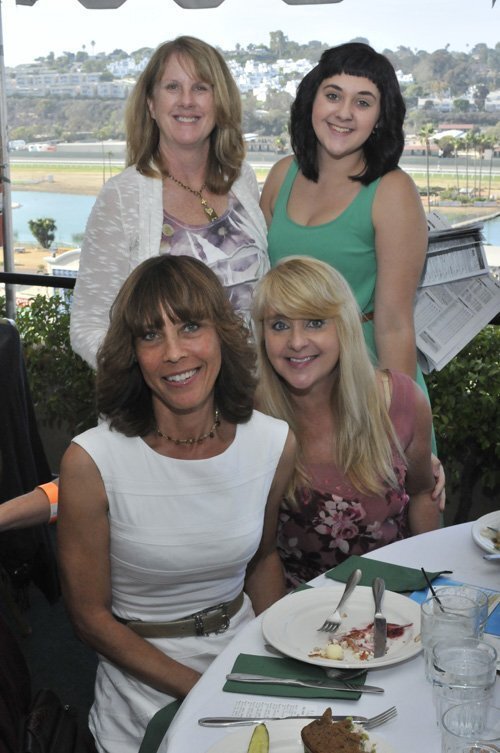 11/22

PCI Del Mar Opening Day
12/22

PCI Del Mar Opening Day
13/22

PCI Del Mar Opening Day
14/22

PCI Del Mar Opening Day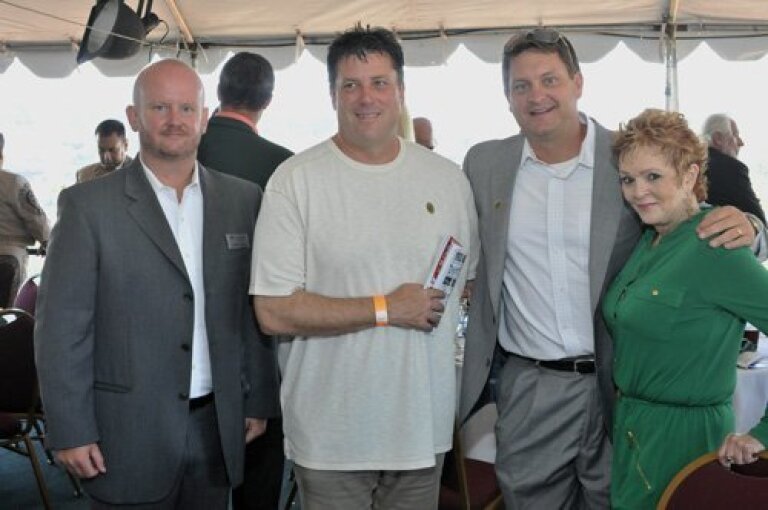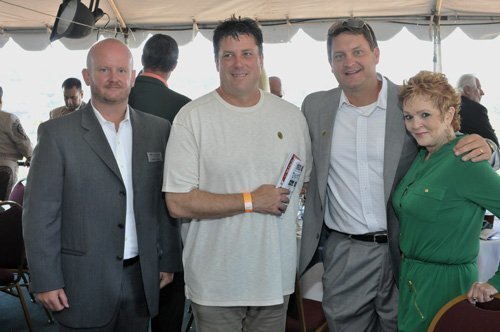 15/22

PCI Del Mar Opening Day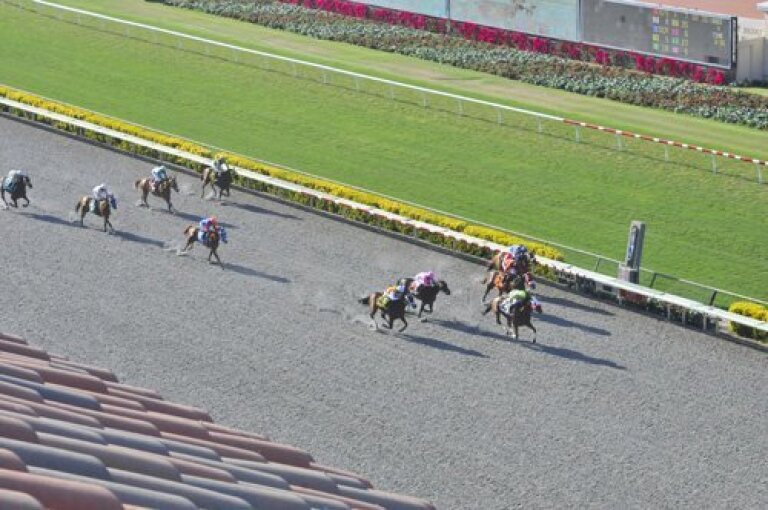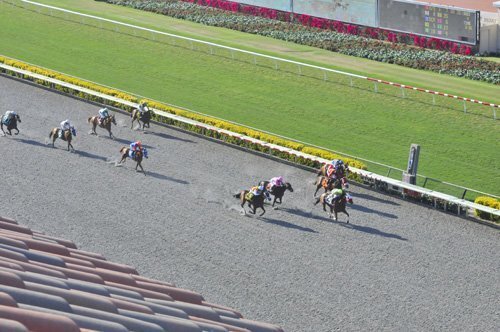 16/22

PCI Del Mar Opening Day
17/22

PCI Del Mar Opening Day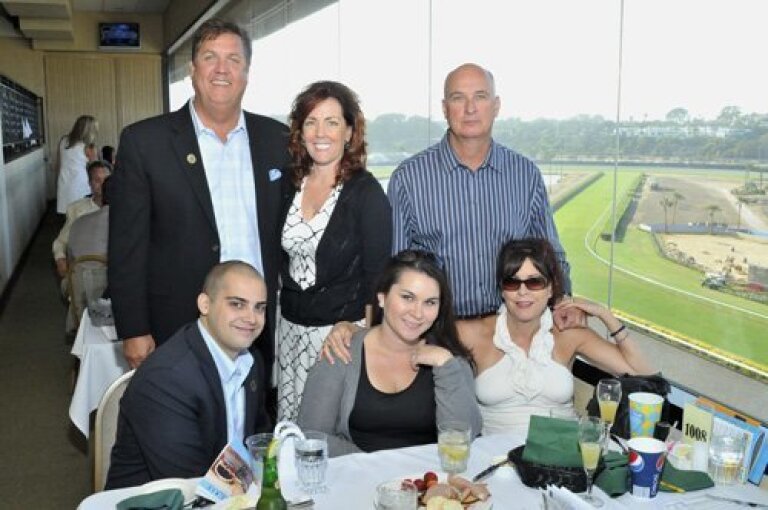 18/22

PCI Del Mar Opening Day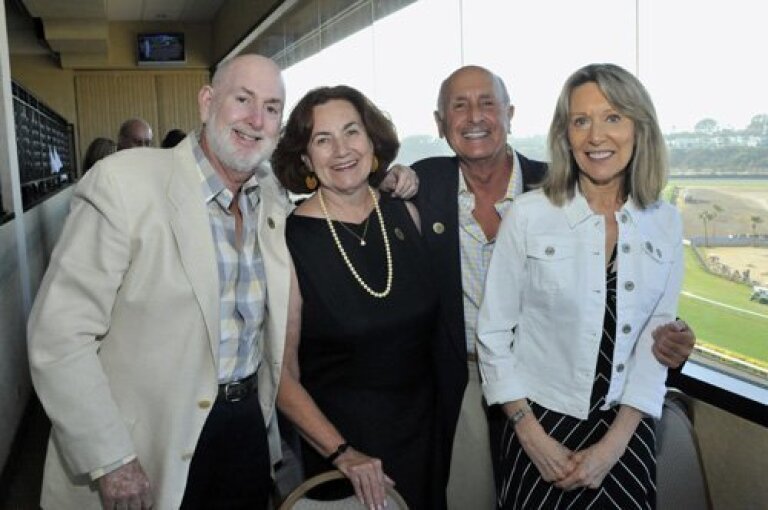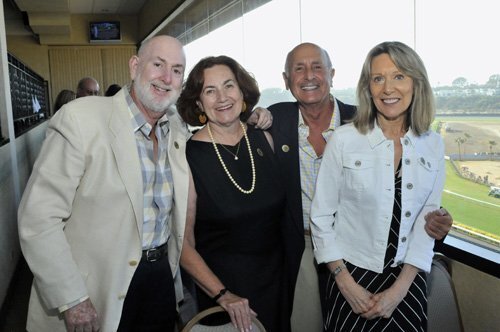 19/22

PCI Del Mar Opening Day
20/22

PCI Del Mar Opening Day
21/22

PCI Del Mar Opening Day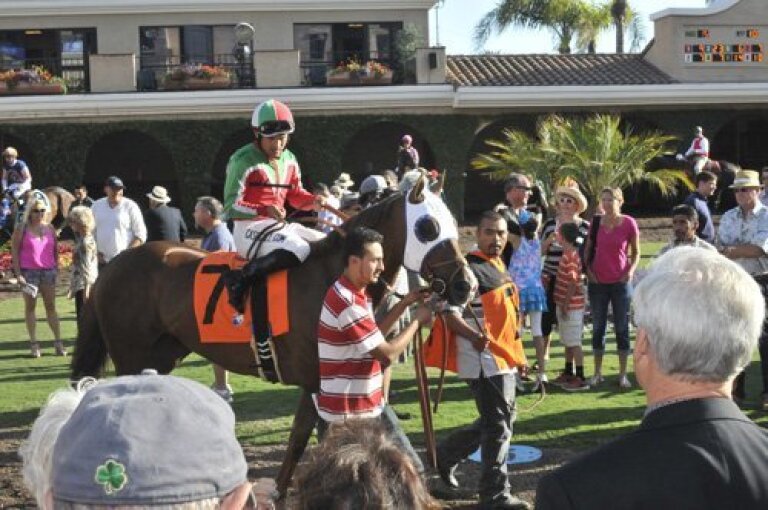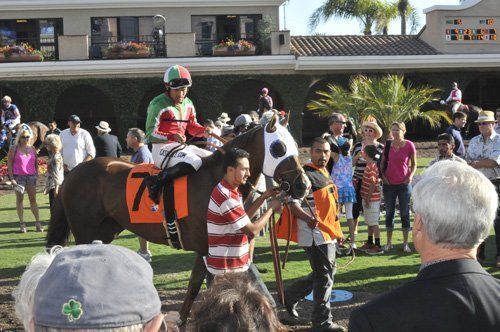 22/22

PCI Del Mar Opening Day
The 11th annual "Day at the Races" fundraising event for Project Concern International (PCI) was held Aug. 2 in the Turf Club at the Del Mar Racetrack. This event generates funds and awareness for PCI's health and humanitarian efforts in San Diego and worldwide, and is the biggest fundraiser held at the Del Mar Racetrack each year.
To date, this annual event has raised over $350,000 for PCI. The event was sponsored by UPS and hosted by Sandi Hadley of Real Living Lifestyles Real Estate
For more information, visit
Photos/McKenzie Images. For photos online, visit www.delmartimes.net.
---