Deborah Moceri joins Willis Allen Real Estate's Del Mar Branch
Willis Allen Real Estate announced recently that Realtor Deborah Moceri has been added to its Del Mar team.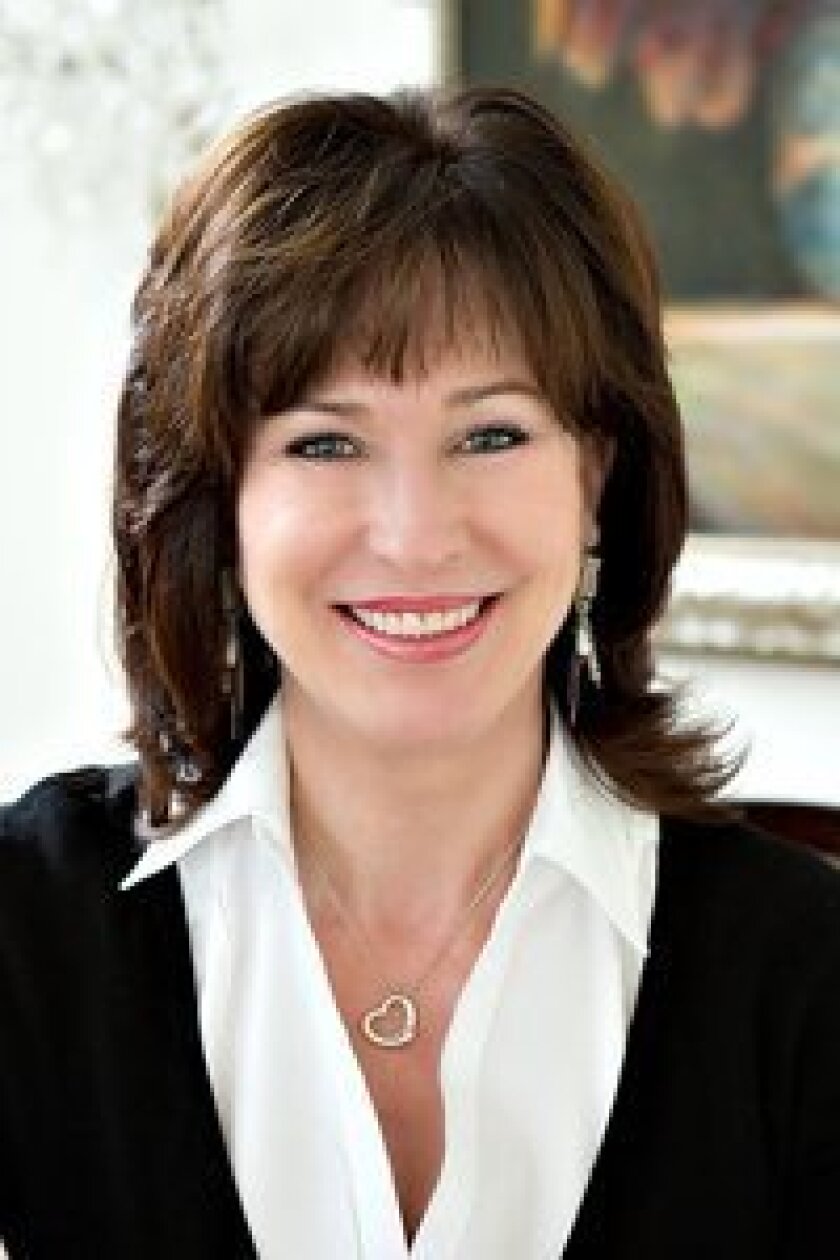 Moceri has lived in Del Mar for 20 years. Prior to becoming a Realtor, Moceri worked as a marriage and family therapist for 15 years. She says this background enables her work in partnership with clients, helping them overcome obstacles and achieve their goals for homeownership.
"Buying or selling a home is one of the most important decisions a person makes," says Moceri. "It's a decision that touches on the most crucial areas of their life. Emotions, sense of identity, wellbeing of the entire family, and financial security are all impacted. As a Realtor, I take that responsibility very seriously."
Del Mar Branch Manager Judith Bradley says Moceri's interpersonal skills complement her professional qualifications and knowledge of the local real estate marketplace. "Deborah is trustworthy, ethical, and someone who truly cares about her clients' success," says Bradley. "We are excited to have her on the Willis Allen team."
Moceri says the feeling is mutual. "I feel right at home with the Willis Allen philosophy and the emphasis on integrity, professionalism, and top-rate customer service," she says. "I am proud to be a part of the legacy that Willis Allen Real Estate has developed in San Diego for nearly a century."
A Colorado transplant, Moceri stays busy hiking, doing yoga and walking Del Mar's beautiful cliffs with her Westie. She also enjoys live theater performances, playing bridge and participating in a book club. Additionally, Moceri volunteers twice a week at the Helen Woodward Animal Center.
To contact Deborah Moceri call 858-735-8890 or send email to deborah@willisallen.com.
---