Del Mar Art Center Fall Show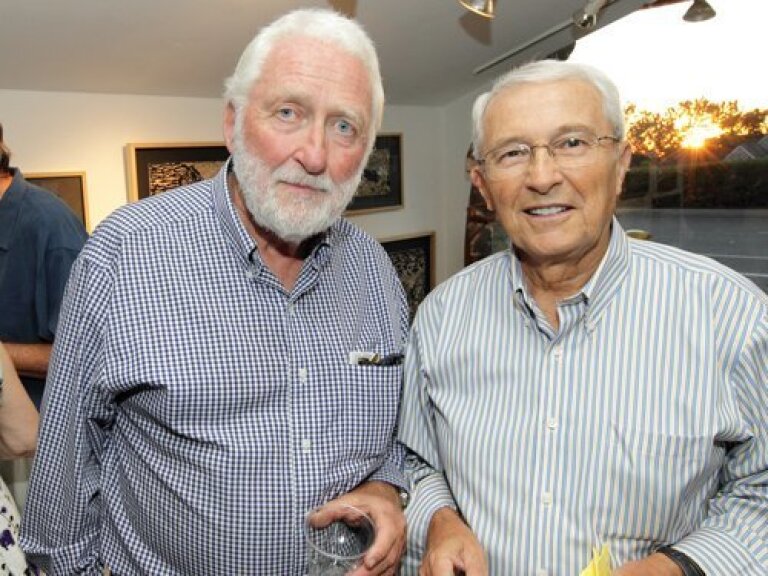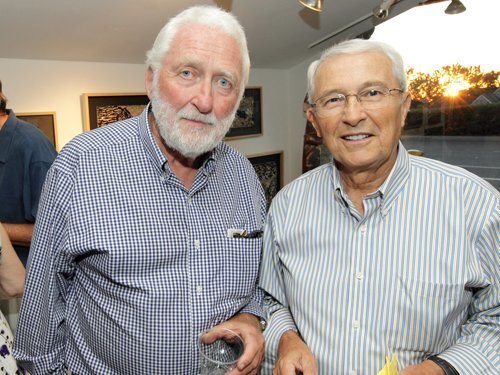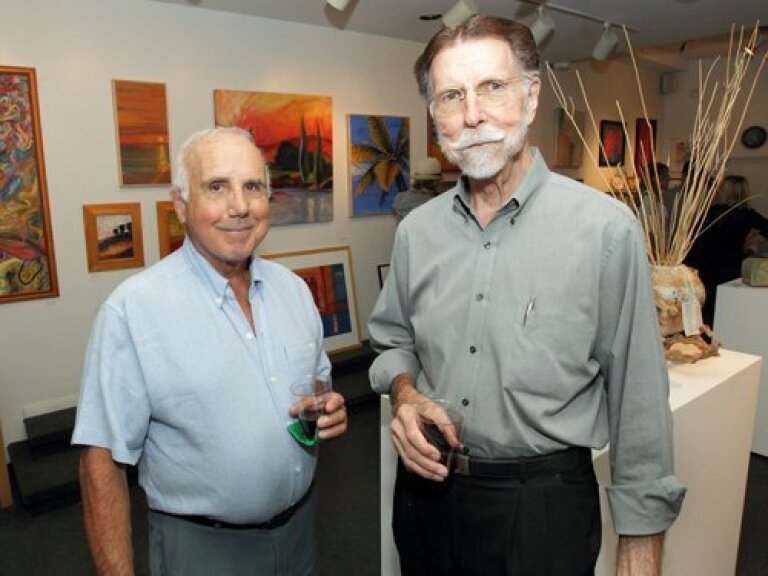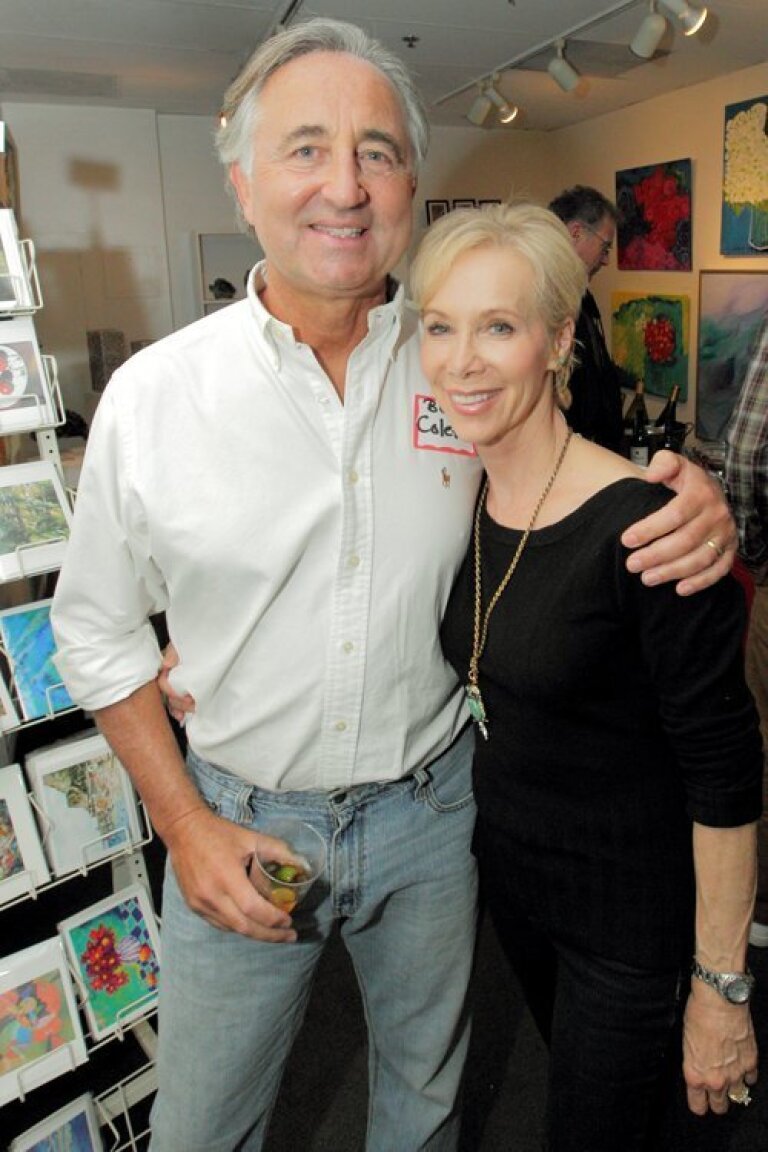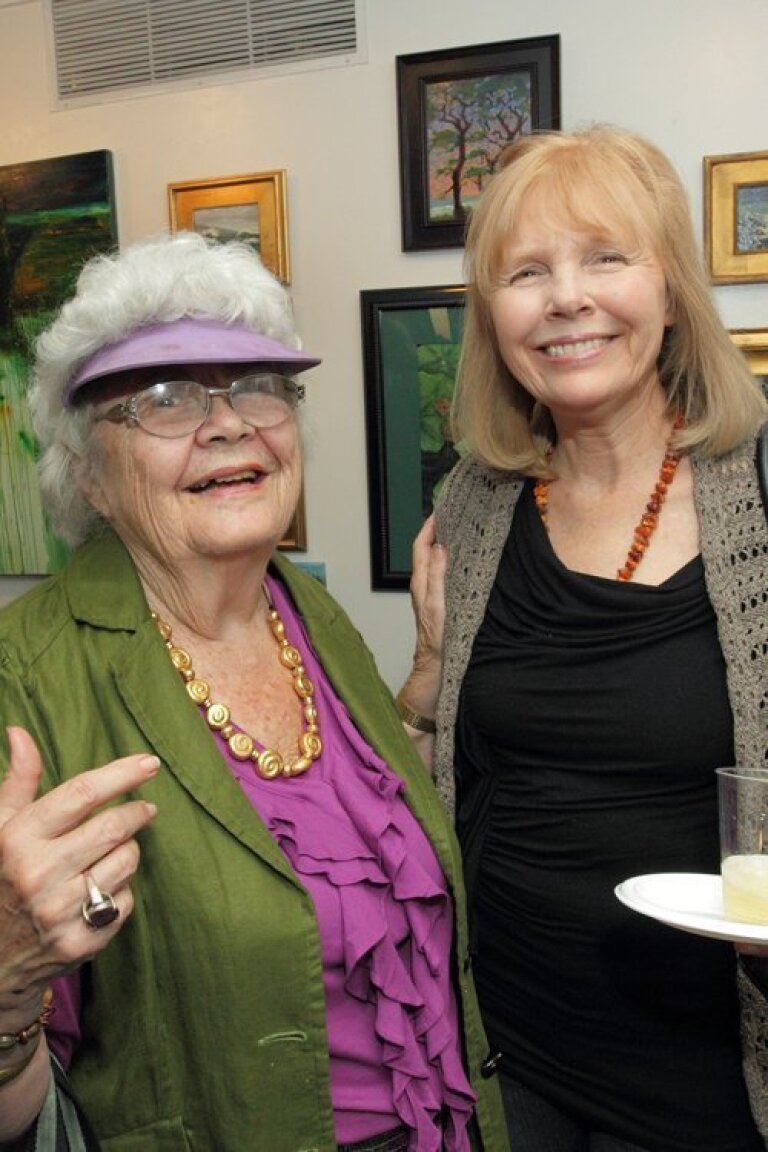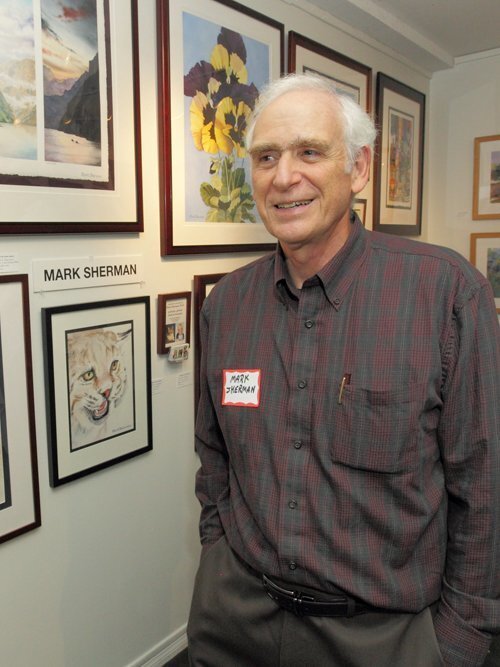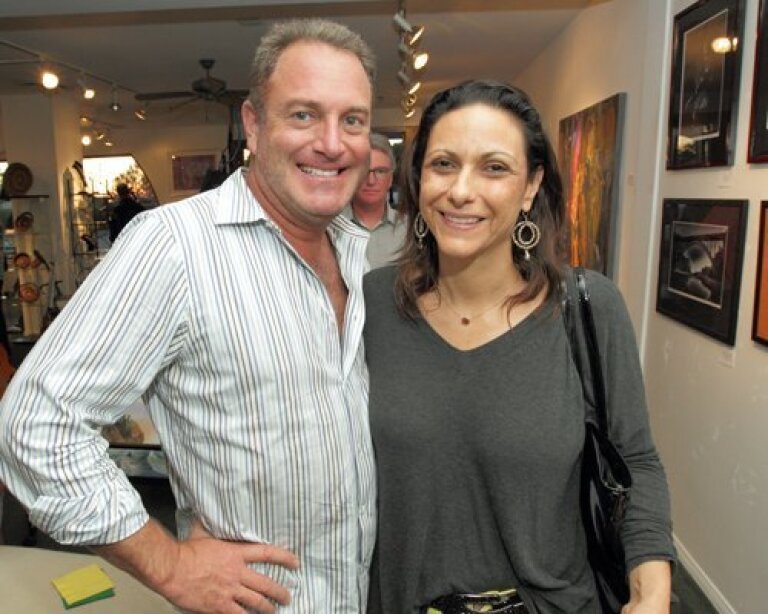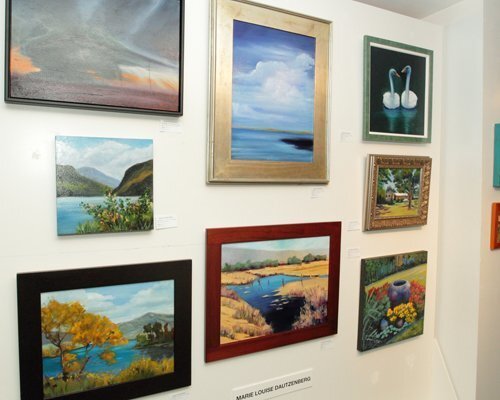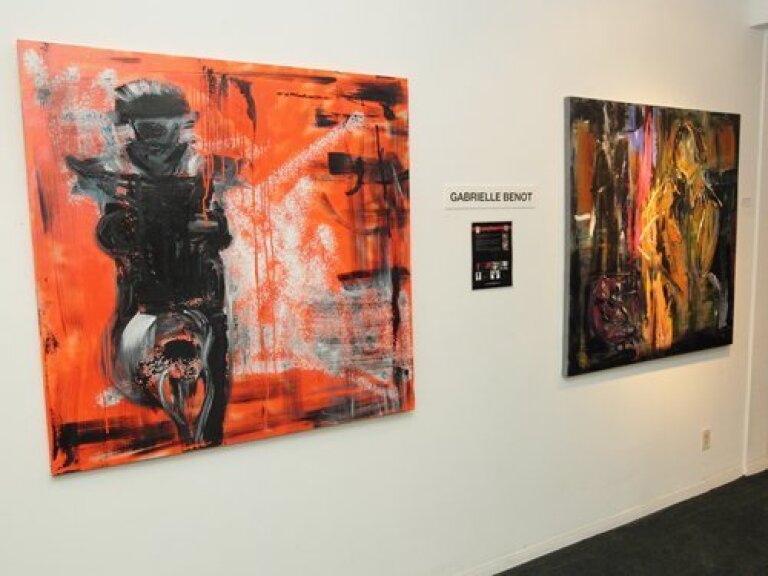 The Del Mar Art Center held a Fall Opening Reception on Nov. 4. Thirty-six local artists are showing new work inspired by all the things that make life worth living, including extended collections by six featured artists: Terry Scott Allen (photographer), Gabrielle Benot (painter), Bob Coletti (photo illustrator), Marie Louise Dautzenberg (painter), Donna Klipstein (mosaics) and Mark Sherman (watercolors).
The Del Mar Art Center is located in the Del Mar Plaza at 1555 Camino del Mar, Suite 122, Del Mar; 858-481-1678; www.dmacgallery.com.
Photos/Jon Clark
---