Del Mar Art Center marks opening of 'Season II'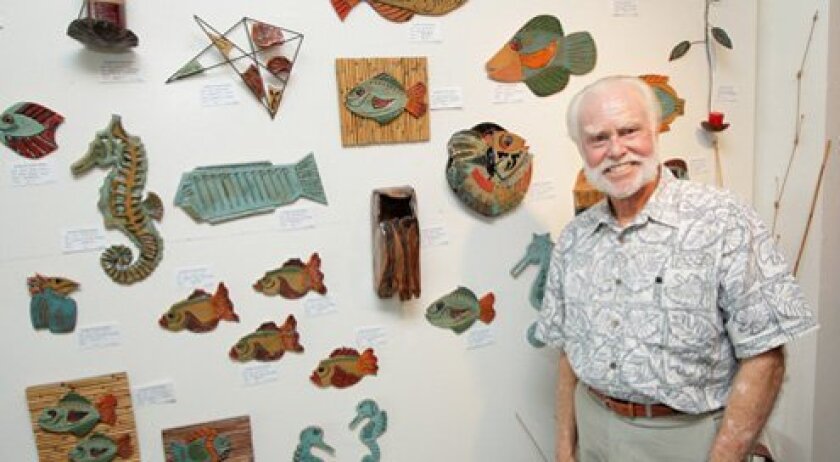 DM Art Center \'Season II\'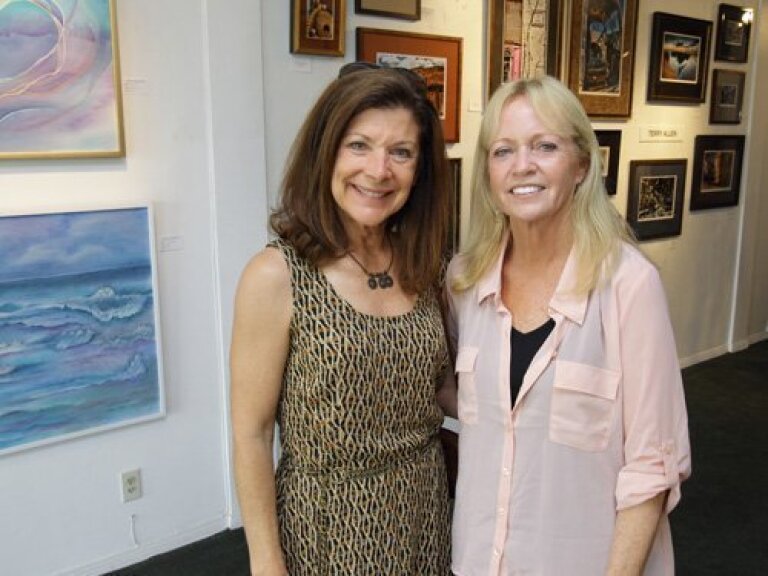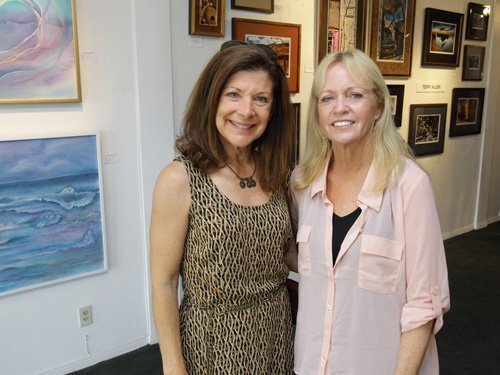 DM Art Center \'Season II\'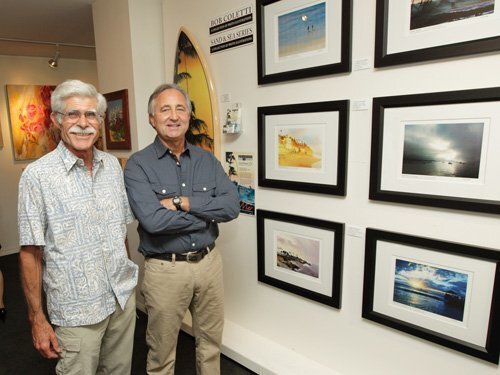 DM Art Center \'Season II\'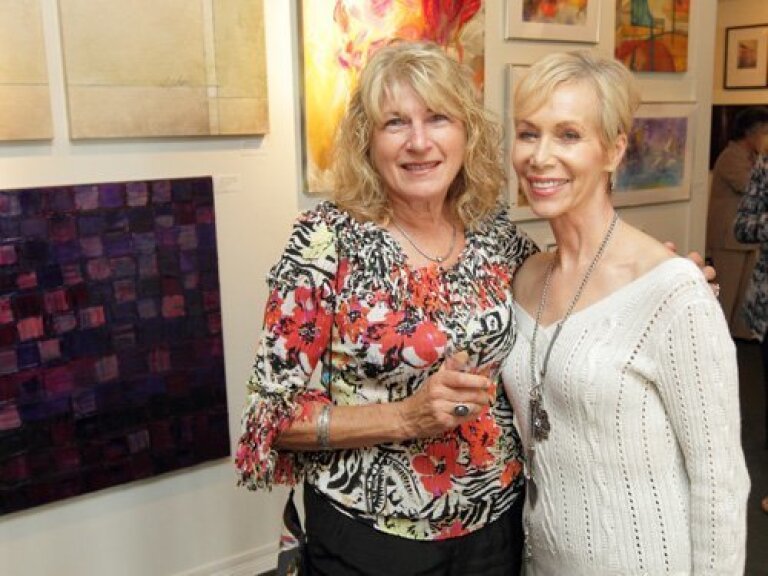 DM Art Center \'Season II\'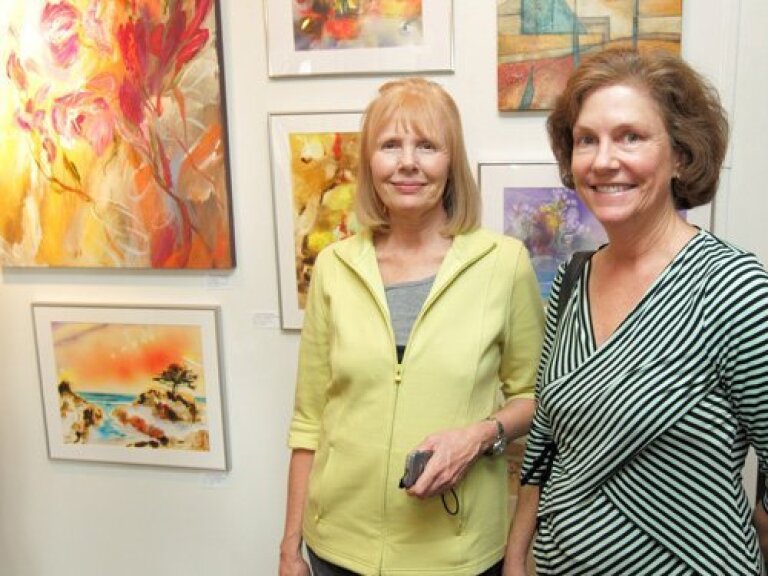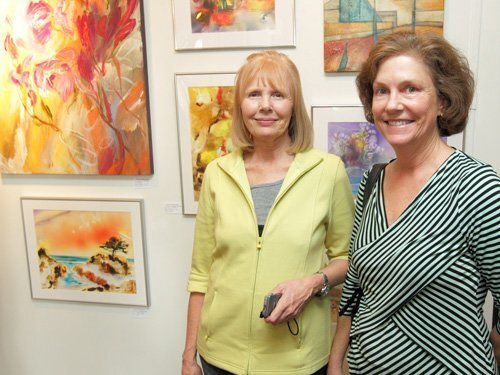 DM Art Center \'Season II\'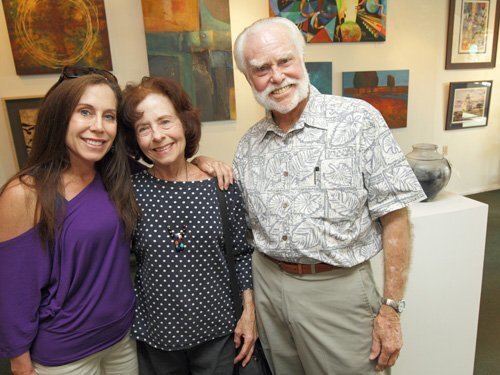 DM Art Center \'Season II\'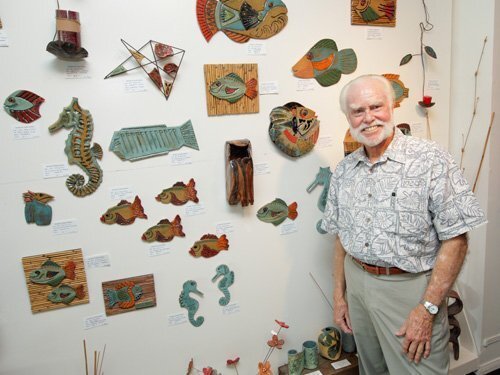 DM Art Center \'Season II\'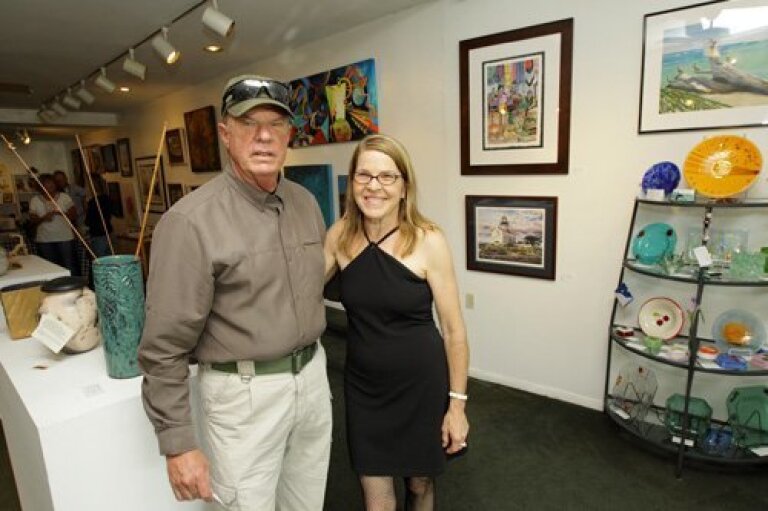 DM Art Center \'Season II\'
DM Art Center \'Season II\'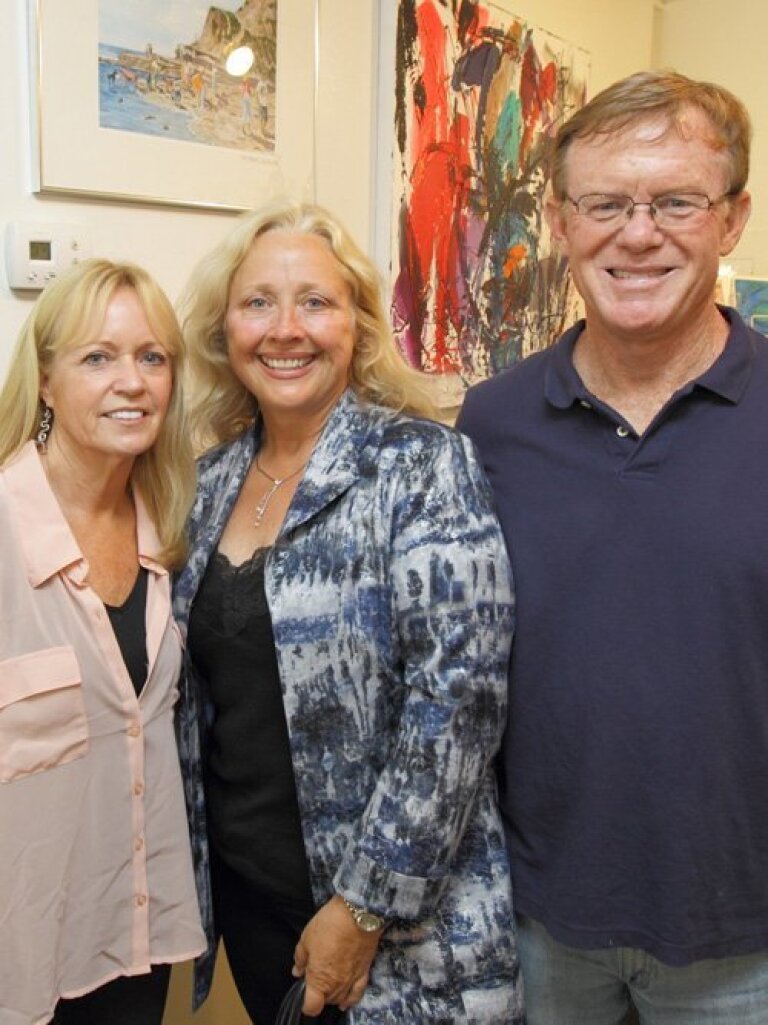 DM Art Center \'Season II\'
DM Art Center \'Season II\'
DM Art Center \'Season II\'
DM Art Center \'Season II\'
DM Art Center \'Season II\'
The Del Mar Art Center celebrated the opening of "Season II" on May 19 at its gallery at the Del Mar Plaza.
The Center presented new work by all 36 members, including featured artists Diane Hall, Linda Melvin, Terry Scott Allen, David Begent, Bob Coletti and Ed Eginton.
The Del Mar Art Center features all local artists working in many different mediums, including painting, photography, mixed media, glass, ceramics, jewelry, sculpture and upcycled sculpture.
The show runs through July 28.
The Del Mar Art Center is located at the Del Mar Plaza at 1555 Camino Del Mar #106, Del Mar, 92014. Visit
–Photos/Jon Clark
---