Del Mar chefs and foodies to celebrate milestones for Casa de Amparo at April 14 event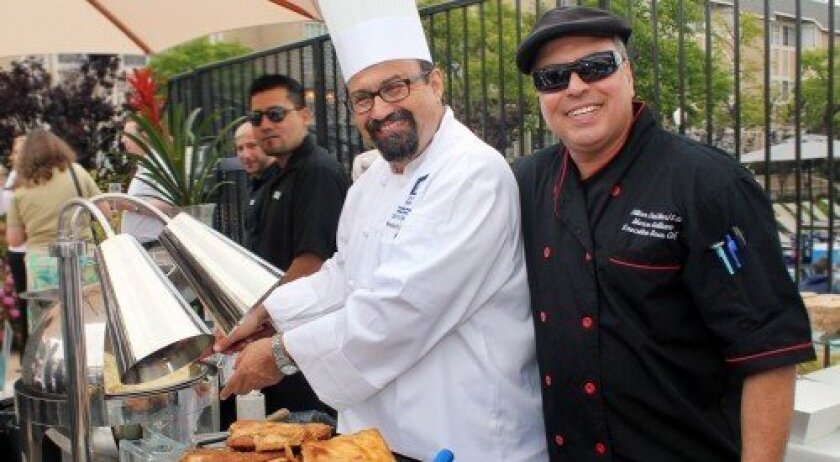 By Claire Harlin
Casa de Amparo is once again holding its second largest fundraiser of the year, Meet the Chefs of Del Mar, on April 14. And this year, in particular, marks some particularly notable milestones for the child abuse outreach nonprofit.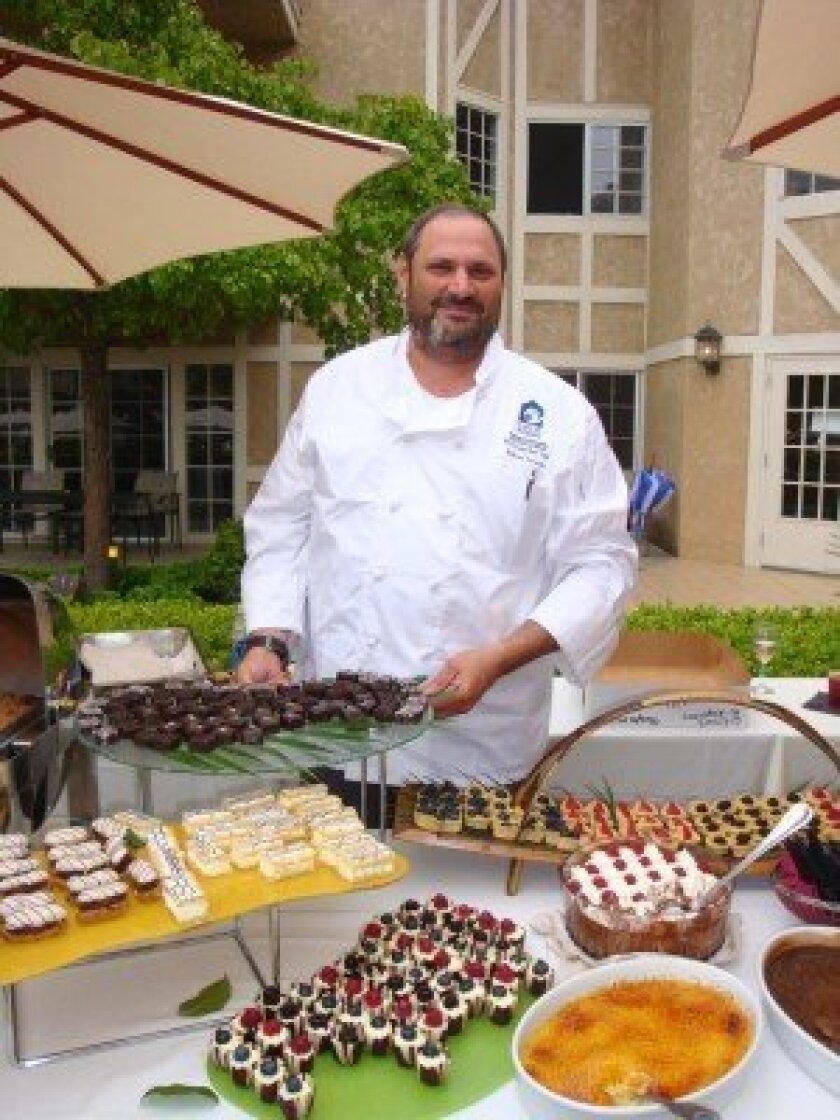 Having been providing services to families dealing with child abuse issues for more than three decades at the Mission San Luis Rey Parish in Oceanside, Casa de Amparo opened a second campus in San Marcos last year, culminating a 14-year vision. Also, since locals attended the last Meet the Chefs event, the nonprofit has added a new supervised visitation space, more than doubling the amount of visits between parents and children in foster care that Casa can facilitate each year. In addition, Casa has added a young parents' network, funded by United Way, which provides support and services to young parents ages 14 to 24. These new beginnings for Casa add to the handful of other programs that prevent and address child abuse.
"We're like a little grassroots organization that has grown up a bit," said Director of Development Kathy Karpe, who has been with the nonprofit for more than 10 years. "It's pretty overwhelming to come to work every day and look at a building and think 'Wow, look what a group of people can do when they believe in a cause.'"
Casa de Amparo no longer has to rent space from the Mission, where the organization began housing kids in 1978 when several members of a women's resource center identified the need.
"Oceanside police were finding a safe place for women, but there was quickly a realization that they needed a place for kids," said Casa spokeswoman Donna Greenbush, adding that the facility has grown from serving 100 kids to serving some 400 kids and 500 adults today. "We've really come full circle."
Beginning as a safe place for women and children, Casa has, through fundraising, been able to add more programs that cover the entire process of addressing child abuse — from prevention to victim assistance to reintegration of foster children back into the home. In the past couple of years, Casa has also begun to offer programs for a small fee to those who have not been referred through the court system.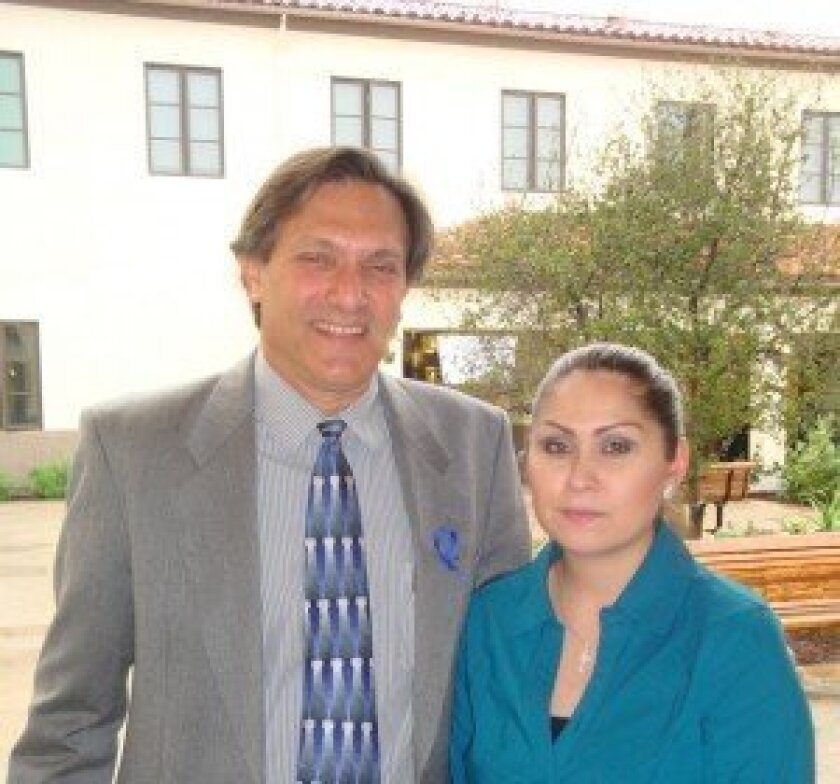 "If anyone in the community is suffering abuse and needs counseling, they can come to us and the fees are nominal," Karpe said.
Casa's expansion to its new building, built on more than 11 acres and meant to offer a "healing environment," according to Greenbush, opens up a lot of doors for the organization in terms of space. And while there are a number of new initiatives on the wish list, such as building a new child development center, there is still much money to be raised.
Greenbush said last year's Meet the Chefs event, which allows guests to try the signature dishes of more than a dozen of Del Mar's finest chefs, brought in more than $120,000 for Casa, and an even bigger crown is expected this year.
"It continues to grow in success every year," Greenbush said.
This year, the event will take plan from 1 to 4 p.m. at the Hilton Del Mar, located at 15575 Jimmy Durante Blvd. The cost is $150 per person or $200 for a private reception from 12:15 p.m. to 1 p.m. that will include a wine tasting and hors d'oeuvres.
"The best part is having all the chefs there in the same place, and getting to meet and talk to them in a casual setting," Greenbush said. "And even greater is hearing how passionate they are about helping the kids. It's one fundraiser in which it's not us talking about us. It's them talking about us, and all those chefs just being there says a lot to the community."
Tickets can be purchased online at www.casadeamparo.org or by calling or emailing Trina Godwin at (760) 566-3560 or tgodwin@casadeamparo.org. For more information, call
.
---