Del Mar Children's Committee Holiday Party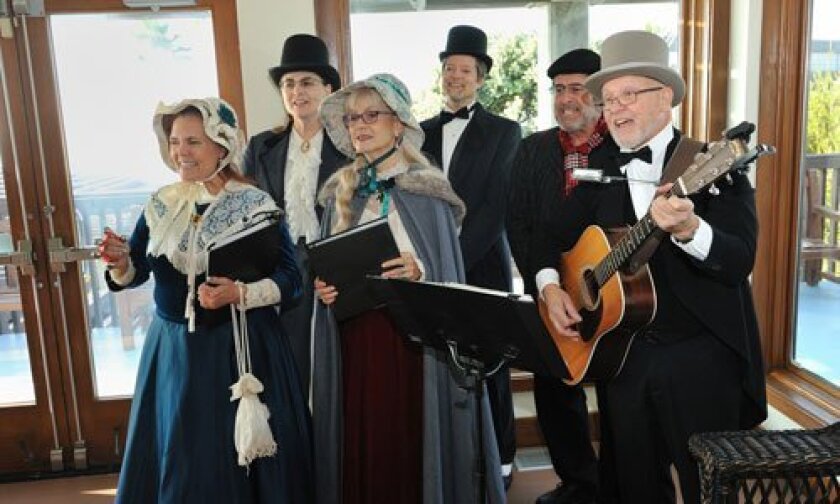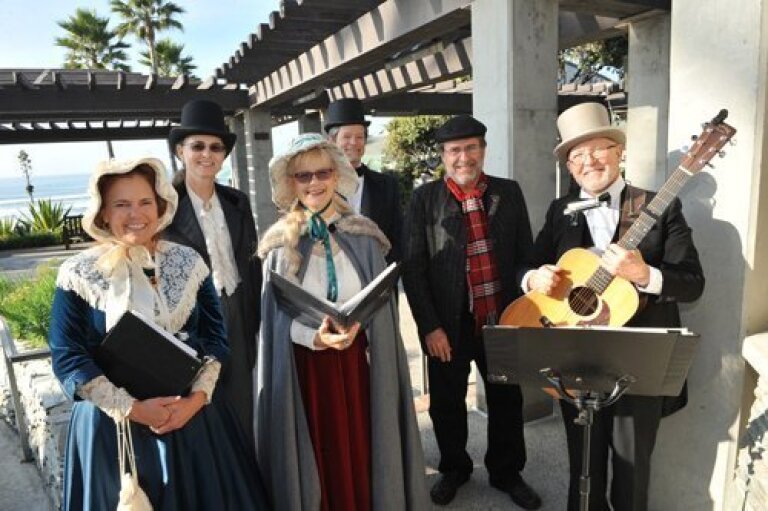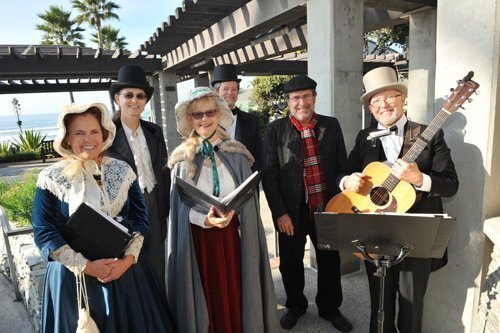 DM Children\'s Committee
DM Children\'s Committee
DM Children\'s Committee
DM Children\'s Committee
DM Children\'s Committee
DM Children\'s Committee
DM Children\'s Committee
DM Children\'s Committee
DM Children\'s Committee
DM Children\'s Committee
DM Children\'s Committee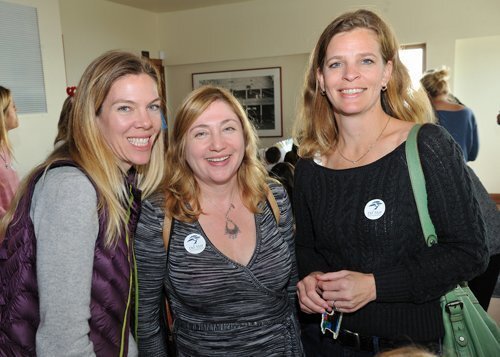 DM Children\'s Committee
DM Children\'s Committee
DM Children\'s Committee
Families gathered Dec. 9 for the Del Mar Foundation Children's Committee Holiday Party at the Del Mar Powerhouse Community Center.
The event featured a holiday craft by the Del Mar Library, some old-fashioned caroling, plus a special performance by the San Diego Junior Theater of Junie B. Jones, Holiday Edition.
For more information, visit www.delmarfoundation.org.
Photos/Jon Clark
---