Del Mar Community & Visitor Center Grand Opening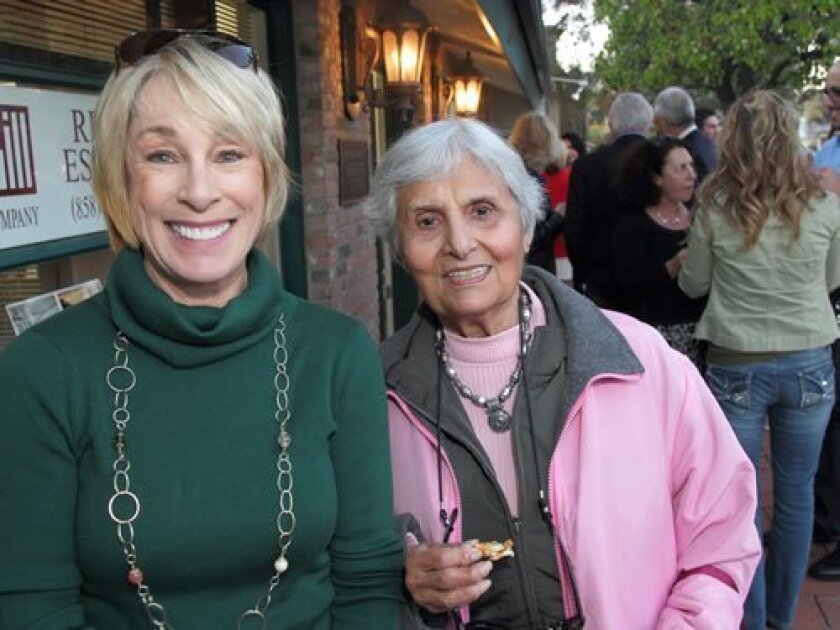 Community Visitors Center GO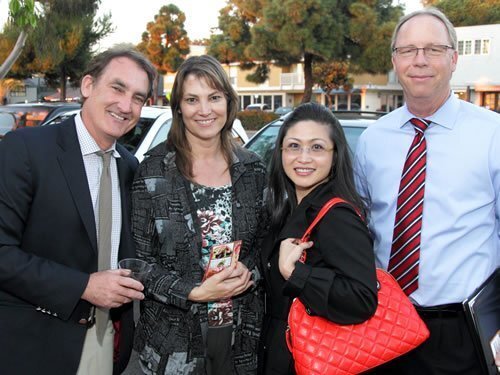 Community Visitors Center GO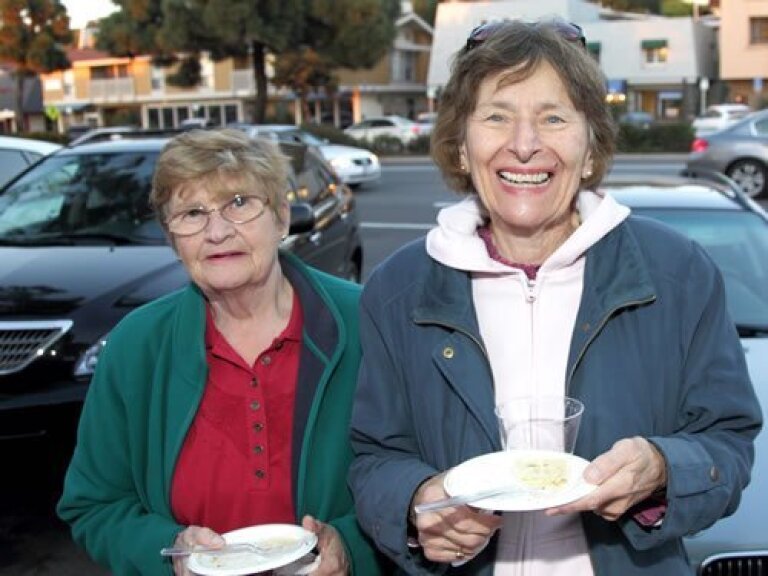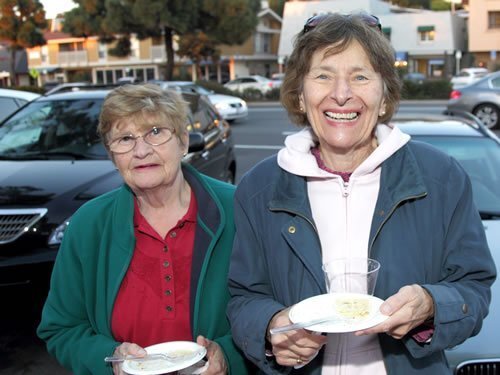 Community Visitors Center GO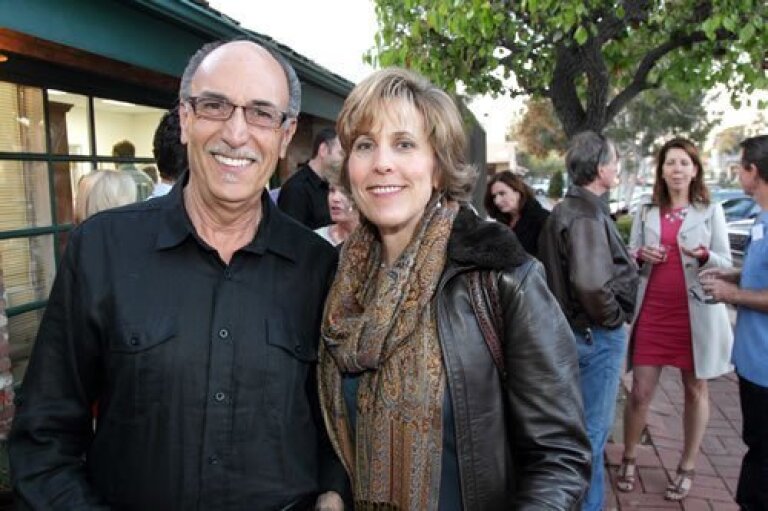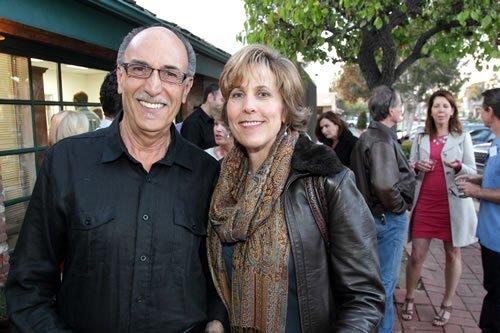 Community Visitors Center GO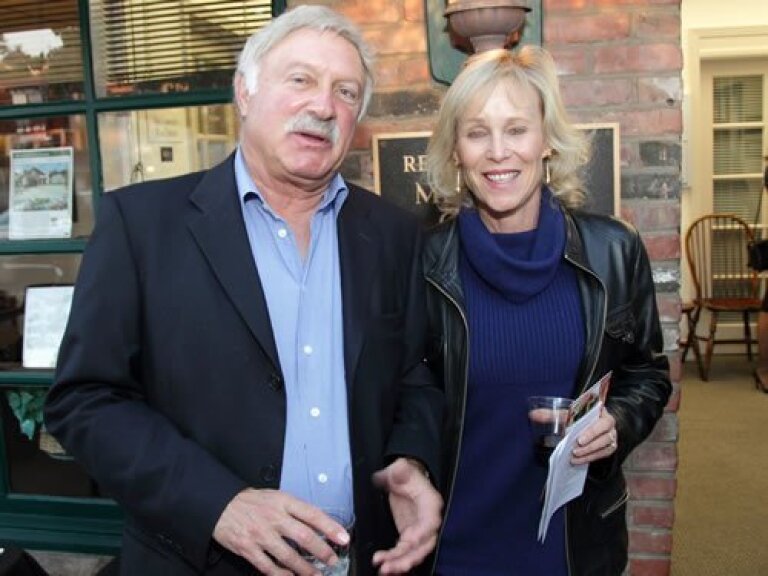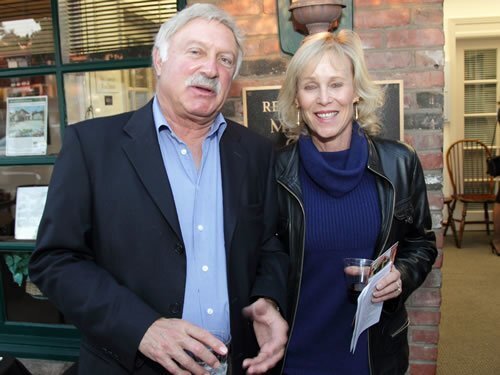 Community Visitors Center GO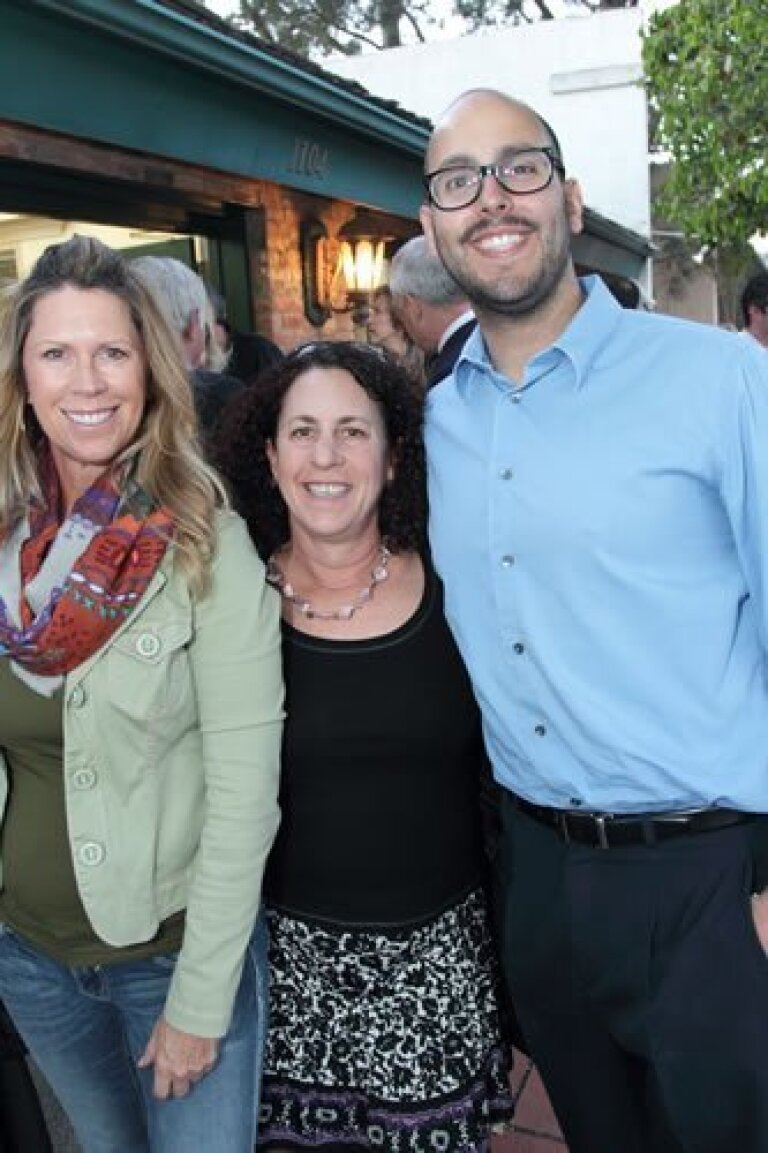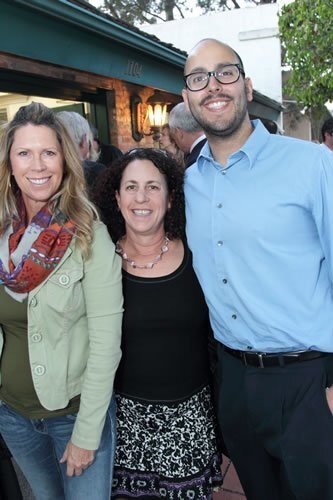 Community Visitors Center GO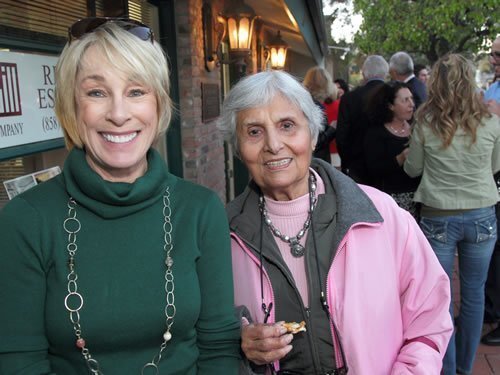 Community Visitors Center GO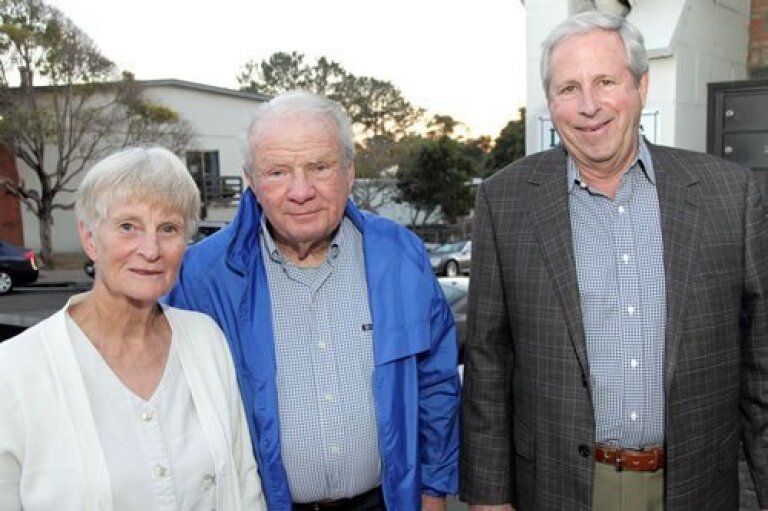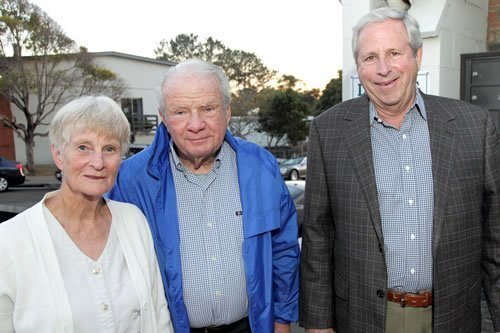 Community Visitors Center GO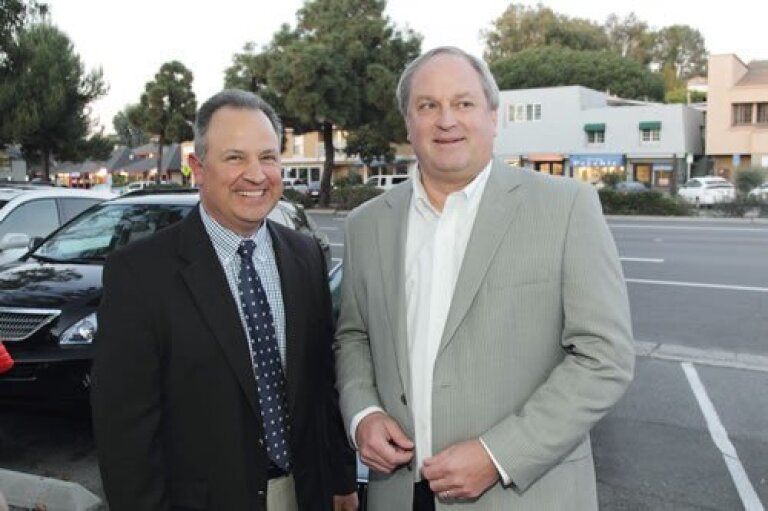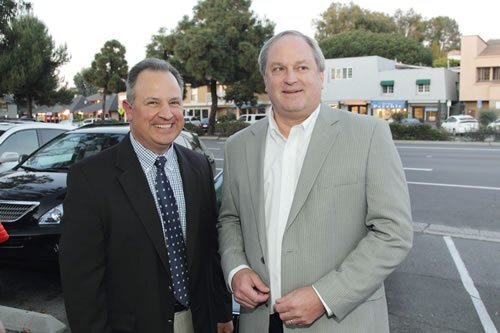 Community Visitors Center GO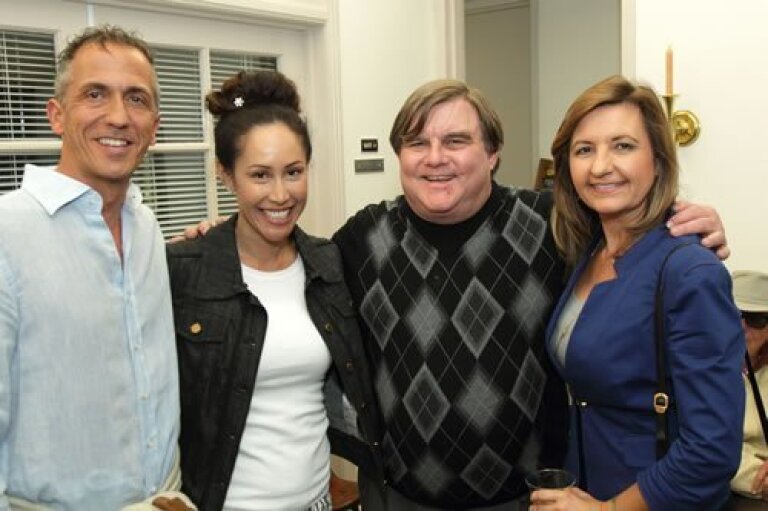 Community Visitors Center GO
Community Visitors Center GO
The Village of Del Mar celebrated the opening of the new Del Mar Community & Visitor Center in the heart of Del Mar on Feb. 28. The office will serve as a welcome center for visitors and locals.
Located at 1104 Camino Del Mar, Suite 1 across from City Hall, the Visitor Center is open during the winter from 9 a.m. to 1 p.m., Monday through Friday, and will have extended hours starting in the spring.
Fulfilling a need for locals and visitors, the new center, staffed by the Del Mar Village Association, will provide information on hotels, dining, special events, and activities in Del Mar. On display will be Village walking maps, visitors guides, restaurant menus, and downtown community and special events information.
For more information, visit
–Photos/Jon Clark
---