Del Mar Foundation brings 'Rockola' to Summer Twilight Concert Series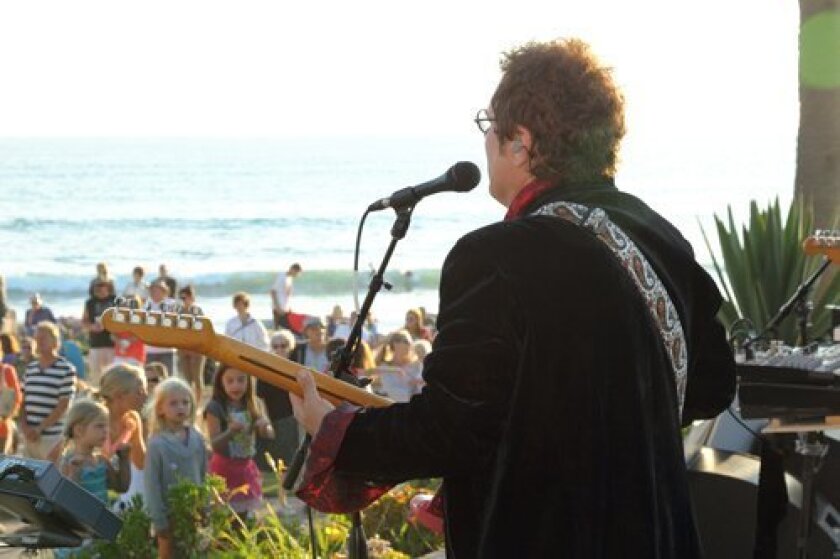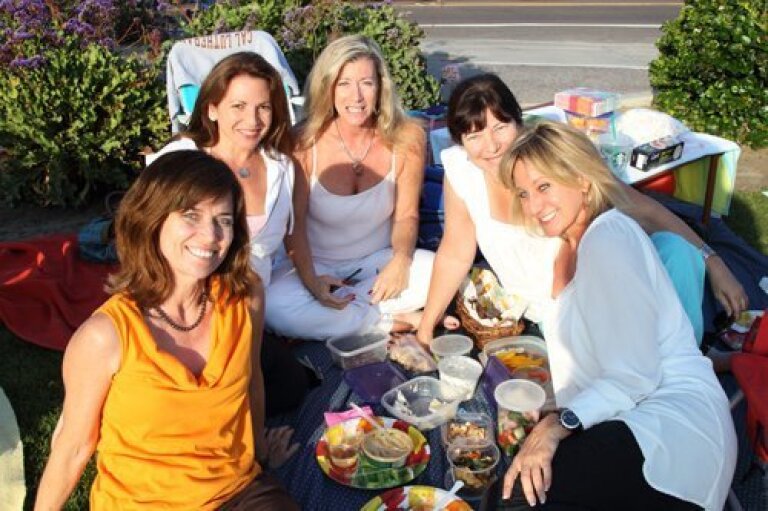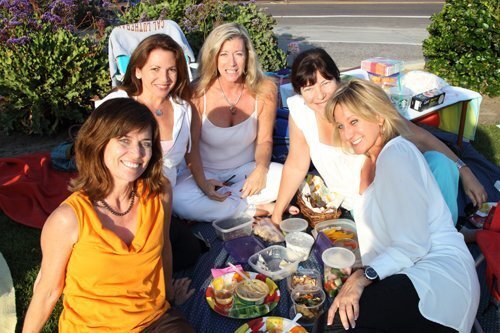 Summer Twilight concert series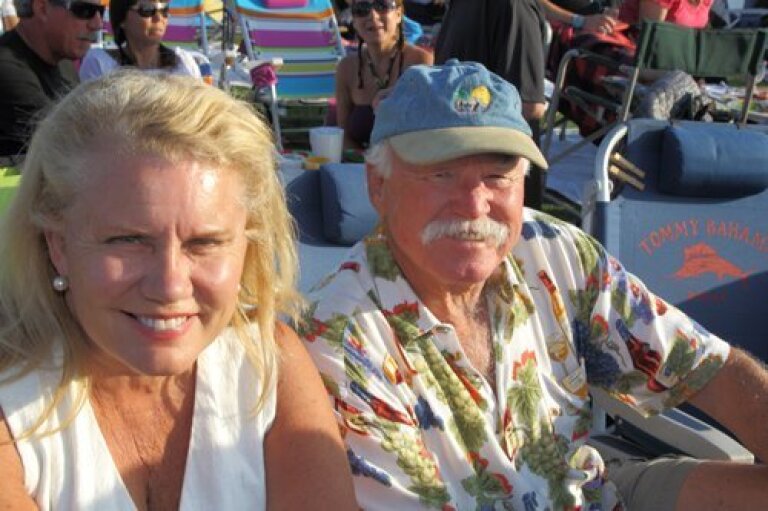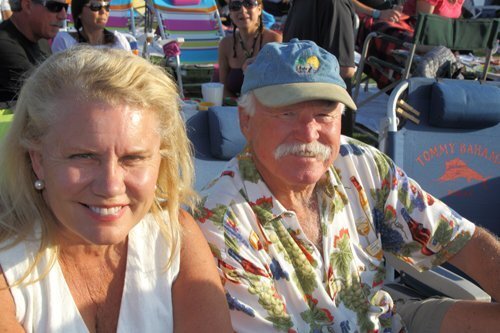 Summer Twilight concert series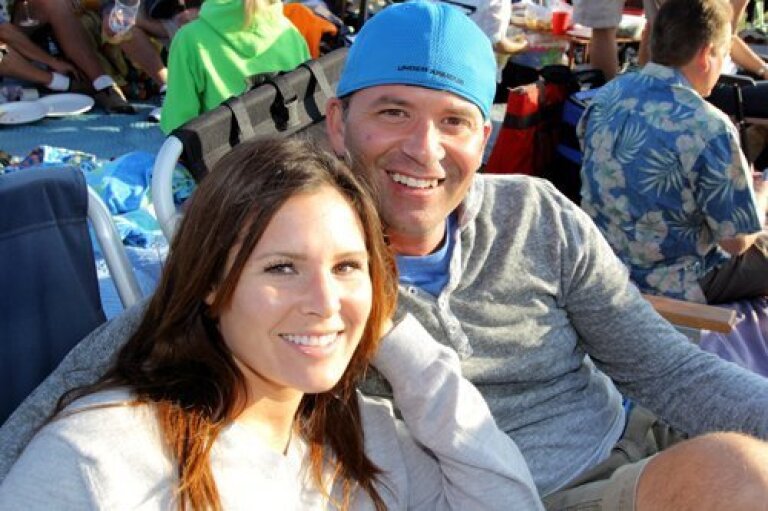 Summer Twilight concert series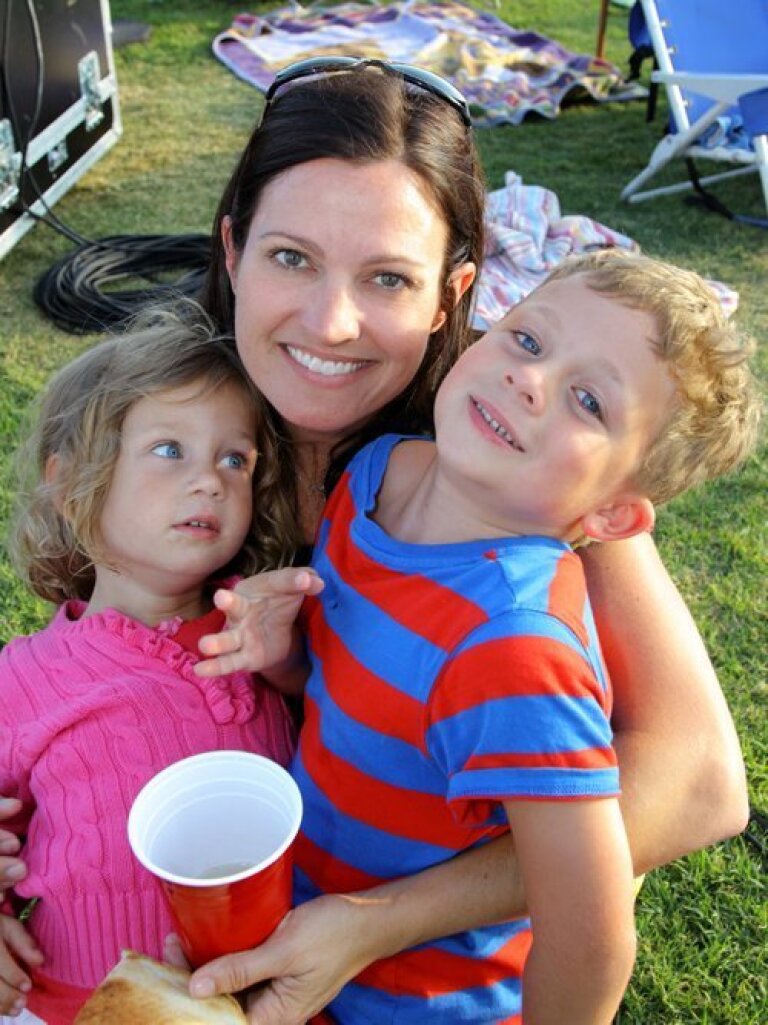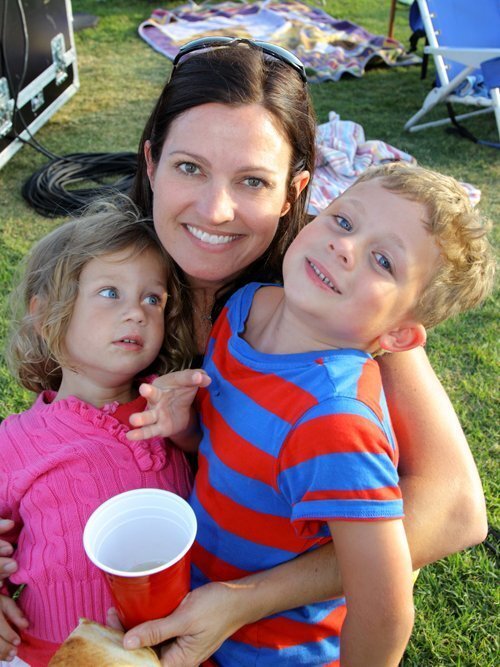 Summer Twilight concert series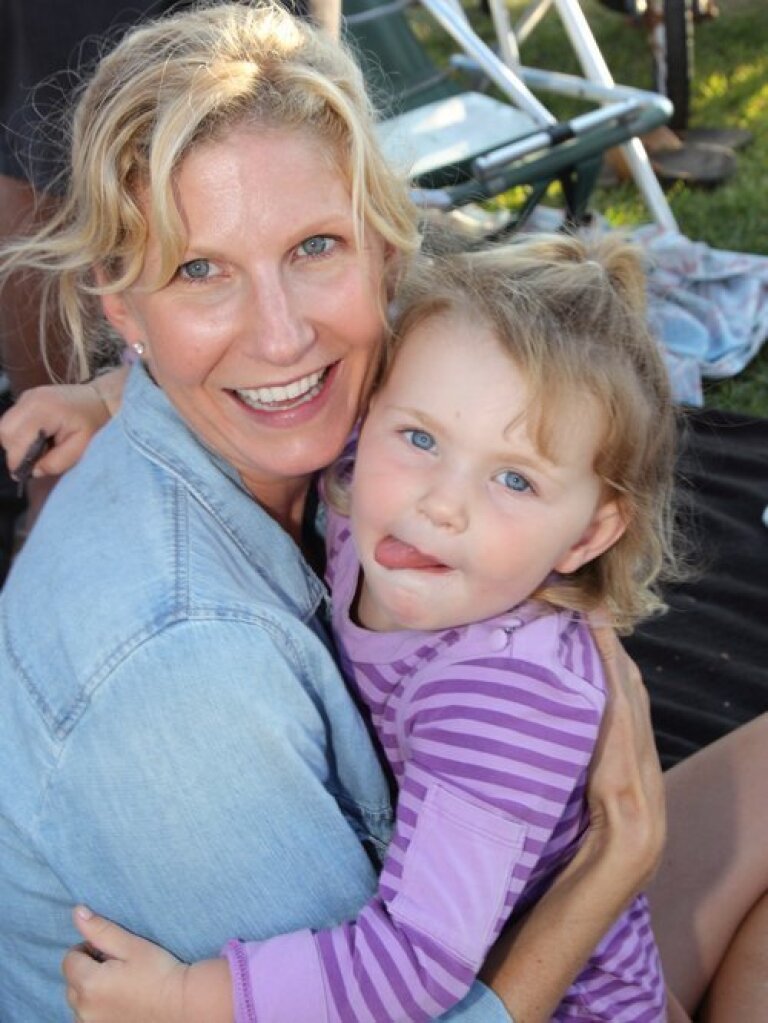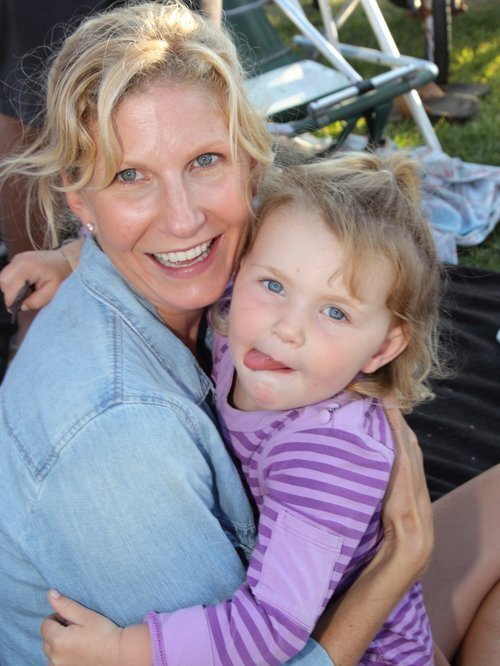 Summer Twilight concert series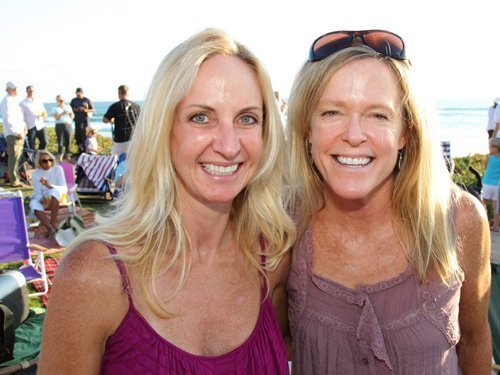 Summer Twilight concert series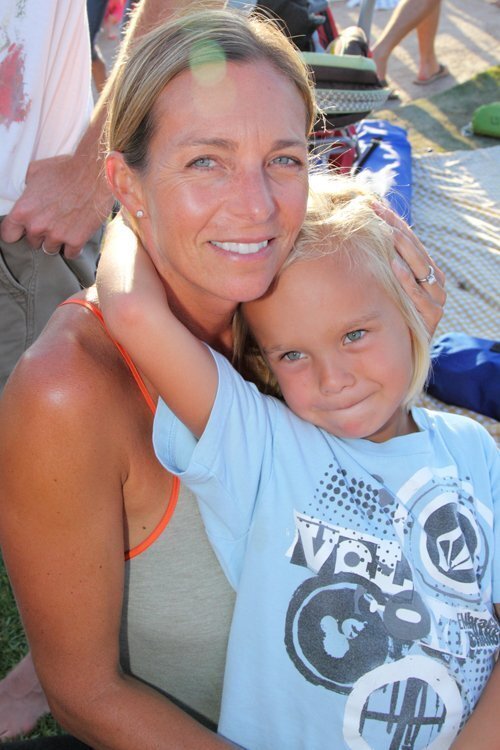 Summer Twilight concert series
Summer Twilight concert series
Summer Twilight concert series
Summer Twilight concert series
Summer Twilight concert series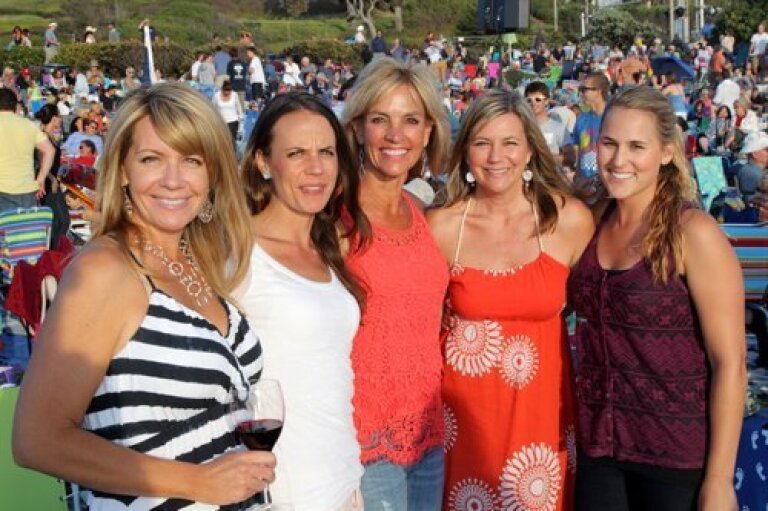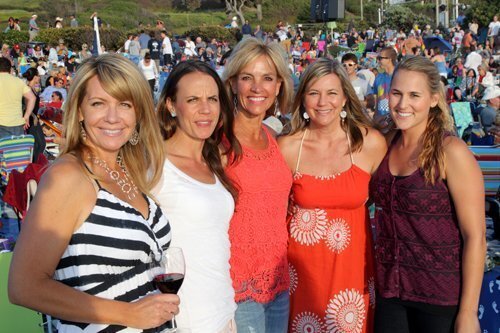 Summer Twilight concert series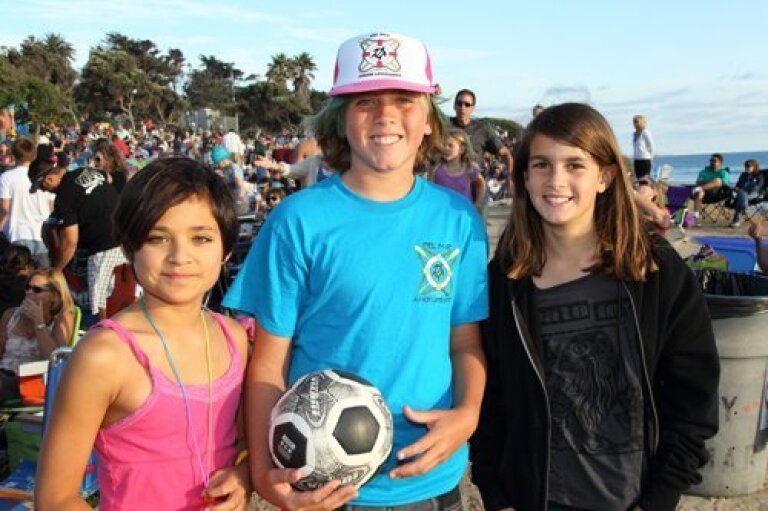 Summer Twilight concert series
Summer Twilight concert series
Summer Twilight concert series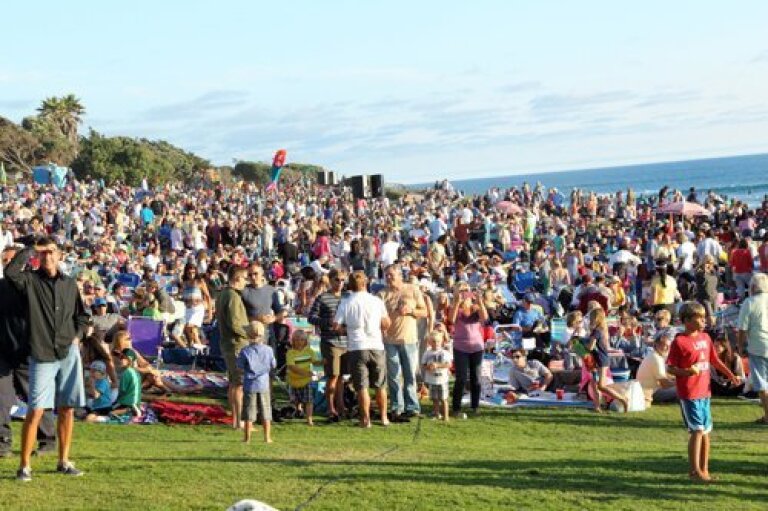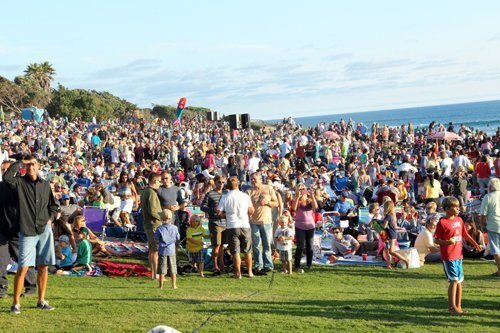 Summer Twilight concert series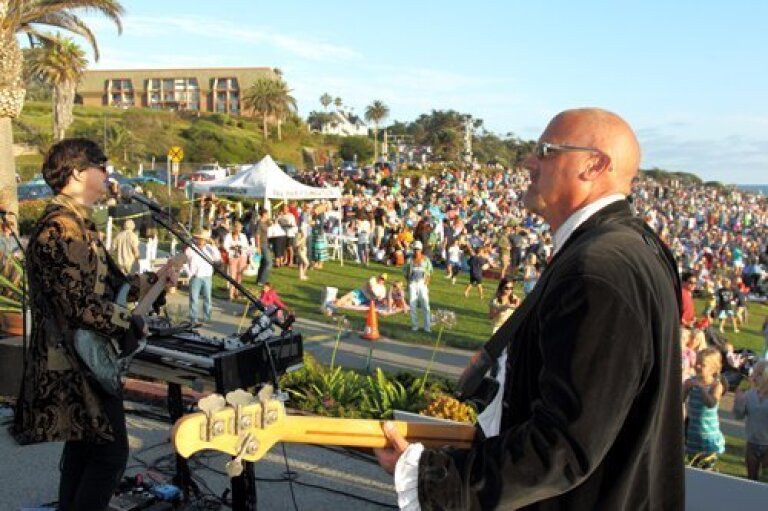 Summer Twilight concert series
By Jill Weitzen MacDonald
As part of the Del Mar Foundation's 30th Anniversary Celebration, the second of four summer concerts delighted a capacity crowd at Powerhouse Park in Del Mar on the evening of Tuesday evening, July 17.
Del Mar "rocked the night away" to the music of San Diego's favorite tribute band, Rockola. Know for its rendition of 1960s and '70s rock favorites, the band has a very loyal following. Delighted concertgoers, young and old, picnicked, danced and sang along with the band for more than two hours.
New this year is "Opening Acts" sponsored by Zel's Del Mar. On July 17, the opening act was local music group The Donnis Trio, consisting of Nate Donnis, Phil Woodring and Denis Sluka, who warmed up the crowd.
These concerts would not be possible without the financial support of many local sponsors. The Del Mar Foundation works in partnership with the business community to underwrite the concerts and counts on their participation each year to make them a reality. In addition, members of the Del Mar Junior Lifeguards sell raffle tickets to the crowd for a drawing that includes gift certificates from local restaurants, hotels and businesses in town.
This year Concert Patrons include long-time sponsor the Del Mar Thoroughbred Club and, new this year, Marrokal Design & Remodeling. Concert supporters Jake's Del Mar, Pacifica Del Mar, Poseidon on the beach, and Sbicca have joined them in underwriting the four concerts.
Mark your calendars for the remaining two Summer Twilight Concerts featuring:
•Eve Selis Band on Aug. 21 at 7 p.m.
•The Heroes on September 9 at 5 Visit www.delmarfoundation.org.
Photos/Jon Clark
---