Del Mar Foundation elects officers and two new board members
The Del Mar Foundation recently announced the election of new officers. They are: Jill Weitzen MacDonald, president; Judd Halenza, vice president; Carol Ostroff, treasurer; and Martha Brooks, secretary.
In addition two new members of the board of directors, Bob Gans and Carol Ostroff, were elected. They are filling the vacancies left by retiring board members Kim Filanc and Cory Grant.
New Del Mar Foundation board member Bob Gans moved west with his family from New York in 2000 as a founding partner of the California office of the law firm Bernstein Litowitz Berger & Grossmann. While at BLB&G (until leaving in 2006), Gans, who holds degrees from Dartmouth College and New York University School of Law, was the lead trial counsel responsible for successfully prosecuting many of the firm's significant securities fraud cases.
Gans and his wife Melissa are parents of Seth, 17, and Leah, 14. A sports fan, Gans enjoys playing tennis, spending time with his family, and attending his children's events. Gans also serves on the board of trustees at La Jolla Country Day School, is a former president of the Del Mar Schools Education Foundation, and has held leadership positions in the Magdalena-Ecke YMCA Adventure Guide and Princess Programs.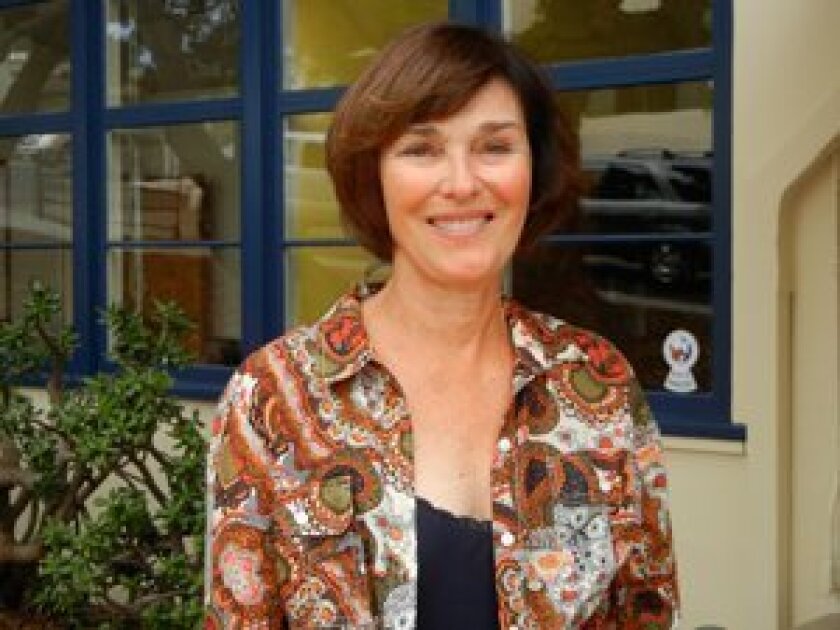 Carol Ostroff, the incoming treasurer of the Del Mar Foundation, brings over 30 years of experience in public accounting. Raised in Louisiana where she learned to enjoy cooking family favorites such as gumbo, Ostroff also earned her bachelor of science degree in accounting from Louisiana State University. She ventured west and received her master of science degree from the University of Southern California, became a member of the California Society of CPAs and eventually opened her own offices in Santa Barbara and Los Angeles, where she still has clients. Ostroff moved her office to Del Mar two years ago where she lives with her West Highland Terrier, Alfie, who is a big fan of dog beach.
A serious women's league tennis player, Ostroff is expanding her athletic skills to include golf. She is also working toward a digital photography credential and she volunteers as a financial assistant at the La Jolla Playhouse.
---