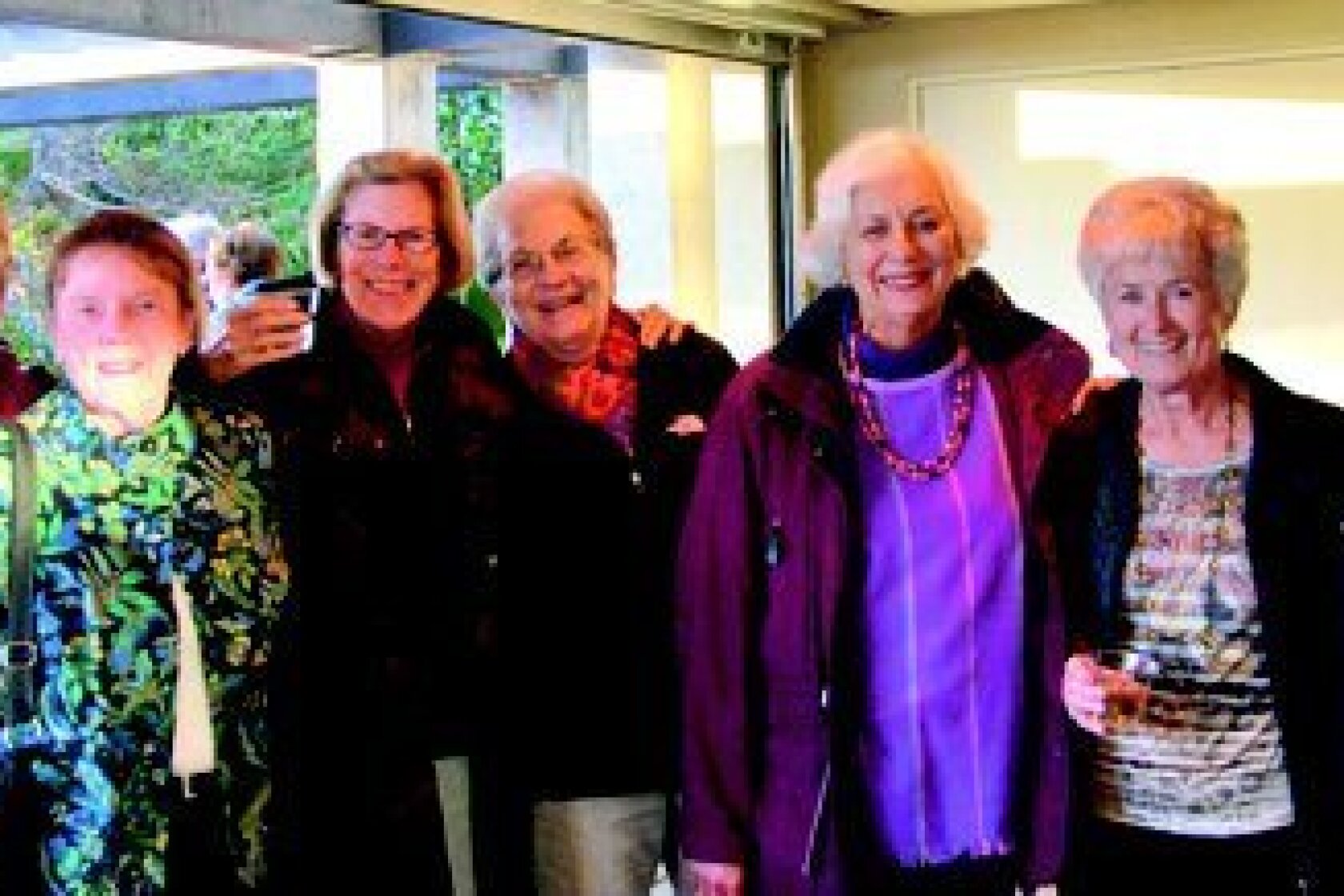 By Tanys Evangelisti
This month's Del Mar Foundation Cultural Arts evening featured Jonathan McMurtry performing "A Bard's Eye View," a Shakespearean view of the world through characters in his plays and sonnets. McMurtry is a graduate of London's Royal Academy of Dramatic Art. His professional acting career began in 1961 at San Diego's Old Globe Theatre. He has enjoyed a 50-plus-year affiliation with The Old Globe where he is an associate artist. McMurtry has a record of over 200 productions to his credit, and has performed in all of Shakespeare's plays.
For more information, visit
.
Photos by Zelda Waxenberg and Tanys Evangelisti
---