Del Mar Foundation's free Speaker Series continues in 2014 with 'Medicines from the Sea'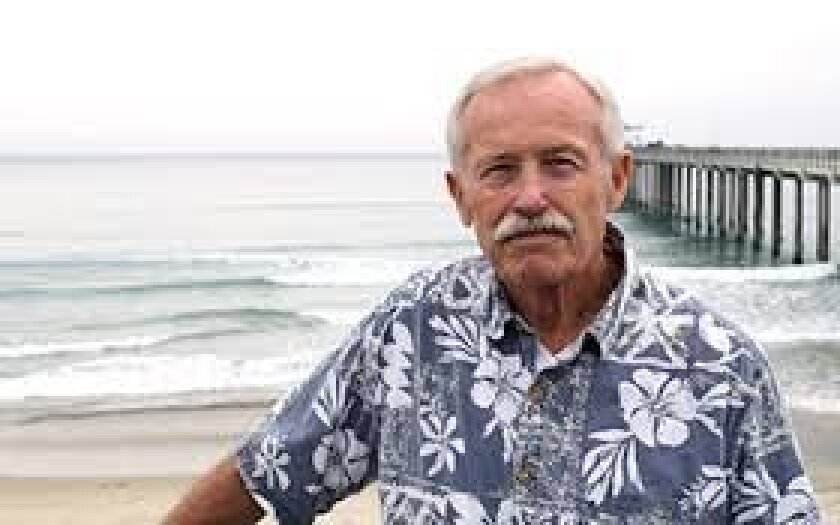 As one of the world's leading researchers in marine biotechnology and biomedicine, Dr. William Fenical, and his team at Scripps Institution of Oceanography, investigate ocean-derived chemical compounds as treatment for cancer, AIDS, asthma, arthritis, inflammation, and pain. His team's recent discovery of a new chemical compound from an ocean microbe shows early promise of combating methicillin-resistant Staphylococcus aureus (MRSA).
Join the Del Mar Foundation and Dr. William Fenical for a unique glimpse at the future of medicine. Reservations are required. Call 858-635-1363 or email info@delmarfoundation.org by Friday, Jan. 24. Seating is limited. The event will be held at the Powerhouse in Del Mar (1658 Coast Boulevard, Del Mar) on Monday, Jan. 27, from 6-8 p.m.
Fenical is a distinguished professor of oceanography at UCSD's Scripps Institution of Oceanography and director of the Center for Marine Biotechnology and Biomedicine at Scripps. He is past chairman of the Gordon Research Conference of Marine Natural Products Chemistry and a Fellow of the American Association for the Advancement of Science. He founded the Consortium for Marine Biotechnology in San Diego. Fenical has published more than 440 scientific articles on marine chemistry research.
DMF Talks, the Del Mar Foundation's unique version of TED Talks, draws its speakers from locally-based creative, intellectual and scientific leaders. Launched in 2012, DMF Talks aims to entertain, inspire, and educate the Del Mar community through a series of free presentations.
The Del Mar Foundation sponsors programs, makes grants, and manages nearly $2 million in endowment funds to benefit the greater Del Mar community. The Foundation's community endowment provides long-term funding stability for community needs.
For more information about the Del Mar Foundation, visit www.delmarfoundation.org.
---