Del Mar Heights Fall Harvest Festival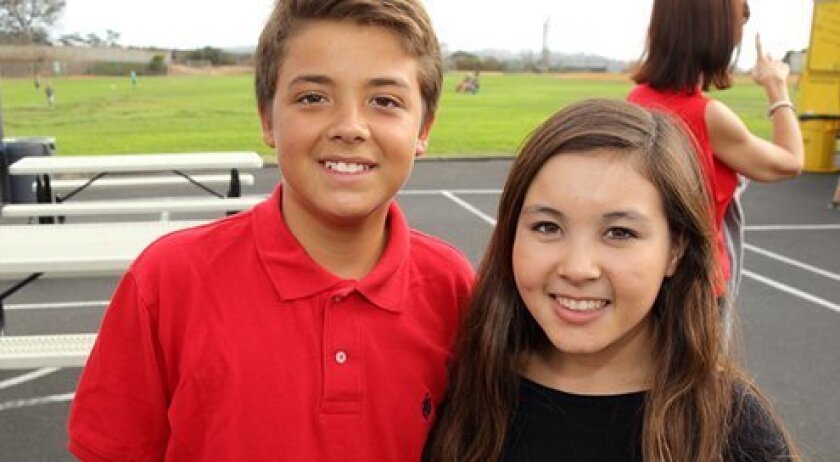 Del Mar Heights Elementary School held its fun-filled Fall Harvest Festival Oct. 1. The event, which celebrated the success of the Annual Giving Campaign, featured free ice cream, games, music, cake walk, food trucks, arts, music, face painting and more.
Photos by Jon Clark.
---