Del Mar Rotary Club honors outstanding Torrey Pines student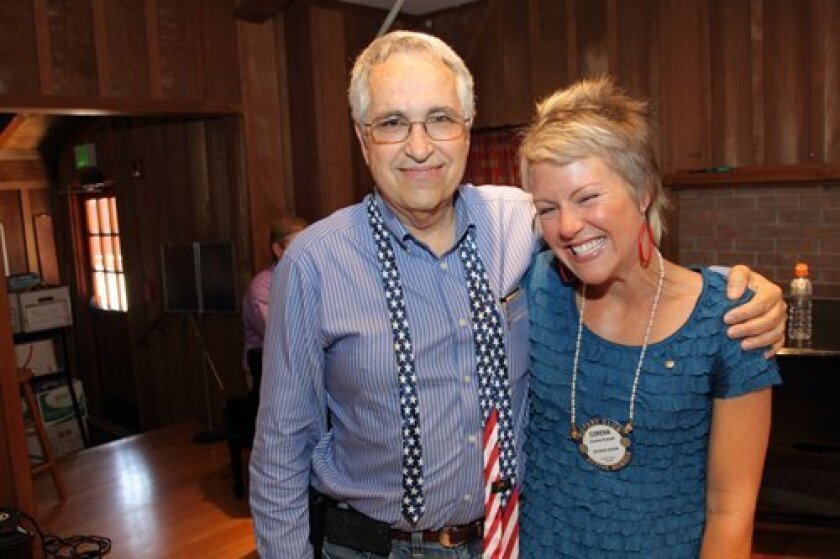 Del Mar Rotary Club honors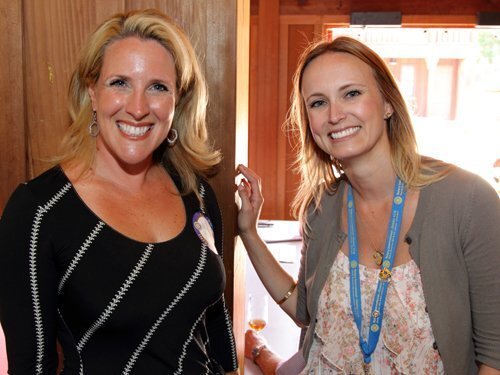 Del Mar Rotary Club honors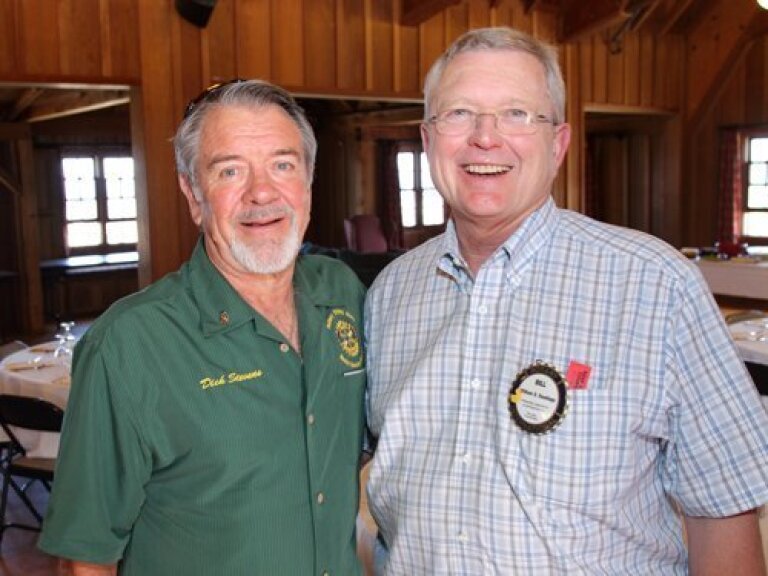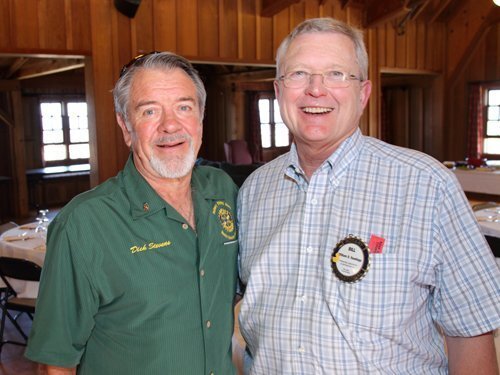 Del Mar Rotary Club honors
Del Mar Rotary Club honors
Del Mar Rotary Club honors
Del Mar Rotary Club honors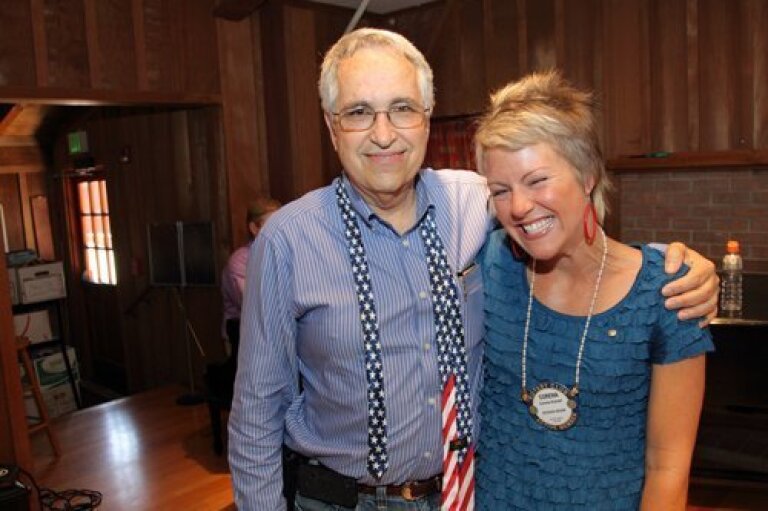 Del Mar Rotary Club honors
Del Mar Rotary Club honors
Del Mar Rotary Club honors
By Emily Figueiredo, club publicity chair
On Thursday, July 19, the Rotary Club of Del Mar presented the annual Erik Scott Sorensen Service-Above-Self Scholarship Award to Daniel Levine, a graduate of Torrey Pines High School.
The scholarship award is named after Erik Sorensen, who was the son of Rotarian and past president John Sorensen and his wife, Cindy. Erik faced the progressive degeneration of Muscular Dystrophy and was the only wheelchair-bound student at Torrey Pines High School at that time. Erik was not only greatly respected by both students and faculty for his amazing attitude and accomplishments, but also by everyone he touched with his warm and caring way. After Erik's death in 1995, the Rotary Club of Del Mar named an award in his memory.
Since then, the Erik Scott Sorensen Service-Above-Self Award has been presented every year to a Torrey Pines student who though physically challenged, is an inspiration to fellow students because of his or her positive approach to life and readiness to volunteer, capturing the spirit and principles of the organization of Rotary.
This year's recipient, Daniel Levine, is a recent graduate of Torrey Pines High School. As a high school student, Daniel was well known on the Torrey Pines campus and was extremely outgoing, never letting his Asperger's Syndrome get in the way of his life. Brimming with school spirit, Daniel could frequently be found at some sporting event, on any given night, rooting for the Falcons. He was also the manager of the CIF Champion Varsity Boys Basketball team this year. As a sophomore, Daniel was voted by his peers as Homecoming Prince. In addition, during high school, he helped in the Adaptive PE class and every year found a buddy in the class to support. Daniel Levine is a respectful and positive young man whose zest for life will surely take him far and help him achieve all his goals.
Daniel will be attending Mira Costa College in the fall. With this award, he will be supported by the Rotary Club of Del Mar with $1,000 for his education.
In response to receiving the Erik Scott Sorensen Service-Above-Self Award, Erik said, "I never thought I'd get an award for just doing things I love to do; being with my friends and supporting my school!"
The Rotary Club of Del Mar honors Daniel's parents, Martin and Sarah Levine, and congratulates Daniel for his outstanding achievements. To learn more about the club and find information about weekly meetings, please visit www.delmarrotary.org.
---