Del Mar Rotary Club's Chili & Quakers Challenge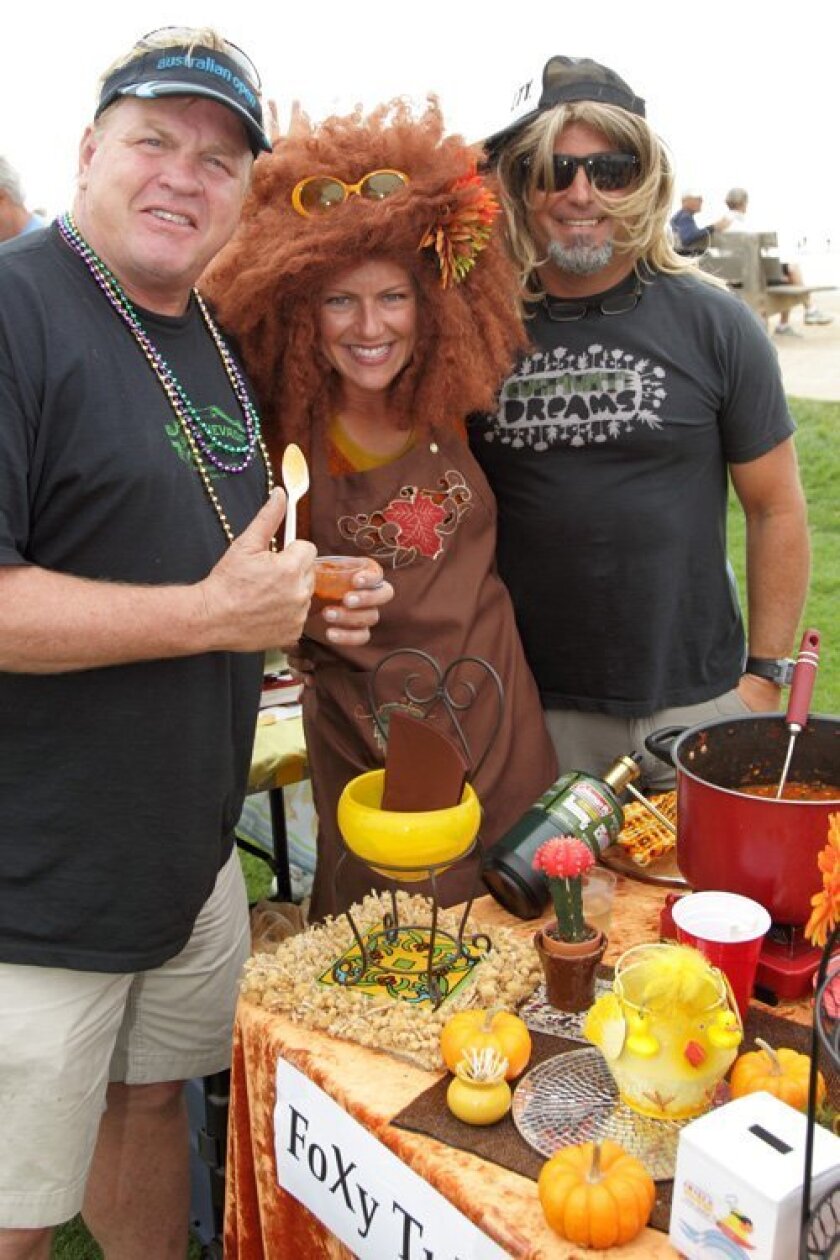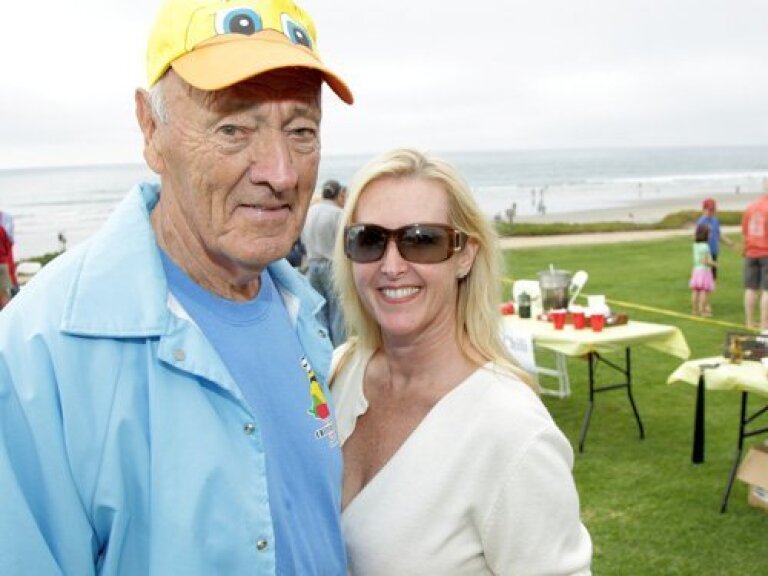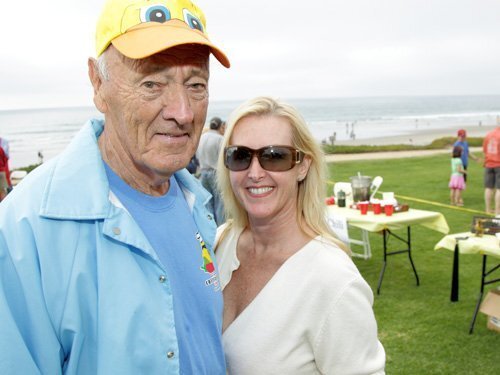 1/15

DM Quaker Chili Cookoff
2/15

DM Quaker Chili Cookoff
3/15

DM Quaker Chili Cookoff
4/15

DM Quaker Chili Cookoff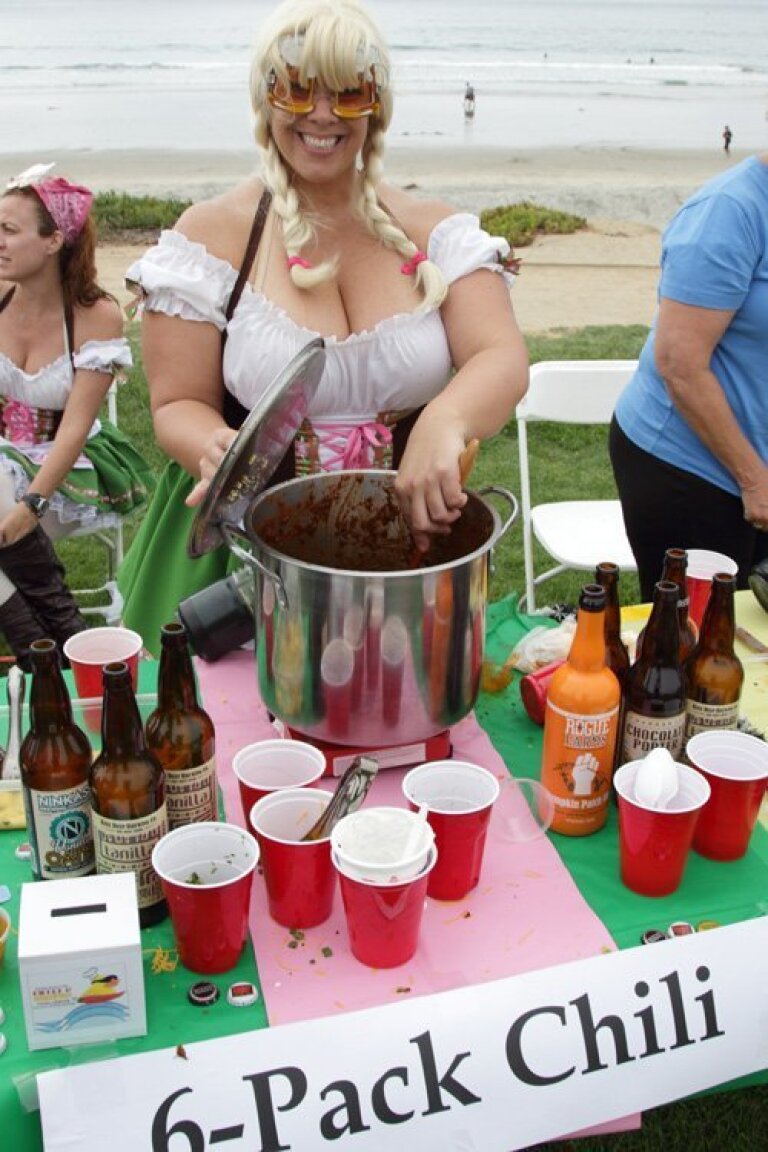 5/15

DM Quaker Chili Cookoff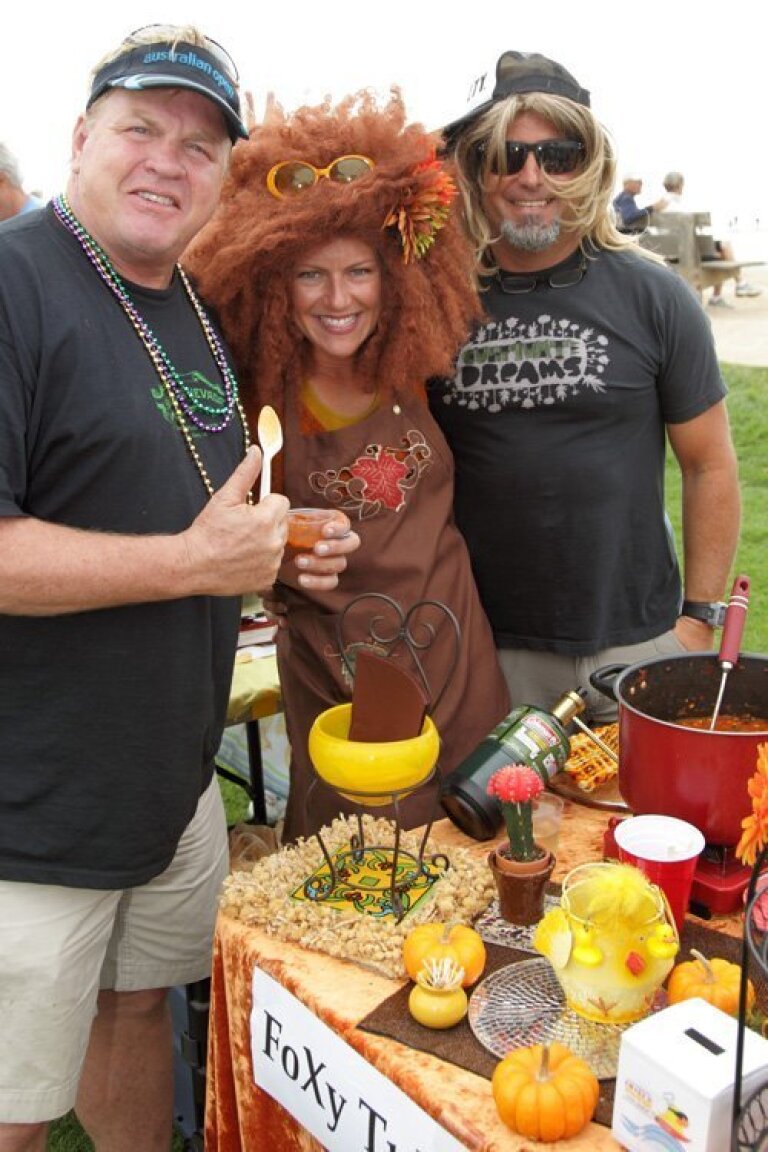 6/15

DM Quaker Chili Cookoff
7/15

DM Quaker Chili Cookoff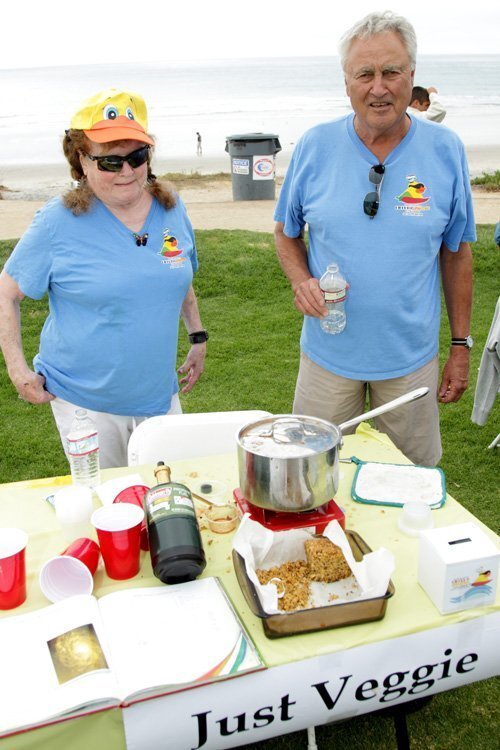 8/15

DM Quaker Chili Cookoff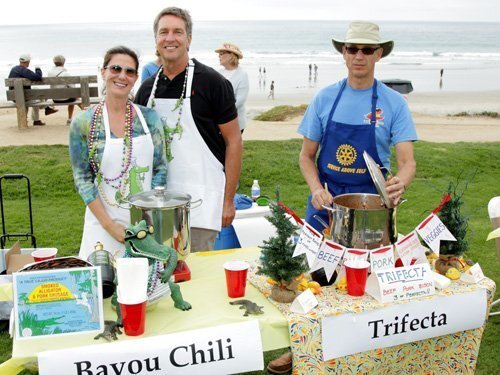 9/15

DM Quaker Chili Cookoff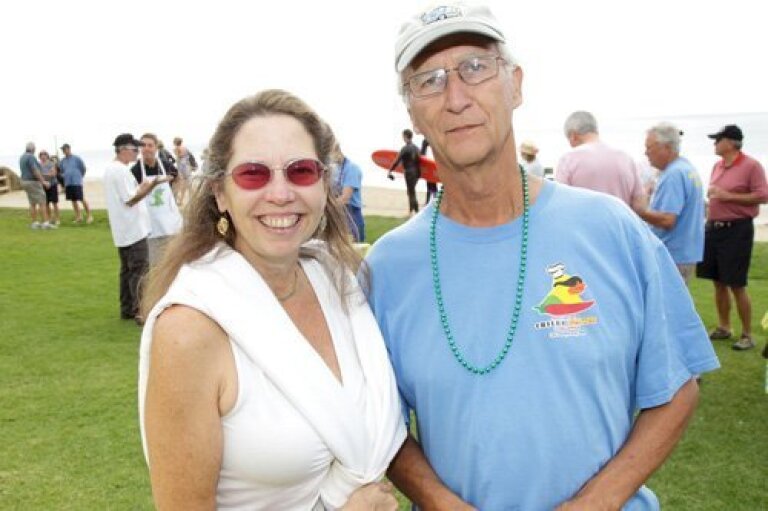 10/15

DM Quaker Chili Cookoff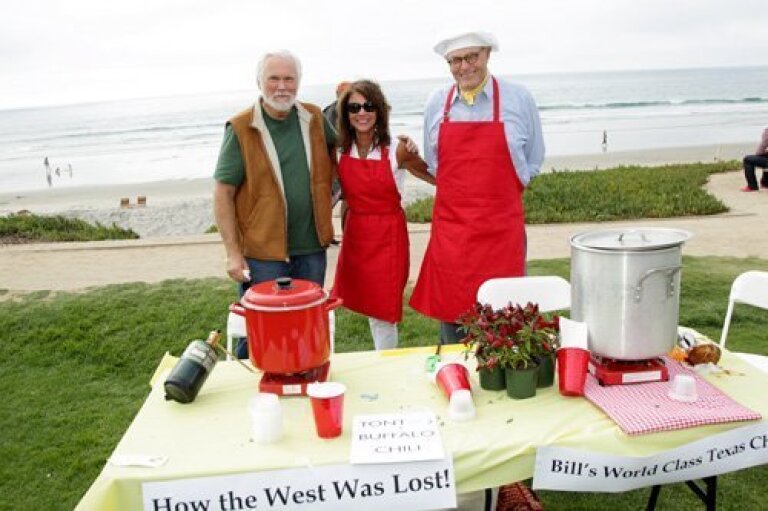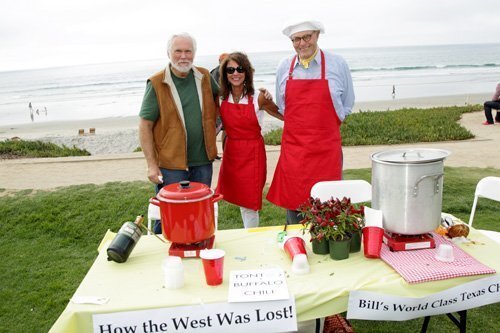 11/15

DM Quaker Chili Cookoff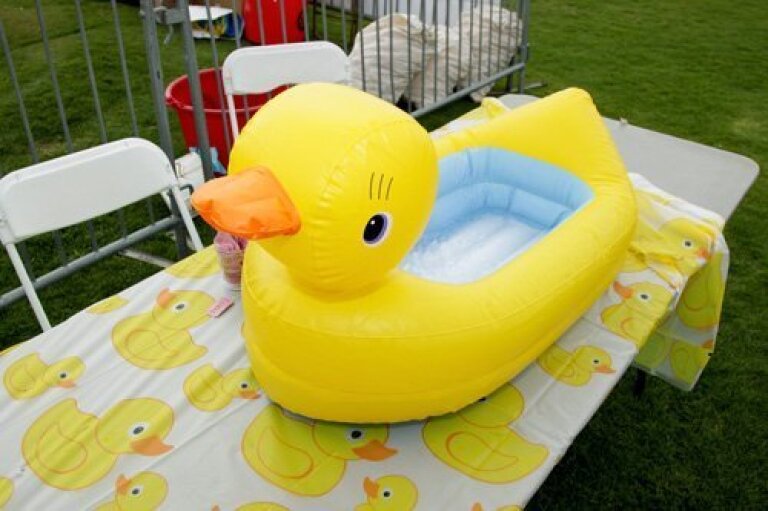 12/15

DM Quaker Chili Cookoff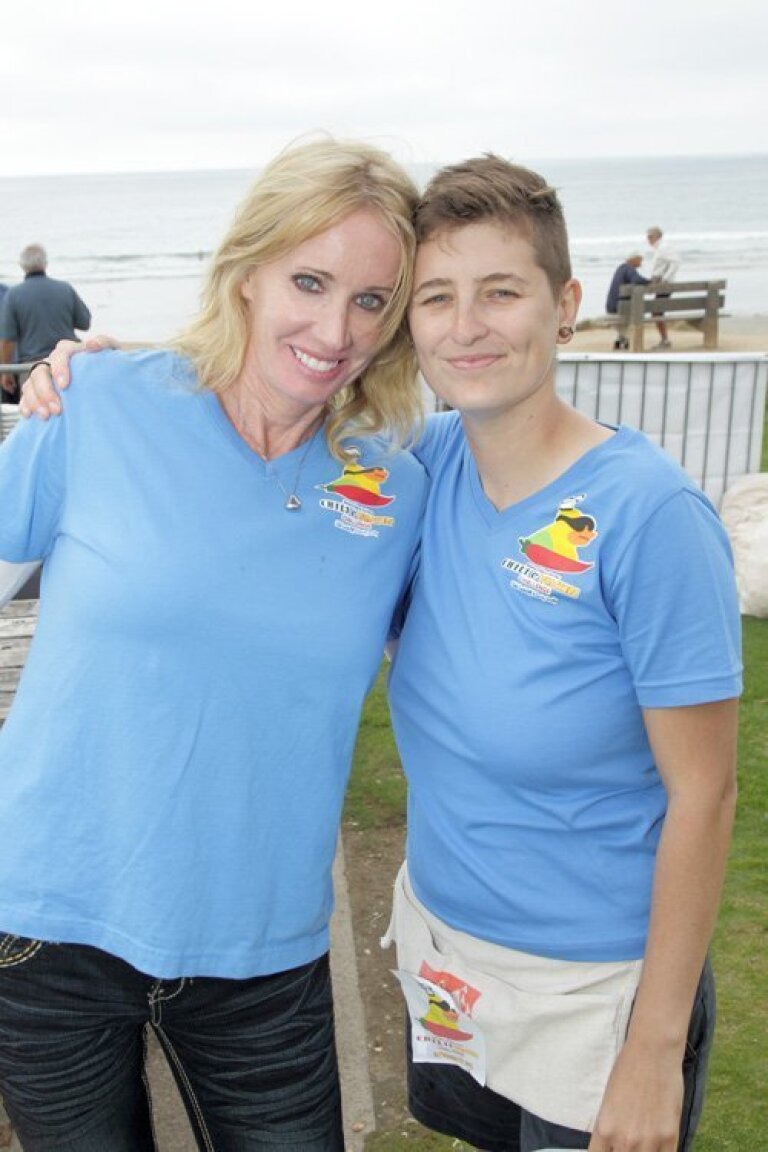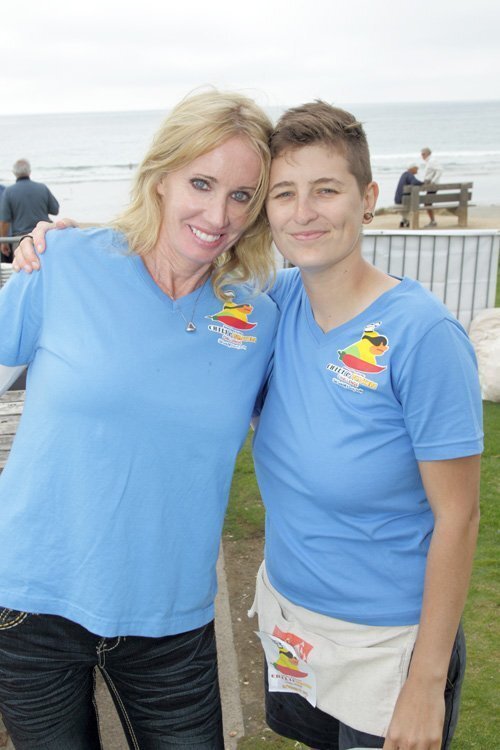 13/15

DM Quaker Chili Cookoff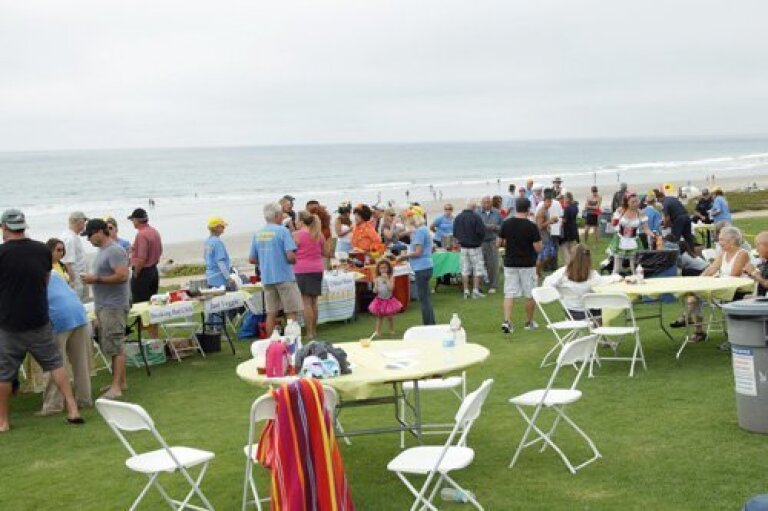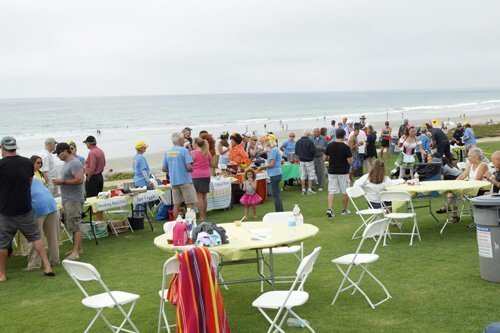 14/15

DM Quaker Chili Cookoff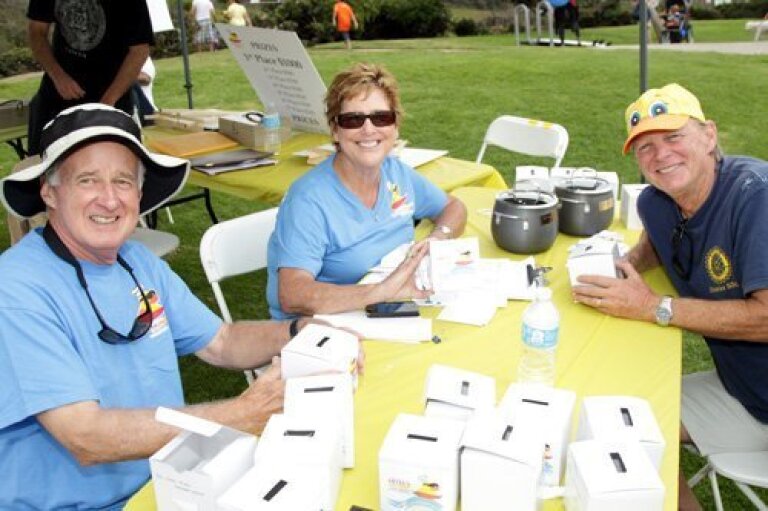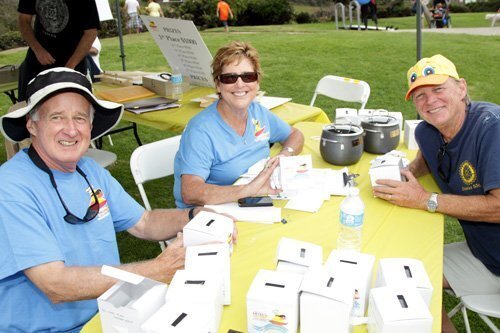 15/15

DM Quaker Chili Cookoff
The Rotary Club of Del Mar's annual Chili & Quakers Challenge was held on
Oct. 19 at Powerhouse Park in Del Mar.
The club is hoping to raise over $20,000 for local and international charitable efforts.
The event offered attendees the opportunity to sample a variety of chili made by Del Mar restaurants, residents, charities, and local fire-firefighters as they competed to create the best chili in the cook-off. The event also offered family activities such as face painting donated by Pinky's Big Top Circus and wild hair designs by Vickie Lavanty Hair Salon, as well as plenty of games for the kids. Adults had the opportunity to enjoy a beer and wine garden.
The highlight of the day was the Ducky Derby featuring more than 2,000 rubber ducks. For more information on the event, visit
Photos/Jon Clark.
---