Del Mar Union School District Invention Showcase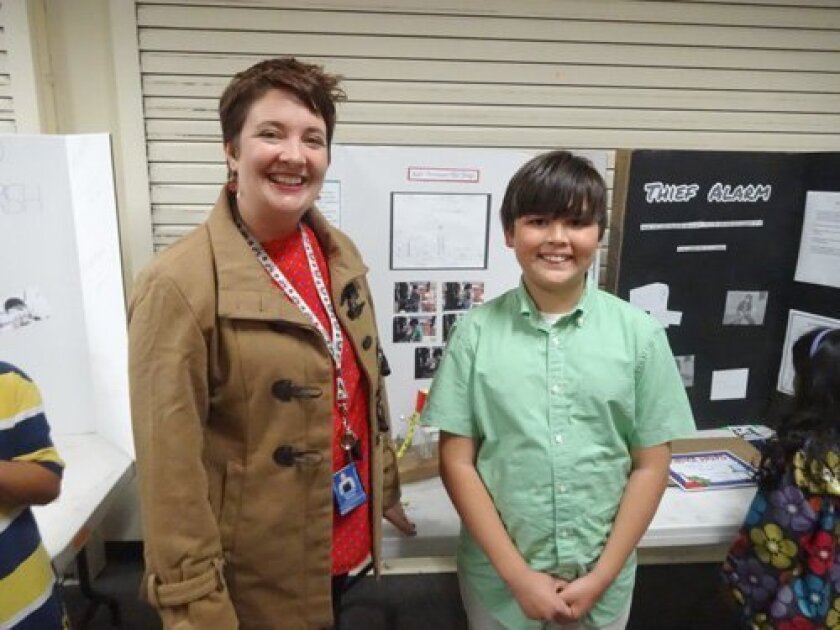 1/9

DM Union School District Invention Showcase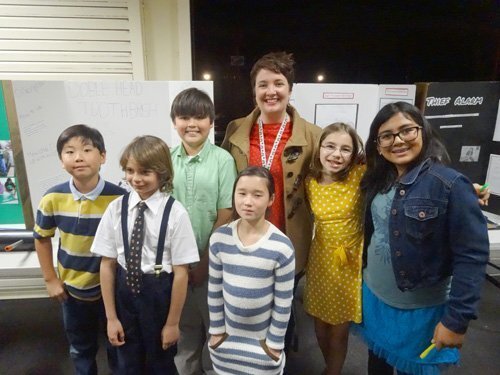 2/9

DM Union School District Invention Showcase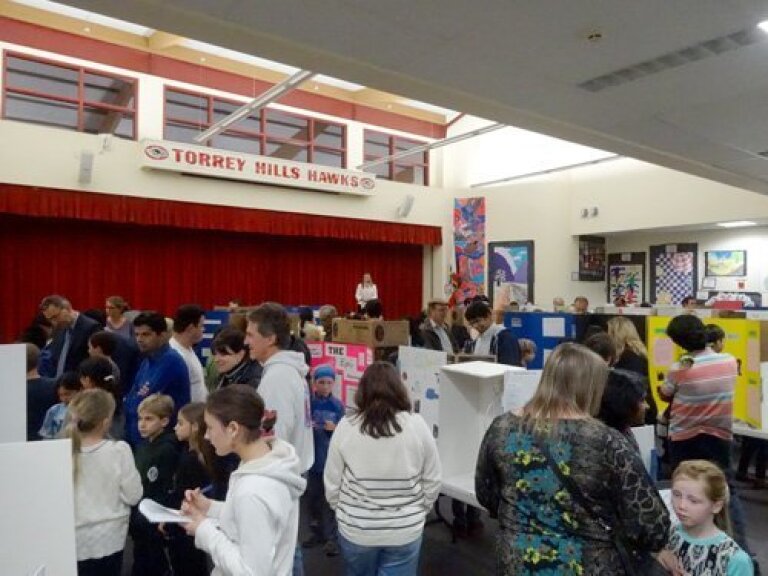 3/9

DM Union School District Invention Showcase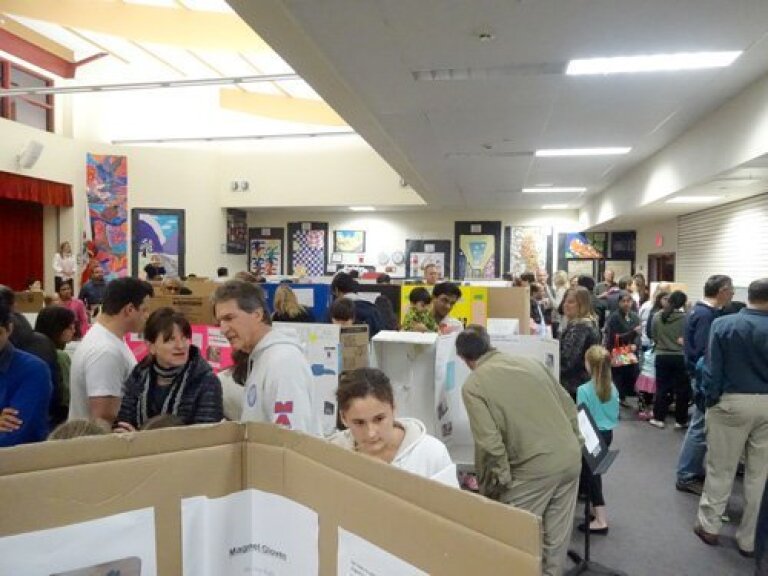 4/9

DM Union School District Invention Showcase
5/9

DM Union School District Invention Showcase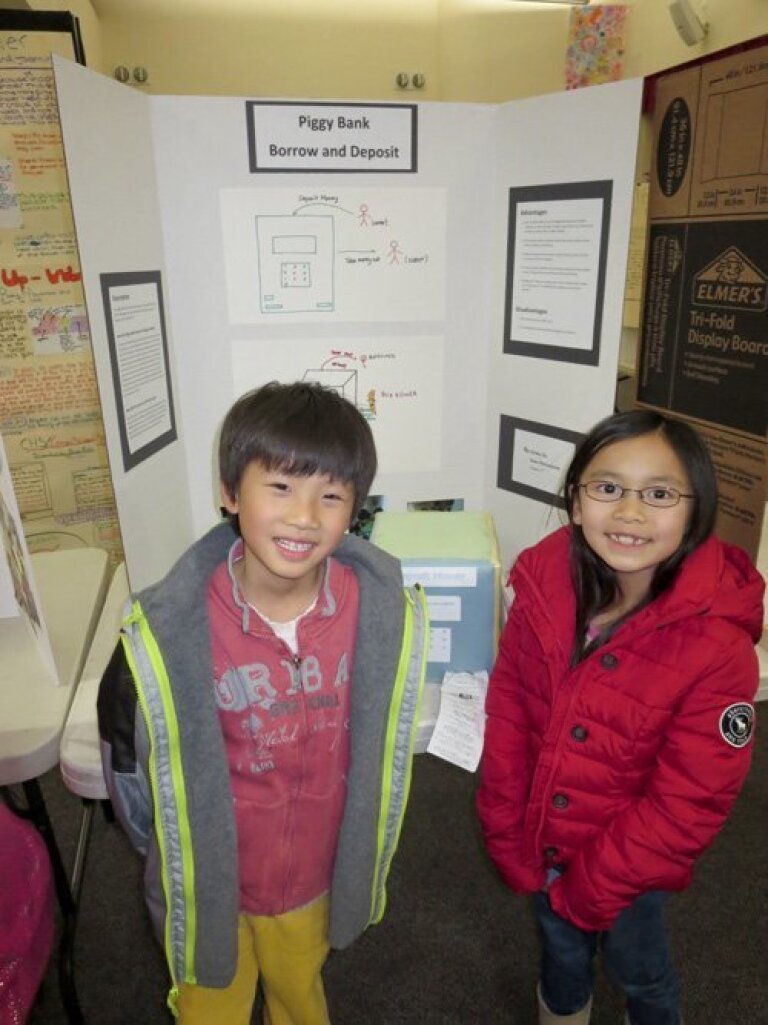 6/9

DM Union School District Invention Showcase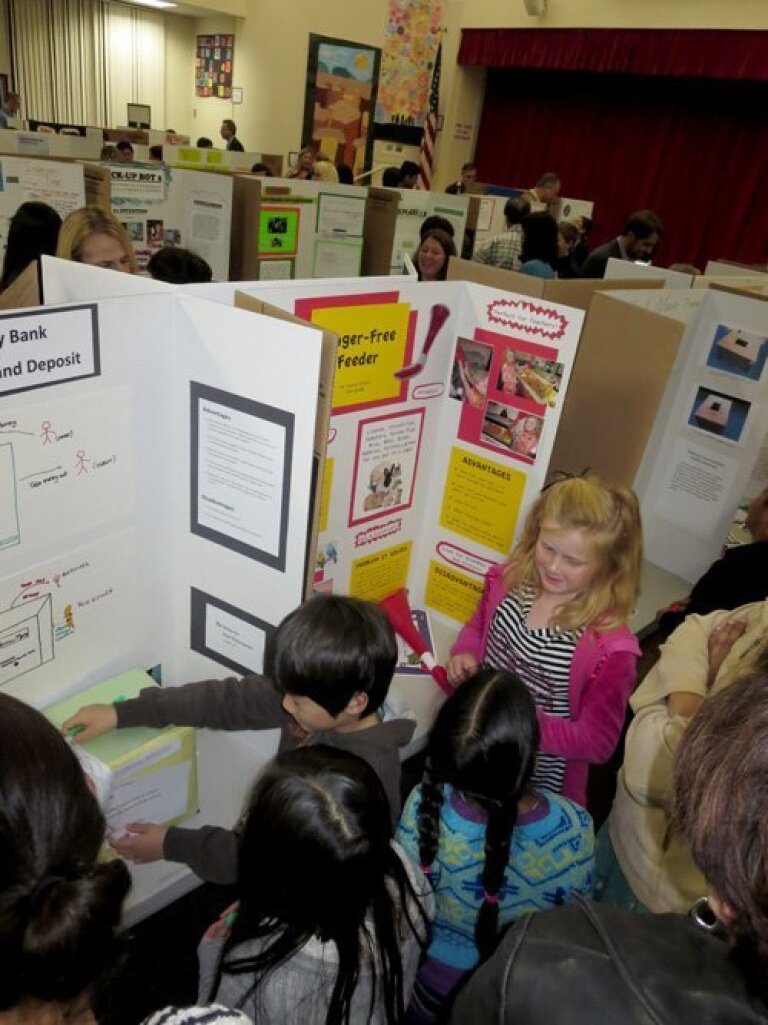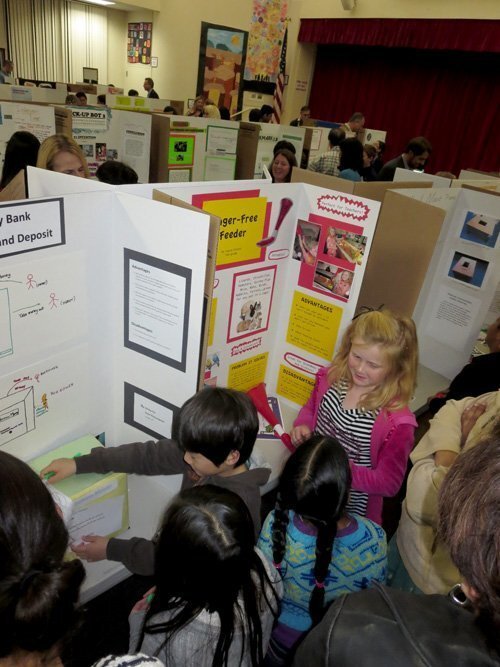 7/9

DM Union School District Invention Showcase
8/9

DM Union School District Invention Showcase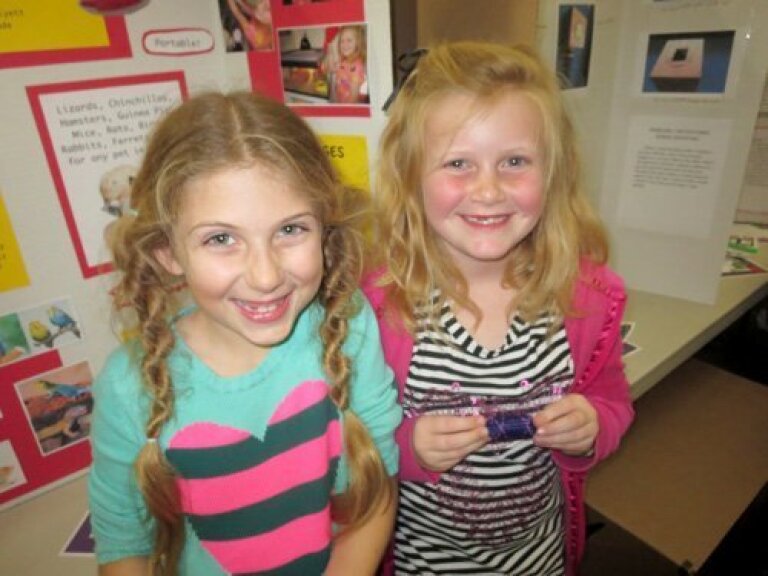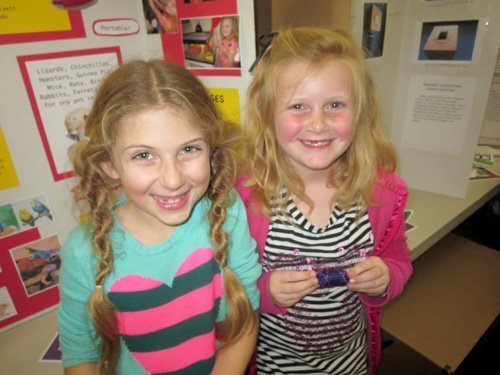 9/9

DM Union School District Invention Showcase
The Del Mar Union School District Invention Showcase took place Feb. 26 at Torrey Hills Elementary School. Five schools participated in the event and there were more than 70 entries.
Students from K-6th grade proudly displayed their inventions and they explained how their inventions work, what problems it solved, how it helped humans and what inspired them to create their inventions. The evening was well attended by parents and the community members who spoke with the inventors and tried out some of the working models of the inventions.
Courtesy photos submitted by Mary Holmes and Uma Krishnan.
---