Del Mar woman brings successful equine performance products to the human market
By Claire Harlin
In 2007, a local line of all-natural equine supplements called Equine Matrix began to turn heads when Kentucky Derby winner Street Sense used the products. But horses weren't the only ones benefitting from the medicinal mushroom-based products — knowing the supplements were safe for humans, too, trainers and jockeys started taking them.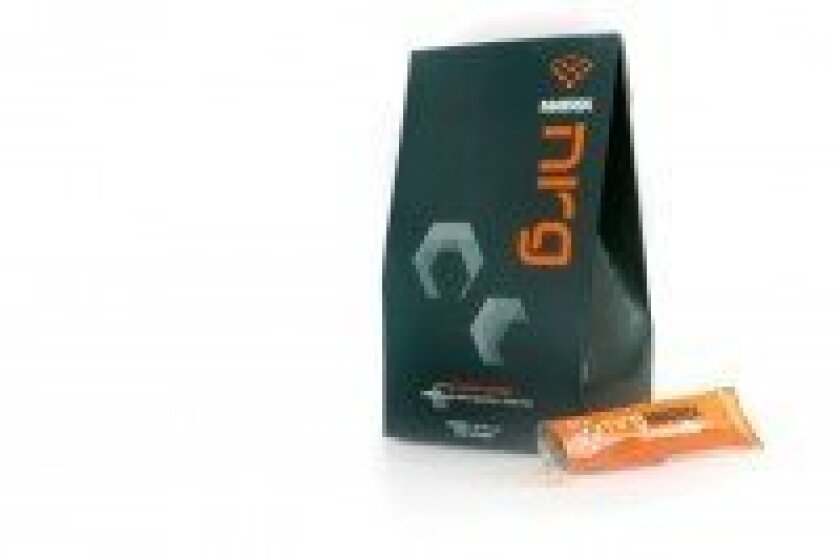 "Horses are a great laboratory. You can change one variable in their regimented diet and easily see changes and attributes to that," said Sandra Carter, CEO of Matrix Healthwerks, which created the Equine Matrix line in a facility nestled in the hills of San Marcos.
Carter said Street Sense's jockey, Calvin Borel, used the products — which are said to be packed with immunity-enhancing vitamins and antioxidants that are naturally found in mushrooms — and notables like German dressage star Isabell Werth, an Olympic and World Championship medalist, began to catch on as well.
There were 10 products in the equine line, but one of those in particular, Carter said, was found to provide natural and healthy energy when taken by humans.
"This great blend worked well for thoroughbreds and performance horses, and a number of us experimented with it and saw it was a great athletic blend," said Carter, who has worked as a healthcare professional for more than 30 years and has a PH.D. in preventative medicine from the University of Southern California. "For those who loved smoothies, we were putting it in smoothies."
The folks behind Matrix Healthwerks were on to something, but they just had to do something about the taste of the horse product, which Carter described as "earthy and musty."
"We knew we had to come up with new delivery mechanism," said Carter. "Amid all the bad press about energy drinks, we knew this would take off … If you look at how a lot of products are tested, they are tested on animals first, but in this case this was something that was found to be really good for the animals."
Carter said it was a long process to get the flavoring just right, but the company finally developed the product into a sugar-free, citrus flavored powder that mixes with water or other beverages.
"It's not so overly flavored that it tastes like a soft drink," said Carter, adding that her preferred consumption method of the powder, which contains natural Yerba Mate and vitamins in addition to the medicinal mushrooms, is in a smoothie.
"You know when you drink it is has some nature in it," she said of the taste.
Called NRG (pronounced "energy") Matrix, the product has been popular in online sales and at Mary's Tack and Feed in Del Mar, Carter said, and it will see its official launch in retail stores this month, with the opening of Del Mar's Beaming vitality bar on Dec. 17 at 2683 Via De La Valle. It will also be in Whole Foods stores on the East Coast soon, she said.
Carter said the product has the backing of a scientific advisory board, including Rancho Santa Fe doctor Dennis Carlo, who once worked with the late Jonas Salk on a proposed AIDS vaccine. Physician and scientist Sheldon Hendler of La Jolla, who co-authored the well-known "Physician's Desk Reference," also backs NRG Matrix, and the company even partners with City of Hope, which recently received a $15 million grant to research the benefits of medicinal mushrooms.
Whitney Benjamin, the company's marketing director, said there's going to be some new challenges marketing to people instead of the horses, but just like the products grew among those in the equine industry, word of mouth and positive feedback has already started to fuel the growth of the NRG matrix brand.
"We have to grow grassroots because that's how this will catch on," she said. "Just like in the horse world, in any community people talk to each other, and like any product, they validate it when it's good."
For more information on NRG Matrix, visit
.
---