Del Sol Lions Club Installation of Officers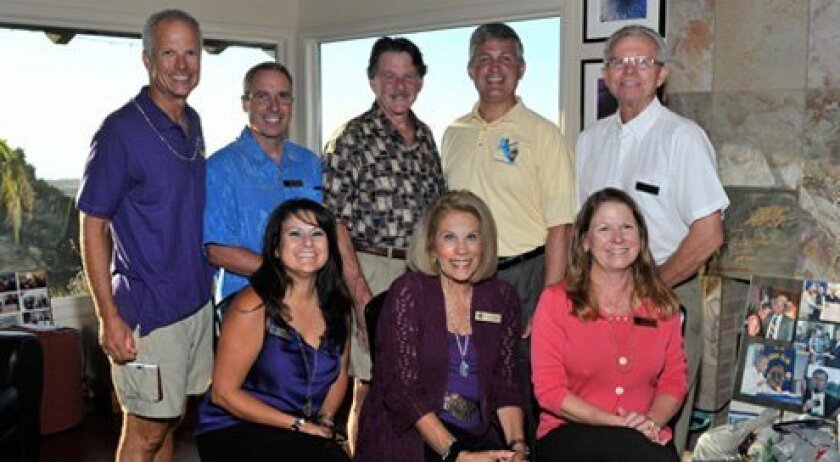 The Del Sol Lions Club held its annual installation of officers event on Sept. 24 at the home of Daniel Powell. The Del Sol Lions are part of an international network of 1.3 million men and women in 205 countries serving those in need and youth in Del Mar, Solana Beach, Fairbanks Ranch, Rancho Santa Fe and Carmel Valley. The club meets the fourth Tuesday of the month from 6 -7:30 p.m. at the newly renovated Fletcher Cove Community Center. Visitors and prospective members are always welcome.
For more information, please go to www.eclubhouse.org/sites/delsol/
Photos/McKenzie Images.
---