Dining hot spots go head to head in Chili Challenge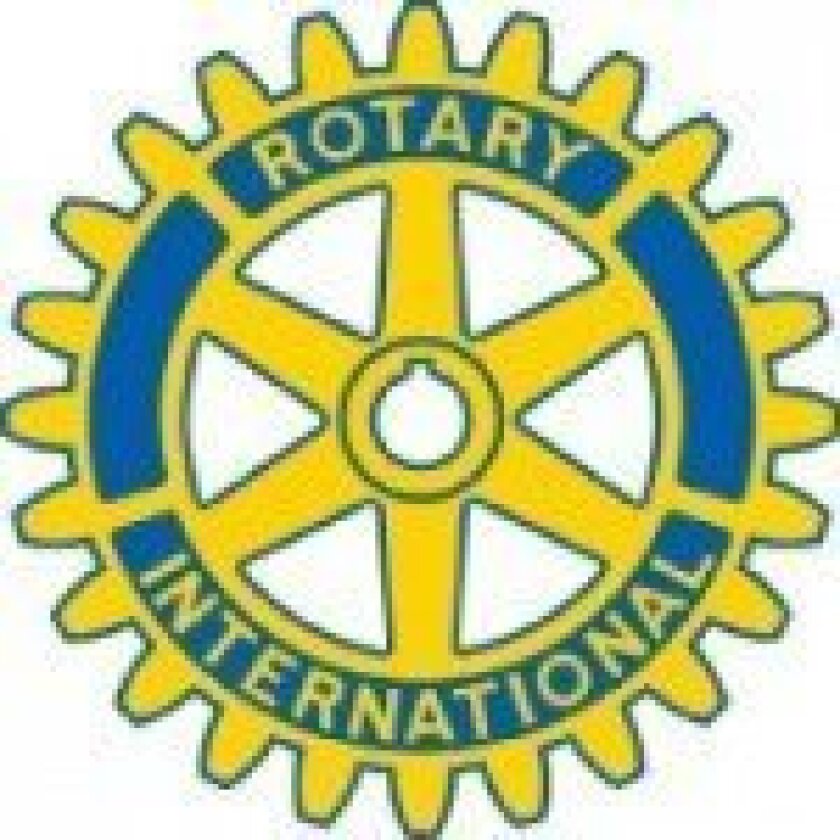 By
Emily Figueiredo, publicity chair for the Rotary Club of Del Mar
The Rotary Club of Del Mar held a very successful fundraiser on Saturday, Oct. 20, thanks to the participation of local companies and restaurants. The Chili & Quackers Challenge was packed with families, face painted kids and chili tasting enthusiasts, all in the name of supporting local and international Rotarian service projects. Very big thanks go to the Fish Market Del Mar for their "Very Important Duck Sponsorship" of $5,000 towards the event. Pictured below, Dwight Colton, vice president of operations for Fish Market Restaurants (center), joins the ducky derby festivities on the beach after tasting other Del Mar restaurants' chili inside the Powerhouse.
Dwight-picking-up-ducksThe Rotary Club of Del Mar would also like to thank the following local restaurants for their participation and delicious chili entries:
Americana Café: "6 Hour Chili"
Café Secret: "Secret Peruvian Chili"
Claire's on Cedros: "Claire's Chili"
Flavor: "Mike's Big Game Chili"
Jake's Del Mar: "Jake's Chucky Chunky Chili"
Jimmy O's: "Fire Alarm Chili"
Kitchen 1540: "Dungeness Crab and White Bean Chili"
Shimbashi Izakaya: "Tokyo Chili"
Urban Plates: "UP in Smoke Urban Chili"
The winners of best chili from a restaurant and the best theme went to Shimbashi Izakaya and Jake's Del Mar, respectively. The Rotary Club of Del Mar also thanks the individuals, local non-profits and the Del Mar Fire Department for competing in the chili challenge. The Firehouse Chili and Andy's Disco Chili also walked away with top honors for their steamy stews.
To view more photos from the event, visit the Del Mar Rotary Facebook page at https://www.facebook.com/delmarrotary. For information on next year's event and the Rotary Club of Del Mar, please visit www.delmarrotary.org.
---