Dr. Curtis Chan holds 5th annual Great Halloween Candy Buy Back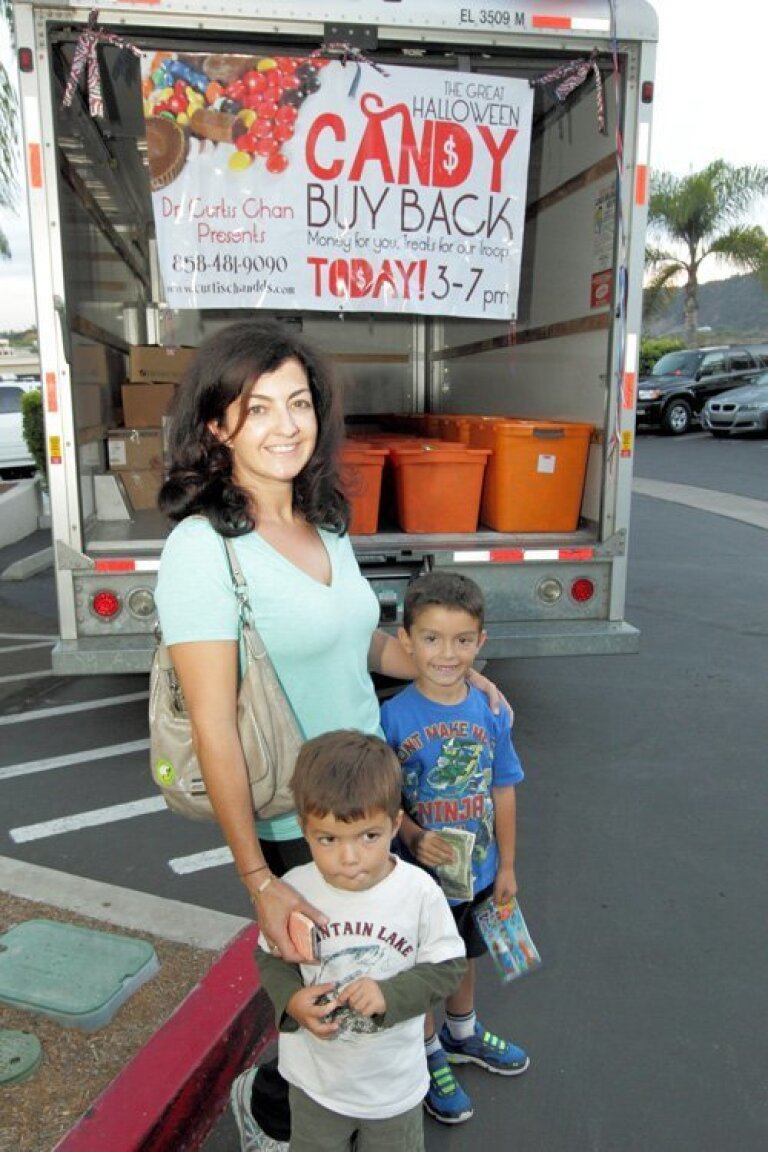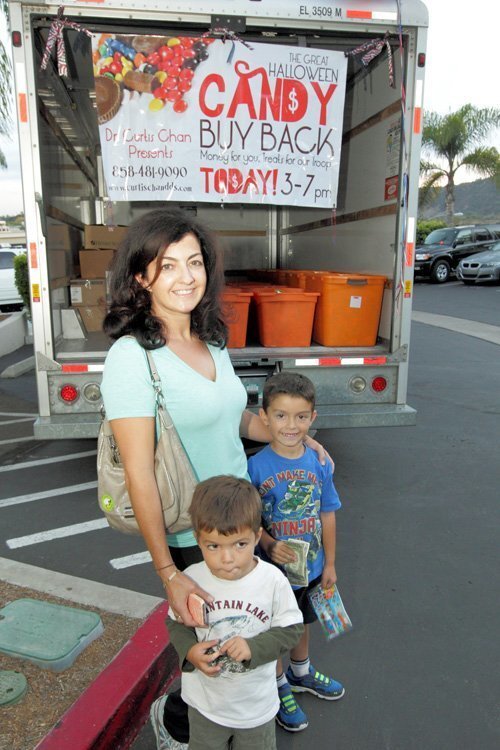 1/4

Dr. Chan Candy buy back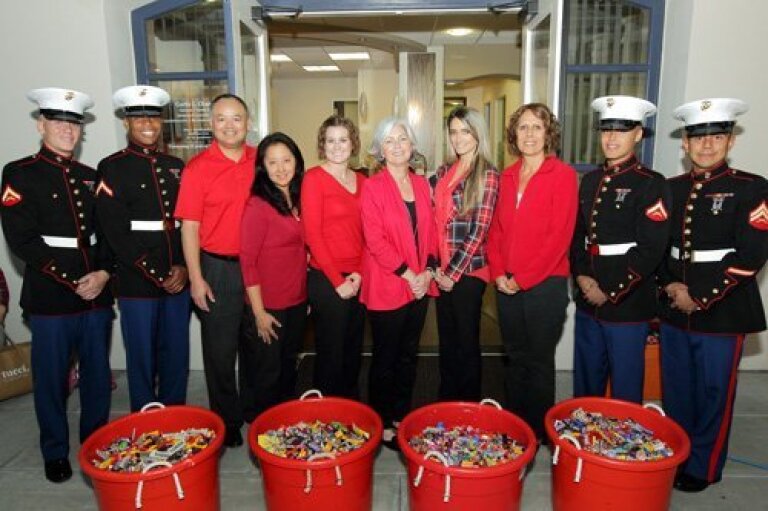 2/4

Dr. Chan Candy buy back
3/4

Dr. Chan Candy buy back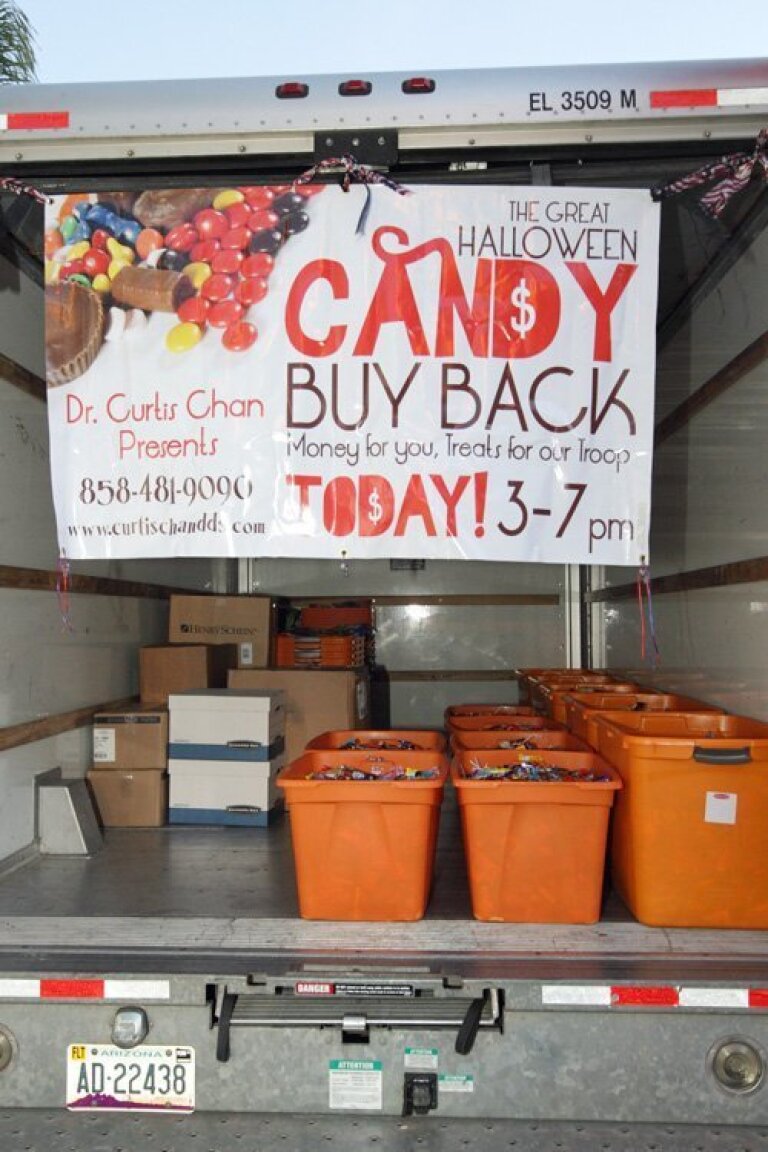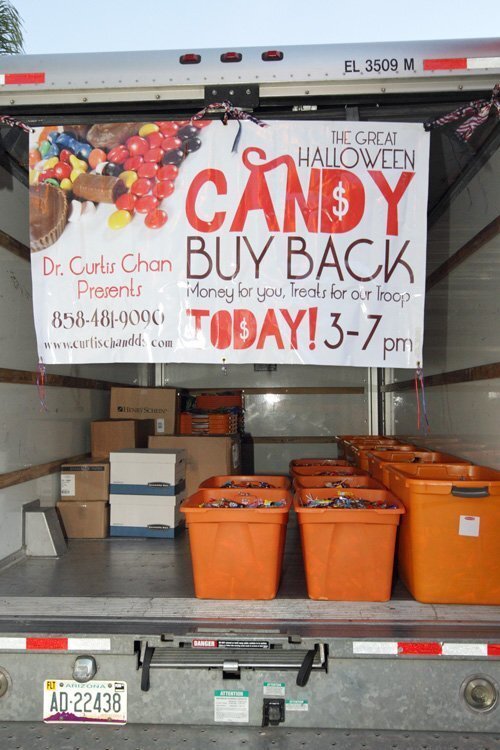 4/4

Dr. Chan Candy buy back
Dr. Curtis Chan held his 5th annual Great Halloween Candy Buy Back on Nov. 7. The Buy Back helps local children unload the Halloween candy they don't need for a good cause. The candy is donated to troops overseas and children are given $1 per pound (up to 5 pounds). Last year the drive was a big success, collecting 3,542 pounds of candy, 271 Beanie Babies and 1,127 cards and letters for the troops.
The Buy Back was held at Dr. Chan's new dental office located at 12835 Pointe Del Mar Way #3 in Del Mar. Candy donations were
accepted all week following Halloween.
For more information, call (858) 481-9090 or visit
Photos/Jon Clark
---