Earth Day in Del Mar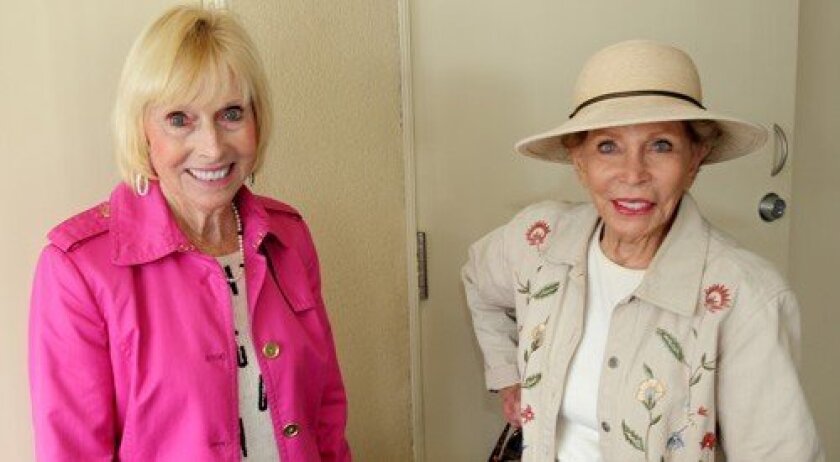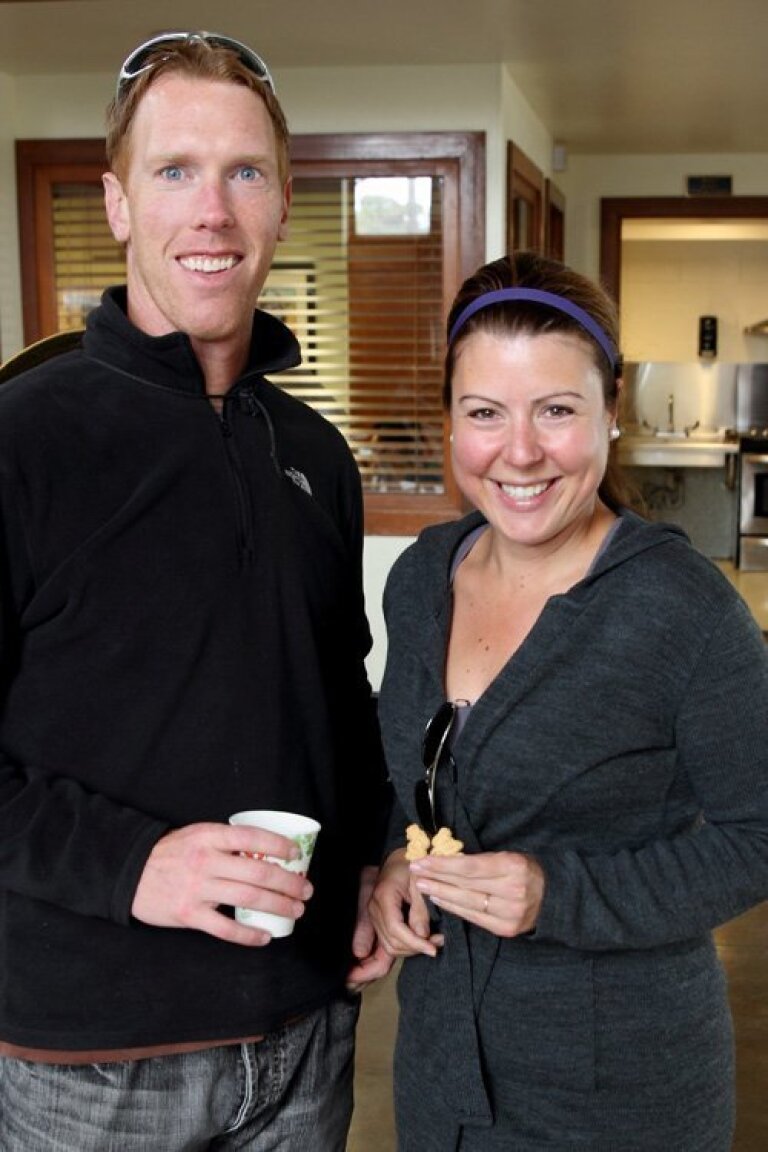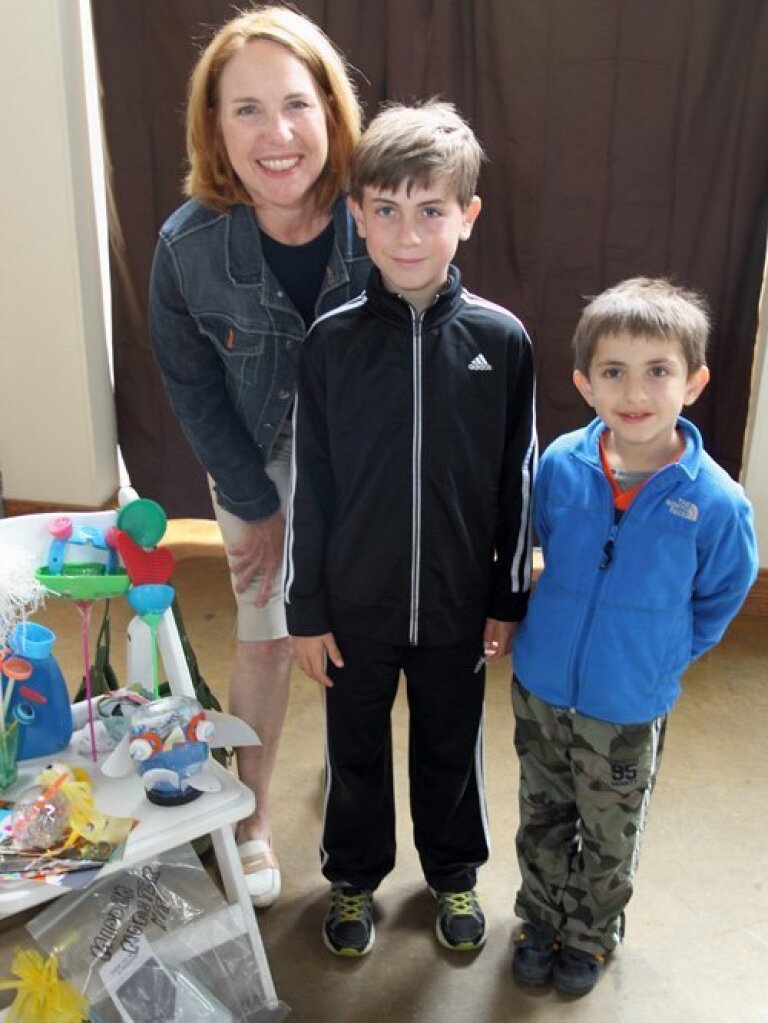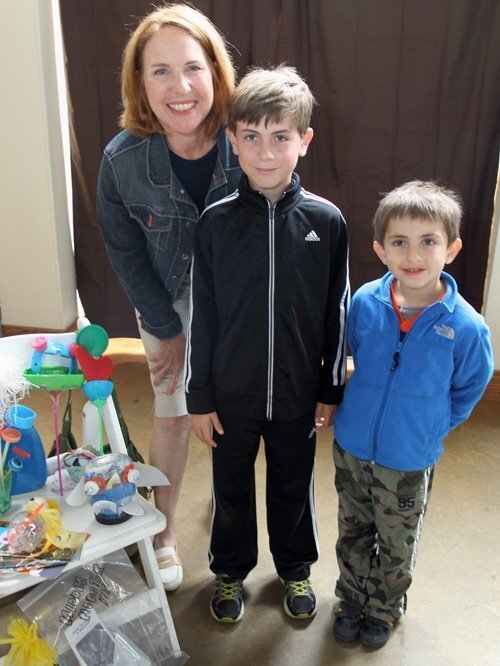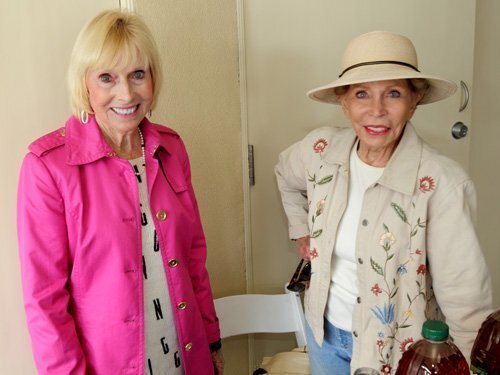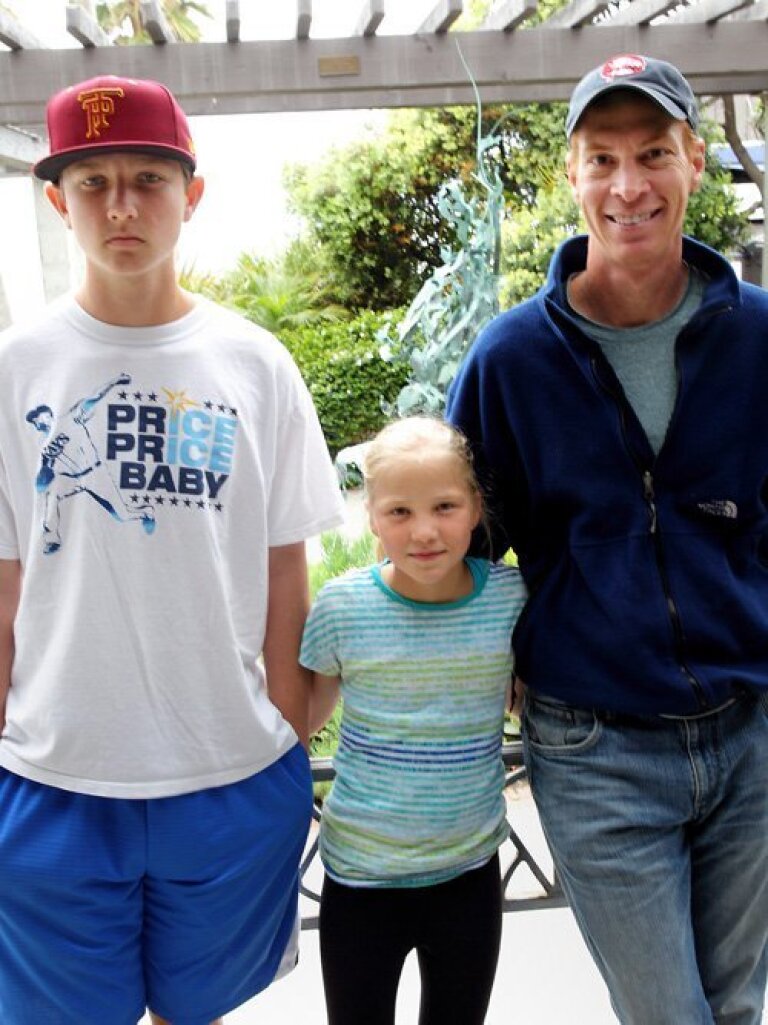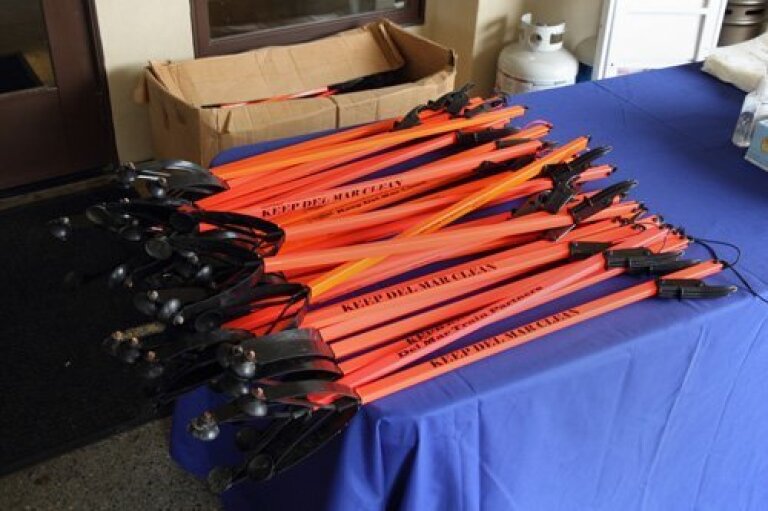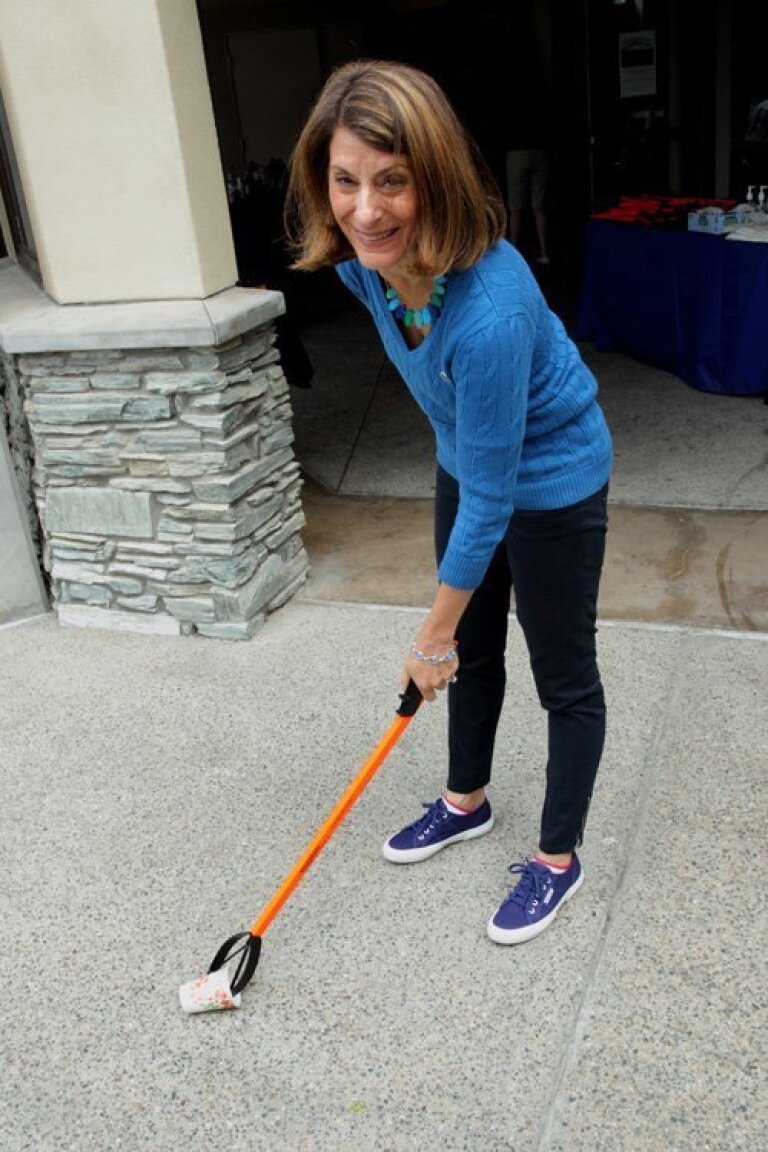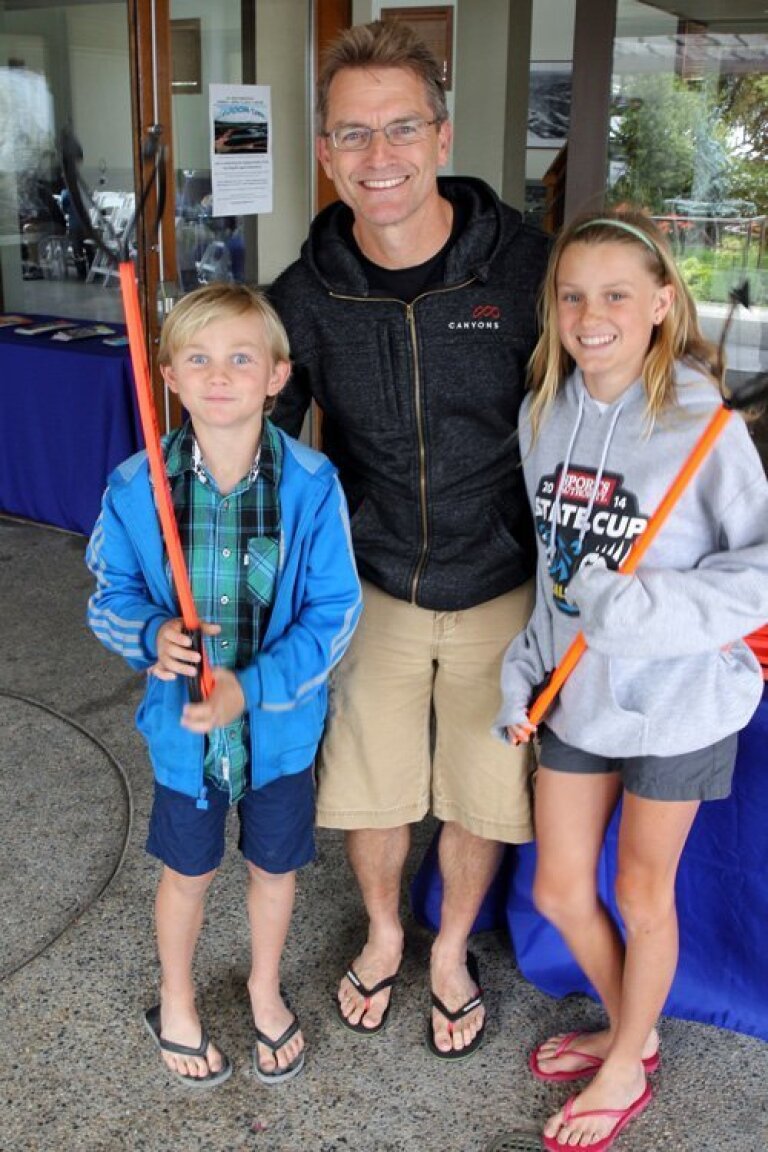 The Del Mar Foundation hosted its annual Beach Clean-Up on April 13 at the Powerhouse Community Center. The event, honoring Earth Day, featured speaker Julianne Markow, executive director/CEO of The New Children's Museum, who spoke about "talking trash" in keeping with the theme of the day.
Following the beach clean up, participants were invited to join the Del Mar Lagoon Preservation Committee in celebrating its 40th Anniversary. Festivities began at 4 p.m. with local groups sharing material on the lagoon and the San Dieguito River Park. This was followed by a Lagoon Restoration update by Steve Schroeter, Ph.D. of UCSB's SONGS mitigation team and by featured speaker John Hildebrand, Ph.D., of Scripps Institution of Oceanography, who discussed coastal dredging archeology.
Photos by Jon Clark
---