'Empty Bowls' benefit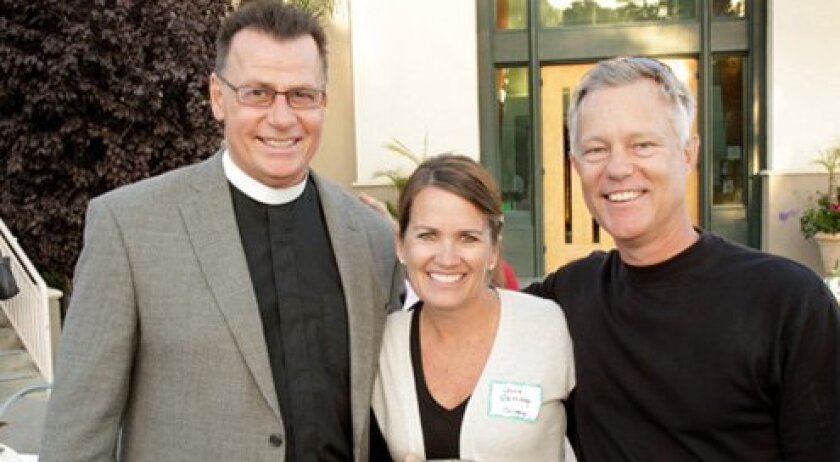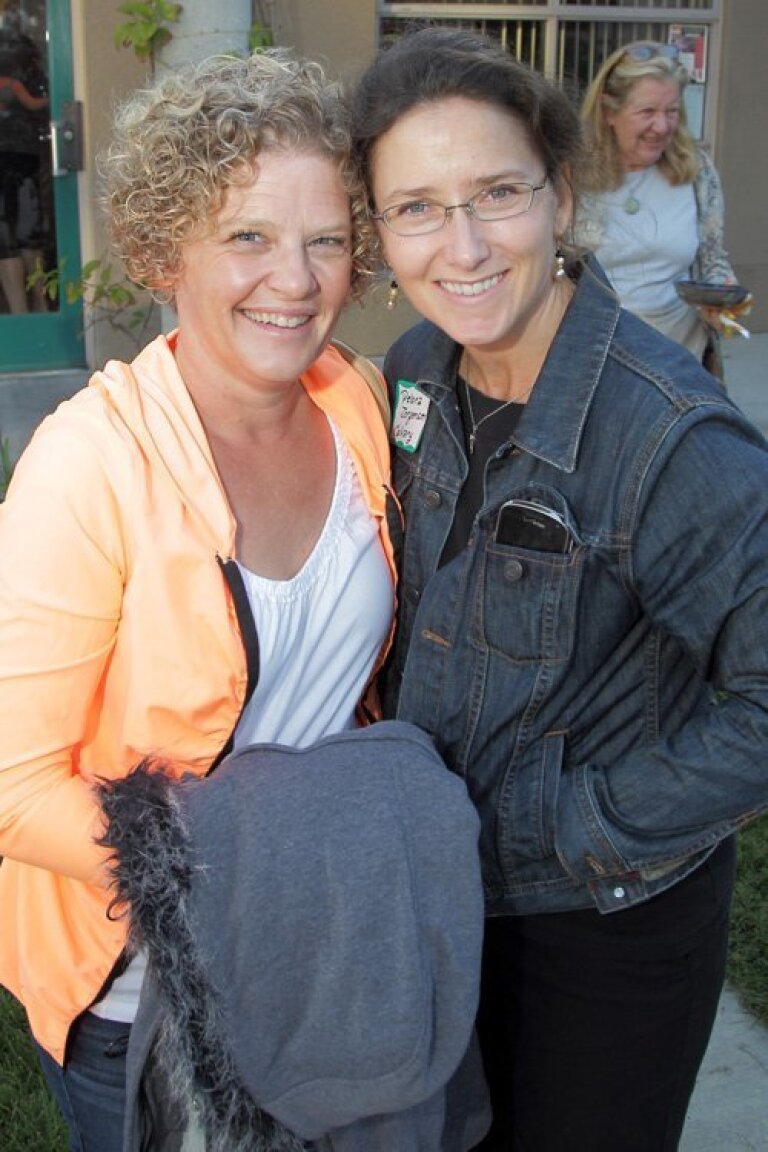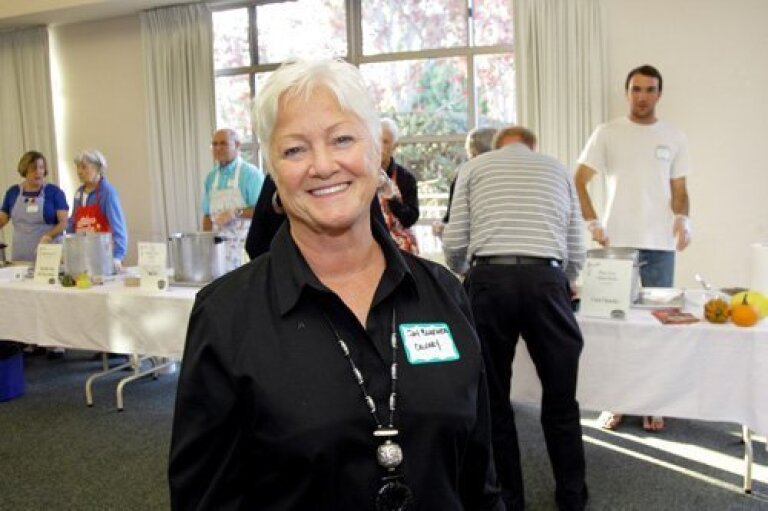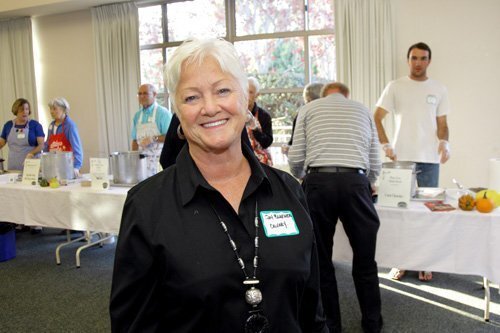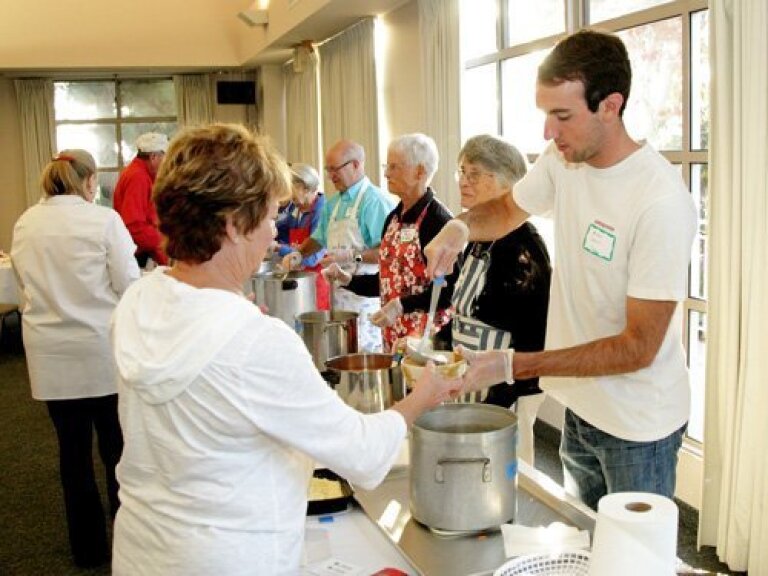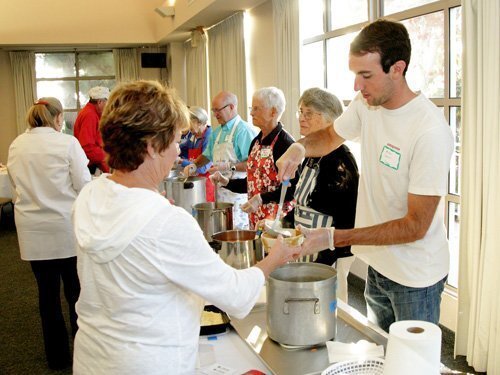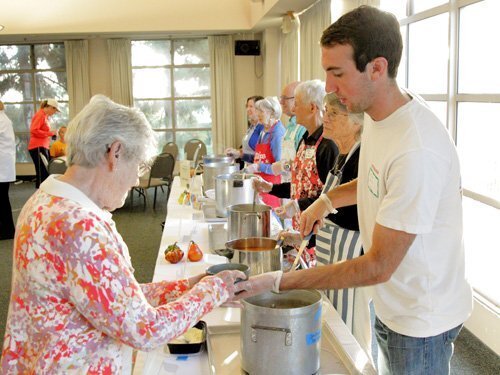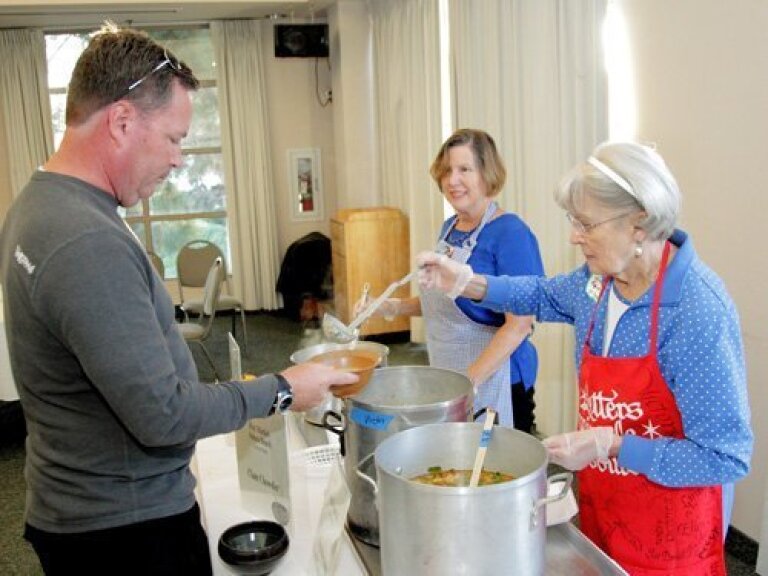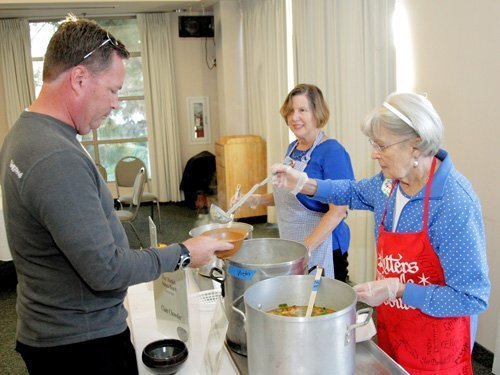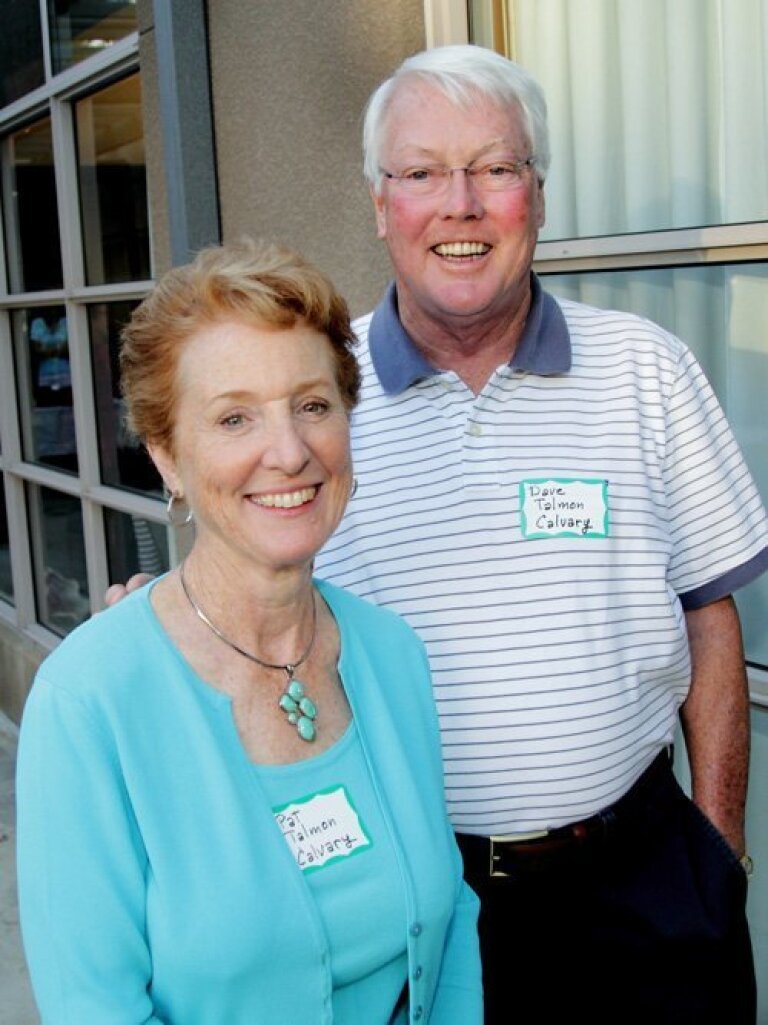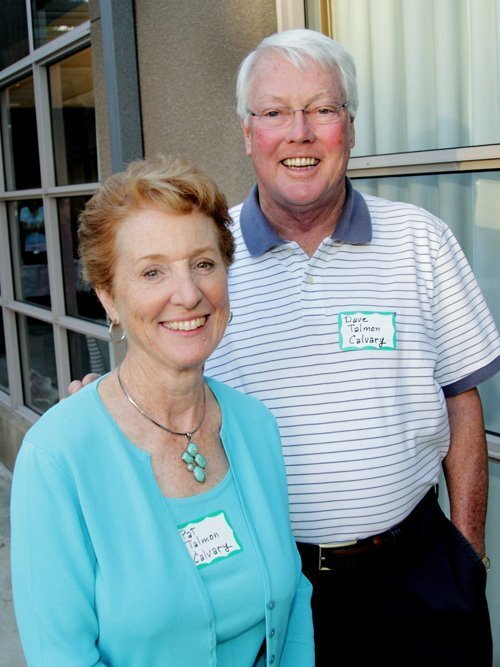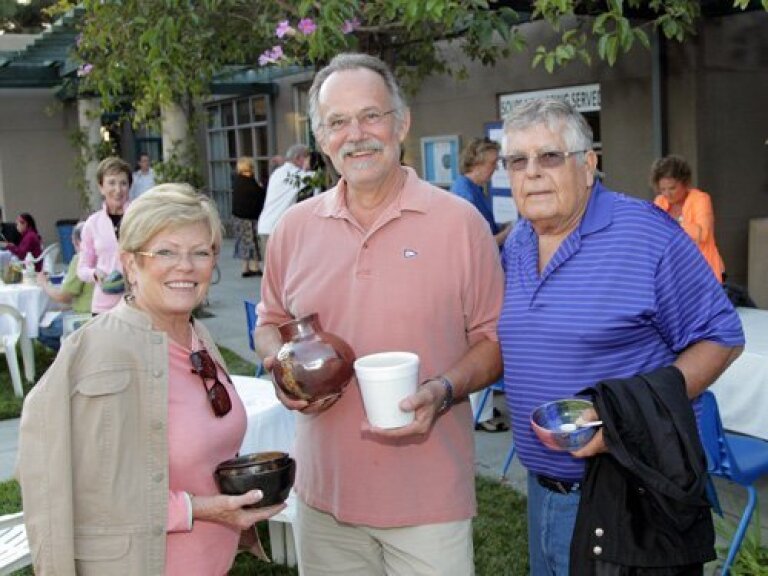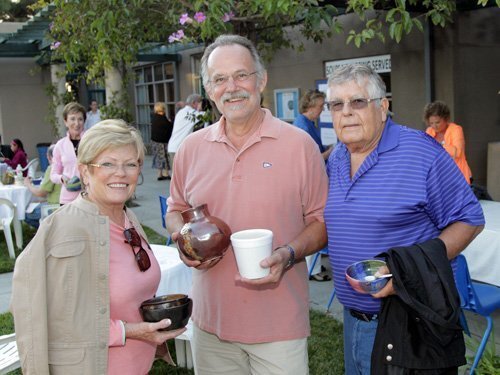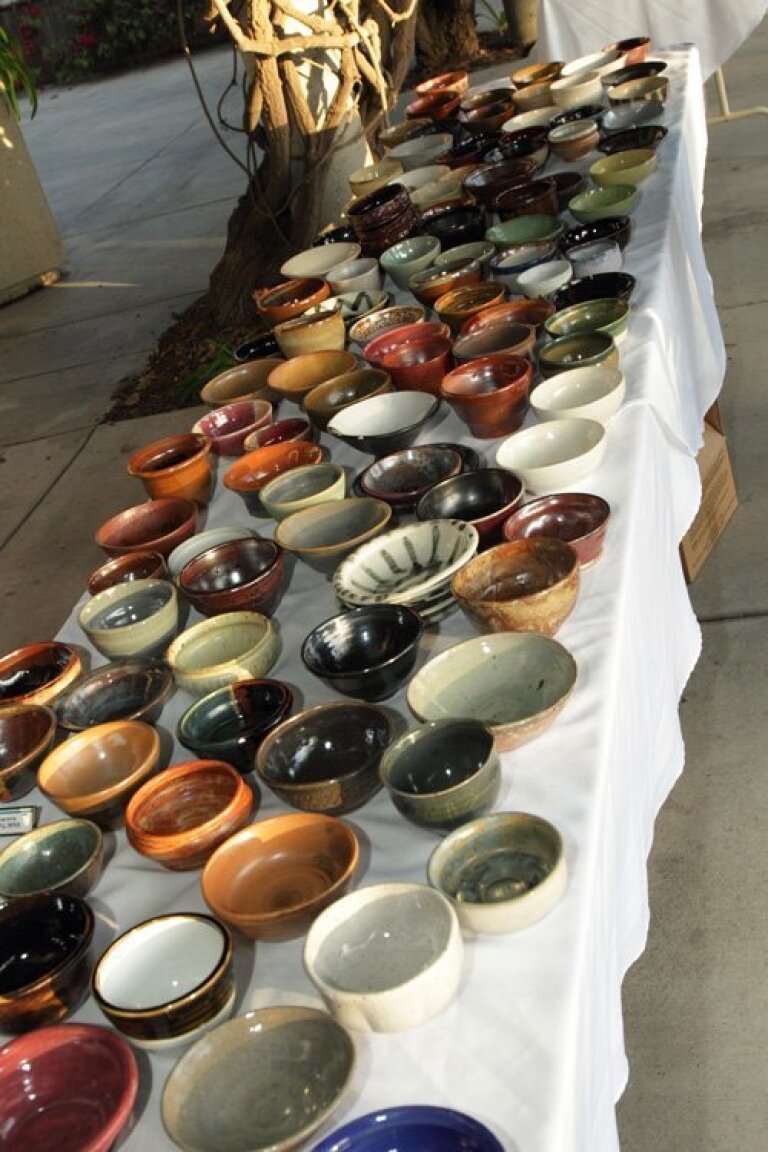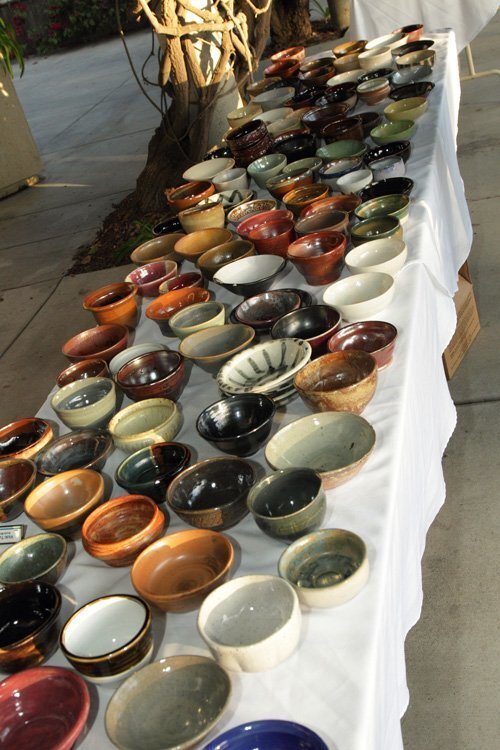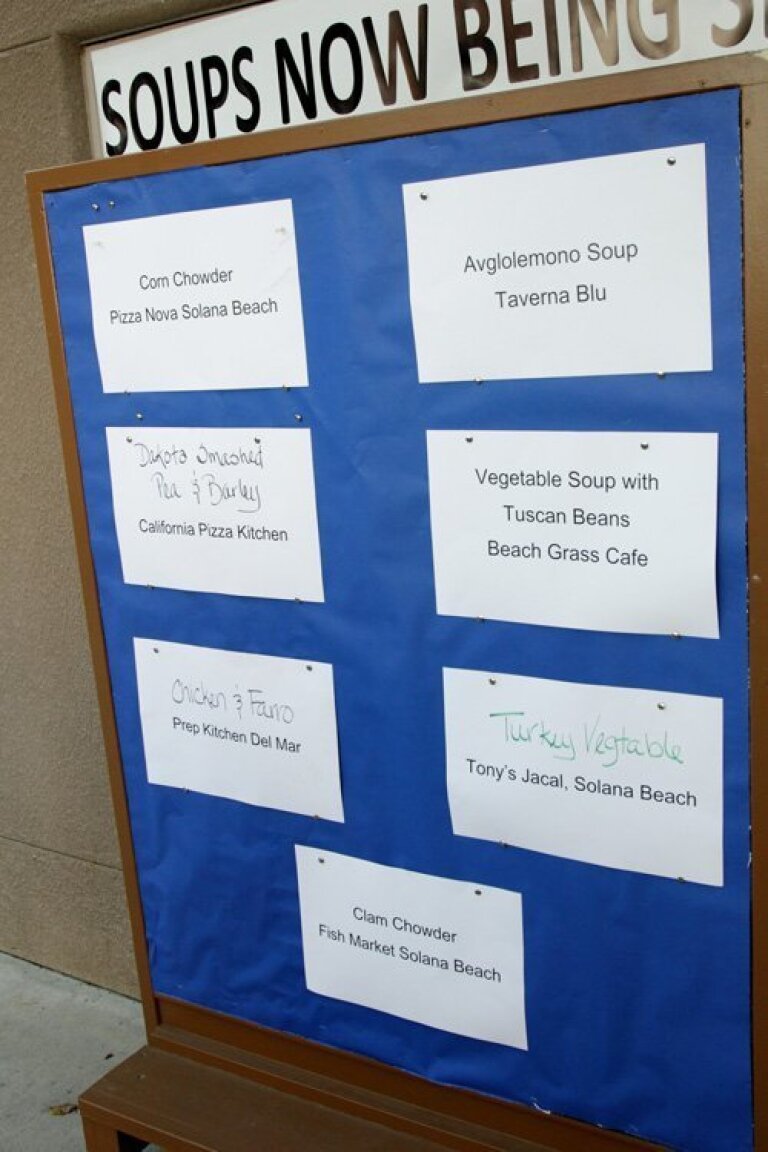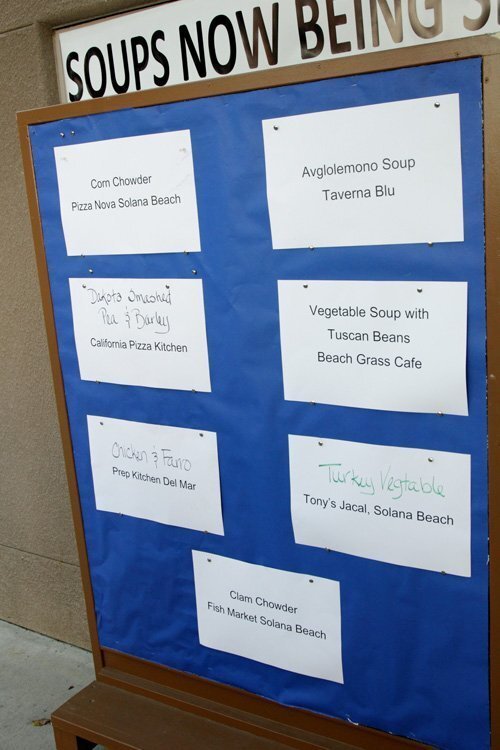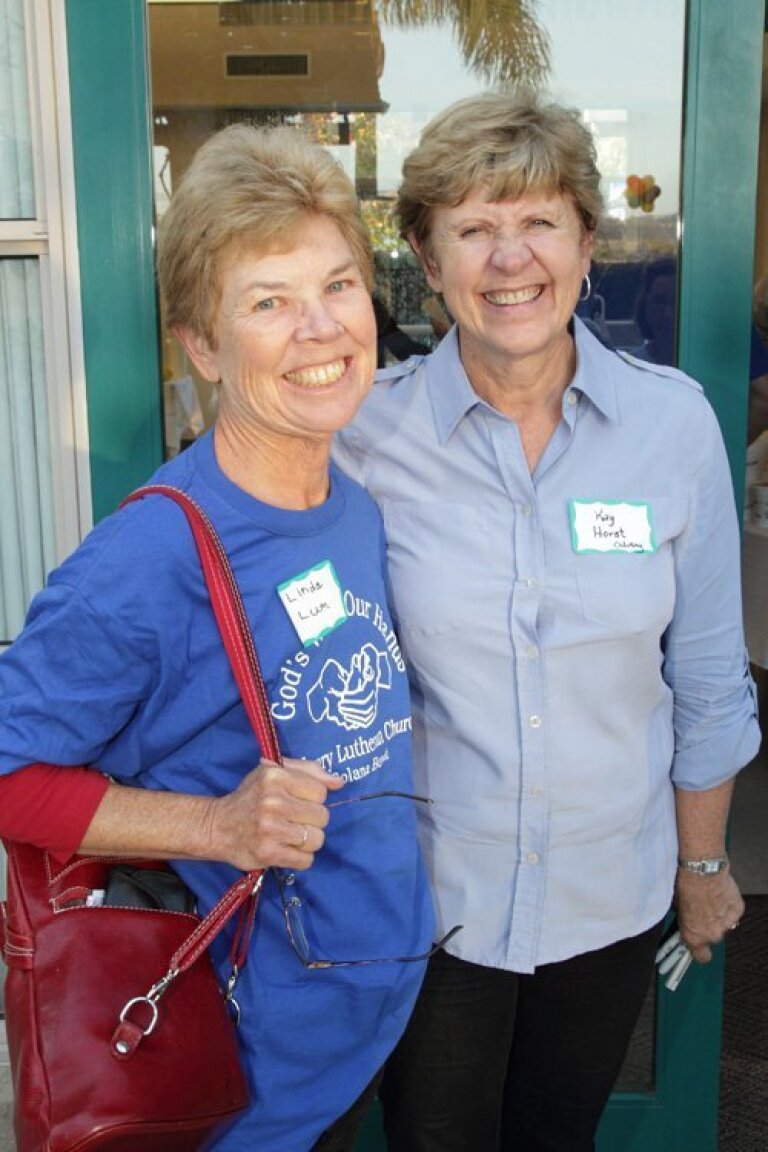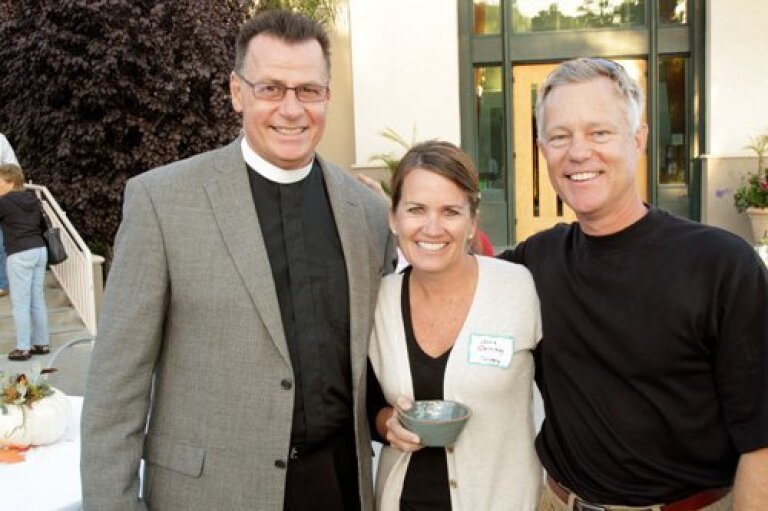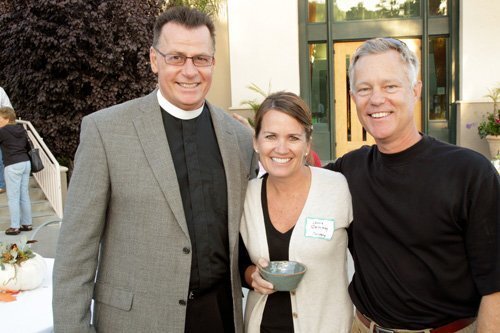 Soup cooked by local restaurants was served in ceramic bowls handcrafted by local artisans Oct. 12 at a fundraiser to benefit elderly, hungry and working poor people in San Diego.
The event, called "Empty Bowls," will benefit the Third Avenue Charitable Organization, at First Lutheran Church in downtown San Diego. The social ministry provides free meals plus medical, dental and mental health care to people in need, regardless of their religious beliefs.
The event was held at Calvary Lutheran Church in Solana Beach, whose members regularly volunteer to help TACO with its mission. St. Peter's Espicopal Church in Del Mar co-hosted the event.
Photos/Jon Clark.
---