Experts to hold free informational meetings on children and ADHD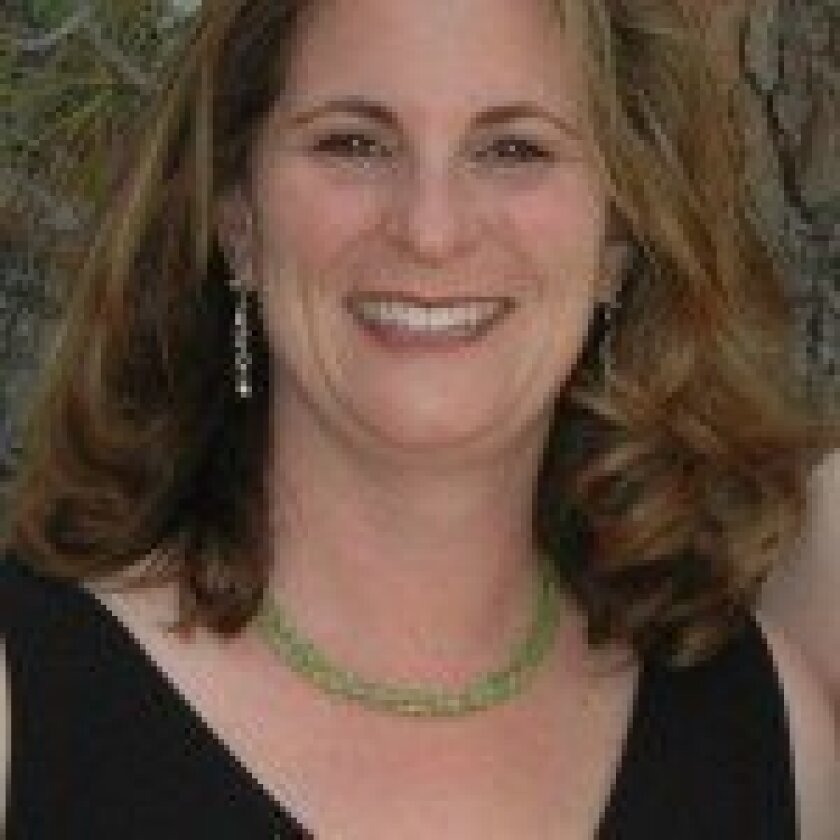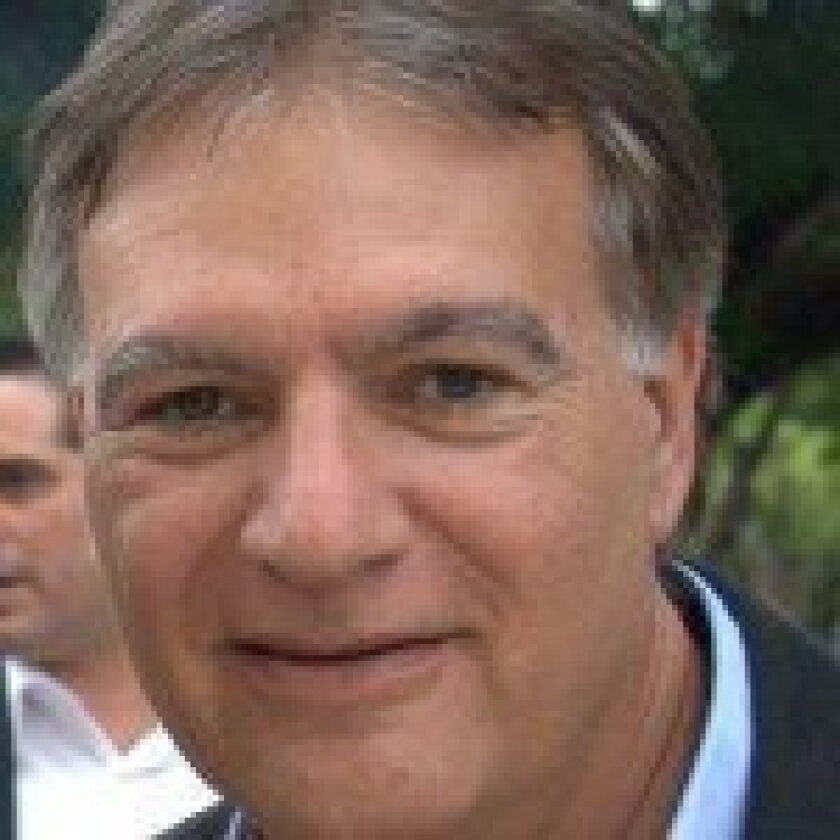 By Joe Tash
Many small children have difficulty paying attention in class at times, and may even be disruptive or misbehave. But if the problem is persistent or severe, it could be a sign of attention deficit hyperactivity disorder, or ADHD.
Two local psychologists, Lori Rappaport and Lewis Ribner, are putting on a series of free informational meetings in October to discuss ADHD, how the disorder is diagnosed, and treatment options. The sessions begin at 6:30 p.m. and will be held at the Carmel Valley Library on Oct. 15, the Poway Library on Oct. 16 and the 4S Ranch Library on Oct. 22.
Rappaport and Ribner are co-directors of the ADHD Center for Success in Carmel Valley, where they can evaluate children and diagnose their condition, and also develop treatment plans that can include such components as medication, counseling and skills training.
According to Rappaport and Ribner, ADHD is a hereditary neurological disorder, which can disrupt a child's ability to concentrate and thrive in school, and can even carry over into adult life.
Some people diagnosed with the disorder have difficulty concentrating or following directions, while others may have a hard time sitting quietly, and act out impulsively. Still others may suffer from both attention deficit and hyperactivity.
"It's important for people to understand that ADHD is really a problem of self-regulation and performance, but it's not indicative of a lack of intelligence or lack of skills," said Ribner. "Something's getting in the way of being able to use what they've got."
Some children are able to compensate for their inability to concentrate when they are younger, but then begin having problems in middle or high school when the demands become greater, the psychologists said. For example, Rappaport said girls often suffer in silence from attention deficit, masking their condition until they are older, when they begin to fail their classes. They weren't diagnosed at a younger age because, "They weren't bothering anyone," she said.
School can be particularly difficult for people with ADHD, she said, because they are forced to sit quietly and listen to things they aren't interested in. On the other hand, people with the condition can excel at things they really enjoy.
"Someone with attention deficit, if they really love something, they can be as good at it as anybody in the world," whether it's playing video games or working at their job, said Ribner. "If you give that person something they don't like to do, no matter how hard they try they just can't get it organized and can't get it done."
In children, the disorder can be hard to spot at younger ages, such as 5 or 6, when children in general can be fidgety and moving around a lot. But the difference becomes more apparent at 7 or 8, when children begin to settle down, and one or two hyperactive children tend to stand out more, Rappaport said.
During an evaluation, mental health professionals look at how the disorder impacts an individual child's ability to learn in school.
Medication often plays a role, Rappaport said. "It gives them the ability to focus and have more control over their behavior."
Counseling of both the child with ADHD, and his or her family, is also important, said Ribner. The entire family is included because all of the members are likely to be affected, and parents may need guidance on how best to help their children.
Therapists may recommend that children with ADHD do their homework in an environment that doesn't include such distractions as TV, video games, or smart phones. However, Rappaport noted that in certain cases, stimulation such as music or conversation in a coffee house may actually help a person with ADHD concentrate on their work.
In working with clients, the psychologists also attempt to identify other underlying conditions, from mental health issues to learning disorders, that might be interfering with the ability to be effective in school or work.
"It's a very complex evaluation, it's not just about a diagnosis, but how best to help them and what changes need to be made for them to be successful," Rappaport said.
To reserve a spot at one of the informational meetings, send an email to rsvp@sandiegoADHDcenter.com. For more information, visit the center's website at www.sandiegoadhdcenter.com. Other resources include Children and Adults with Attention Deficit Hyperactivity Disorder, www.chadd.org, and www.ADDitudemag.com.
---