Fall Fantasy Multi-Media Arts Reception held at Solana Beach City Hall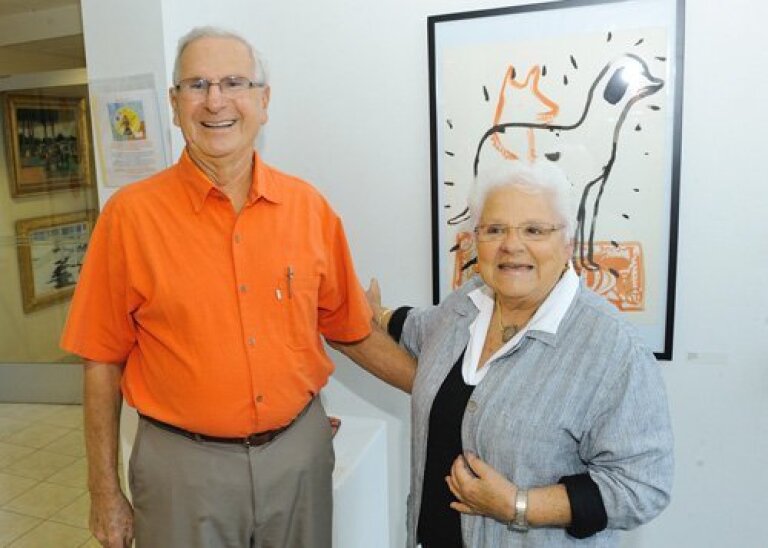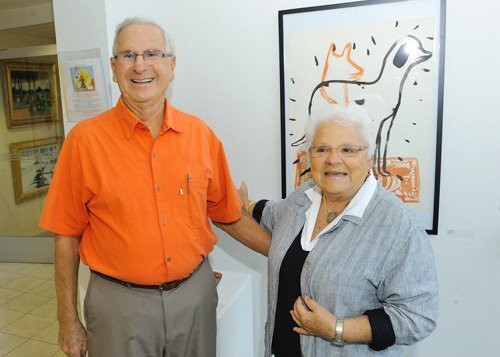 1/12

Multi-Media Arts Reception SB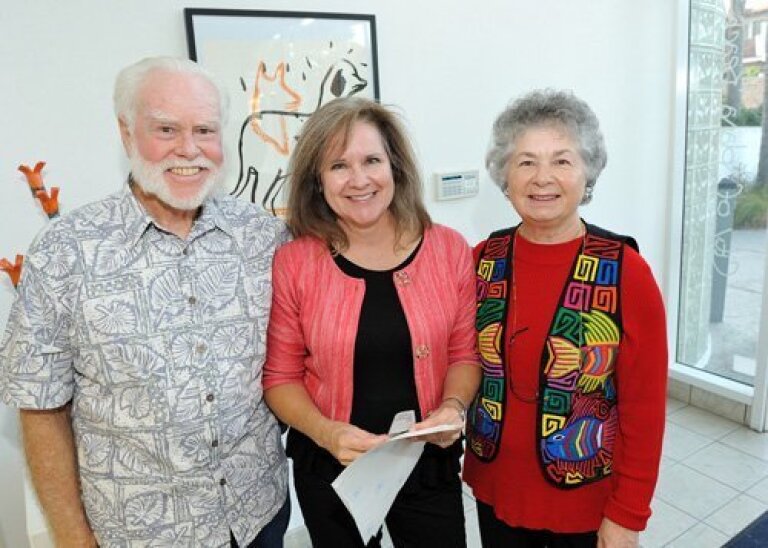 2/12

Multi-Media Arts Reception SB
3/12

Multi-Media Arts Reception SB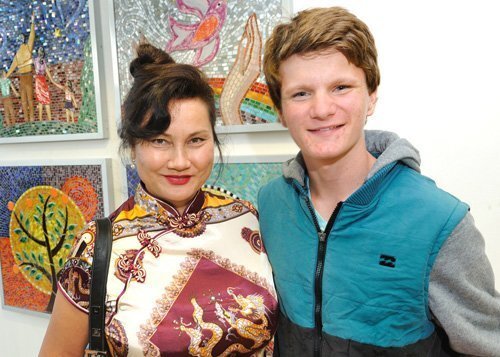 4/12

Multi-Media Arts Reception SB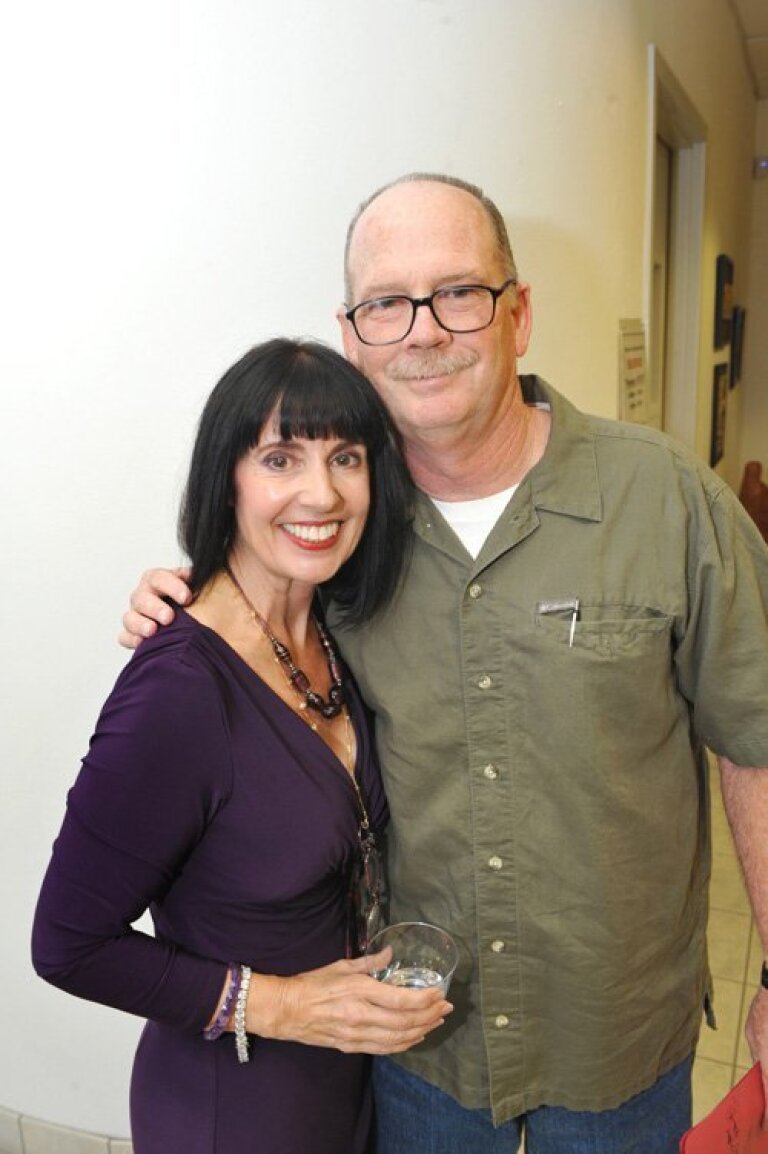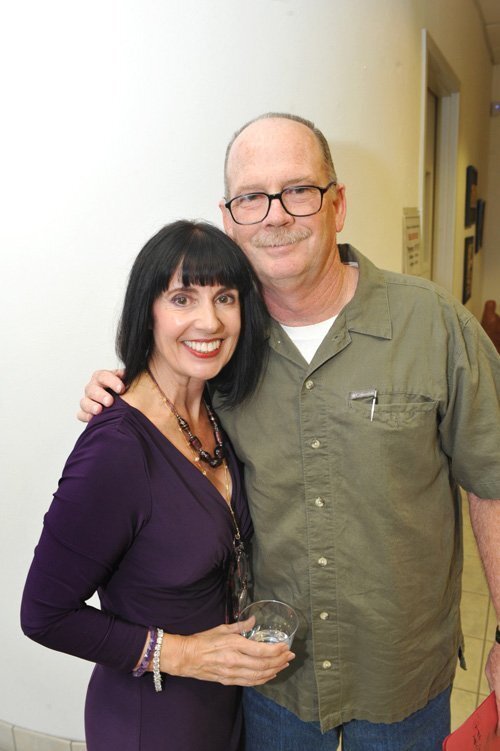 5/12

Multi-Media Arts Reception SB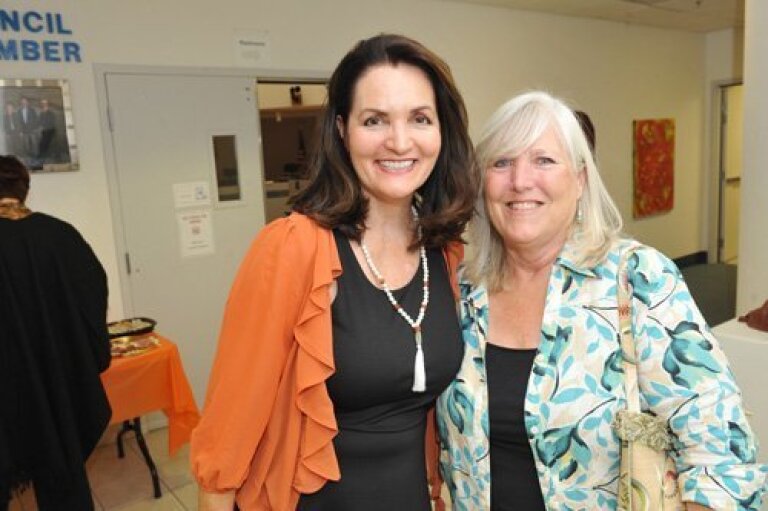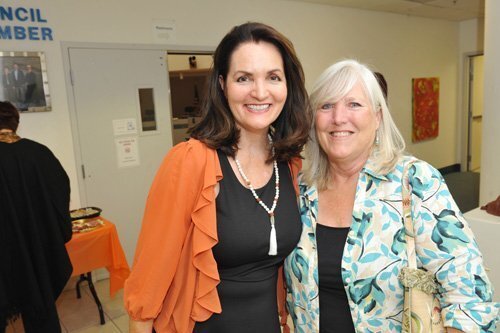 6/12

Multi-Media Arts Reception SB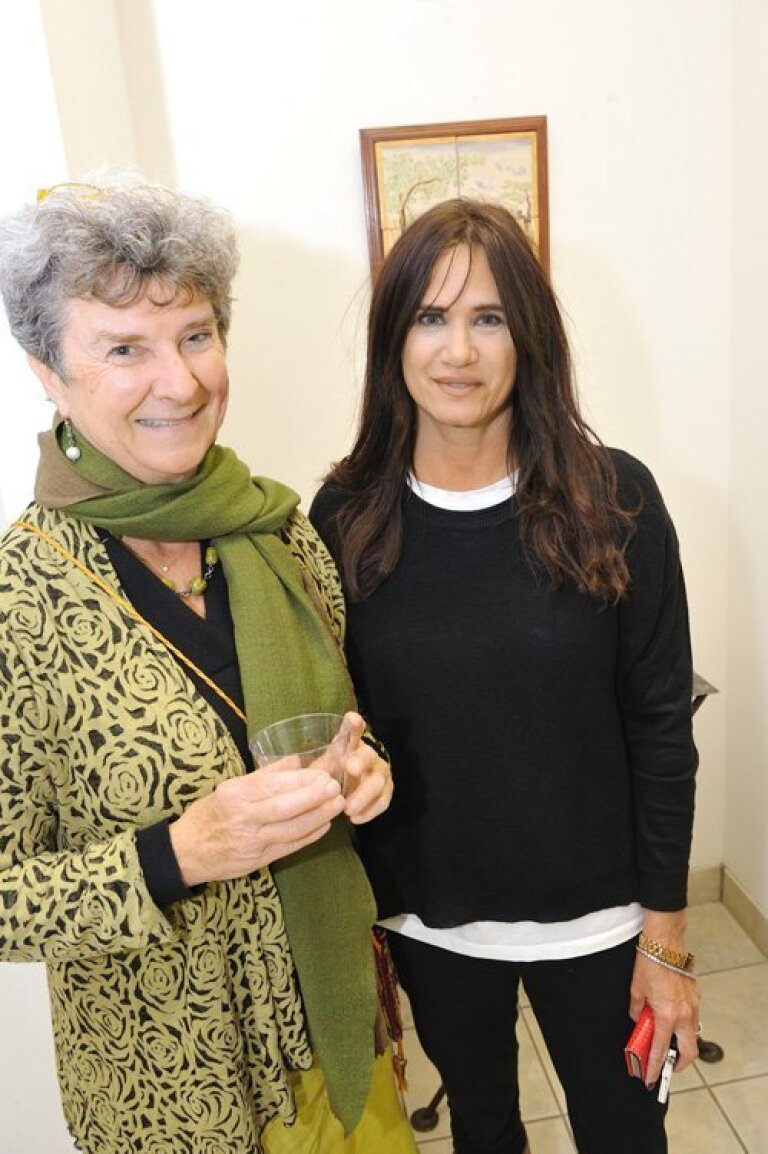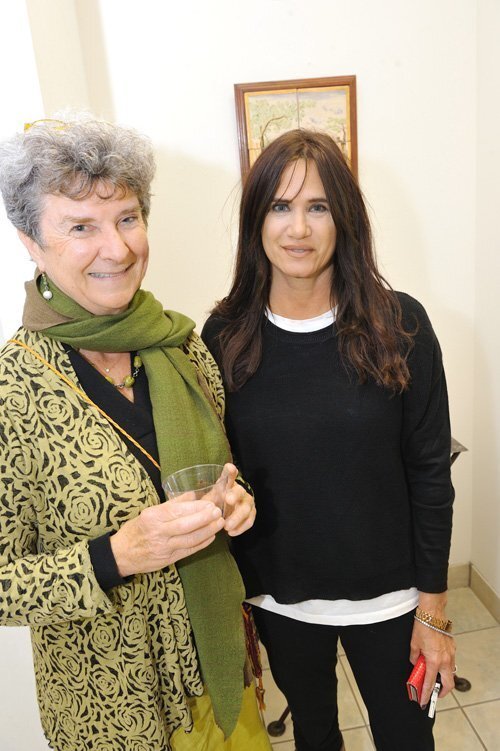 7/12

Multi-Media Arts Reception SB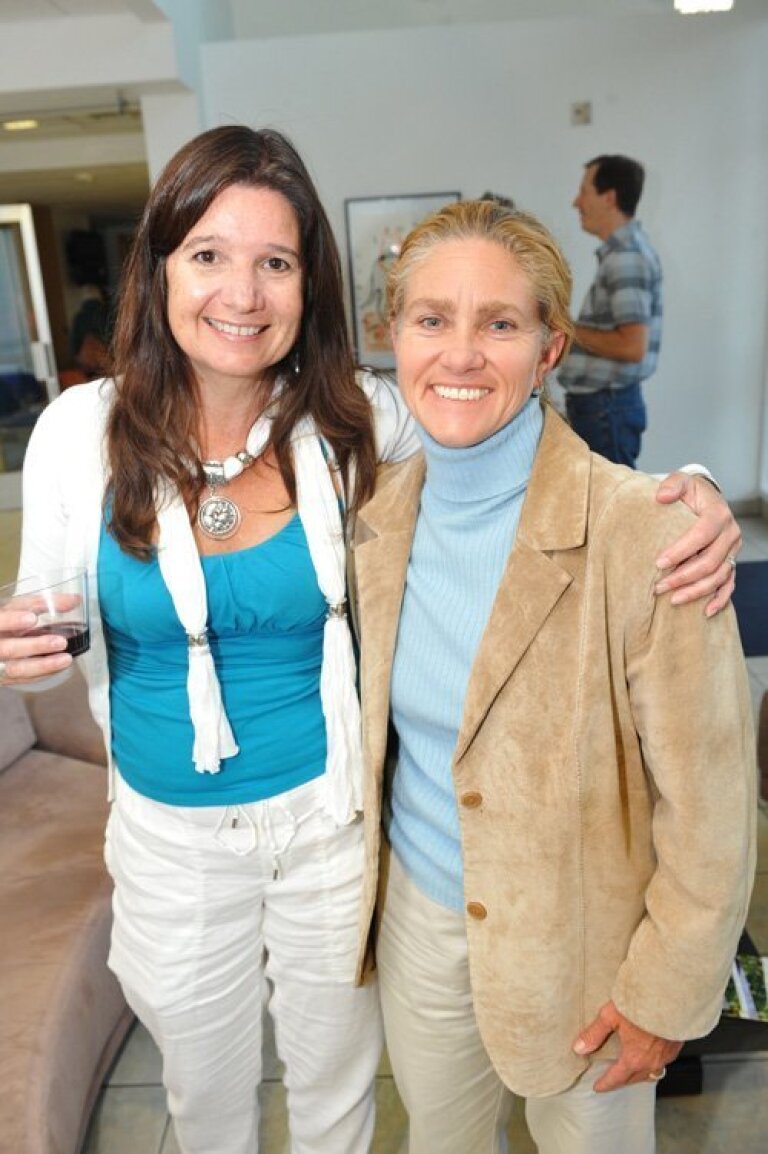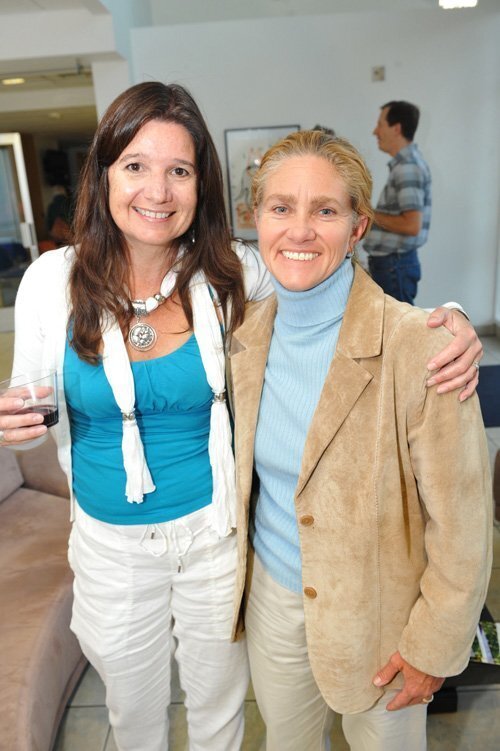 8/12

Multi-Media Arts Reception SB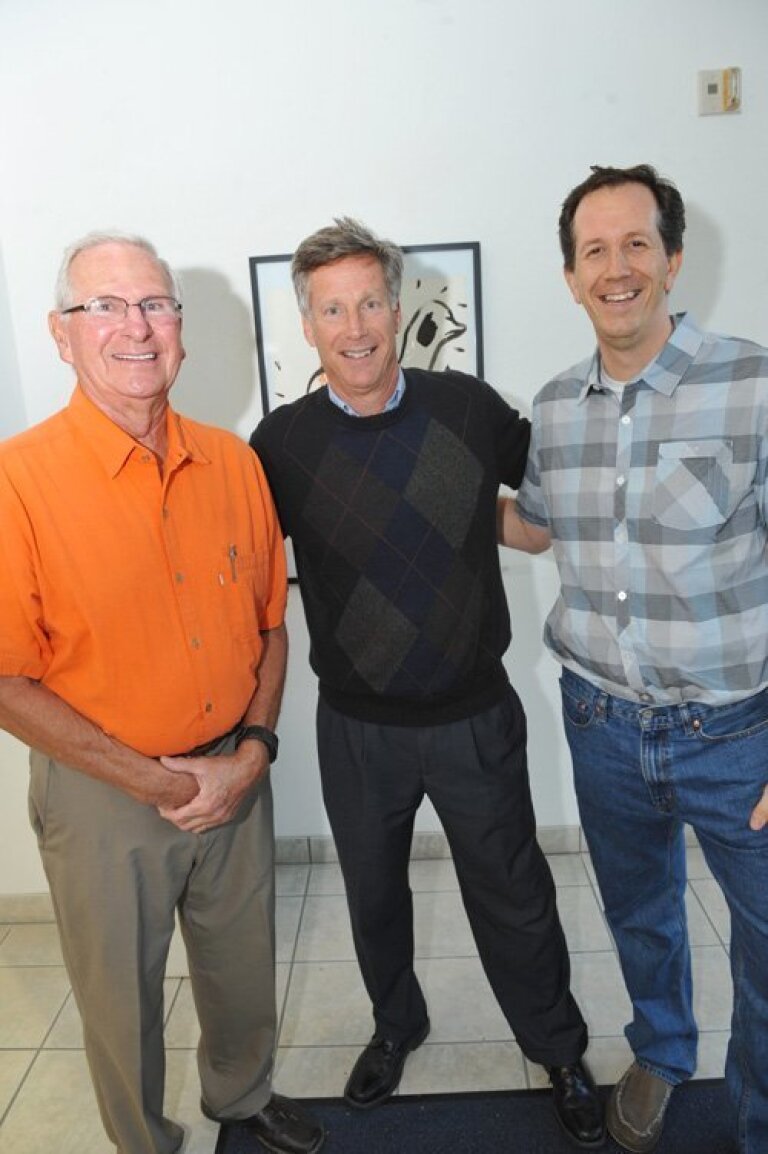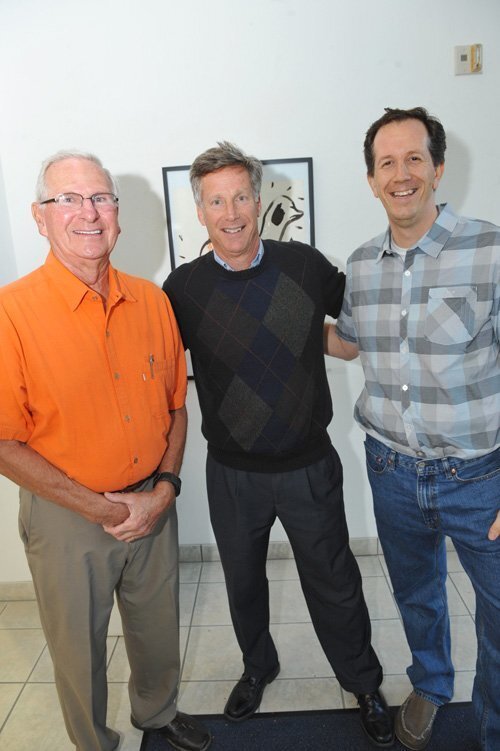 9/12

Multi-Media Arts Reception SB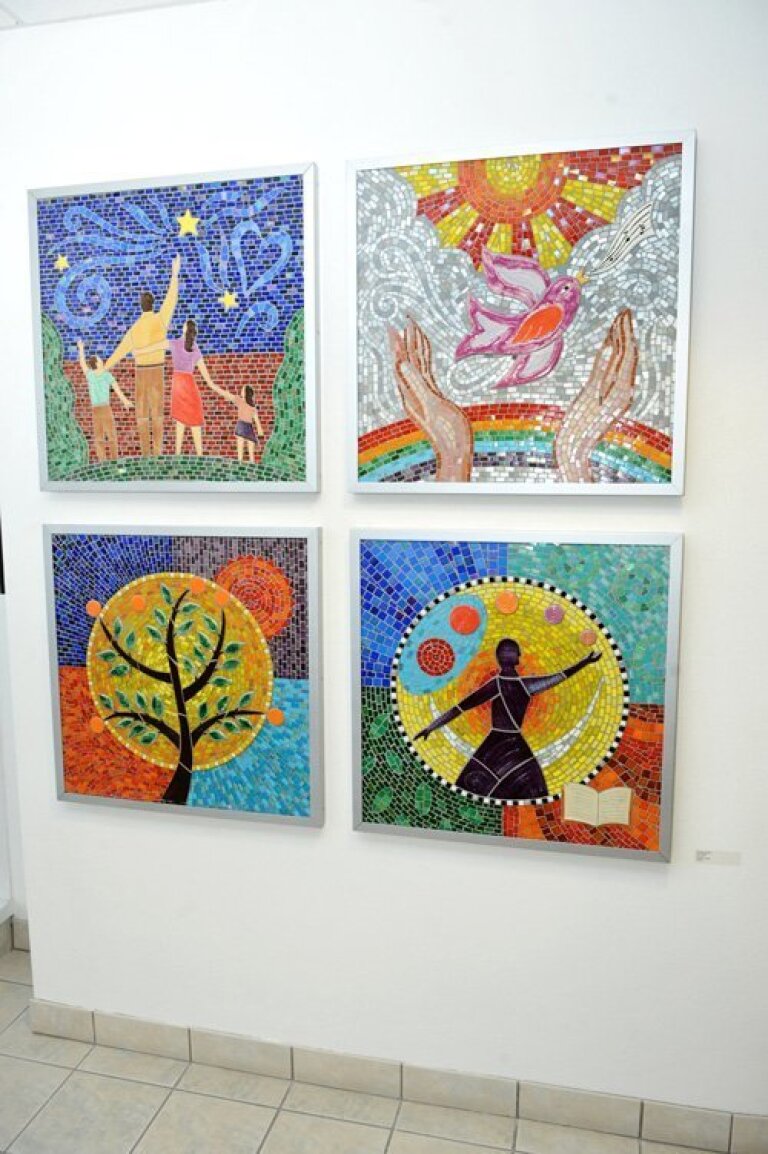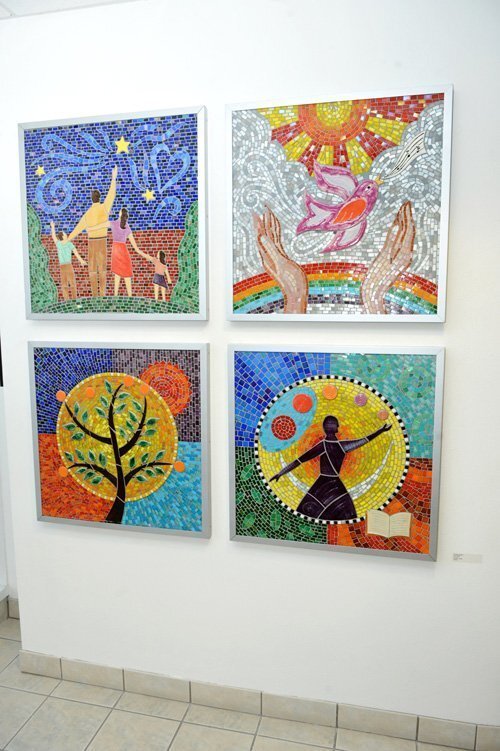 10/12

Multi-Media Arts Reception SB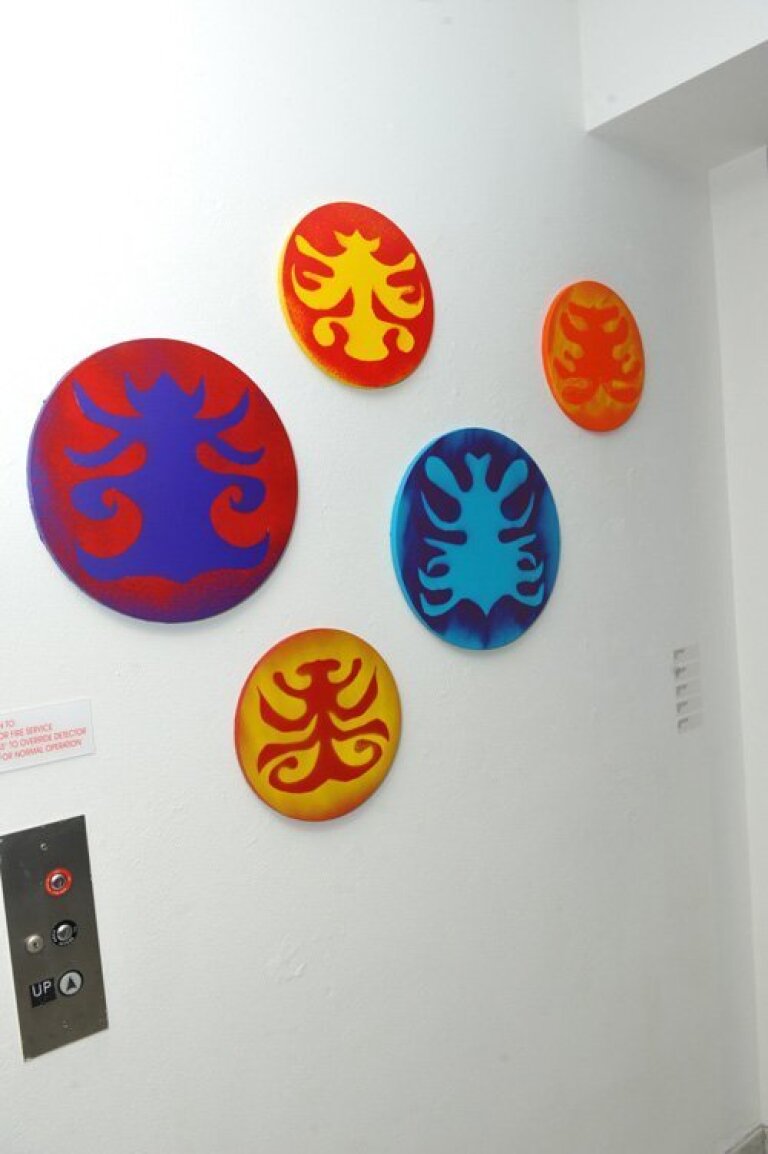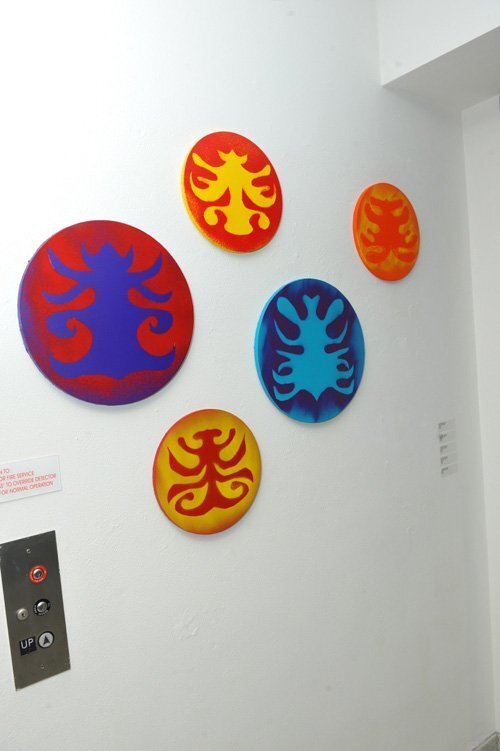 11/12

Multi-Media Arts Reception SB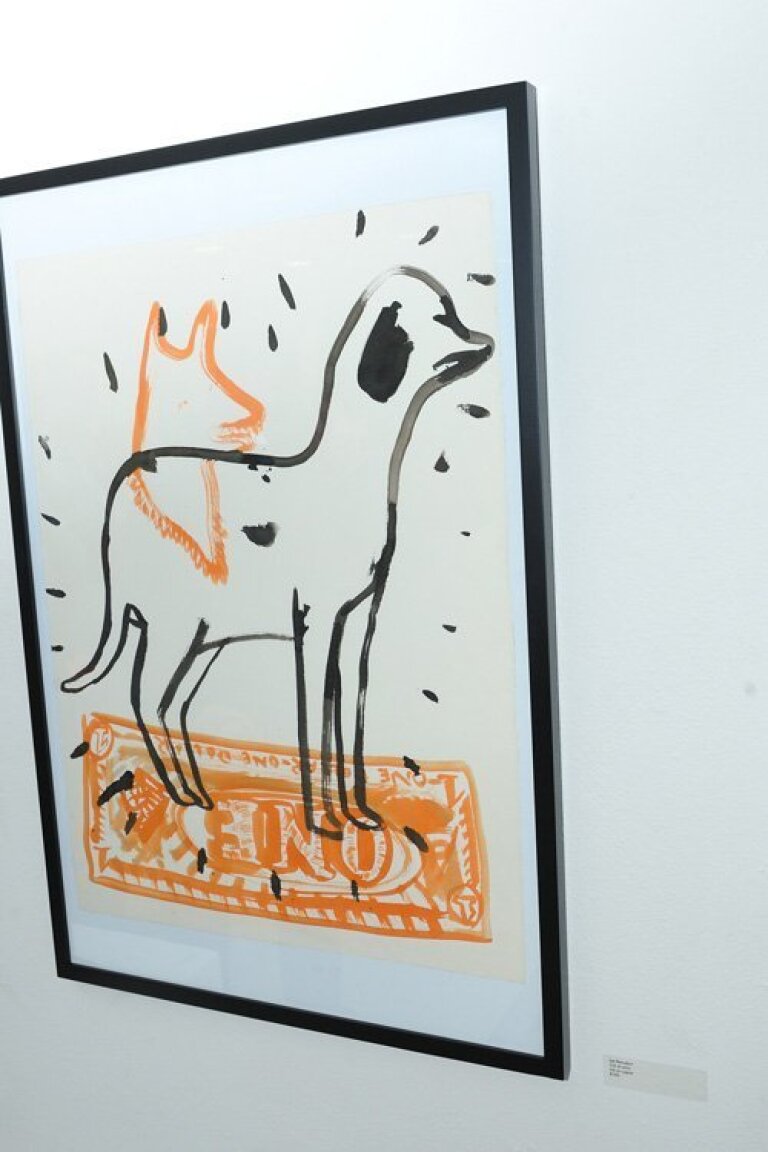 12/12

Multi-Media Arts Reception SB
The Solana Beach Art Association held its annual reception "Fall Fantasy" on Oct. 10 at the Solana Beach City Hall Gallery. The fine art work of several of the artists who are members of the association were on display for attendees to enjoy.
The event included flash fiction readings dedicated to Lisa Stefanacci, former owner of Book Works in Del Mar, who recently passed away after being in a tragic car accident. John Paul Welch, musician and vocalist, who is a member of Canyon Crest Academy's prestigious Vocal Conservatory, also performed a medley of current popular songs with his acoustic guitar.
The SBAA is a local association that embraces all of the arts. For more information, visit www.solanabeachartassociation.com. Solana Beach City Hall Gallery is located at 635 S. Highway 101, Solana Beach.
Photos/Jon Clark.
---