'Fancy Nancy' comes to Del Mar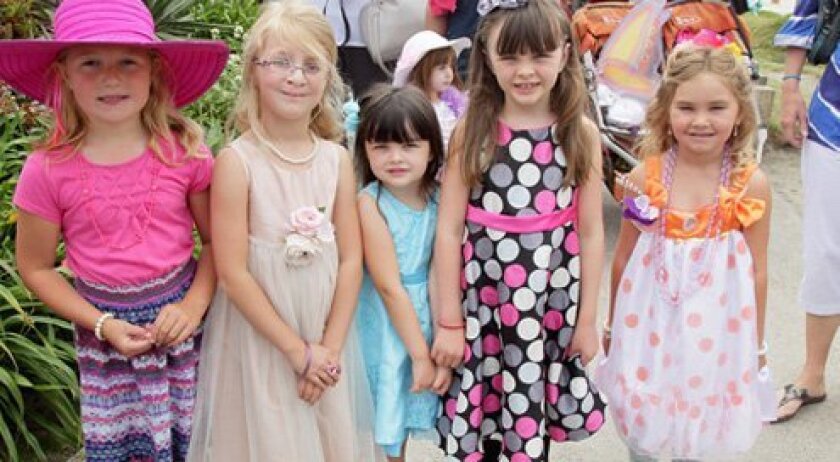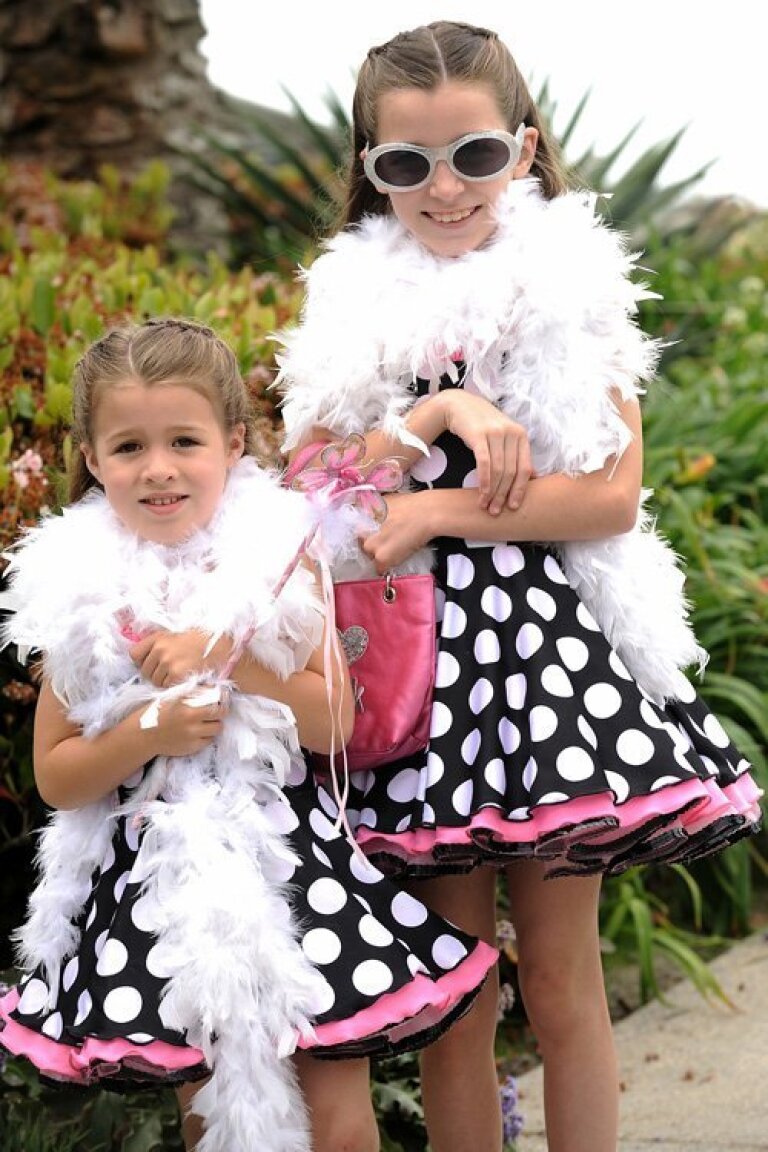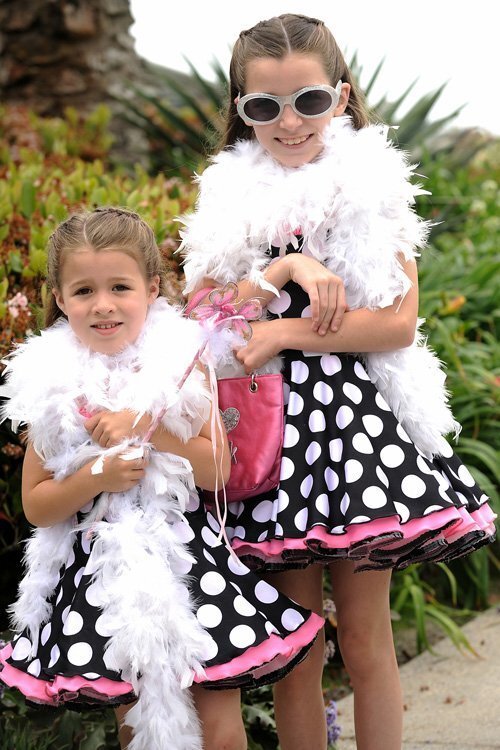 \'Fancy Nancy\' Comes to Del Mar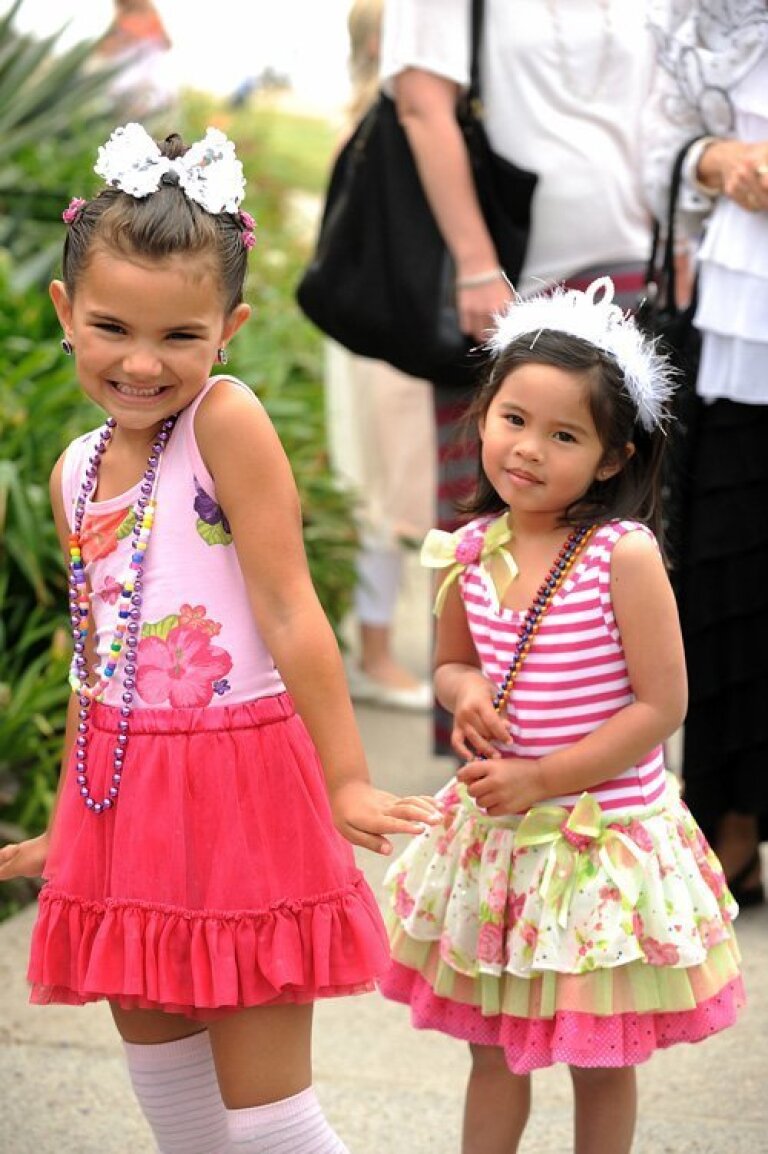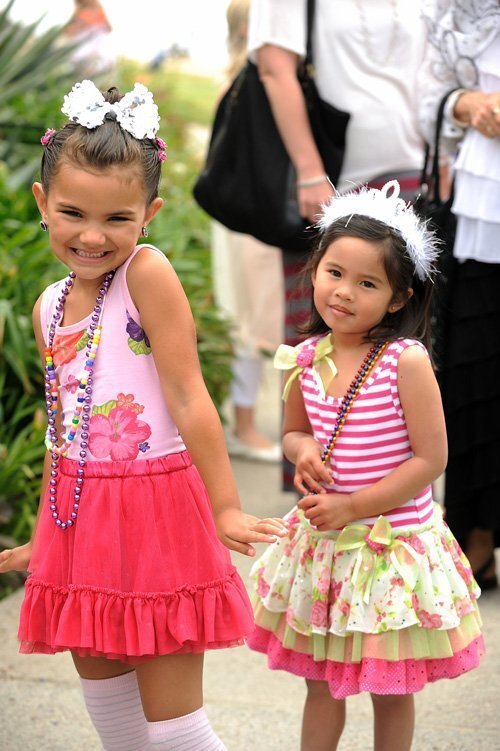 \'Fancy Nancy\' Comes to Del Mar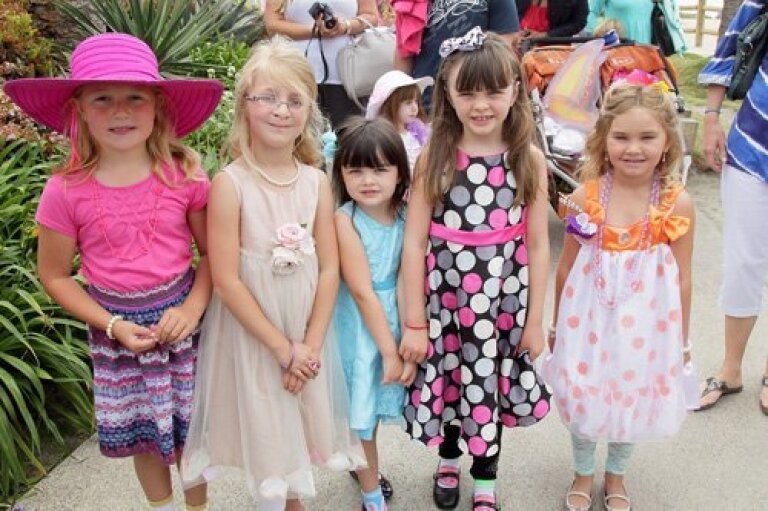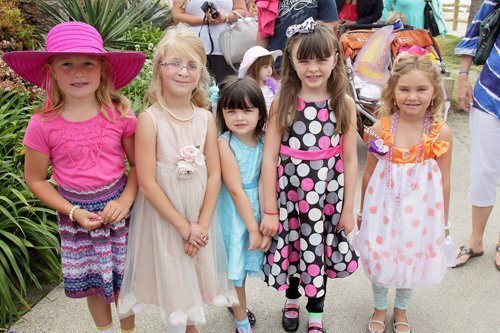 \'Fancy Nancy\' Comes to Del Mar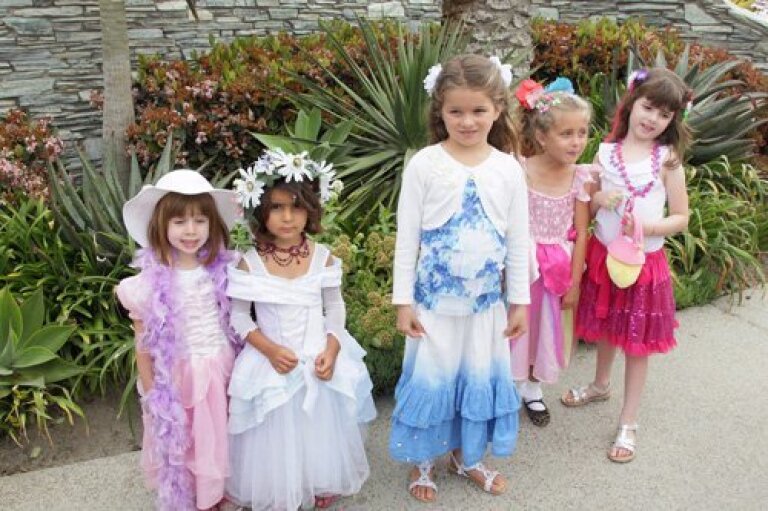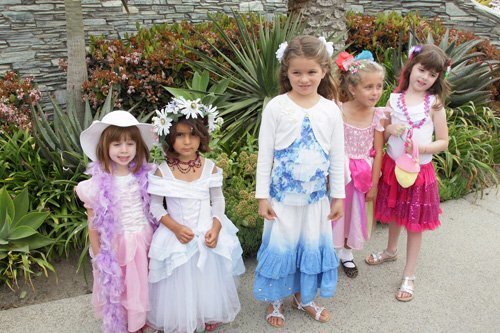 \'Fancy Nancy\' Comes to Del Mar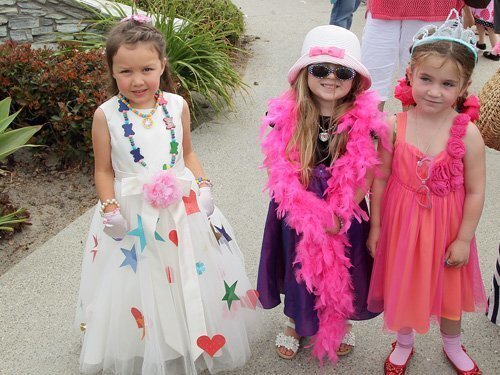 \'Fancy Nancy\' Comes to Del Mar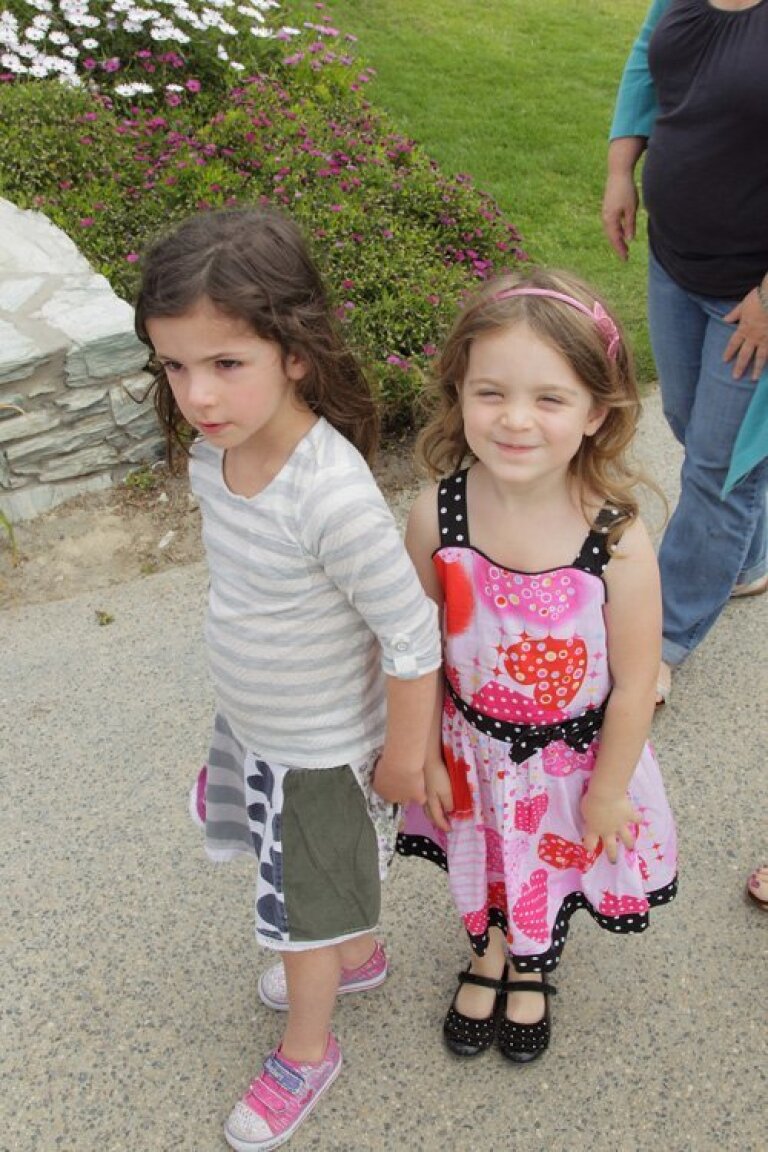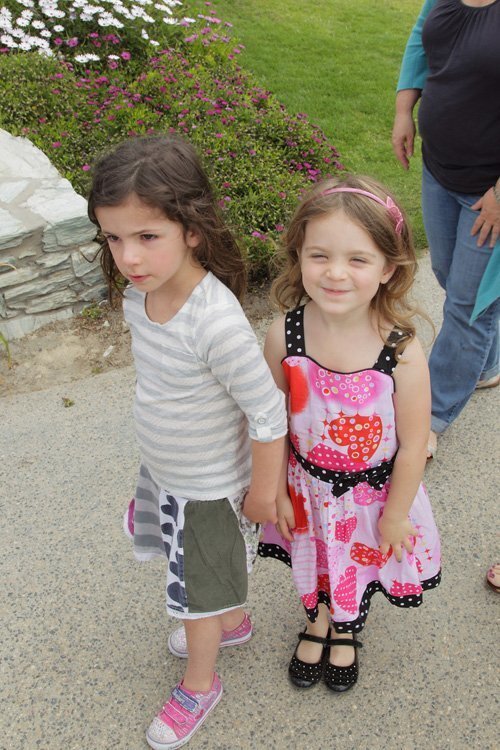 \'Fancy Nancy\' Comes to Del Mar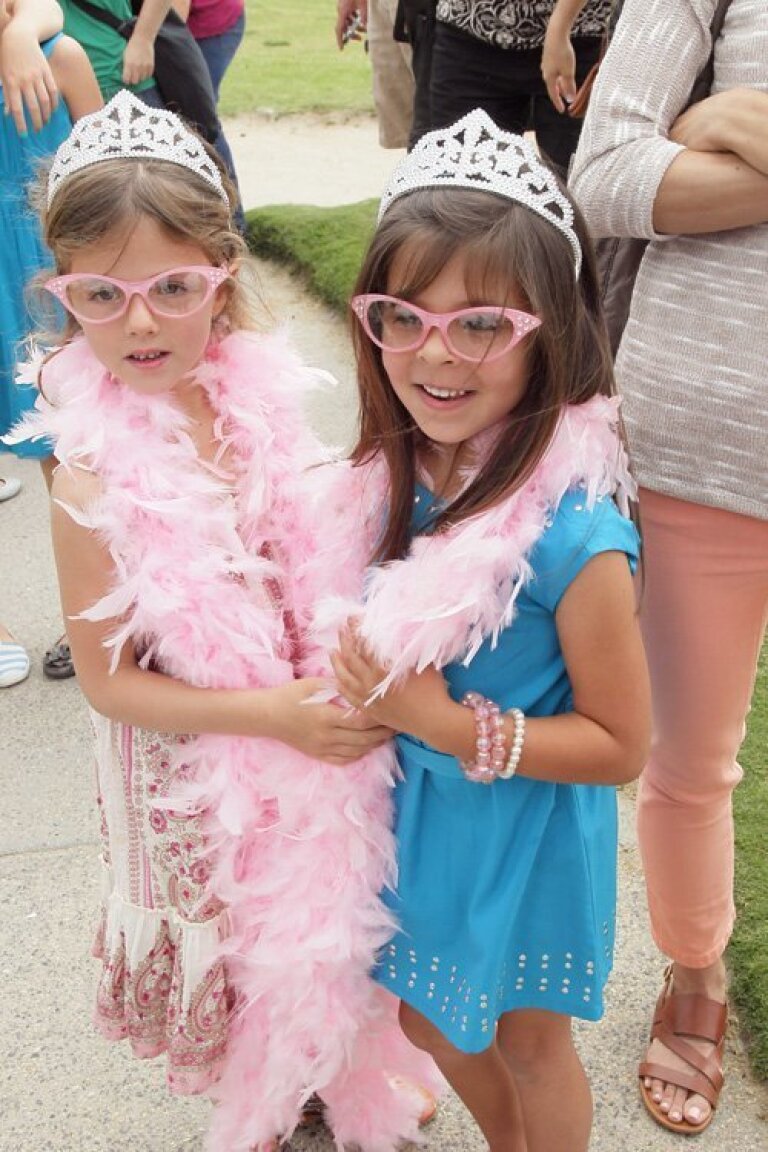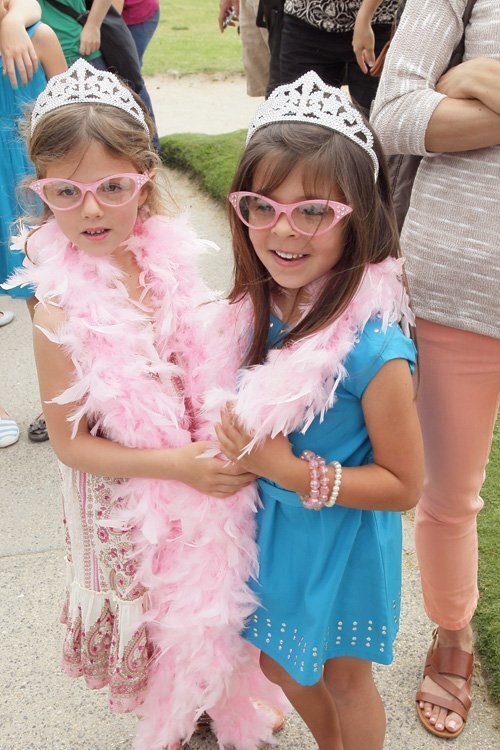 \'Fancy Nancy\' Comes to Del Mar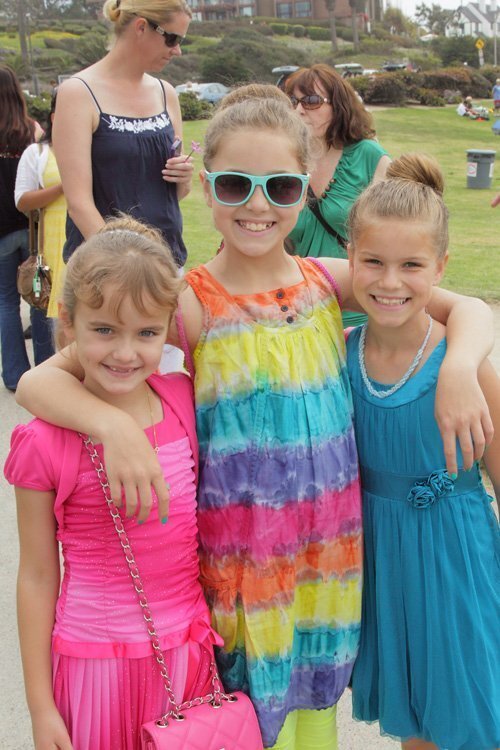 \'Fancy Nancy\' Comes to Del Mar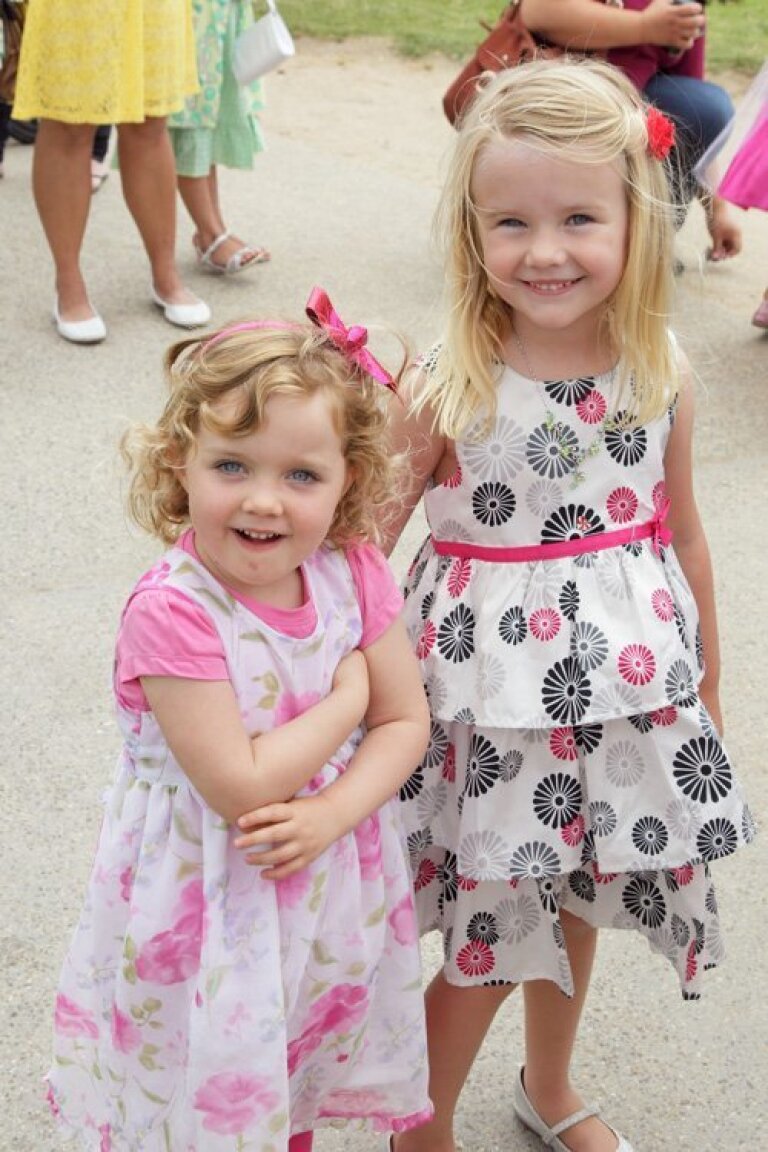 \'Fancy Nancy\' Comes to Del Mar
\'Fancy Nancy\' Comes to Del Mar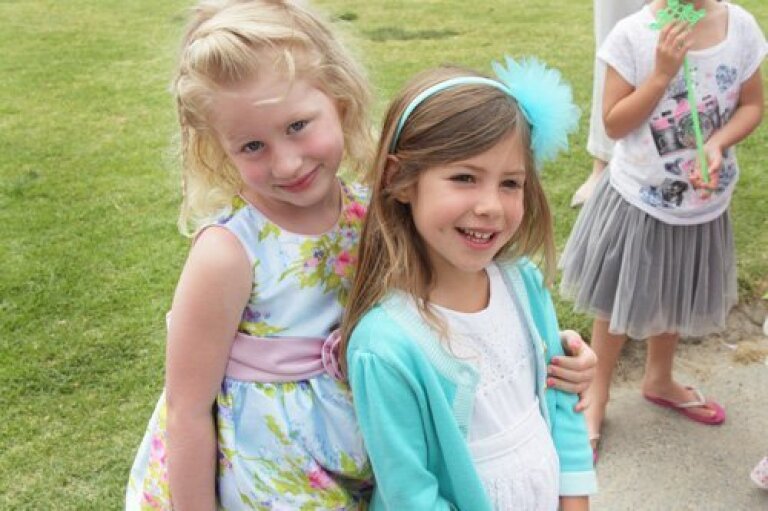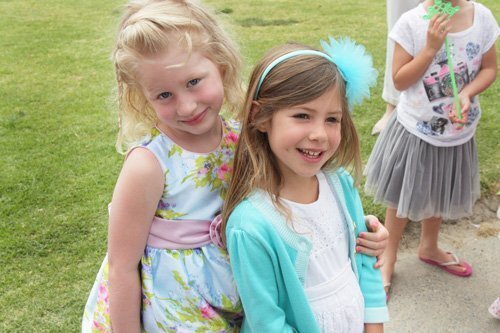 \'Fancy Nancy\' Comes to Del Mar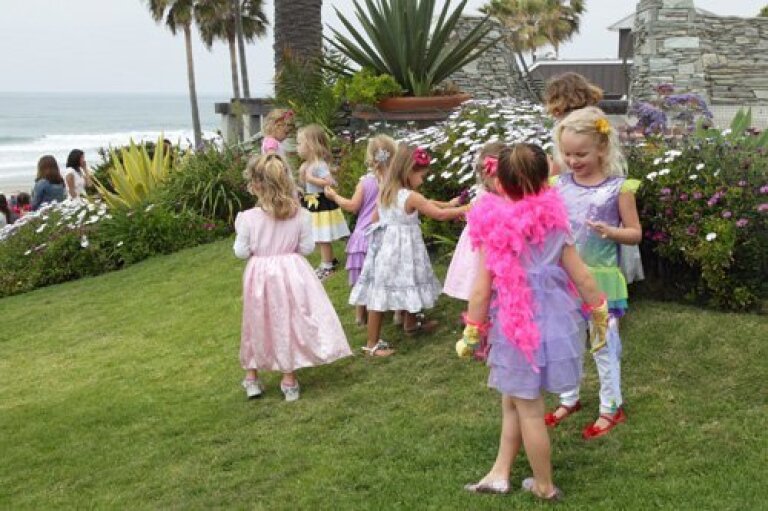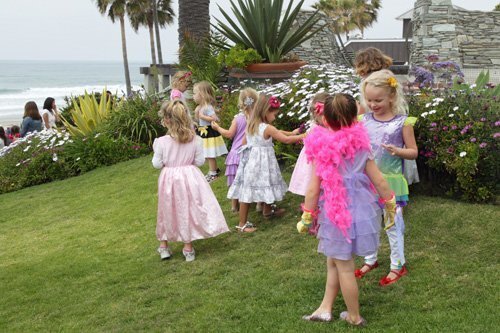 \'Fancy Nancy\' Comes to Del Mar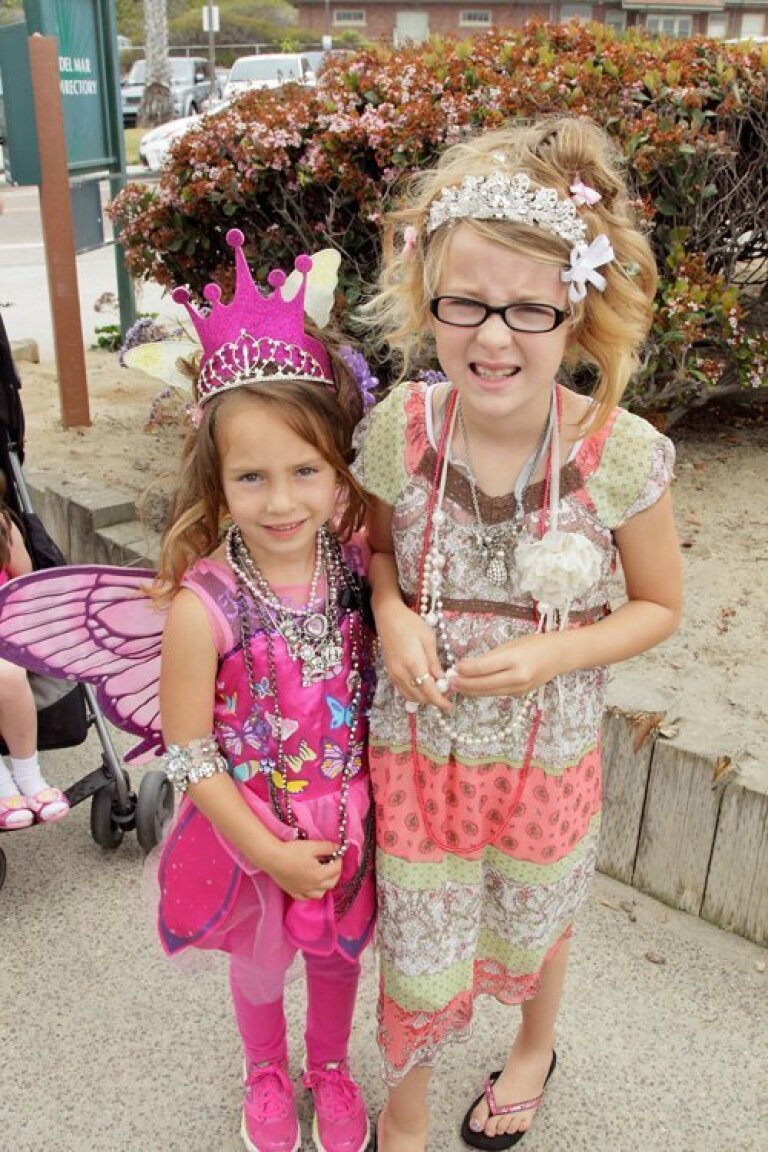 \'Fancy Nancy\' Comes to Del Mar
The Del Mar Foundation, in partnership with the Friends of the Del Mar Library, presented a Fancy Nancy Parade Adventure with New York Times bestselling children's illustrator Robin Preiss Glasser on April 28 at the Powerhouse Community Center.
A VIP reception was held immediately following the parade at the Del Mar Plaza for all families who pre-purchased an autographed copy of the newest Fancy Nancy book, Fanciest Doll in the Universe. Visit
The Del Mar Foundation thanks the Friends of the Del Mar Library, The Yellow Brick Road, Pigtails & Crewcuts, the Vicky Lavanty Salon and Adventures by the Book for making this event possible.
–Photos/Jon Clark
---