First Thursdays features author Richard Lederer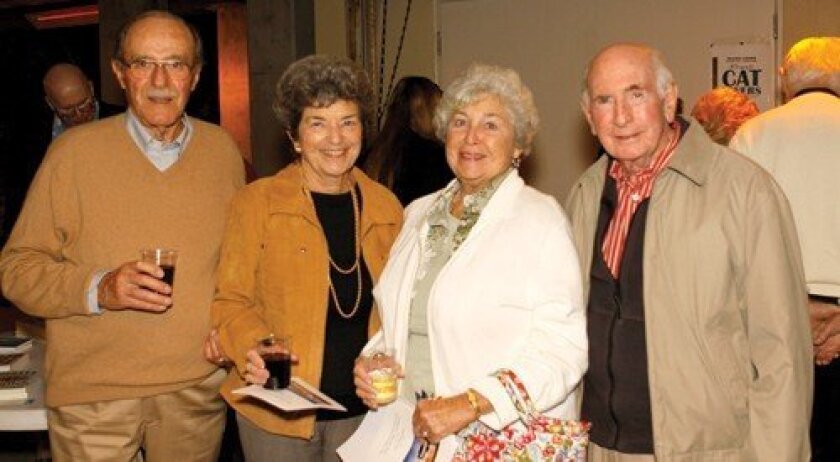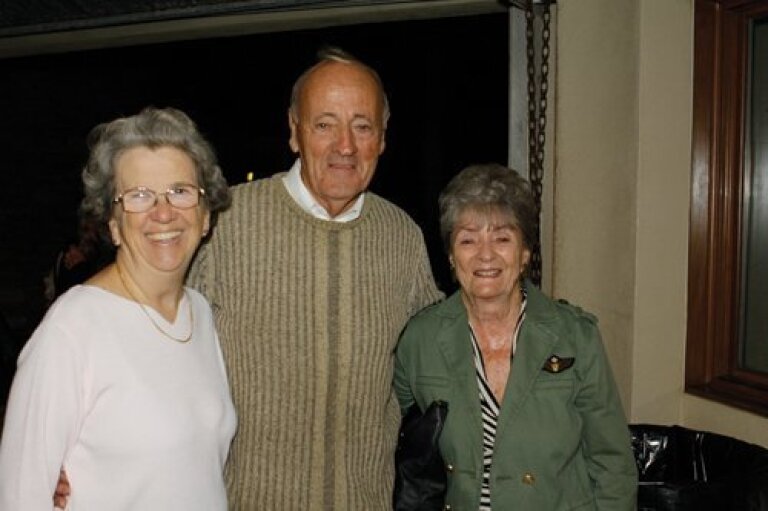 First Thursdays Lederer 2011
First Thursdays Lederer 2011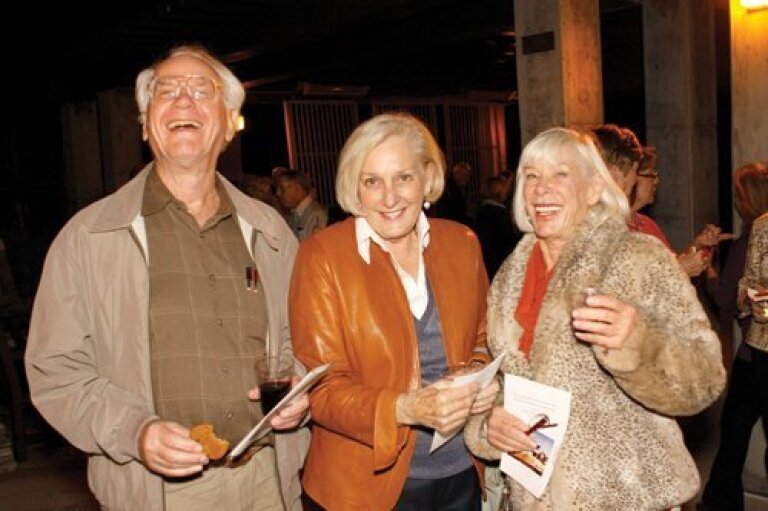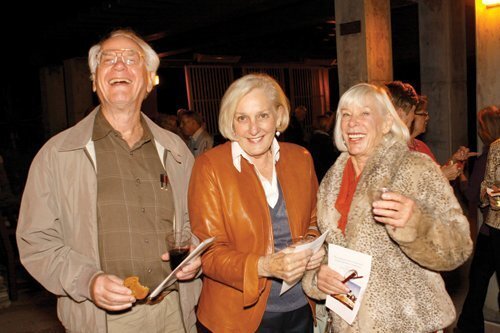 First Thursdays Lederer 2011
First Thursdays Lederer 2011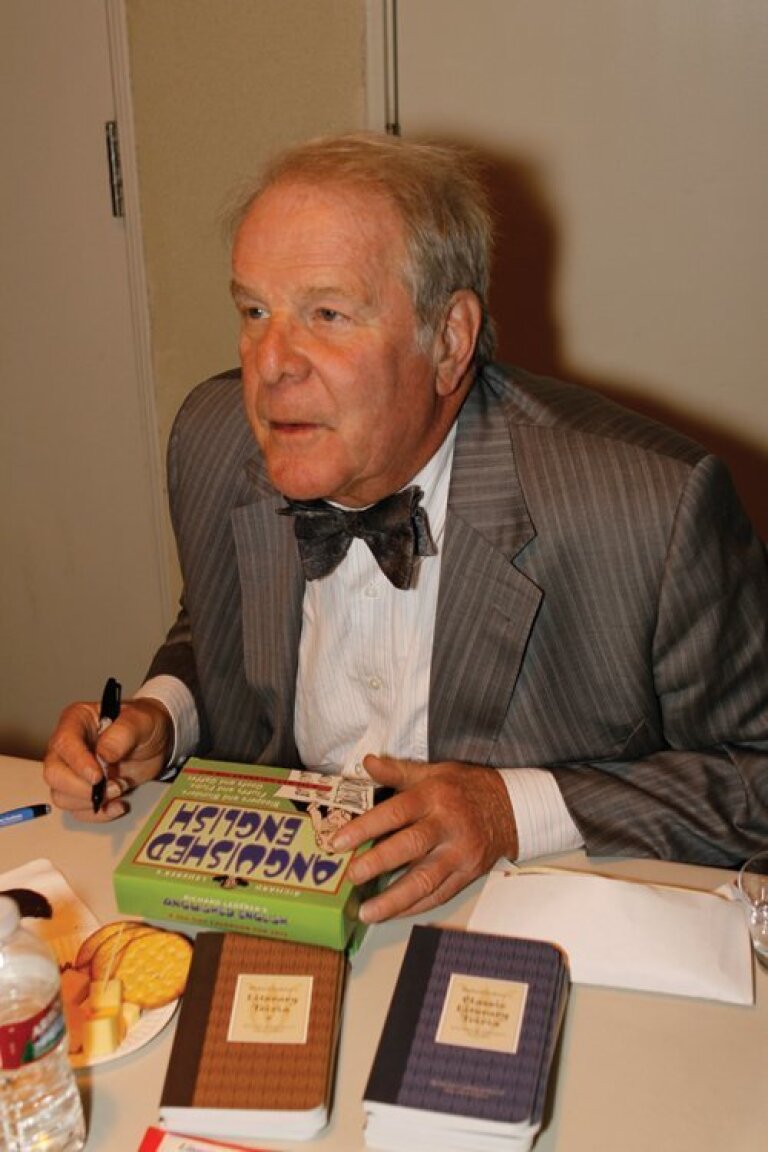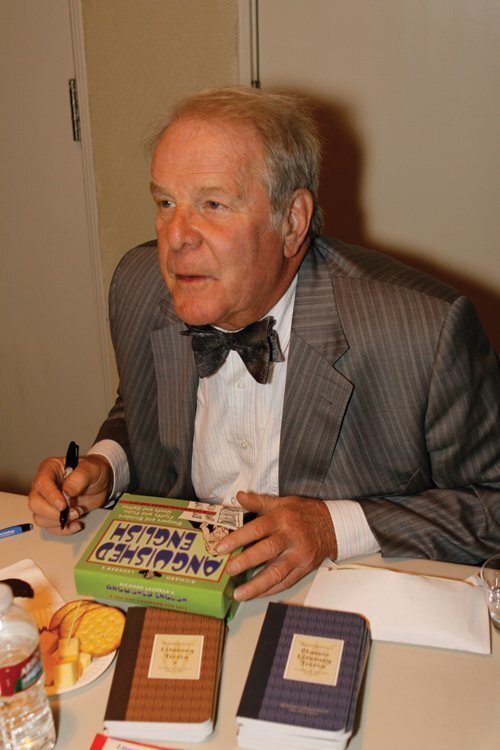 First Thursdays Lederer 2011
The Del Mar Powerhouse was filled with puns, politics, and the playfulness of poker as First Thursdays hosted famed author Richard Lederer.
Lederer is the author of more than 35 books about language, history, and humor, including his best-selling Anguished English series and his current books, "The Gift of Age and A Tribute to Teachers." He has been profiled in magazines as diverse as The New Yorker, People, and the National Inquirer and is founding co-host of "A Way With Words" on KPBS Public Radio.
For more information about First Thursdays and the Cultural Arts Committee, go to
.
Photos: Susan Schelling
---