First Thursdays hosts The Kensington Trio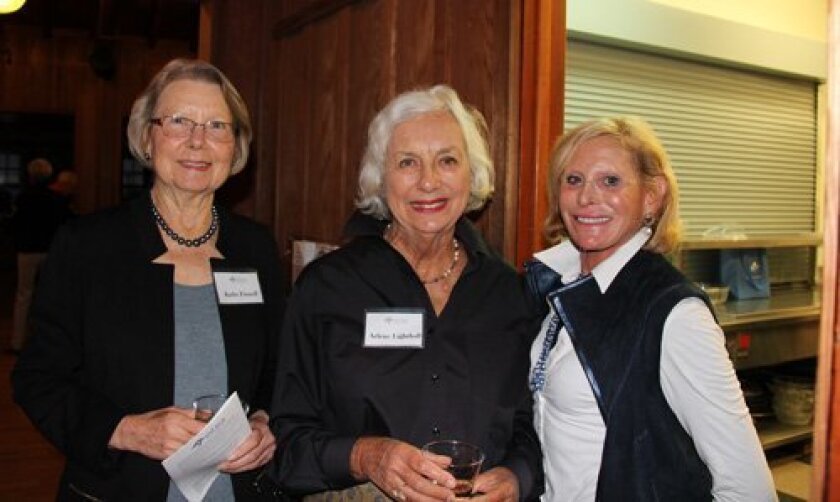 1/6

First Thursdays Kensington Trio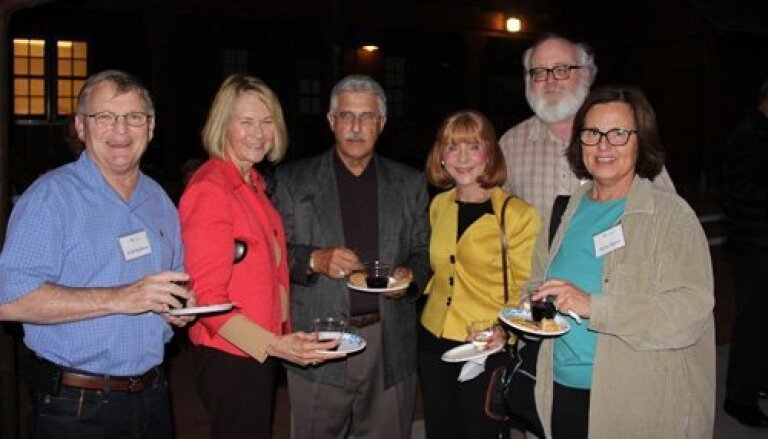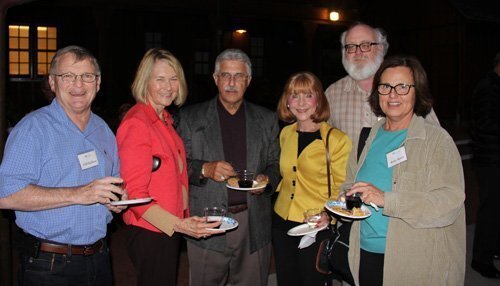 2/6

First Thursdays Kensington Trio
3/6

First Thursdays Kensington Trio
4/6

First Thursdays Kensington Trio
5/6

First Thursdays Kensington Trio
6/6

First Thursdays Kensington Trio
The Kensington Trio performed at the Del Mar Foundation's Oct. 3 First Thursdays event.
Natalka Kytasty, with The Kensington Trio, started her violin career in the Kiev School of Music for Gifted Children. After graduation from the Kiev Tchaikovsky Conservatory, Natalka toured with Kiev Chamber Orchestra thoughout the Soviet Union.
Like Natalka, Yuri Kytasty received his master's and bachelor's degrees from the Kiev Tchaikovsky Conservatory. Yuri was the principal cellist with the Kiev Chamber Orchestra for 20 years. Ronald Morebello holds bachelor's and master's degrees in piano from the Juillard School of Music, and teaches piano privately in the Kensington area of San Diego.
The Kensington Trio has been performing together since 2001 in the greater San Diego area and beyond.
For more information,visit
.
Photos and report by Tanys Evangelisti
---