First Thursdays welcomes Marion Ross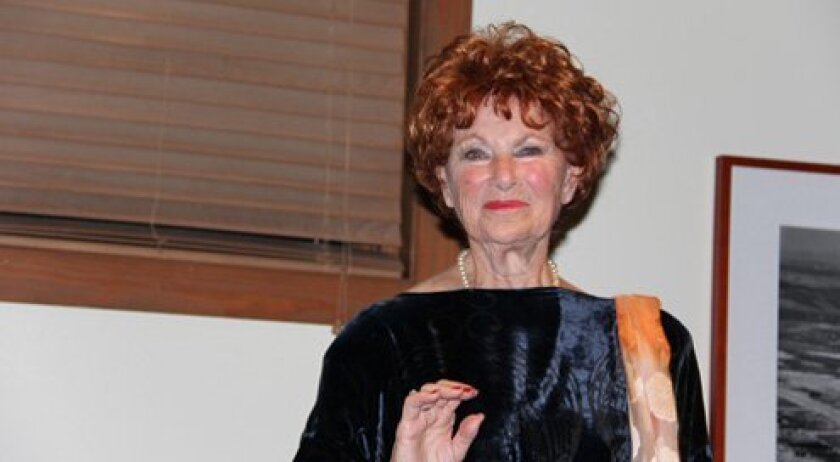 First Thursdays Marion Ross
First Thursdays Marion Ross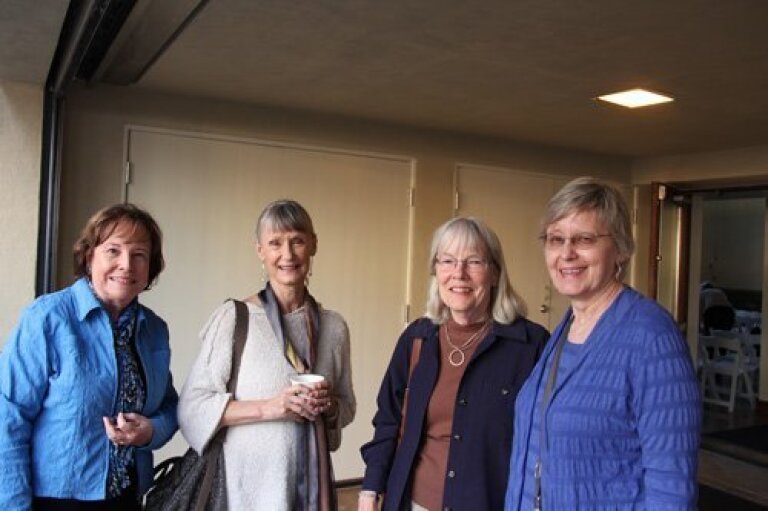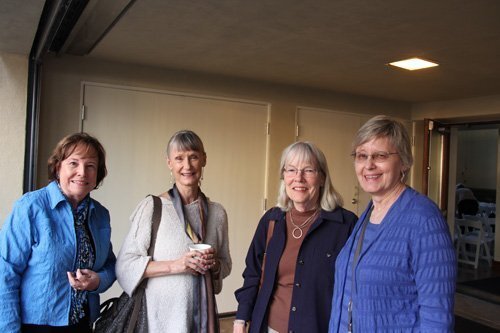 First Thursdays Marion Ross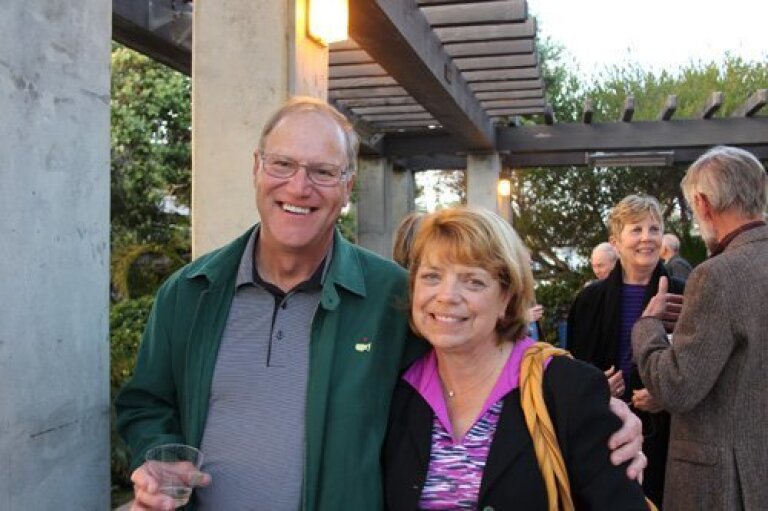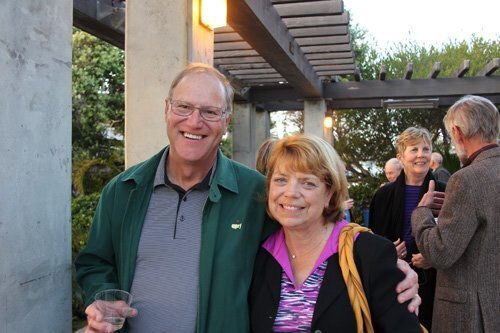 First Thursdays Marion Ross
First Thursdays Marion Ross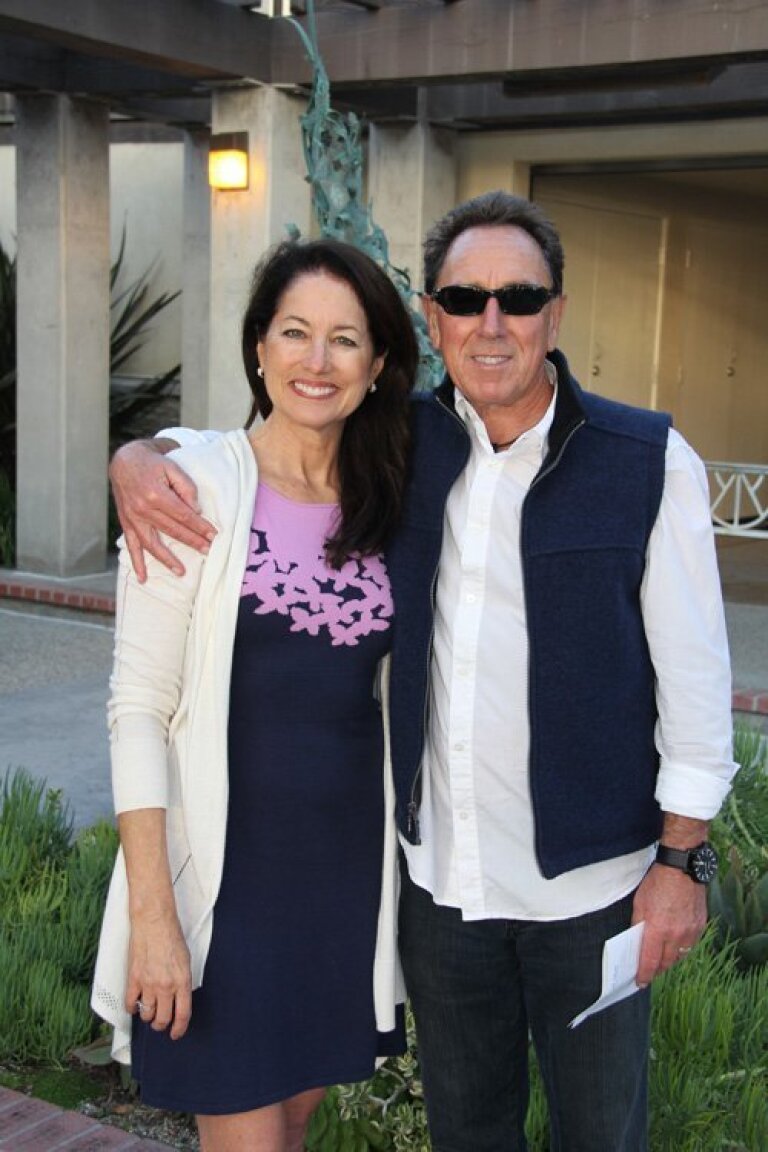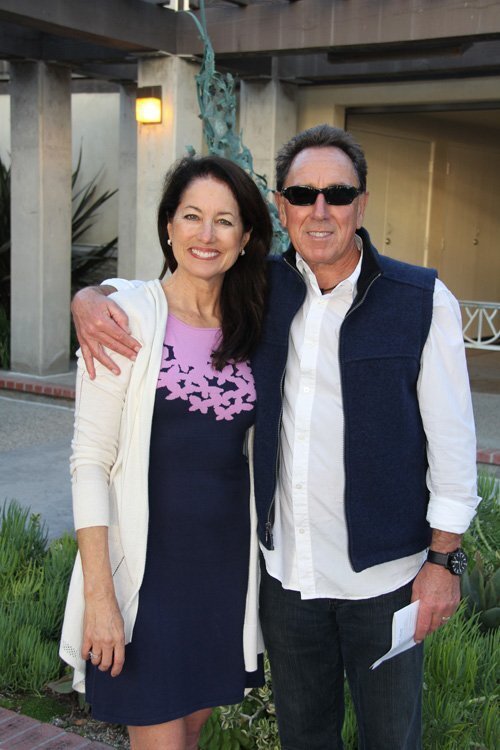 First Thursdays Marion Ross
First Thursdays Marion Ross
Actress Marion Ross, a part-time resident of Cardiff, tailored her occasionally performed show of Edna St. Vincent Millay's poems and letters especially for the Del Mar Foundation's April 4 First Thursday presentation.
Millions of fans know Ross for her 11-year portrayal of "Mrs. C" on the iconic TV show "Happy Days." Her first love is the stage, and she received critical acclaim for her Broadway and national tour with Jean Stapleton in "Arsenic and Old Lace" and the national tour of "Steel Magnolias." Last spring Ross played the grandmother in "Lost in Yonkers" in Toronto and recently returned from a three-month run of "The Games Afoot in Kansas City."
Among her many roles she has played Sally Field's mother on TV's "Brothers and Sisters," Leslie Nielson's wife in the movie "Superhero" and is the voice of Spongebob Squarepants' grandma and Mrs. Lopart on Handy Manny. Ross received a star on the Hollywood Walk of Fame — needless to say it was a fabulous evening with Marion Ross!
For more information, visit
–Photos and report by Tanys Evangelisti
---