Footnotes and fragments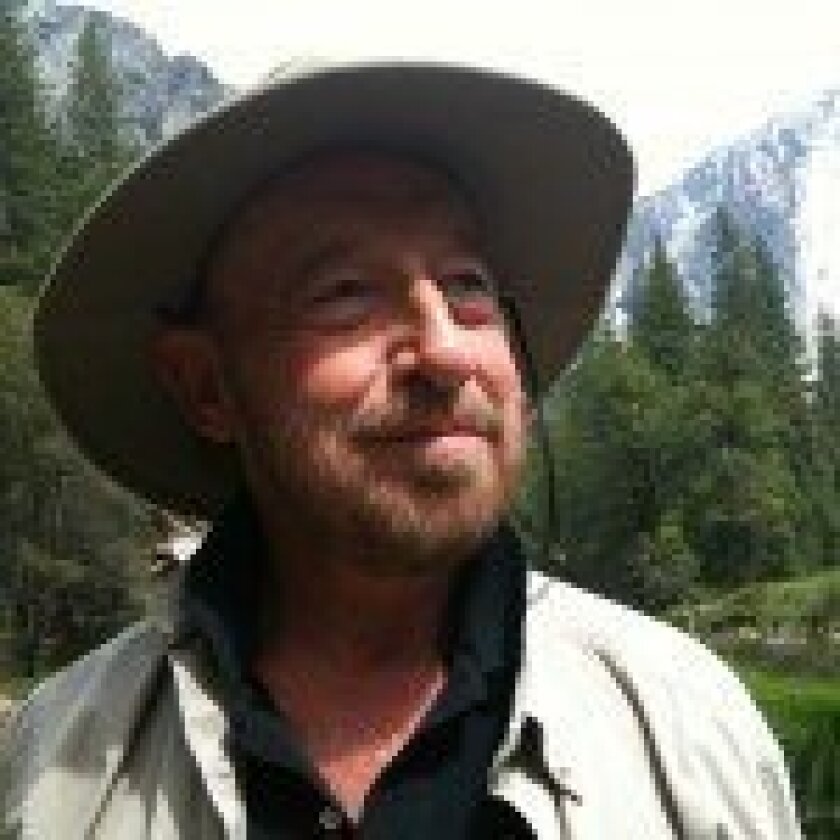 By Gordon Clanton
Keynoter.
California Lieutenant Governor Gavin Newsome will speak Thursday, April 3, at the Lomas Santa Fe Country Club. Info at www.rsfdem.org. Either Newsome or Attorney General Kamala Harris is likely to be the next governor of California four-plus years from now – sooner if
Jerry Brown
runs for president.
Newsome, former mayor of San Francisco and an early advocate for same-sex marriage, announced for governor four years ago before bowing to the inevitability of Jerry Brown. Newsome is available for speeches like this because, as lieutenant governor, he has nothing to do.
City Hall?
A recent survey of residents of the City of Del Mar shows strong community support for building a new city hall on the city-owned site of the current City Hall, a former schoolhouse built in 1956. The old building is in the last stages of deterioration and decay, almost half the space used only for storage because of seismic instability. A community discussion is under way to determine the design, the precise location, and the financing. Let your voice be heard.
Park fence?
In the Dec. 19 column, I complained about excessive fence building at Torrey Pines State Natural Reserve. The fence-ification of the park is continuing. More fencing is planned. As I feared, the park has an unlimited supply of free peeled-pole fencing and an unlimited supply of free Boy Scout labor. If you share my concern about the over-fencing of the park we love, contact Ranger Dylan dhardenbrook@parks.ca.gov.
How green?
Although many "independent" voters believe there are no major differences between the parties, the recent Congressional scorecard from the League of Conservation Voters suggests otherwise. On a range of issues relevant to environmental protection, Democrat Scott Peters scored 100 percent, with Dems Susan Davis at 96 and Juan Vargas at 89. East County Republican Duncan Hunter received a score of 4 percent, thus finishing just ahead of North County Republican Darrell Issa with a score of zero. Nowhere to go but up, Congressman Issa.
Dirty tricks.
The LA Times (2/9/14) reports that the National Republican Congressional Committee, in preparation for the 2014 elections, bought up hundreds of URLs and created deceptive websites appearing to support Democratic candidates while seeking to damage them. An unapologetic spokesman said the NRCC would continue to generate the fake websites, adding that the organization now owns "hundreds of URLs that the Democrats chose not to purchase." Have you no shame?
Gordon Clanton teaches Sociology at San Diego State University.
He welcomes comments at gclanton@mail.sdsu.edu.
---