For a sure-fire way to take the heat, whip up some chilled soups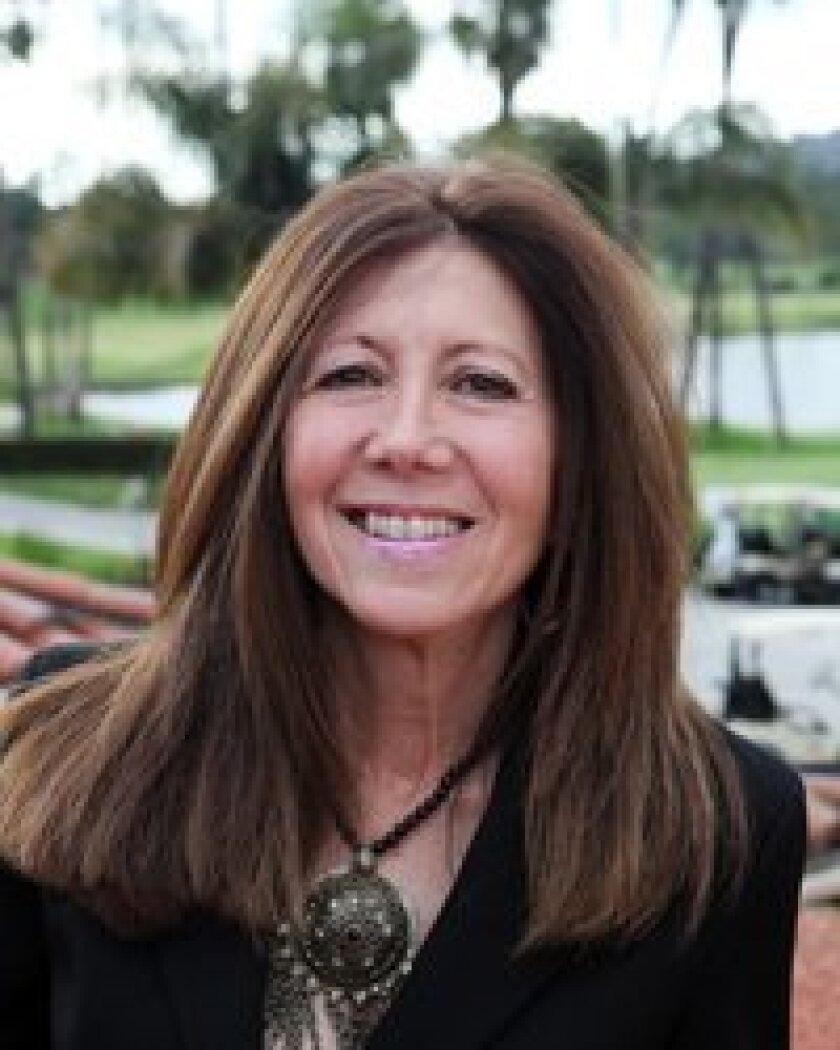 Catharine Kaufman
Contributor
After spending more than a week in the Sonoran Desert (that makes a sauna look like a meat freezer), I've mastered the art of cooking without applying heat. Charred offerings are so Neanderthal anyway, while raw food gurus put the skids on temperatures north of 104°F or 40°C. If you can't take the heat — get out of the kitchen with some of my no-cooking required faves from chilled soups to sweet and savory nuts.
Cold soups evoke fond and fun memories of my youth, even in the wintertime. As a child, I loved my Russian grandma's dessert-delicious, gorgeous fuchsia beet borscht, chilled to perfection with a swirl of silky sour cream bulls-eye in the center. My Aunt Joy was also a chilled soup aficionado, especially on the days when she entertained her bridge ladies. On those balmy patrician summer afternoons she refused to cook for fear of permeating her home with offensive cooking aromas (and heat) that she associated with an aura of peasantry. Every week she served a different chilled soup, her best picks – lobster fennel, carrot with cucumber pistachio relish, watermelon with basil cream, and avocado with lump crab.
During my teen years, I experienced a zany chilled soup epiphany, while doing kitchen patrol for an affluent socialite, for whom I regularly babysat. About as adroit in the kitchen as Roseanne Barr on a tightrope, Mrs. Fortune-500 enlisted me, the 16-year-old boy-crazy sous chef to help prepare a pish-posh gourmet feast for her New Year's Eve soiree for two dozen of her hubby's high-powered colleagues and clients.
Lucy and Ethel started preparing the vichyssoise late afternoon, even though the soup needed to chill for several hours, and guests would be arriving around 7 p.m. She lived in a tony penthouse in downtown Toronto, with a huge panoramic balcony sporting below zero temperatures in the dead of winter. Thank goodness the hostess' brains outweighed her culinary savvy as she placed the steamy pot of soup on the frigid balcony to chill. The vichyssoise was temperature-ready after sumptuous appetizers were served.
In my "salad days" when I visited the south of Spain, I fell in love with the traditional Andalusian chilled veggie soup called gazpacho, which at the time I thought translated from Spanish for "baggy, chic pantaloons." This ruby liquid salad blending ripe tomatoes, cucumbers, bell peppers, garlic and chunks of crusty bread sopping with golden Spanish olive oil is the country's signature soup, which probably originated in the Middle Ages during Spain's Islamic occupation.
Gazpacho was then called "ajo blanco," a concoction of crushed almonds, garlic, bread, olive oil and vinegar. Originally, this dish which was considered a poor man's food, a soggy paste served to the workers in the vineyards, groves and fields, has evolved into many chefs' creative combinations and permutations at assorted frou-frou eateries around the globe.
Today, chilled summer soups make my A-list for a light and refreshing, yet hearty and zesty treat, bursting with vibrant colors and flavors of sun-ripened, fresh off-the-vine fruits and veggies. Showcasing California's bountiful summer beauties are avocado chili bisque, roasted red pepper gazpacho, strawberry vermouth, spicy mango ginger, Greek Karpouzosoupa, (watermelon mint soup), raw chilled corn chowder, pineapple and chipotle cream and blueberry wine.
Serve some assorted nuts on the side, especially heart-healthy walnuts, antioxidant-packed almonds, or pecans, the Roto-Rooter for arteries. For sweet-tooths: jazz up the nuts with a sprinkle of cinnamon, brown sugar and ginger or a pumpkin pie spice mix. For savory taste buds: do a Mediterranean concoction of sea salt, rosemary, garlic and basil. For a Southwest flavor: blend chili powder, cayenne, garlic, cilantro and a smoky chipotle pepper. For East Indian: do a mix of cumin, turmeric, brown sugar, ginger and garlic.
Chilled Persian Cuke Soup
Ingredients:
2 cups Greek yoghurt
1 ½ cups ice-cold spring water
½ cup toasted walnuts or pistachios, chopped
2 Persian cucumbers, diced
½ cup sultana raisins
¼ cup fresh, chopped mint
¼ cup fresh, chopped chives
Sea salt and cayenne pepper to taste
Zest from Meyer lemon
Method: In a large mixing bowl, blend the yoghurt and water. Add walnuts, raisins, cucumber, mint, chives and seasonings. Mix thoroughly. Chill well. Ladle into your favorite libation glasses and garnish with lemon zest.
Try this refreshing Middle Eastern chilled soup that can be made ahead of time before your bridge (or mah-jongg) ladies arrive. Served it in Champagne flutes or martini glasses.
For additional chilled soup recipes e-mail kitchenshrink@san.rr.com or check out the food blog at
.
---