Foreign language programs prepare students for roles as global citizens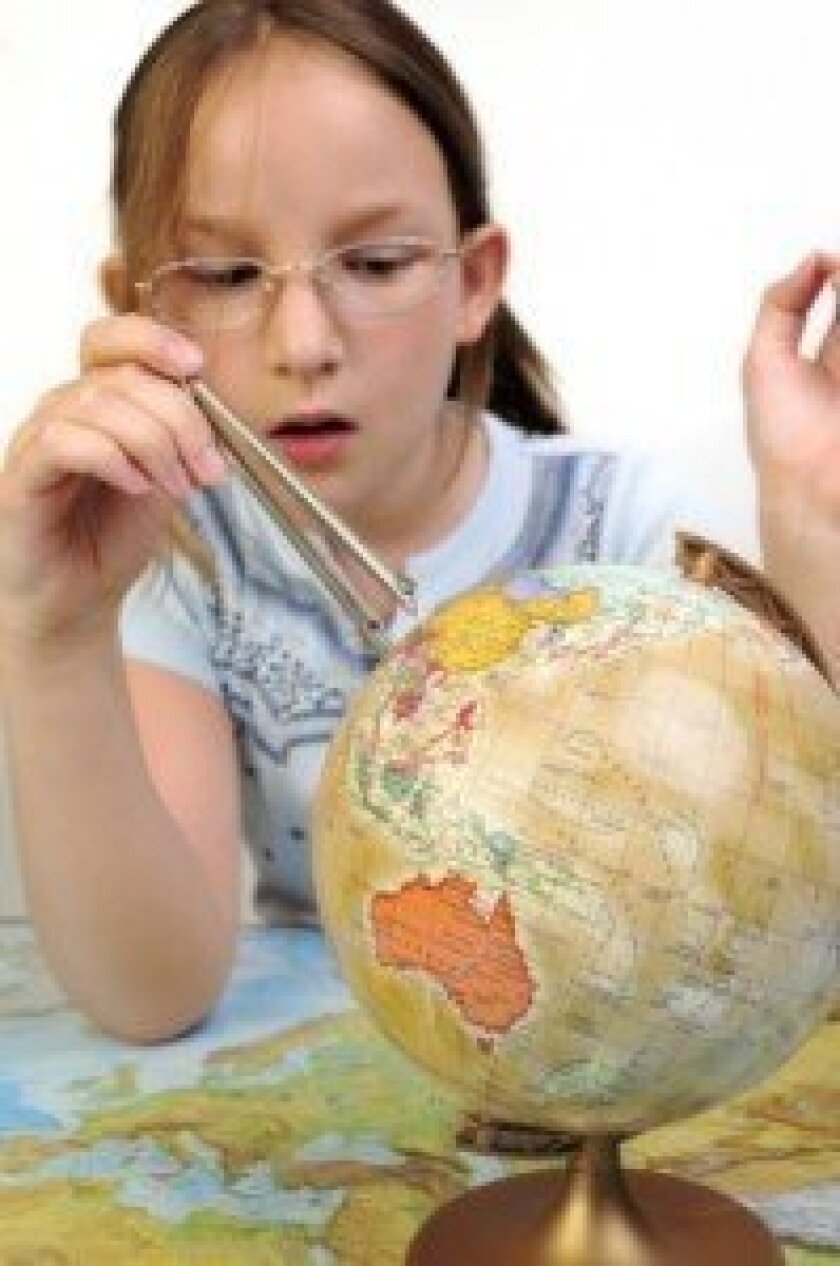 By Kevin Yaley, Head of Francis Parker School
Several months ago, I wrote a column detailing the role of global education in a comprehensive contemporary curriculum. Youth
are central to the development of global citizenship; and no study of international cultures is truly complete without the incorporation of a language component. Experience with foreign languages teaches students a unique appreciation for other cultures – all while supplementing the greater goals of college preparatory coursework.
International communication and cultural empathy are essential building blocks for a peaceful future; and in today's society, the ability to speak a foreign language opens up a myriad of creative, diplomatic and entrepreneurial possibilities. At Francis Parker School, we strive to give students groundwork for life in an increasingly interconnected global society – in part through the early and consistent use of foreign language education. Language studies at Parker emphasize practical application, and our students learn how to read, write and speak in realistic contexts ranging from school and work to home, travel and leisure. We structure our courses to optimize each student's individual capacity for language, reinforcing skill development and providing opportunities for advancement as these skills improve. Over time, students acquire the confidence and understanding to communicate effectively – accomplishments that not only last, but oftentimes continue to develop and serve them well long after they complete their studies at Parker.
Global fluency and lifelong learning: foreign language programs at Parker
As experienced educators, we at Parker believe strongly in the benefit of early language learning and skill development; and that is why our students receive the advantage of foreign language education from the moment they enroll in our school. Beginning with our kindergarten classes, Lower School students start their language learning experience with Spanish and progress to additional options over the years. As of the 2012-2013 academic year, the Lower School language requirement will expand to offer students a choice between Spanish and Mandarin, with Middle and Upper School students having the additional choice between French and Latin courses as well as access to our Virtual Language Lab. With a range of 19 language to choose from, the language lab at Francis Parker School makes it possible for interested students to pursue studies in anything from Arabic to Hindi, Vietnamese to Turkish – either in preparation for a Global Learning trip abroad, or simply as an adjunct to their academic interests as they prepare for the next step in their burgeoning career paths.
To learn more about foreign language programs at our
, or to inquire about admissions, global learning trips and more, visit
online at
.
---