Former Francis Parker hoops star joins English pro team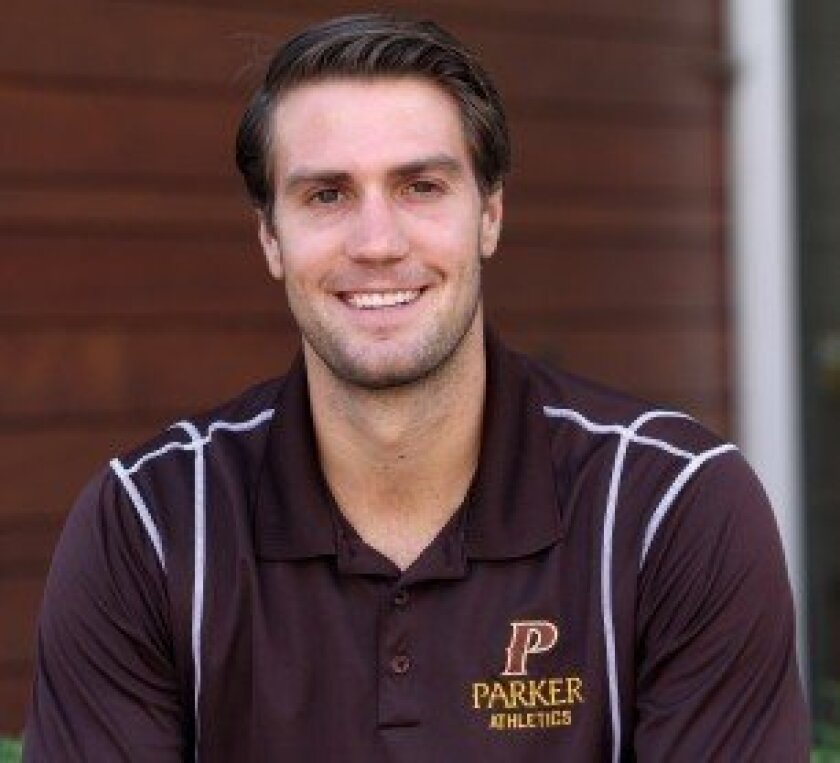 Former Francis Parker School basketball star Tyler Bernardini has signed to play with a team in Britain's top professional league. He is joining the Leicester Riders hoops club at Loughborough University.
Bernardini, 25, earned all-state basketball honors in 2007 at Parker before starring at the University of Pennsylvania. He'll join the Leicester Riders club at the school 110 miles northwest of London — and continue his academic career there as well.
"Degree options made the decision really easy for me," said Bernardini, a graduate of the prestigious Wharton School of Business at Penn. He will study at Loughborough School of Business and Economics, aiming for a master's degree in international management.
Bernardini finishes work Friday (Aug. 15) as a Parker facilities rental manager/coordinator who also runs the summer sports program at his alma mater. Earlier, the 6-foot-6 Italian-American guard was an assistant boys basketball coach at Parker and also played for Cantu in the Italian League.
Raised in Carlsbad, he led Parker to a Coastal League championship and a school best 28-4 record. He was 1st Team All-State in California and started all four years at Penn, where he was Ivy League Rookie of the Year.
"I am extremely excited to be continuing my basketball career with Leicester," Bernardini said. "I have never felt better physically, so for me, these next few years will be some of the best basketball I hope to play. I cannot wait to contribute to the tradition and success of the club."
Engaged to be married, he plans to move to England this month with his fiancée and begins practice Sept. 1.
"My fiancée and I are very thankful for the opportunity to be a part of the community of Leicester and look forward to growing the profile of Riders basketball," he said.
More info:
https://www.leicesterriders.co.uk/news/tyler-bernardini-joins-riders-and-loughborough-university
.
---