Free Flight hosts 'Brunch with the Birds'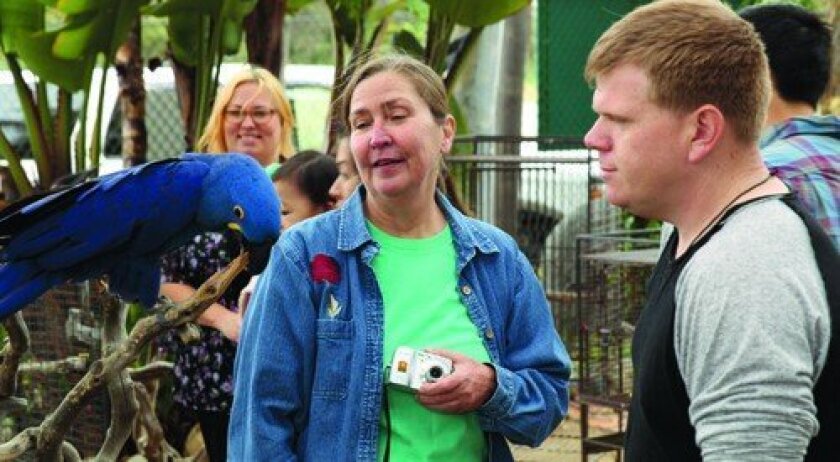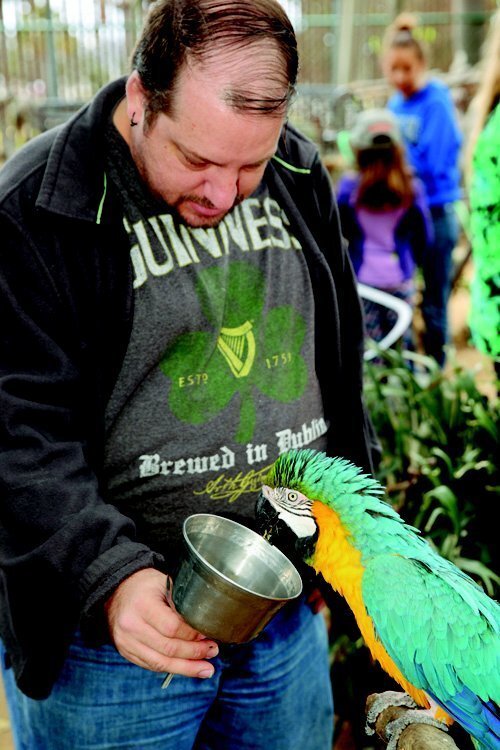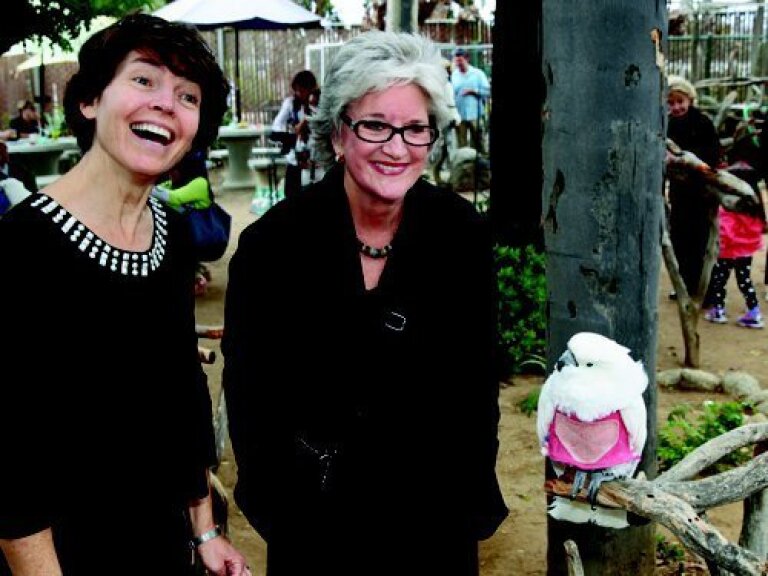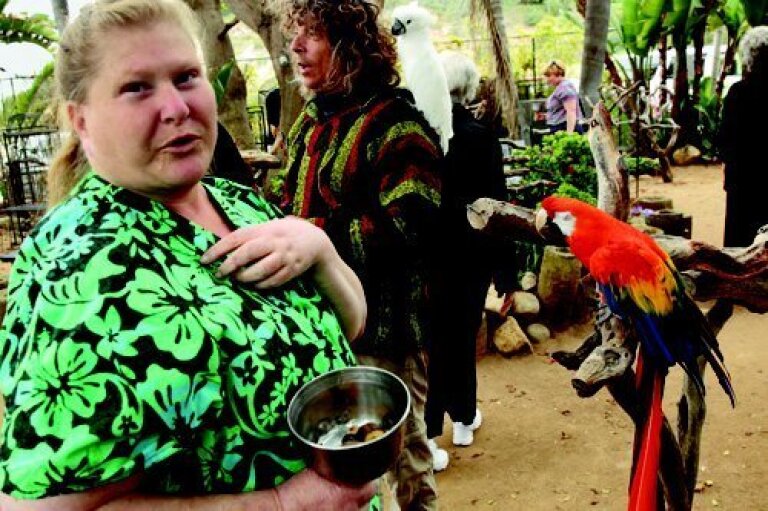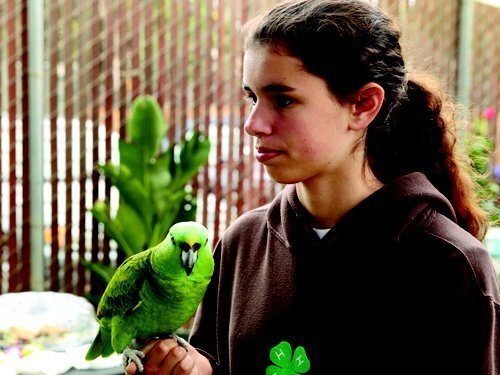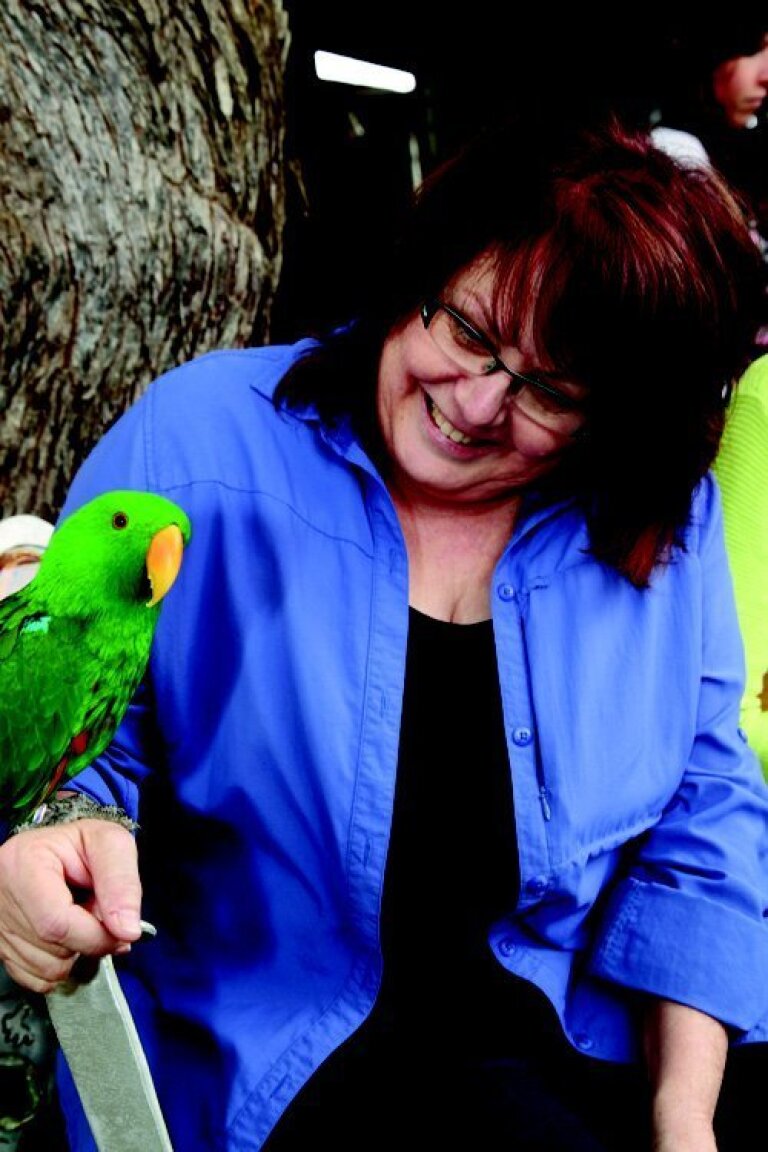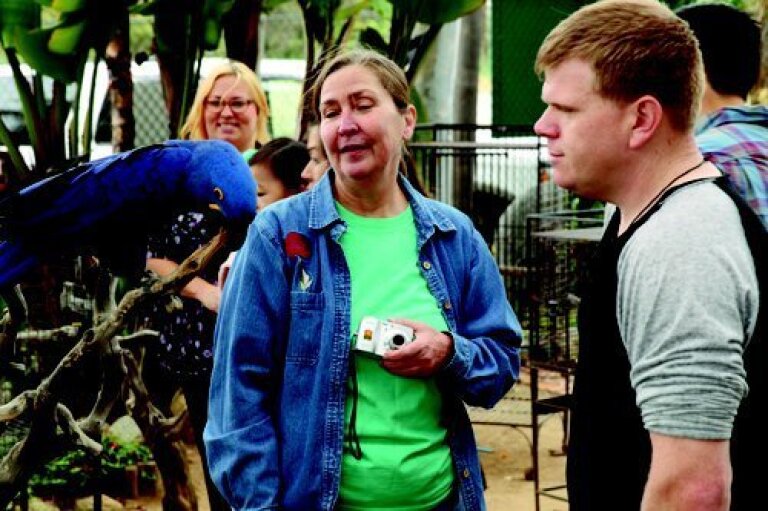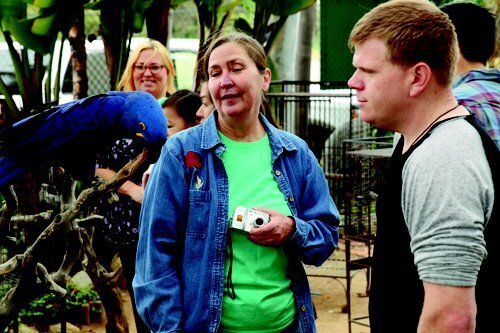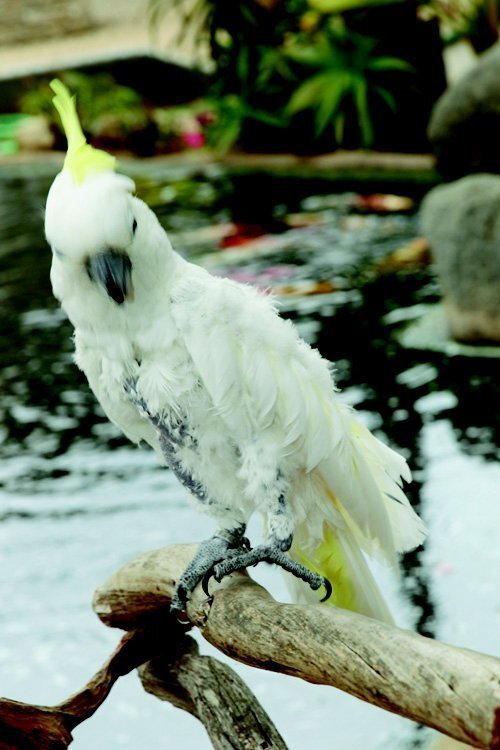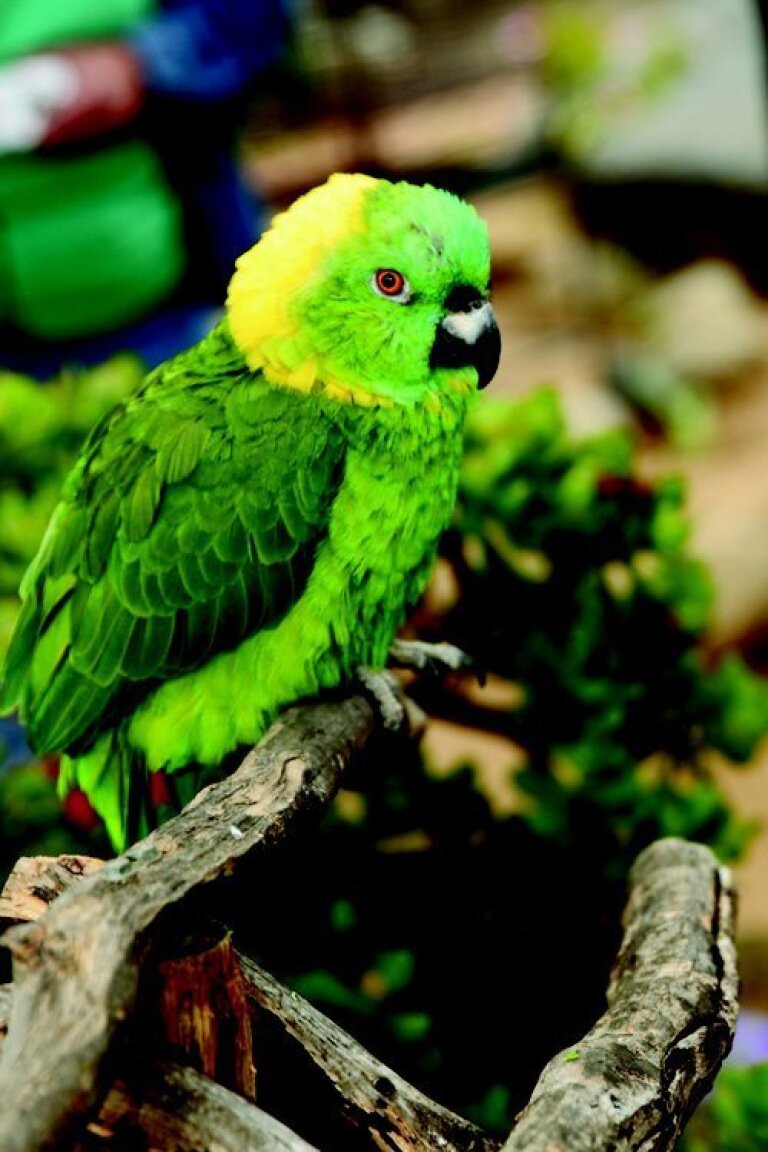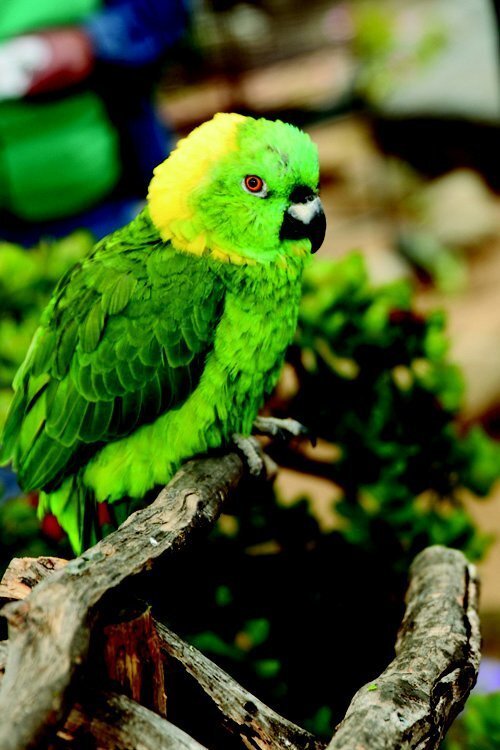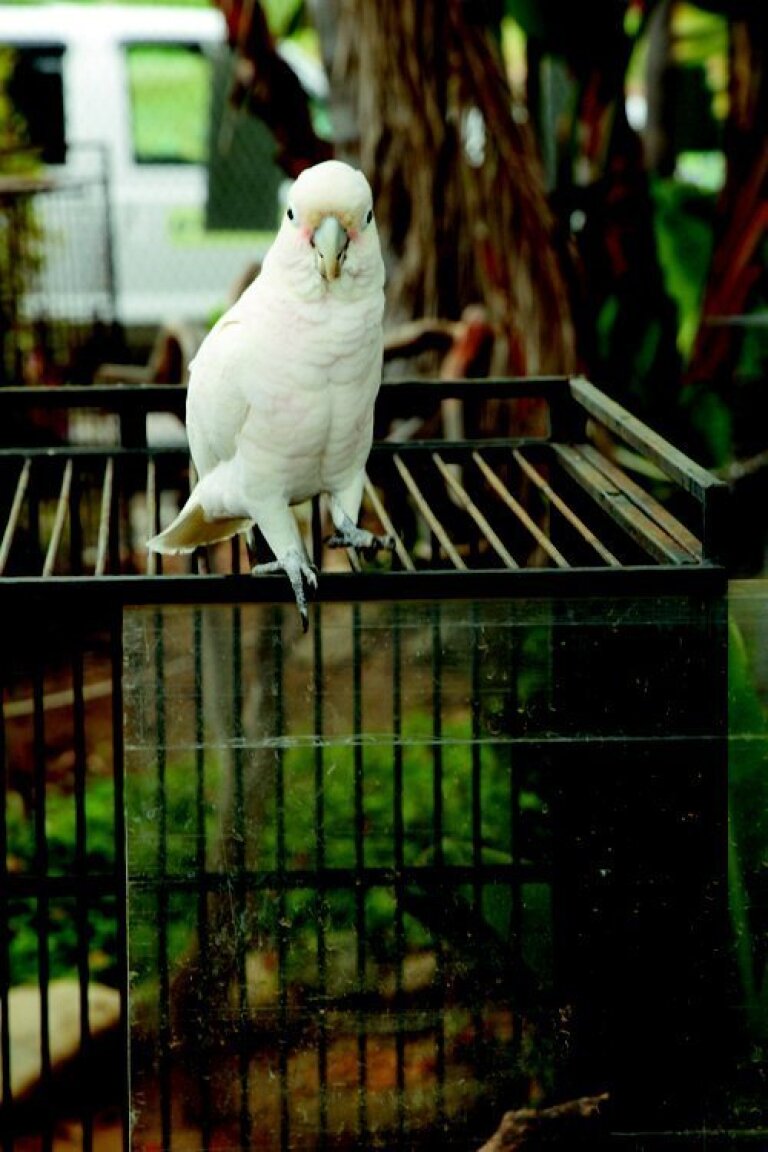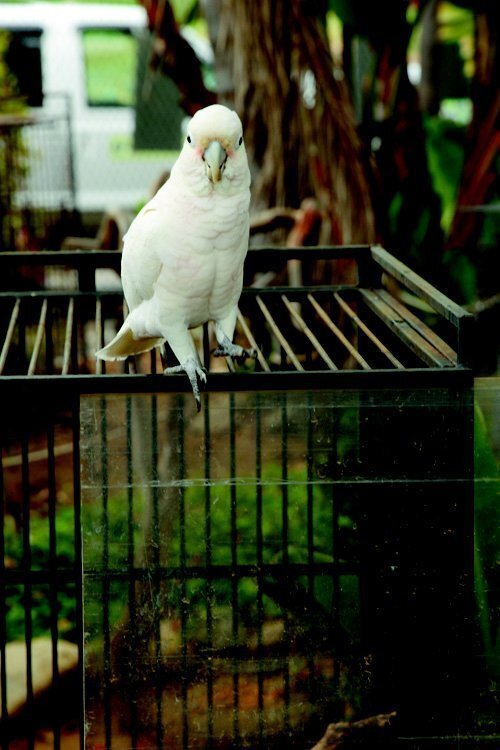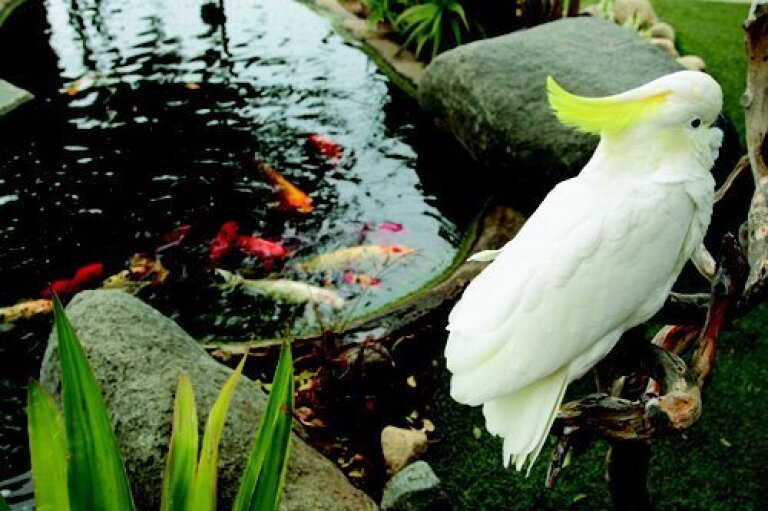 Free Flight held its spring fundraiser event, "Brunch with the Birds," on April 13. The event included a brunch buffet, fresh juices, and a raffle.
Free Flight's mission is to maintain a sanctuary that shelters, nurtures and re-socializes parrots while educating the public to inspire a lasting concern for the well being of exotic birds. For more information, visit
.
Photos by Jon Clark
---