The Funk Junkies to play March 25 at Belly Up to raise funds for Solana Beach schools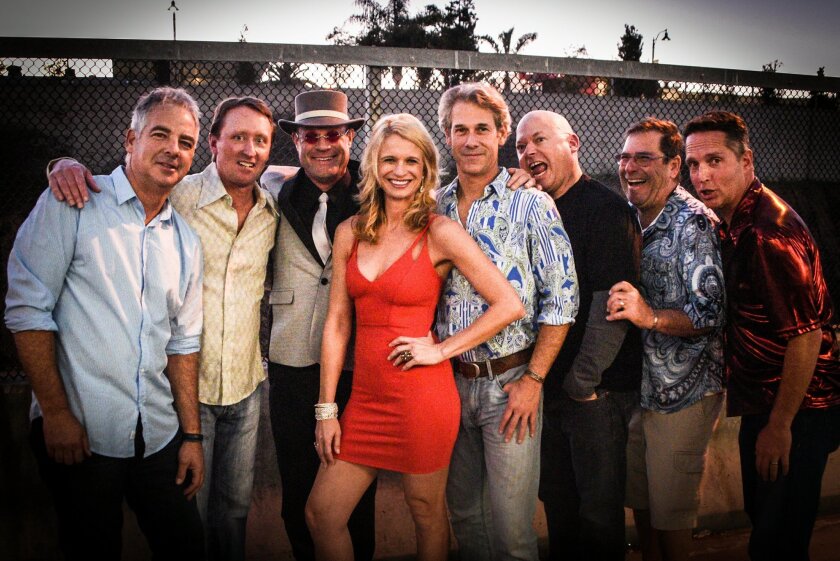 On Friday evening, March 25, from 5:30-8 p.m., The Funk Junkies will perform at the Belly Up Tavern in Solana Beach. This fun evening will be a fundraiser for the Skyline/Solana Vista PTA.
The Funk Junkies is fronted by Solana Beach resident and Skyline mom April Mosebrook. They are one of San Diego's premier dance bands, and will get you up while they get down! Their unique blend of rhythm and hi-energy fun(k!) is addictive and will leave you wanting more. Whether it's disco, R&B, or just plain funk, this exceptional band covers the music you love from the '70s through today.
Come out for all this fun and support a good cause. The price is $7 at the door, and $2 from every ticket will go to the PTA. Advance tickets are also available at www.bellyup.com
Check out the band at www.thefunkjunkies.com or
www.facebook.com/thefunkjunkiesband
---