Gifts from the garden at Del Mar Heights Elementary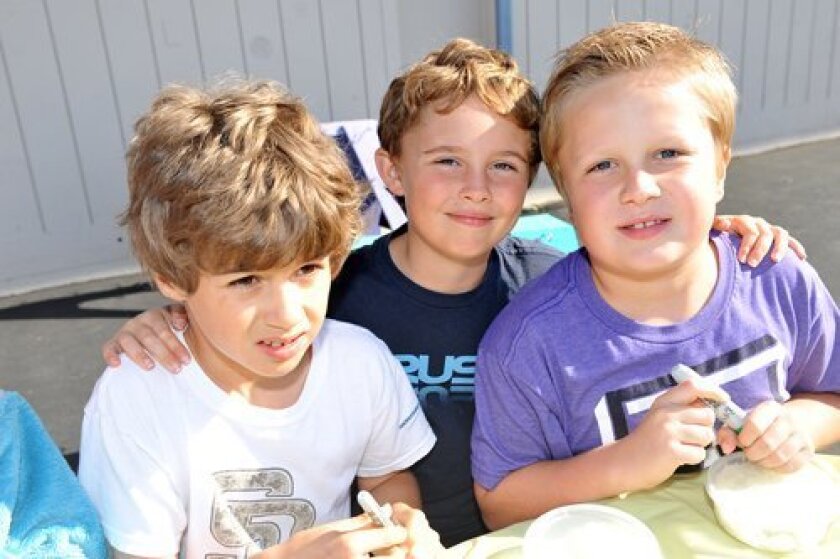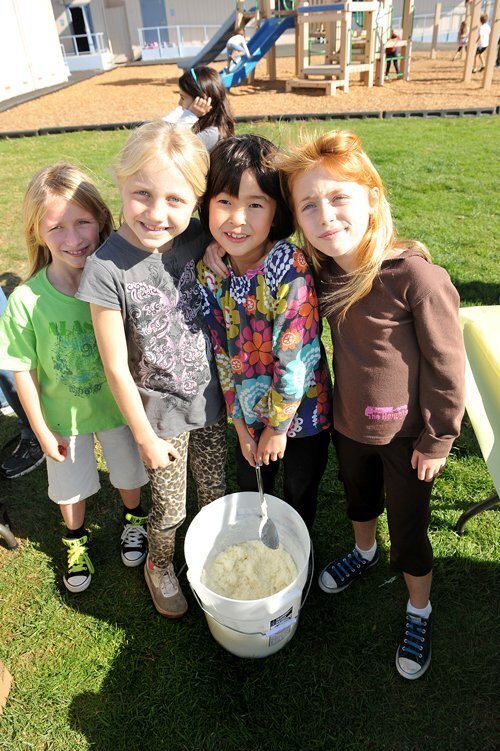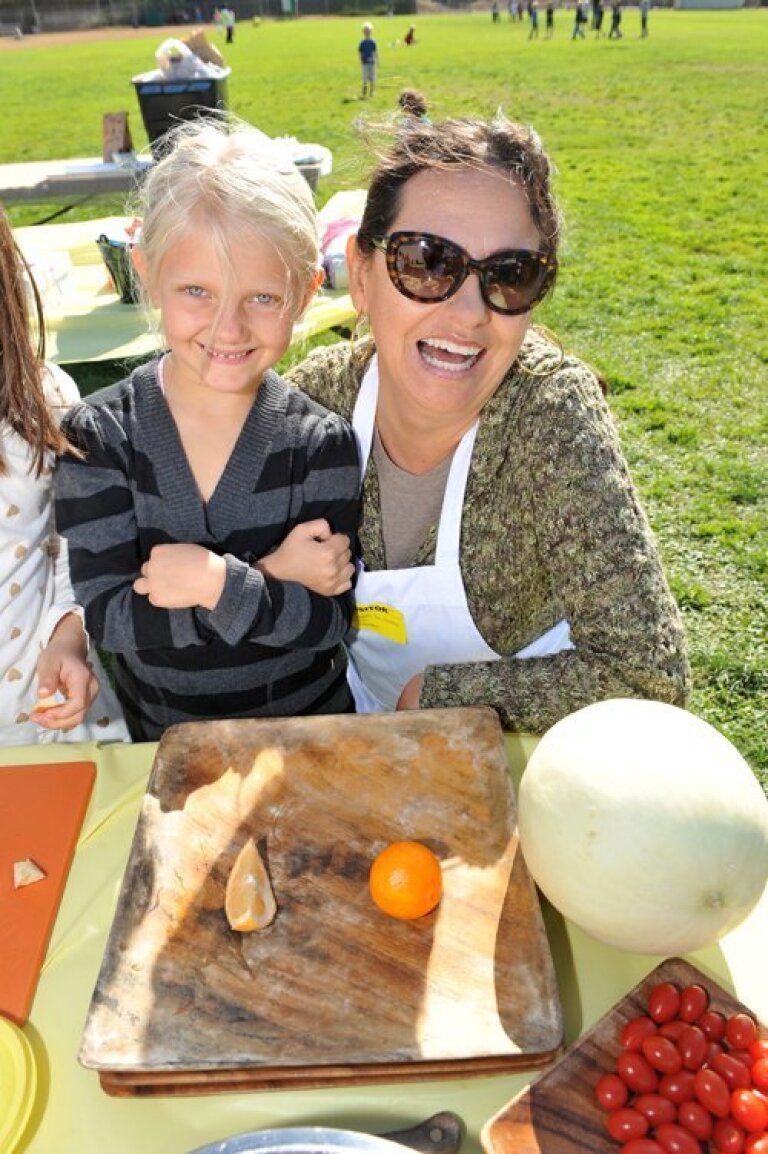 The children and the Garden Club at Del Mar Heights Elementary School are making holiday gifts this season. They are using lavender grown in the garden with orange and peppermint essential oils to make a sugar scrub, which will be packaged in decorated containers with incredible student-drawn artwork.
They are also decorating bags and filling them with bulbs of daffodils, tulips, and amaryllis. These truly are garden gifts from the heart.
The vision of the Del Mar Heights Elementary School Garden Club came about when a few moms got together and decided they wanted to encourage the children "to get their hands in the dirt, teach them to plant seeds, tend to the garden and encourage their families to join in on the fun while spending quality time together." This vision has grown each week and children of all ages are playing and working together.
There is always a table of fruit and vegetable available for the children as an after- school snack. These snacks entice other children who are not part of the club to come over and learn about garden club activities. Some of the foods that have been served are pomelo, pomegranate, guavas, passion fruit, and banana chia seed muffins made from bananas grown in the school garden. The students and parents are delighted to try these exotic foods.
The Garden Club does monthly and seasonal projects in addition to regular tending to the gardens. The garden has prolific fruit trees and vines that were planted by Betsy Schulz when she designed the garden. This year the club members have made scarecrows, natural fermented passion fruit soda, and homemade sugar scrub, and the kindergarten and first grade learned to make muffins from the garden's bananas.
The Del Mar Heights Garden Club has many more projects planned for 2013. These include teaching nutrition in an outdoor environment, and creating garden-related crafts. Tending to the gardens has been tremendously fun for everyone and adds a new dimension to the learning process. Photos/Jon Clark
---