Girl Scout 'Me and My Guy Hoedown'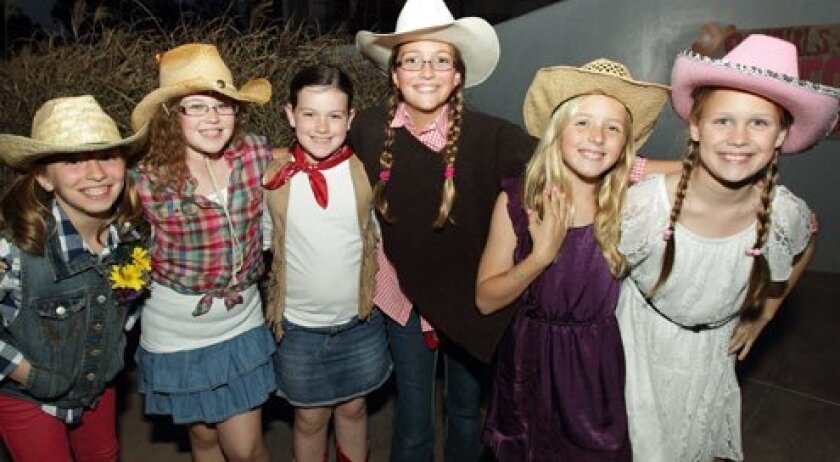 Girl Scout Father/Daughter hoedown
Girl Scout Father/Daughter hoedown
Girl Scout Father/Daughter hoedown
Girl Scout Father/Daughter hoedown
Girl Scout Father/Daughter hoedown
Girl Scout Father/Daughter hoedown
Girl Scout Father/Daughter hoedown
The annual Carmel Valley Service Unit Girl Scout dance was held March 22 at Solana Pacific Elementary School.
As the gentlemen entered the dance, many stopped at the mustache station to enhance their Western look. The dance pairs then happily two-stepped the night away.
More than 175 dance pairs, representing 40 Girl Scout Troops, attended the event.
For the fourth year in a row, Girl Scout Troop 1008 coordinated the dance making the night extra special for them since they will be graduating from high school in June.
–Photos/Jon Clark
---