Girls on the Run play hooky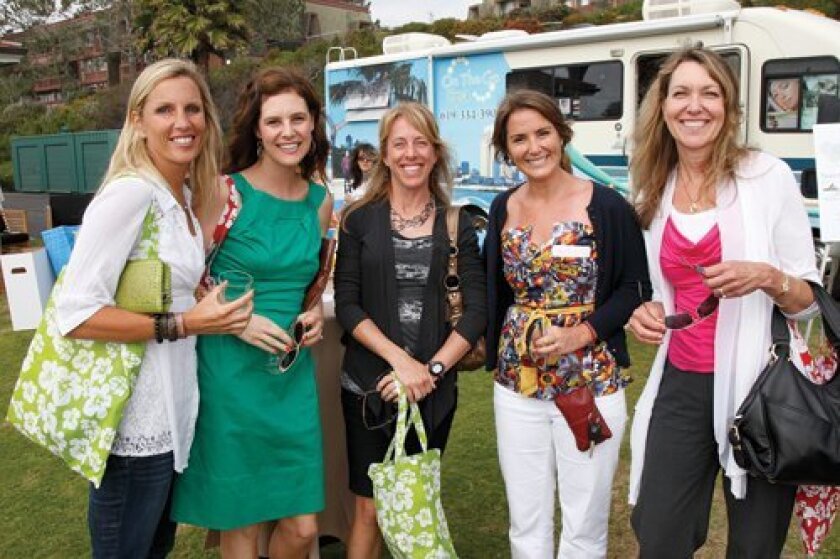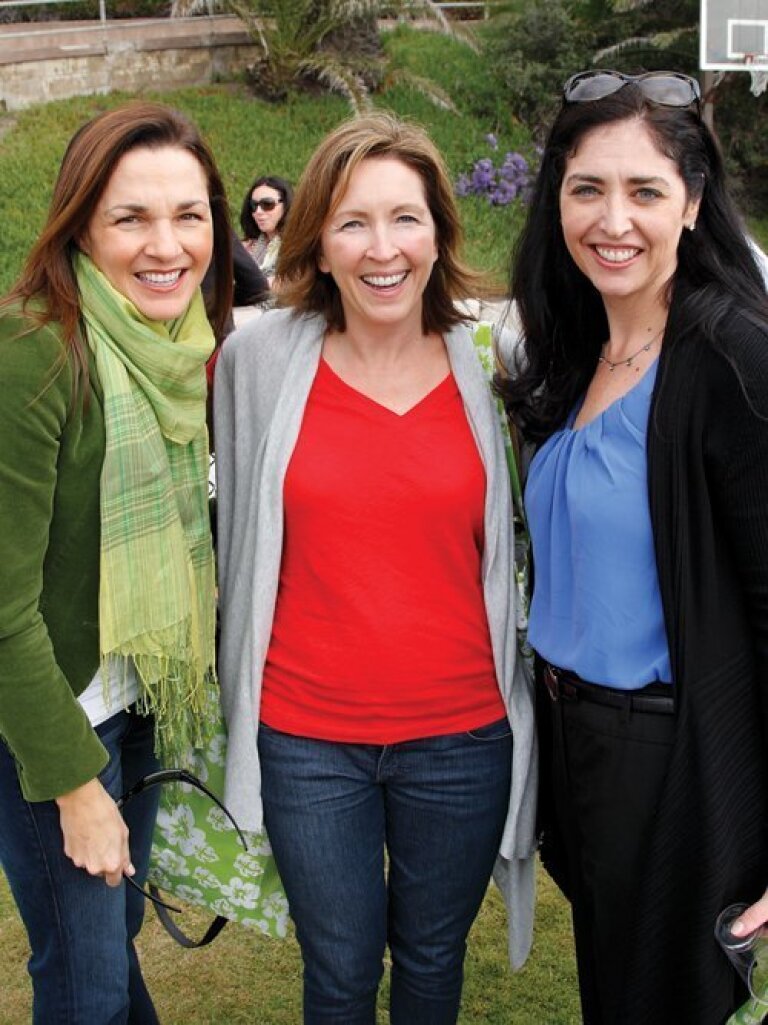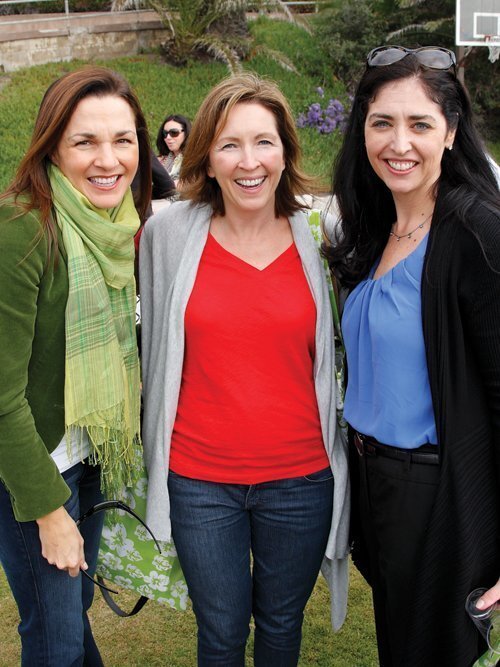 Girls on the Run play hooky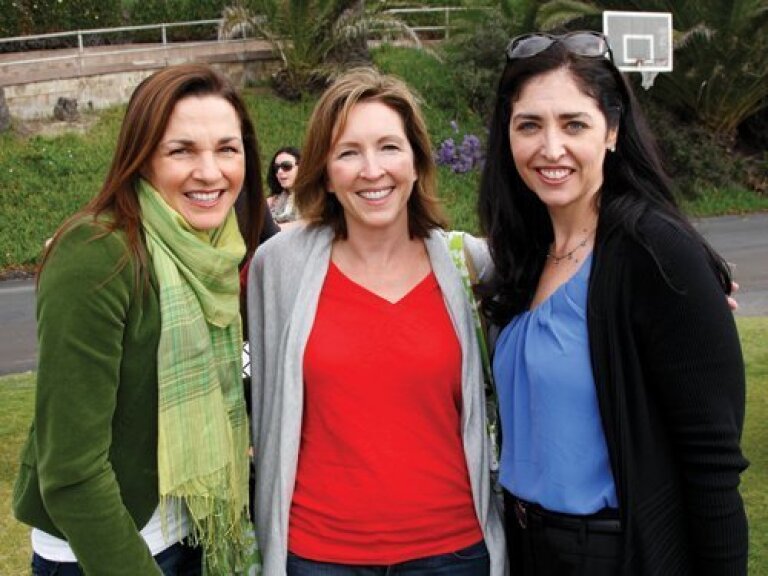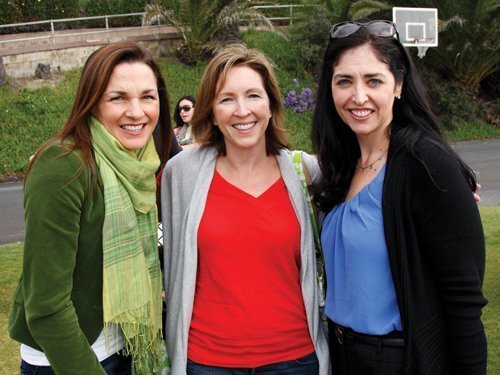 Girls on the Run play hooky
Girls on the Run play hooky
Girls on the Run play hooky
Girls on the Run play hooky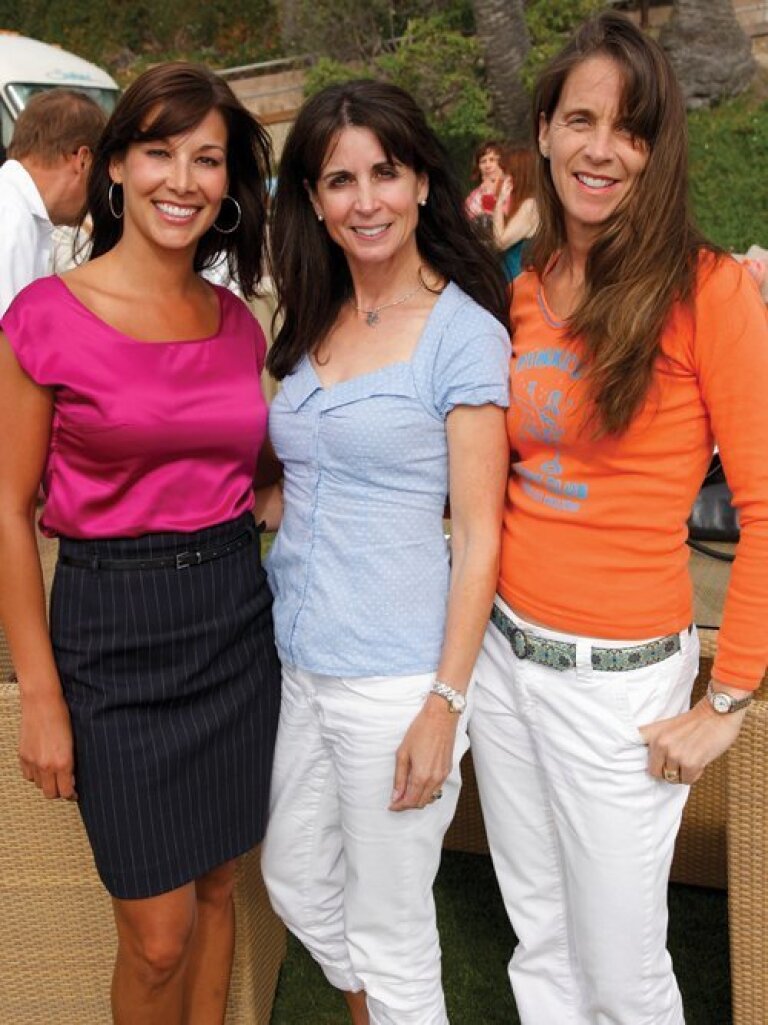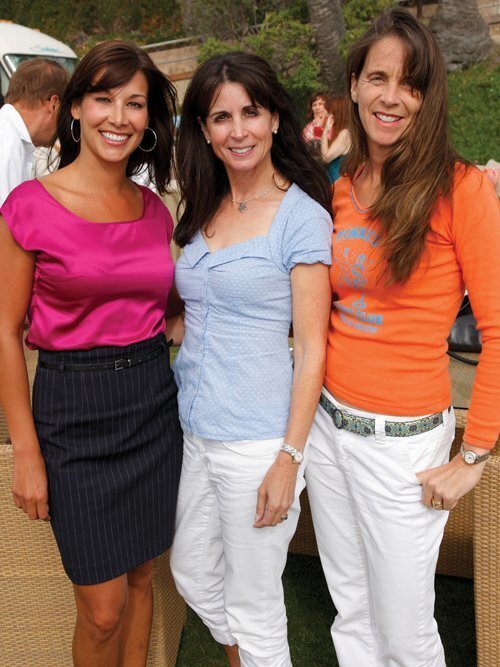 Girls on the Run play hooky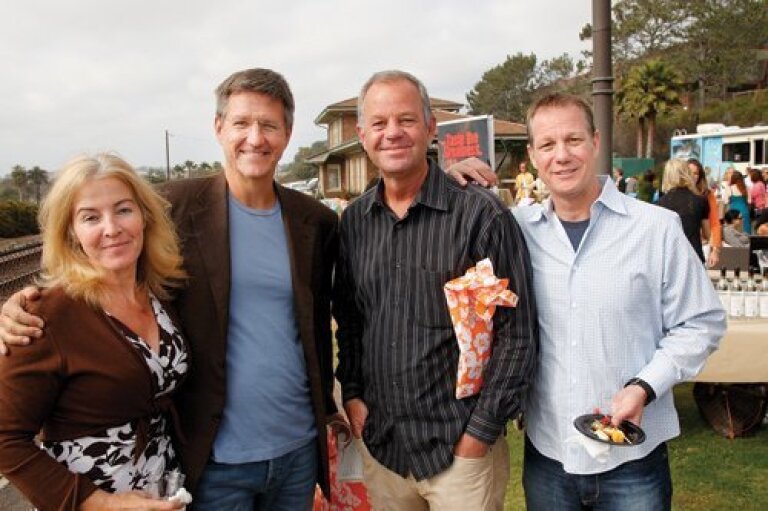 Girls on the Run play hooky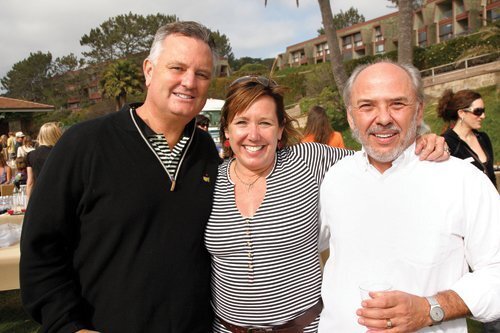 Girls on the Run play hooky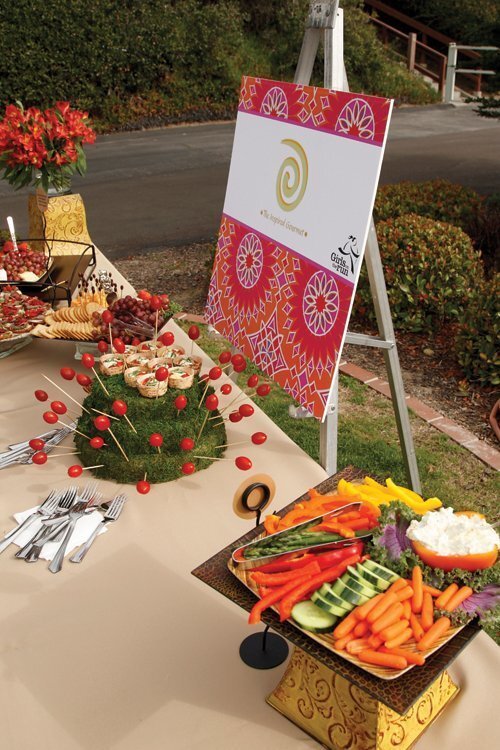 Girls on the Run play hooky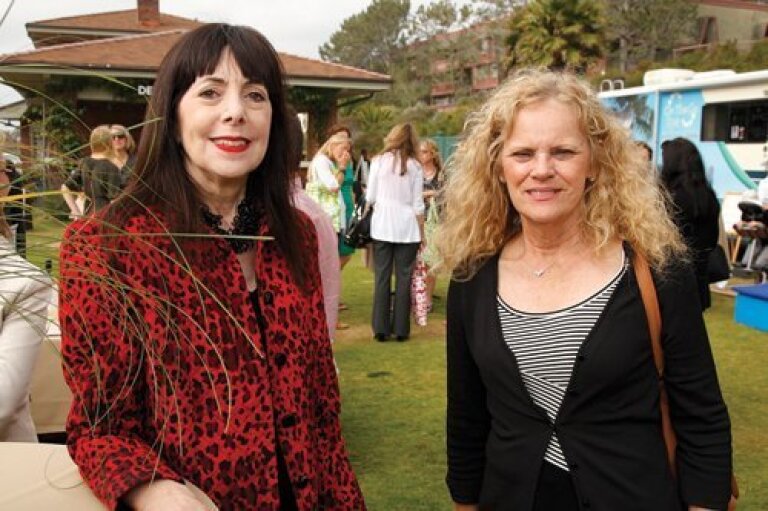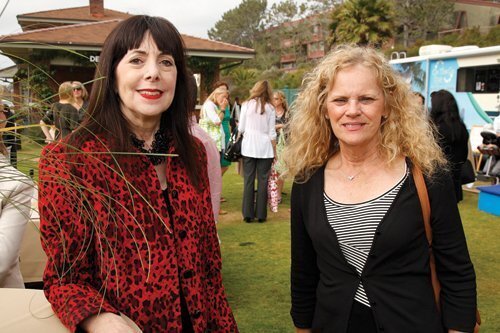 Girls on the Run play hooky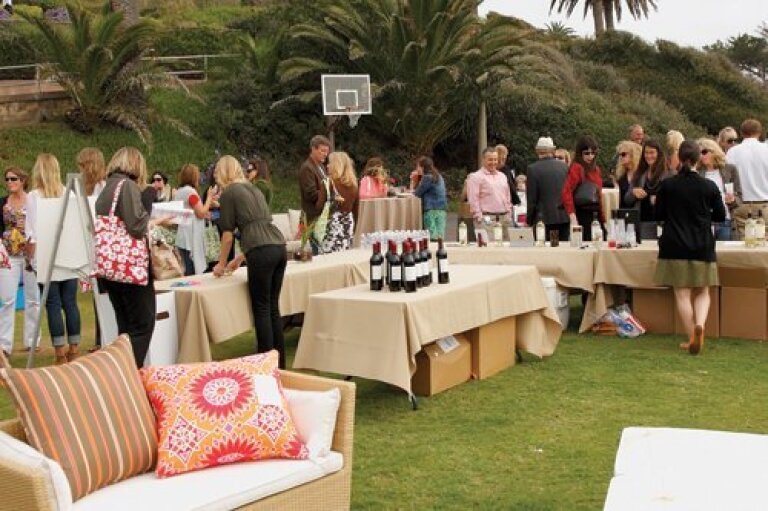 Girls on the Run play hooky
Girls on the Run play hooky
Girls on the Run play hooky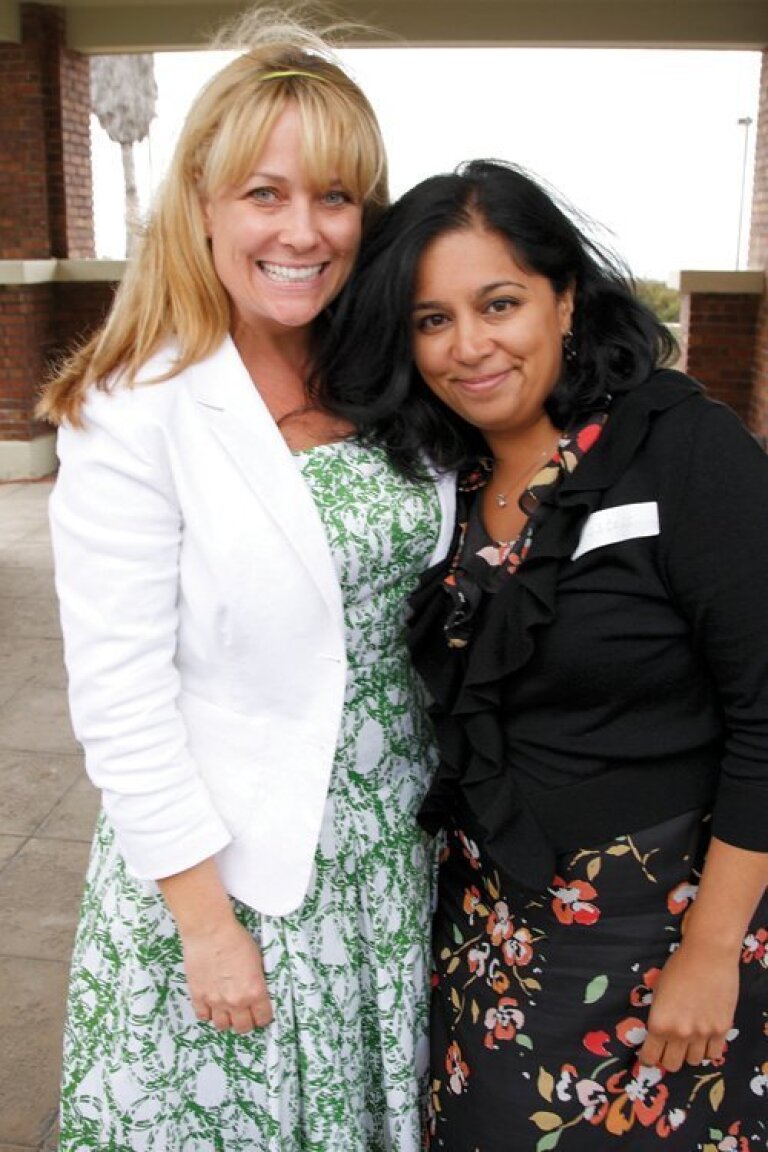 Girls on the Run play hooky
Girls on the Run of San Diego held a Hooky Party on May 23 at the historic Del Mar "Surf" Train Station.
The event raised funds for the nonprofit's scholarship program serving girls in low-income communities throughout San Diego County.
Key organizers included Teacher of the Year Tiffany Farnsworth, Del Mar resident and architect Anne Sneed and Cardiff resident Denise Jackson, all Girls on the Run board members.
Girls on the Run of San Diego a 501c3 non-profit providing a fitness, healthy living and development program for preteen girls at 21 locations in San Diego County.
Photos: Jon Clark
---