Gold Rush fever at Bright Horizons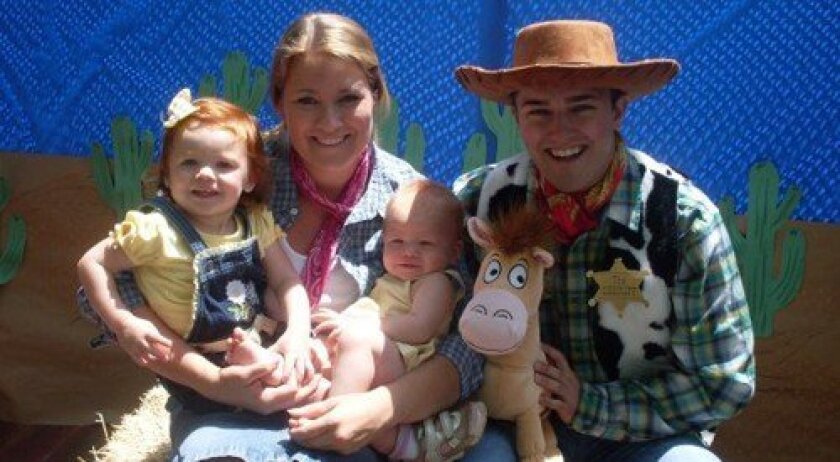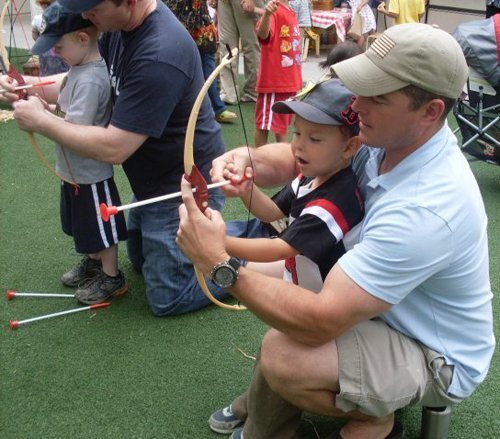 It is not 1849, but children at Bright Horizons Del Mar pre-school and kindergarten struck gold recently. The young miners panned for gold along the Bright Horizons River at the school's annual summer faire. Word of the strike spread around Carmel Valley and about 250 folks seeking their fortune showed up at the event. Besides the gold there was food at the watering hole, storytelling, cow milking, and cattle roping. One miner, age 4, described the event as being, "It's everything fun, I love the horseys." A certain highlight was pony rides with Cupcake and Snow White as all the children gathered to ride, lead, and give hugs to these fine creatures. Sadly, the fun had to end because the gold became sparse, but there was a promise of another fun summer fair next year. Attendees of the event were quoted saying.
"They [ponies] were running really fast, it was super cool!" Jack, 4 years.
"I looked in hay for a pair of boots, but my dad helped me." Anya, 4 years.
"I got hot dogs and cowboy beans, they were delicious." Lukas, 3 years.
"Making butter was hard shaking but taste good." Jayna, 4 years.
"No Ponies Go!" Peyton, almost 2 years. For more information, visit https://
---