Solana Beach hires new city manager to start June 22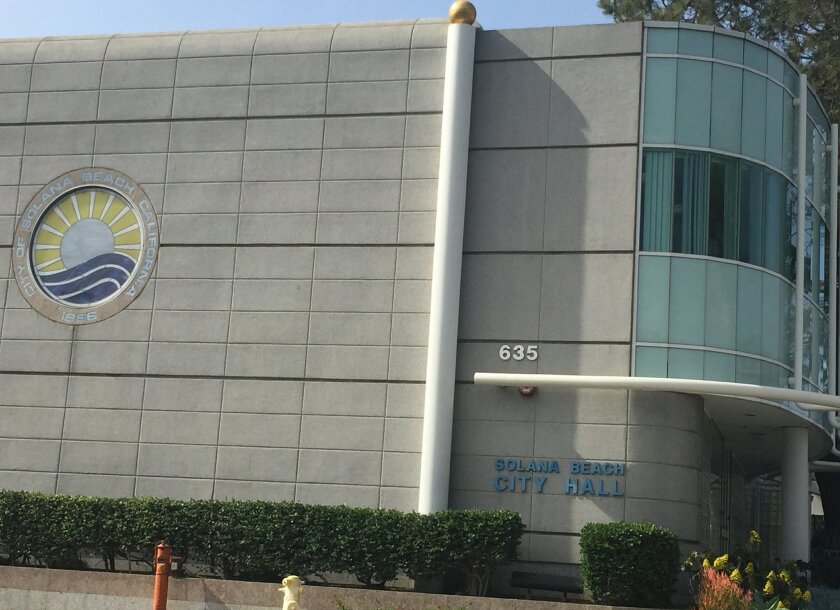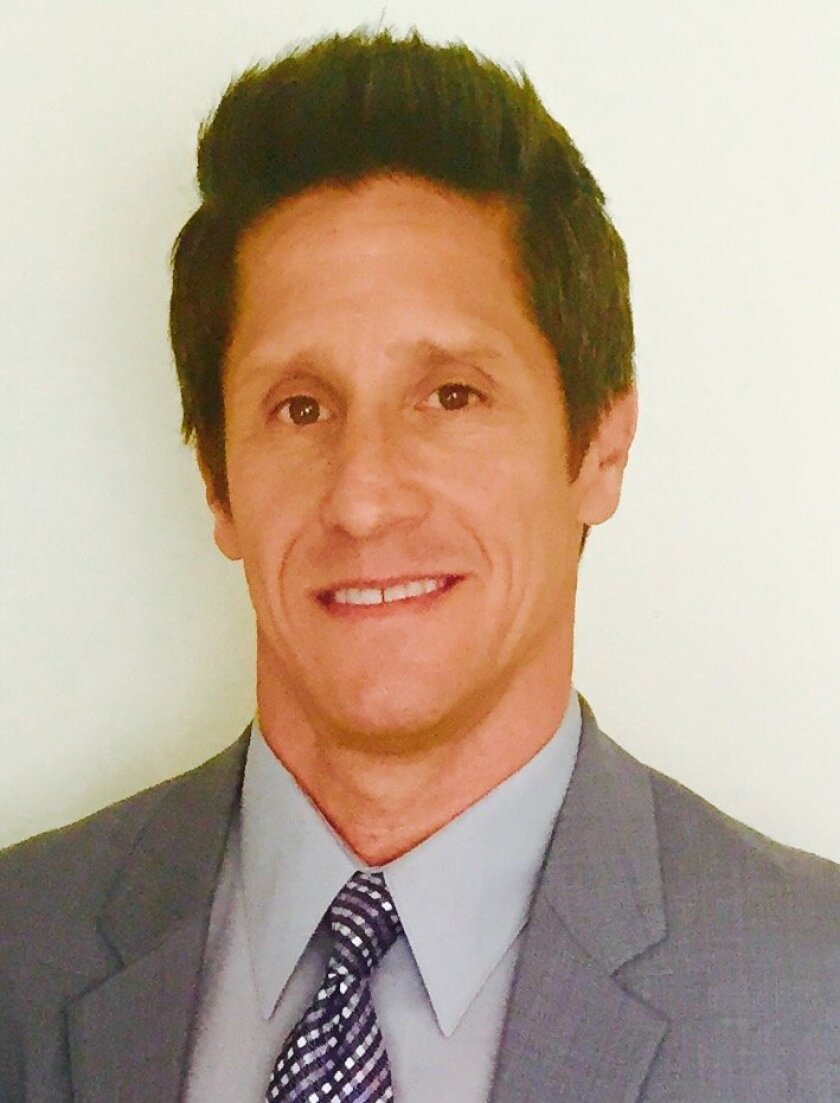 With a 4-0 vote May 13, Greg Wade was officially hired at Solana Beach's next city manager.
Although absent from the council meeting, Mayor Lesa Heebner welcomed Wade in a statement read by Deputy Mayor David Zito.
"I look forward to working with him to continue to serve and enhance our beautiful community," Heebner said in the statement. "I am confident he has the experience, qualifications, management style and personality to make this a seamless transition."
After the vote, Wade thanked the council for "this excellent and wonderful opportunity."
"It's been a pleasure to go through the process and get to know you," he said.
He also thanked interim City Manager David Ott "for leading the city to this point."
With more than two decades of local government experience, Wade serves as assistant city manager and community development director of the city of Imperial Beach, where Ott also worked before he came to Solana Beach.
Wade will receive a base salary of $198,000 a year, plus a $5,400 annual car allowance.
His retirement benefit is 2 percent at age 60, which is less than he receives in his position in Imperial Beach. Therefore, Solana Beach will make an annual contribution of $10,000, in equal amounts each pay period, into a qualified, city-approved deferred compensation plan of his choice.
Wade's three-year contract begins June 22 and ends June 21, 2018, unless extended by mutual agreement.
A San Diego resident for more than 30 years, Wade was unanimously selected as the city's new city manager in a closed session meeting on April 29.
He was chosen from a field of 80 applicants during the city's second recruitment search to replace Ott, who came to Solana Beach in 2003 as fire chief and director of public safety.
Ott was named deputy city manager in 2005 and city manager the following year.
After more than a decade of service to Solana Beach, Ott announced his retirement last May. He retired as city manager in November, but returned on an interim basis the following month.
Originally from Pasadena, Wade moved to San Diego in 1984 to attend UC San Diego. He graduated from the urban studies and planning program with a concentration in urban design and environmental studies and a minor in sociology. While at UCSD, he was a four-year varsity member of the water polo team, which led to his stint as a lifeguard for the city of San Diego and the launch of his career in public service.
Wade has more than 25 years of experience in community outreach and engagement, urban design and planning, policy planning and redevelopment. He has been with Imperial Beach since 2001, serving as assistant city manager for the past four years.
---