Guitarist leads Girl Scout Sing-Along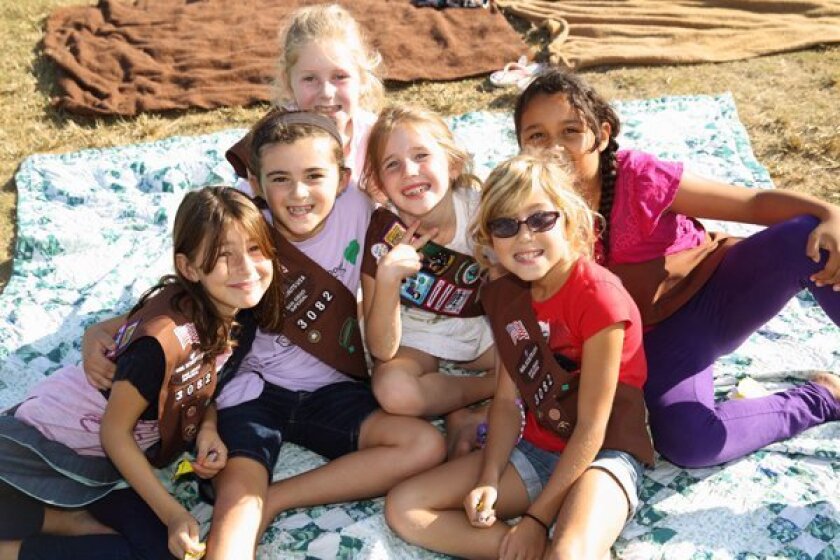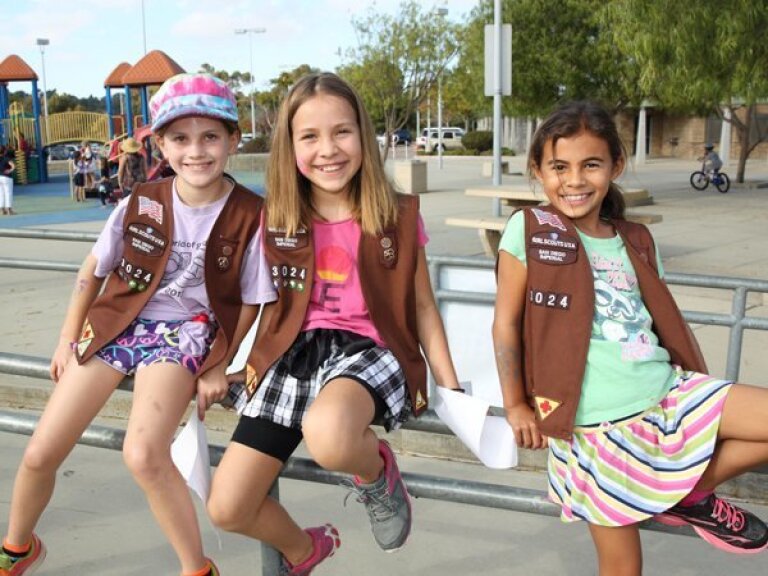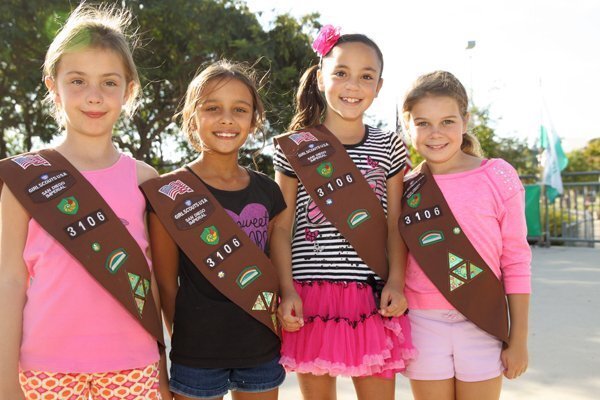 The Carmel Valley Girl Scout Service Unit held a Sing-Along for all Girl Scouts and their families Oct. 25 at the Carmel Valley Recreation Center's grass amphitheater.
Miss Terri, a favorite Indian Hills camp guitarist, led interactive songs for the entire family to enjoy. Photos by Jon Clark.
---