Halloween Carnival benefits Solana Beach Schools Foundation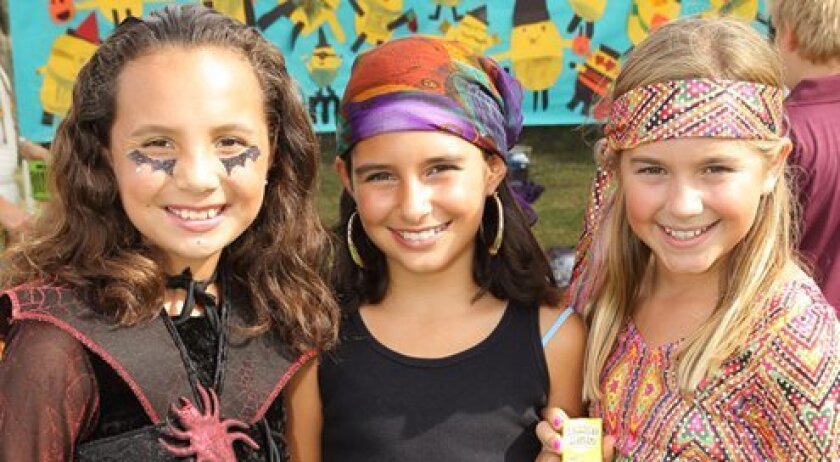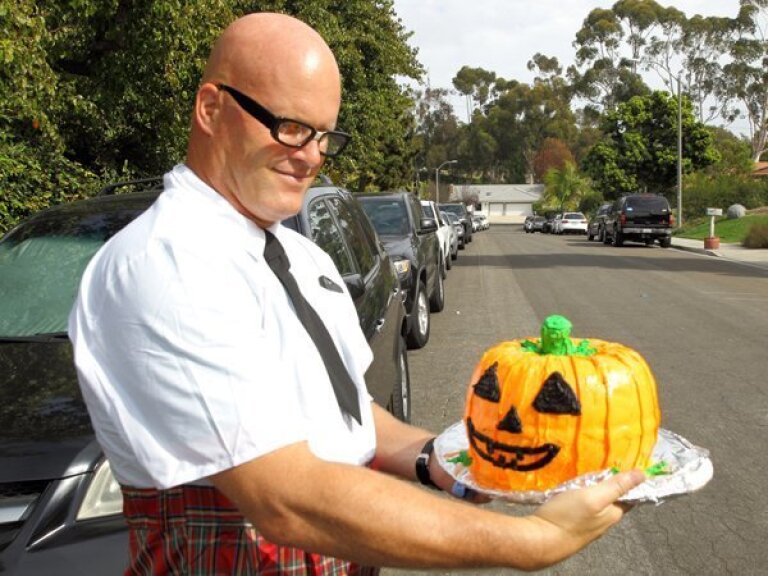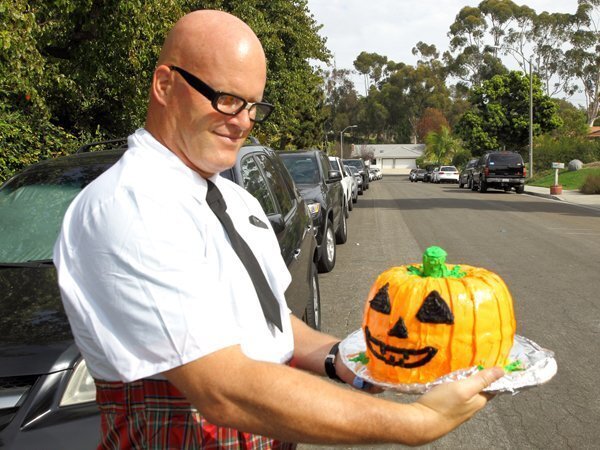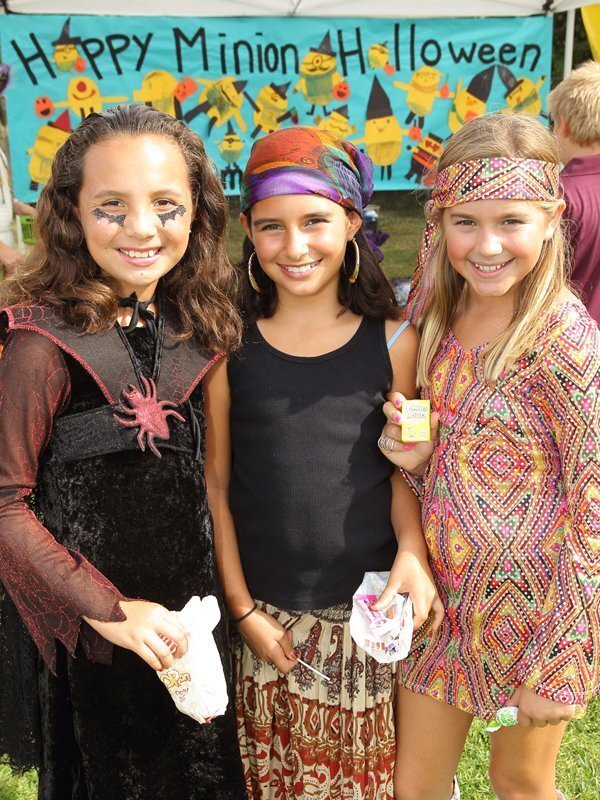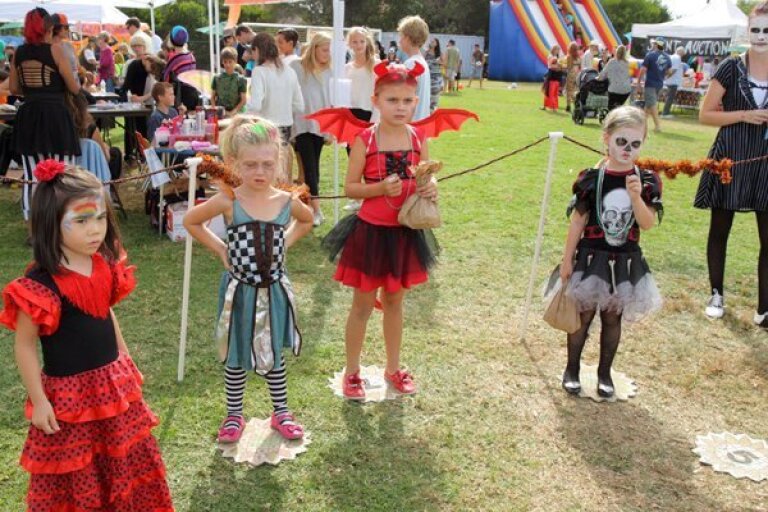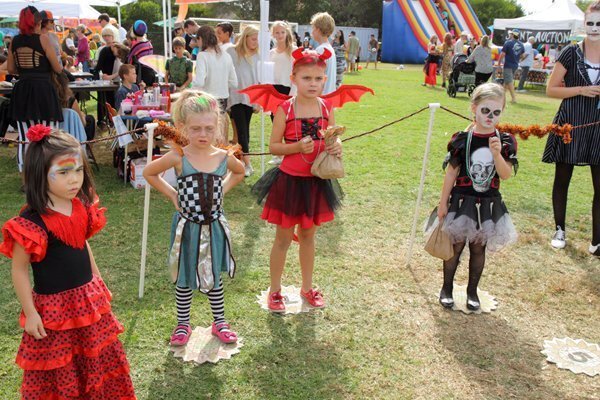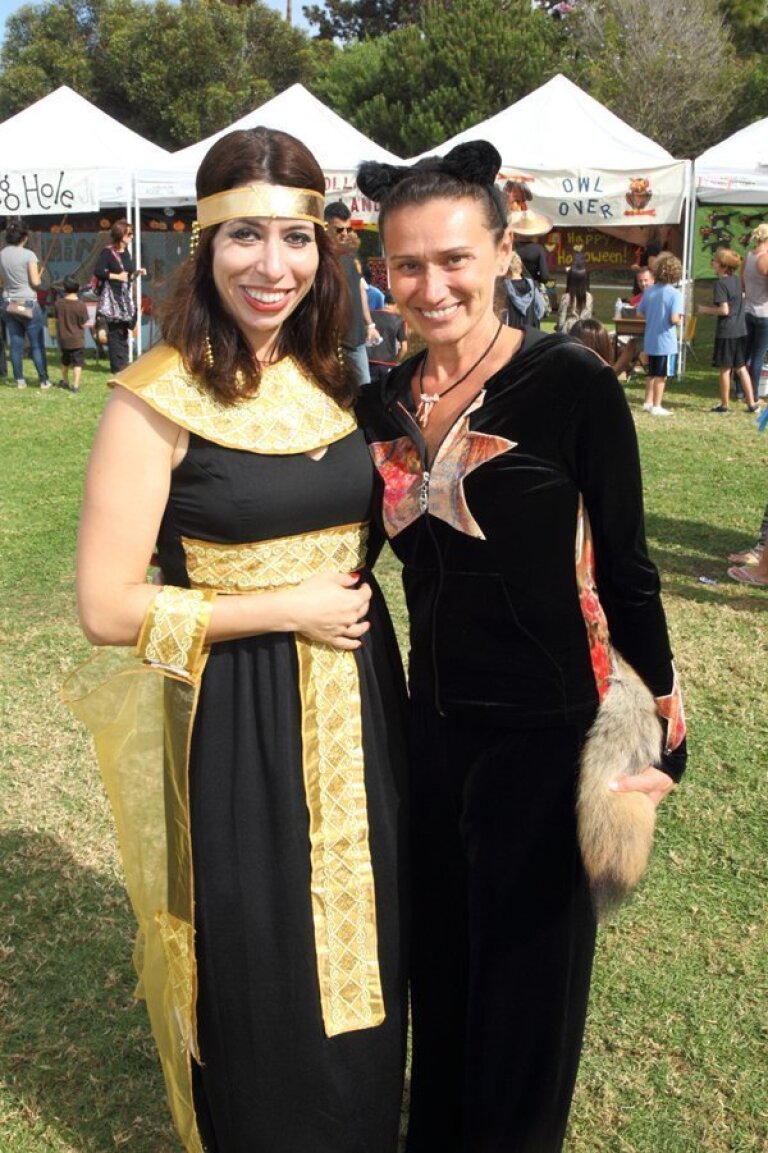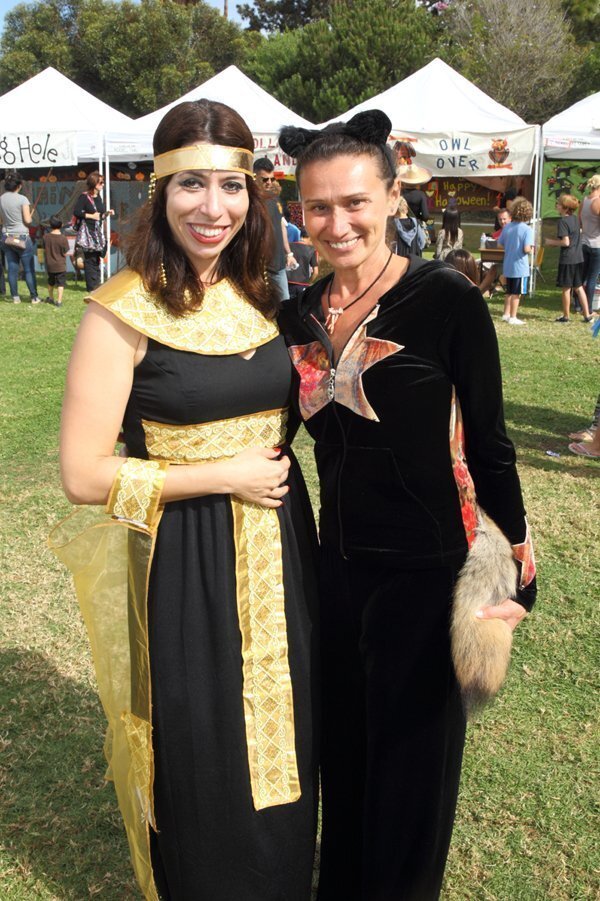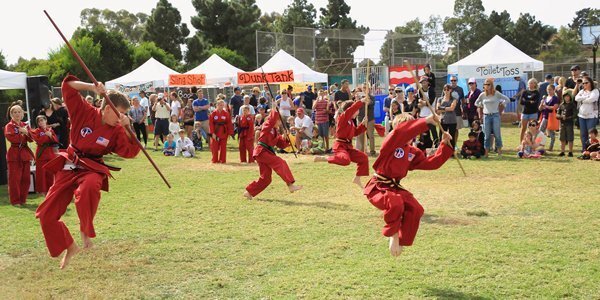 Solana Beach's 57th annual Halloween Carnival was held Oct. 26 at Solana Vista Elementary School. The Halloween Carnival featured an array of games, activities and performances for children of all ages. Proceeds benefit the Solana Beach Schools Foundation and provide essential funding for science, technology, art and PE classes at Solana Vista and Skyline elementary schools.
Photos by Jon Clark.
---