Happy Hour Meet and Greet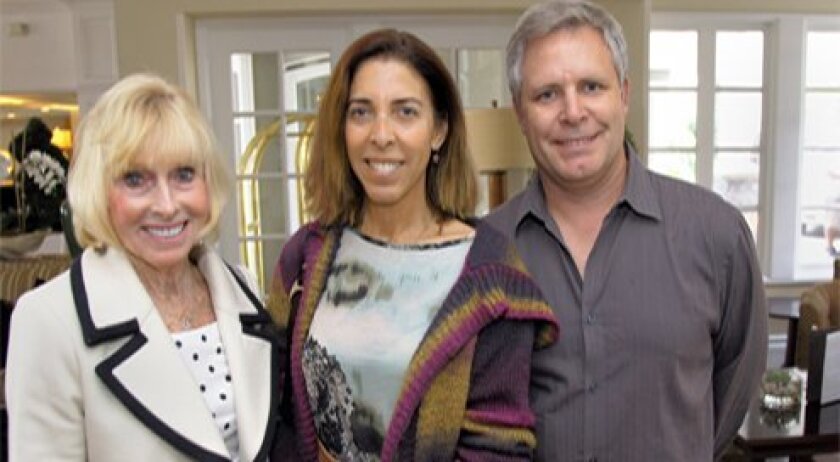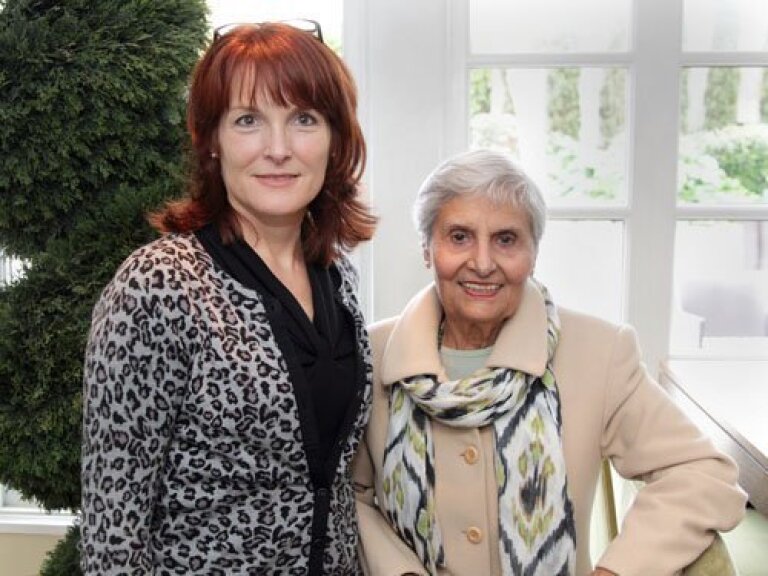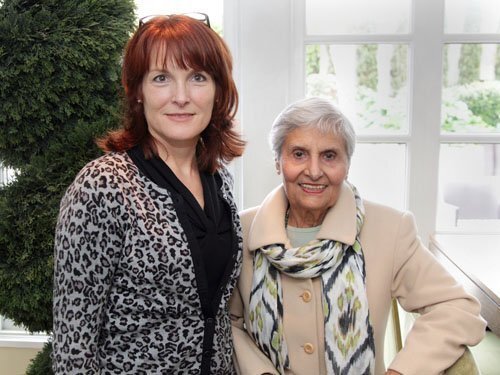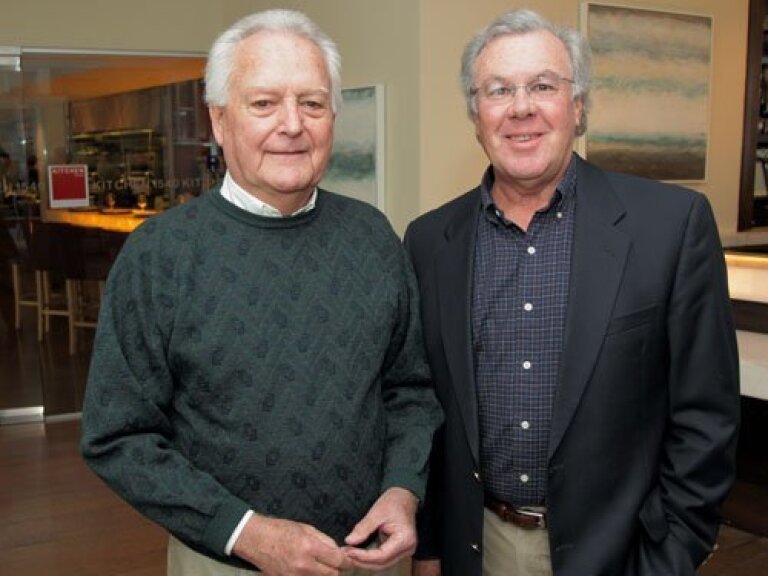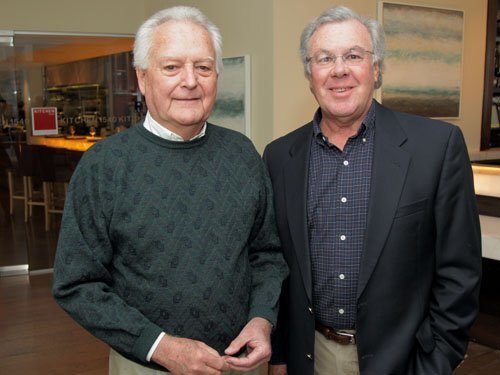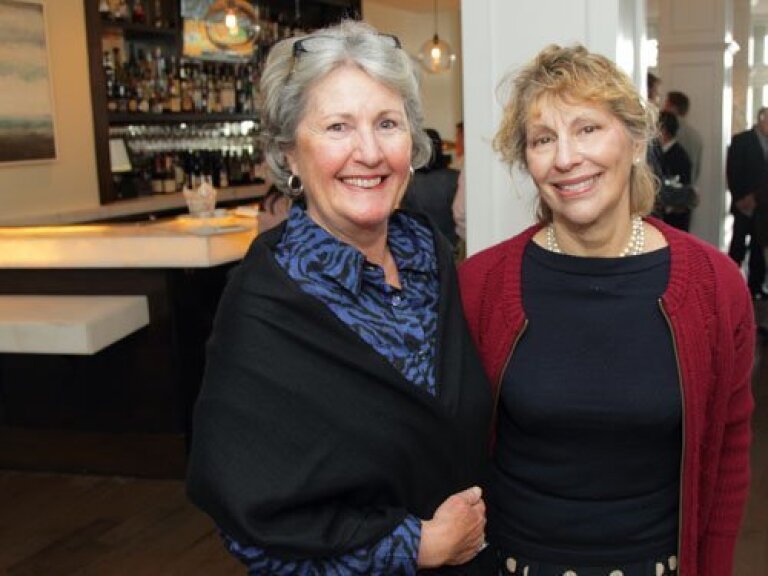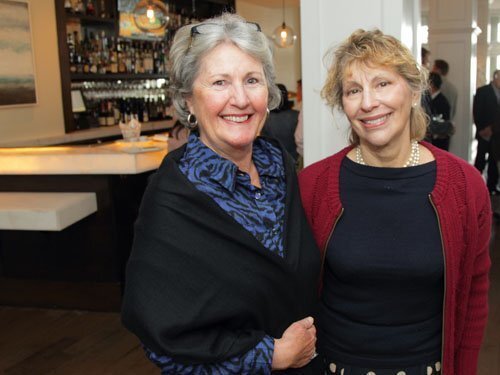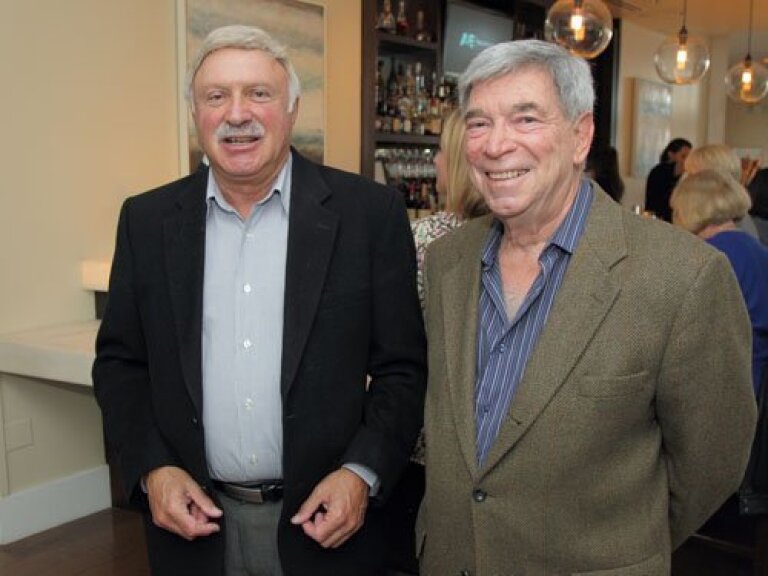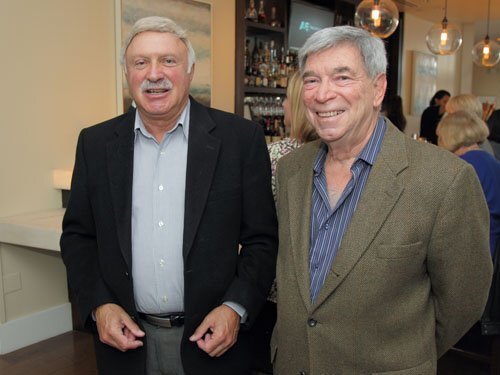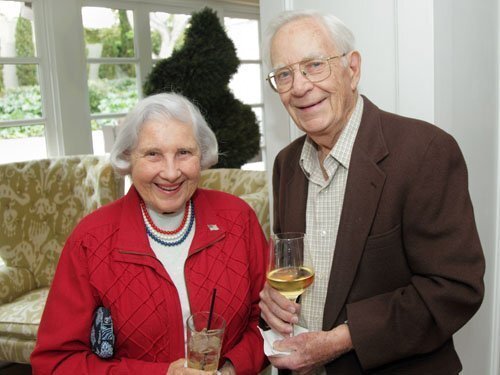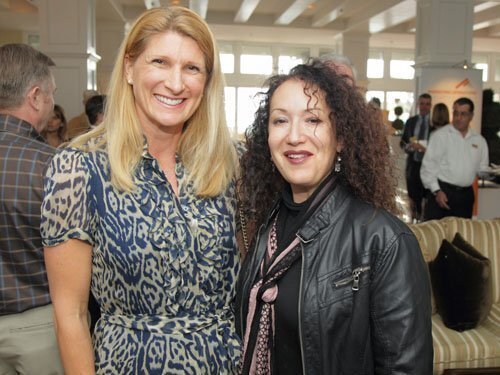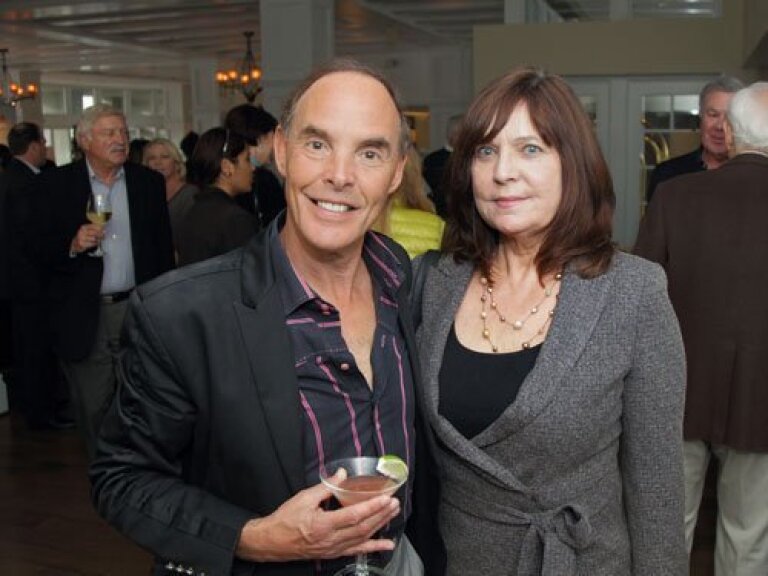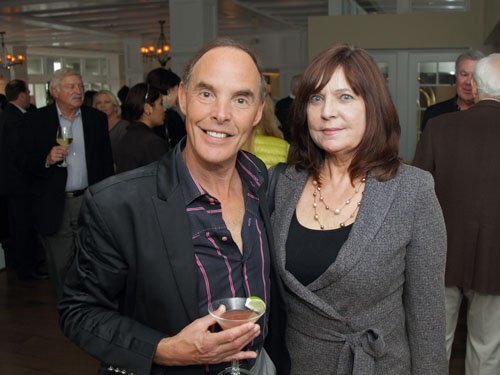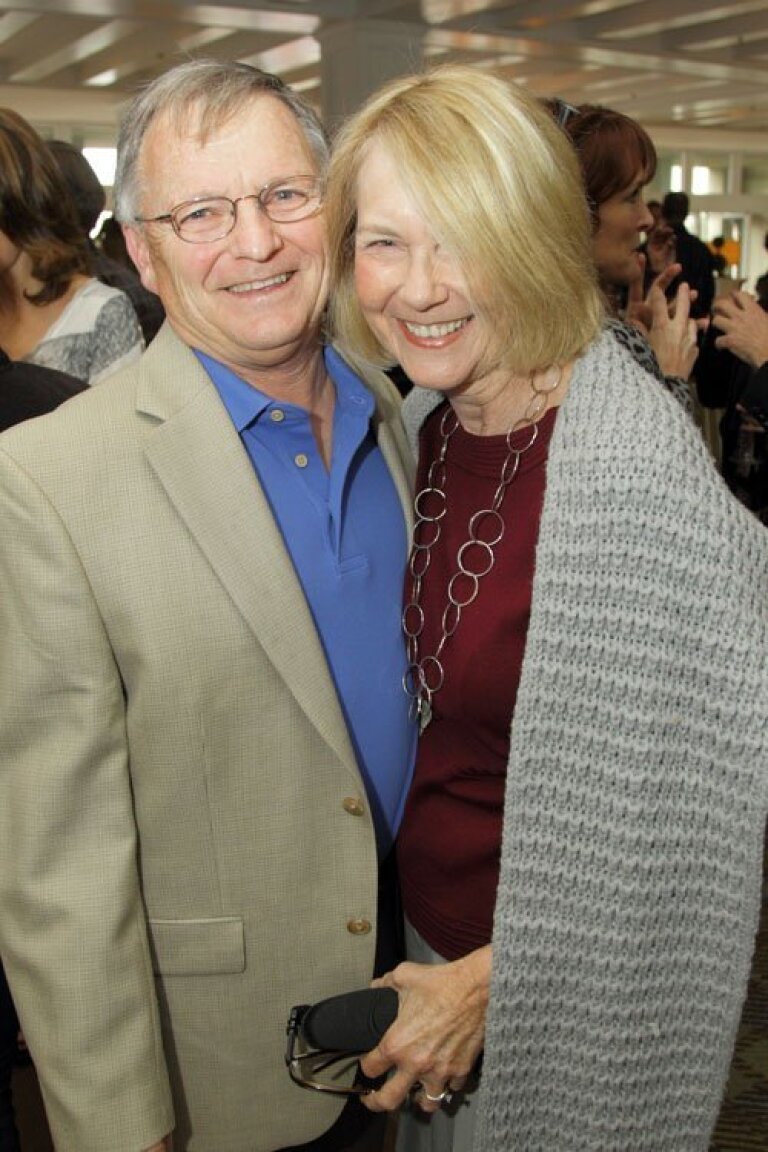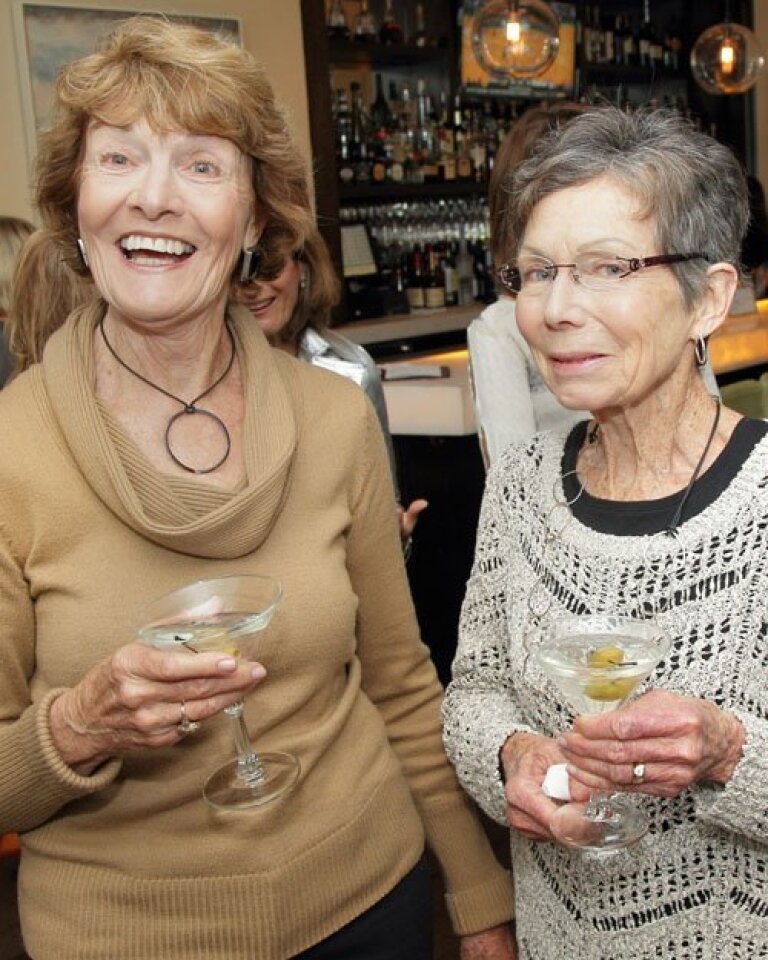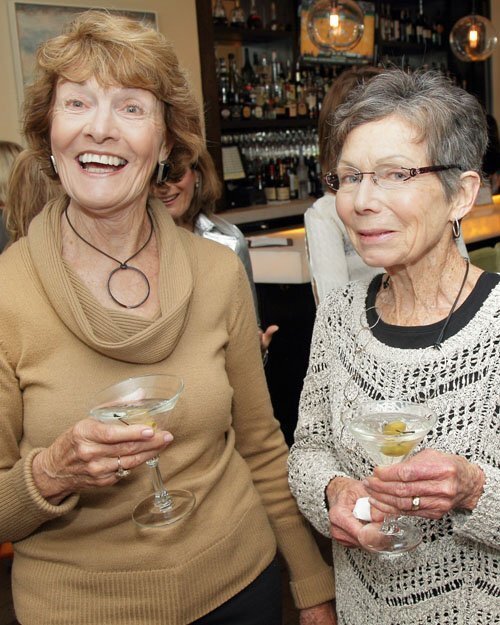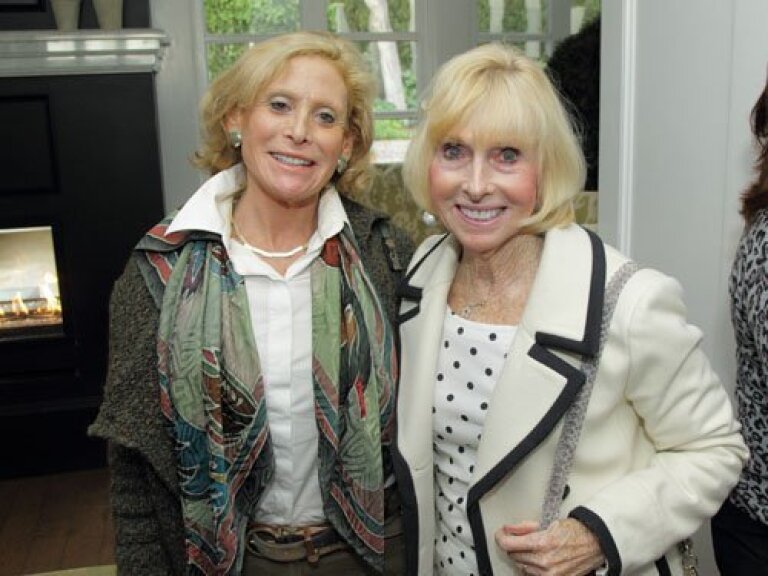 The Hospitality Committee of the Del Mar Foundation held a no-host
happy hour at L'Auberge Del Mar Resort on March 18.
The Del Mar Foundation was founded in 1982 and as the oldest 501(c)(3) non-profit organization in Del Mar has been the catalyst for many present day community groups. Its mission is to promote civic pride and cohesiveness, acquire and preserve open space, improve beaches and parklands, raise and grant funds, and sponsor diverse cultural programs
and community events in Del Mar.
For more information visit
–Photos/Jon Clark
---