'Heard it Through the Grapevine'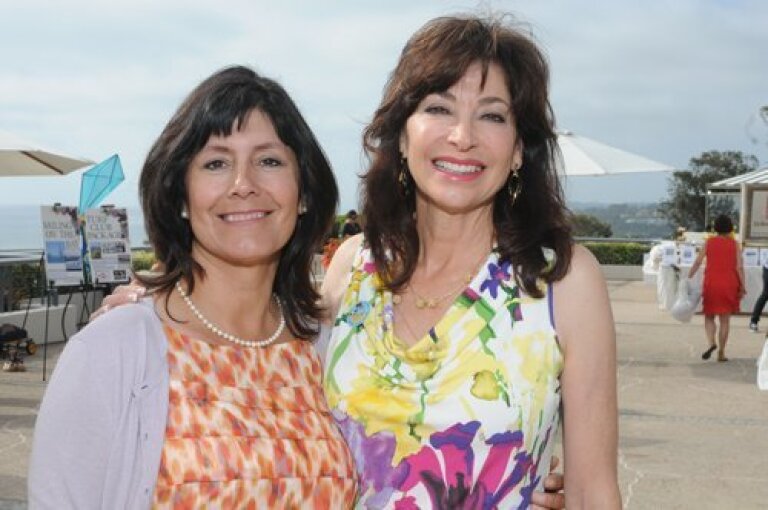 Heard it through the grapevine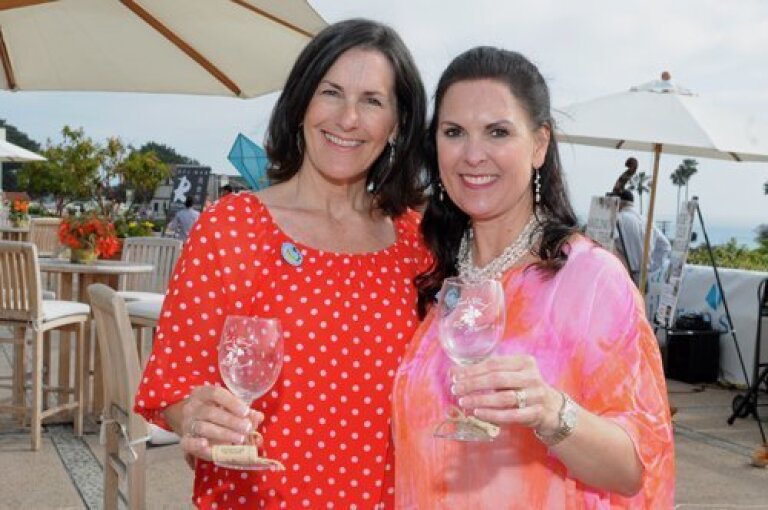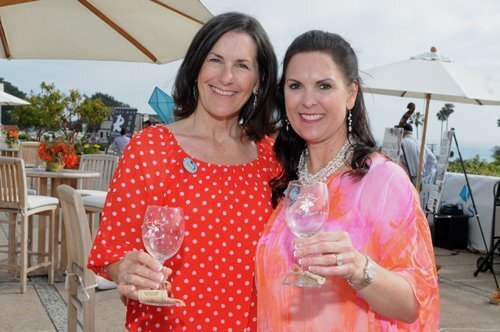 Heard it through the grapevine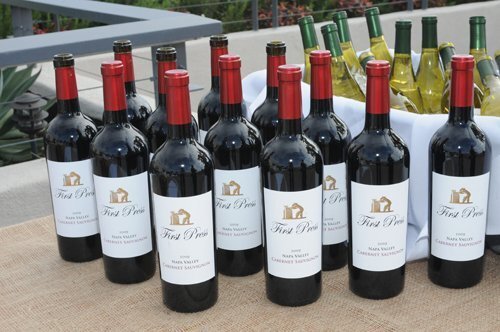 Heard it through the grapevine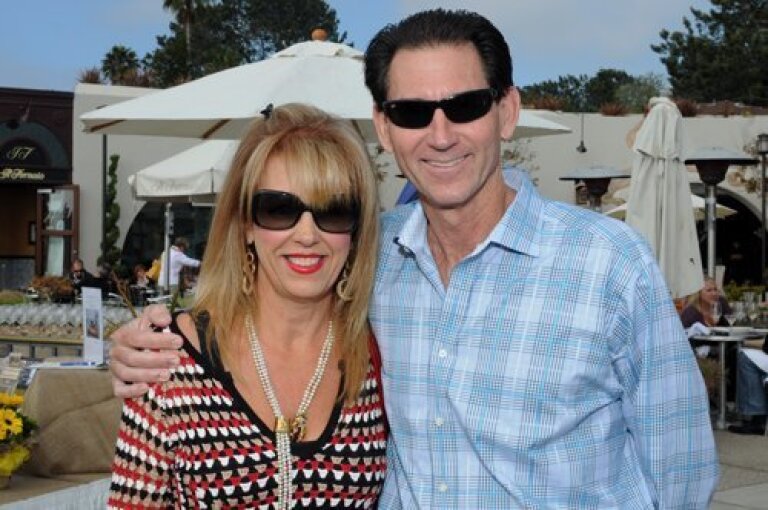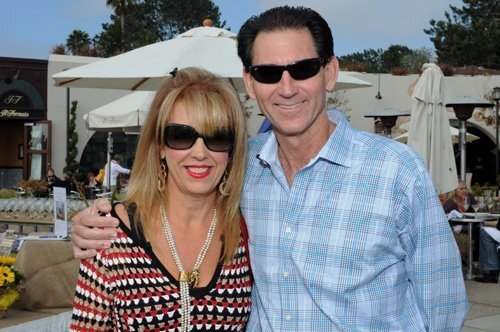 Heard it through the grapevine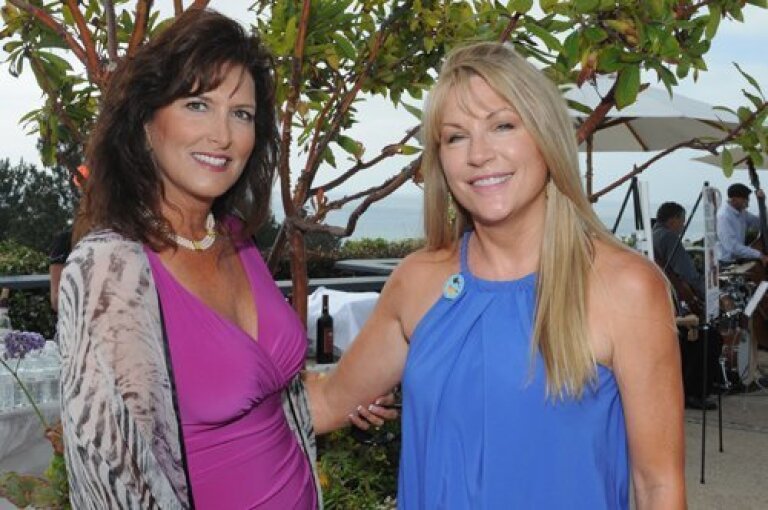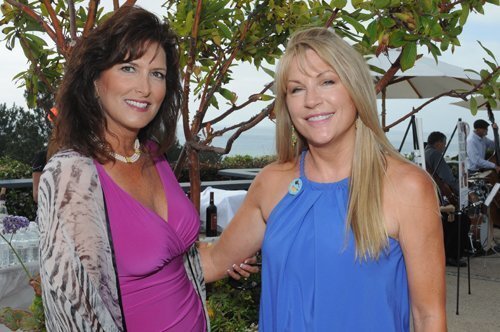 Heard it through the grapevine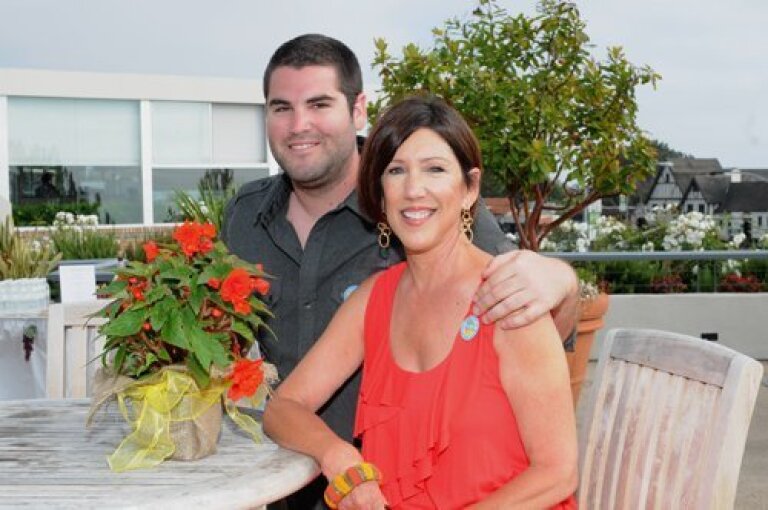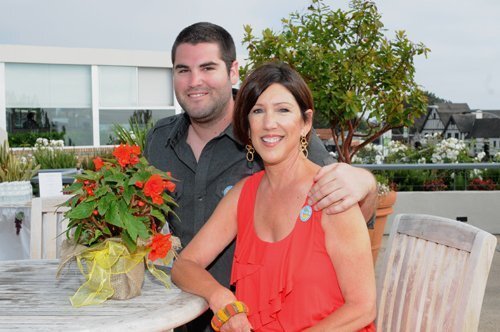 Heard it through the grapevine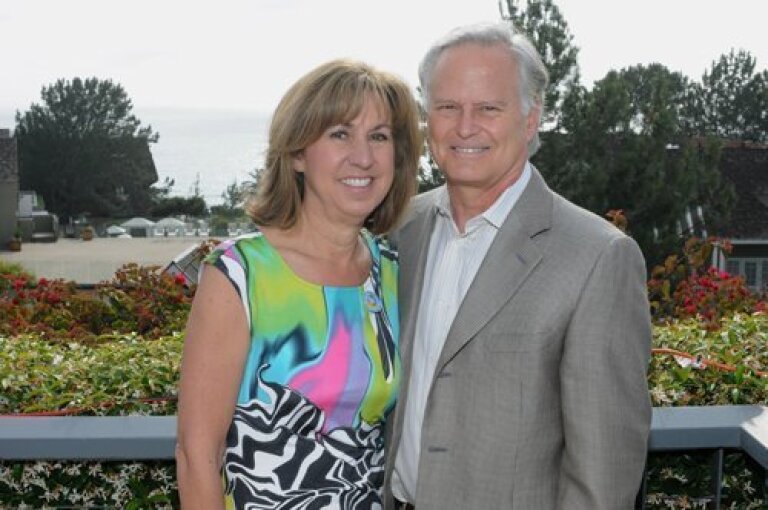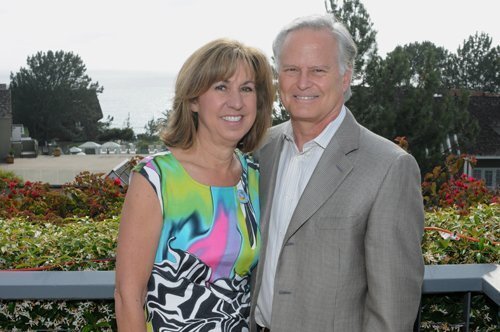 Heard it through the grapevine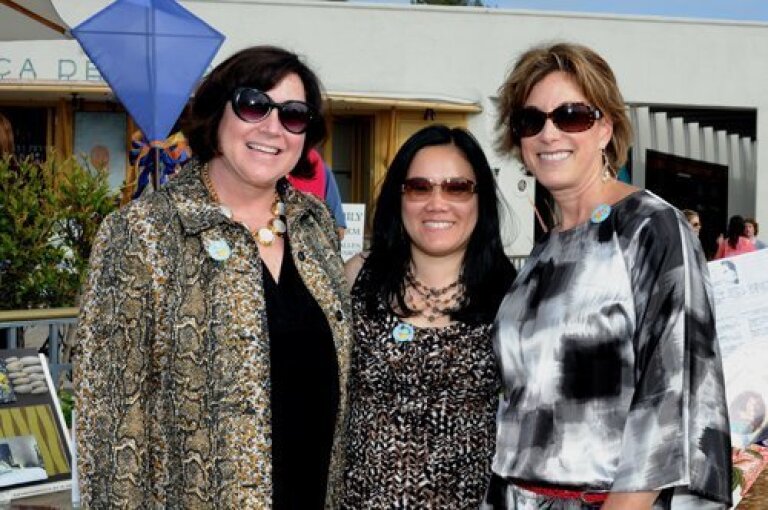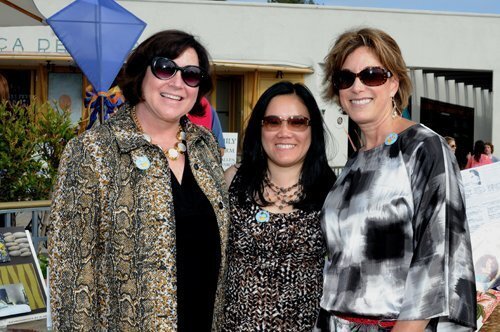 Heard it through the grapevine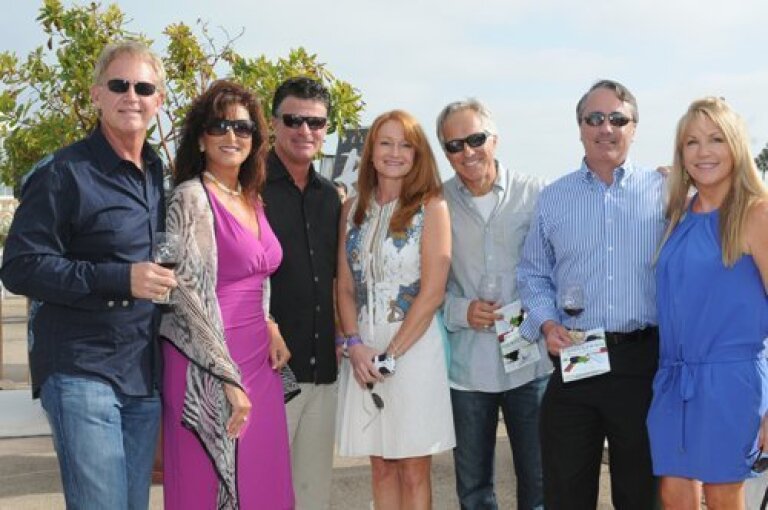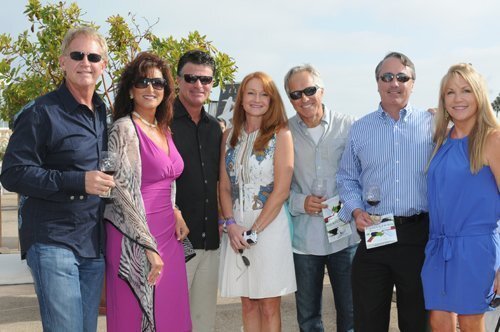 Heard it through the grapevine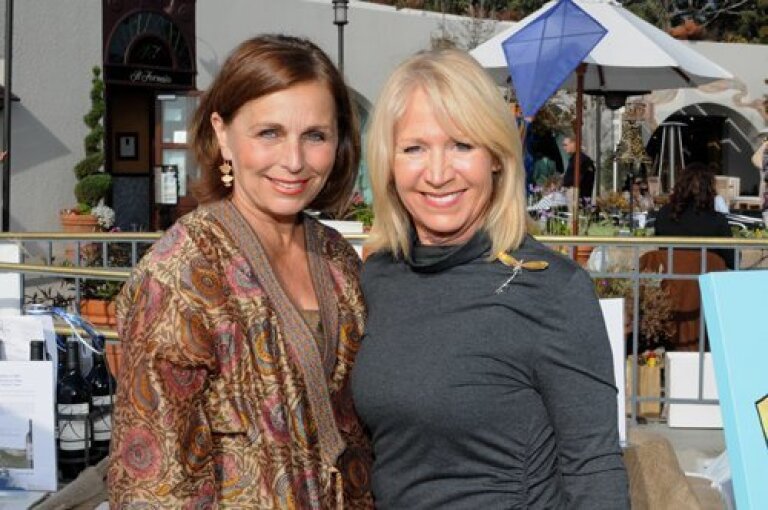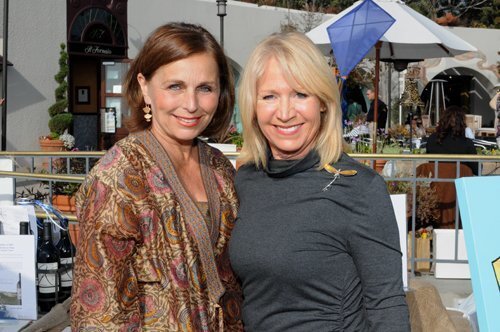 Heard it through the grapevine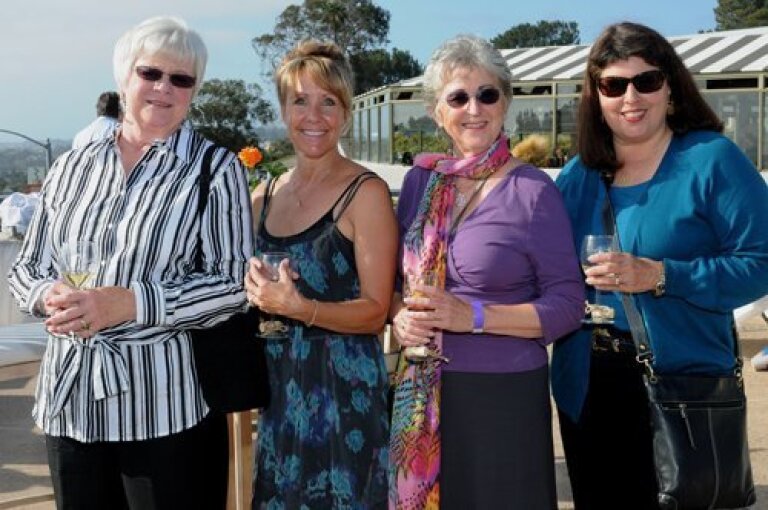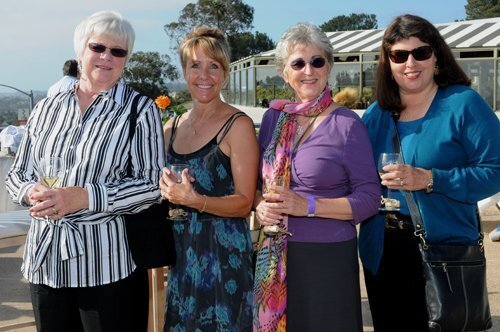 Heard it through the grapevine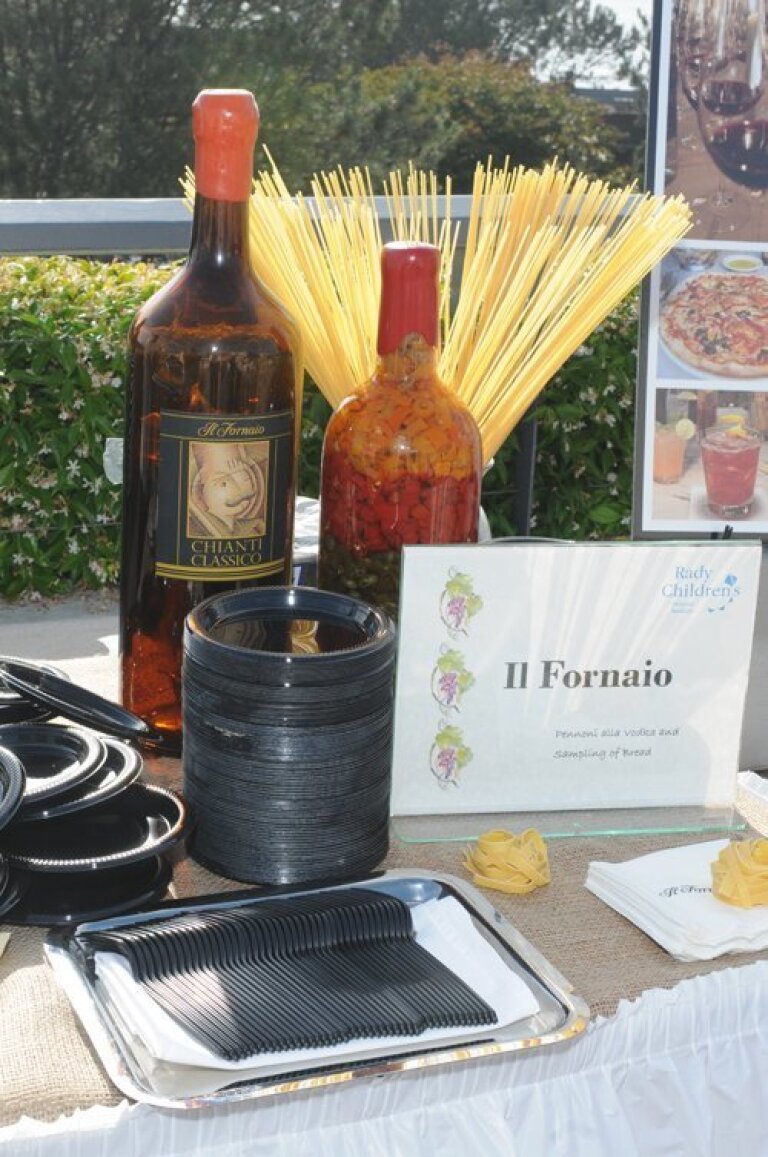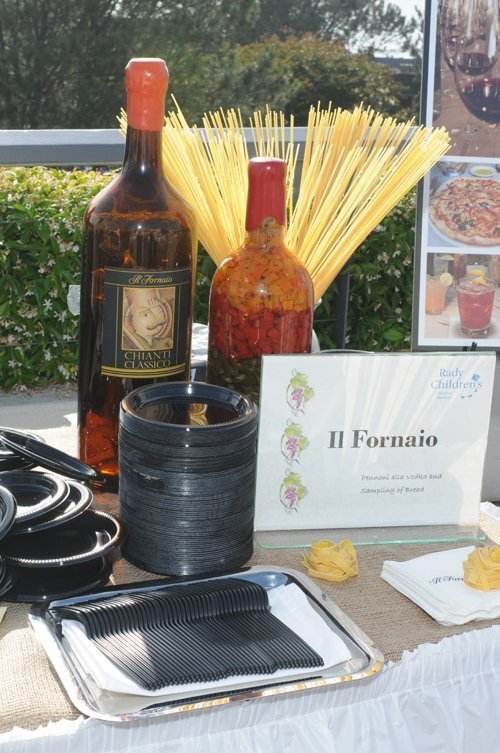 Heard it through the grapevine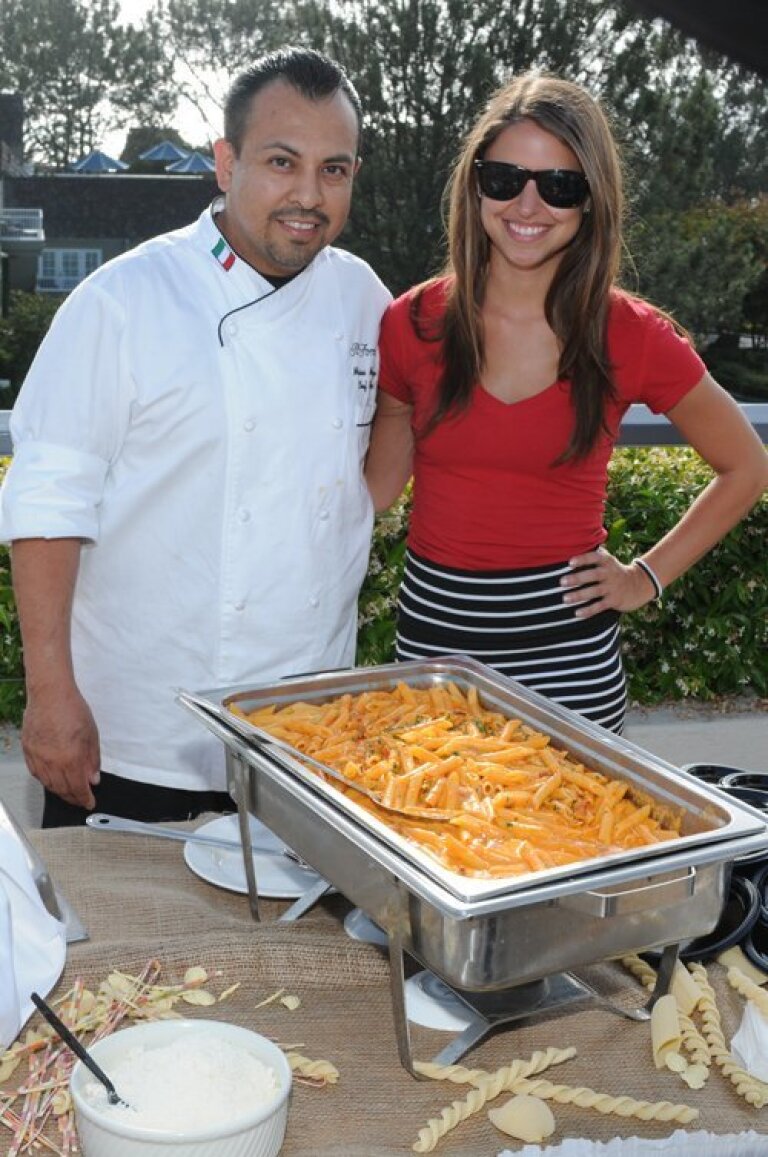 Heard it through the grapevine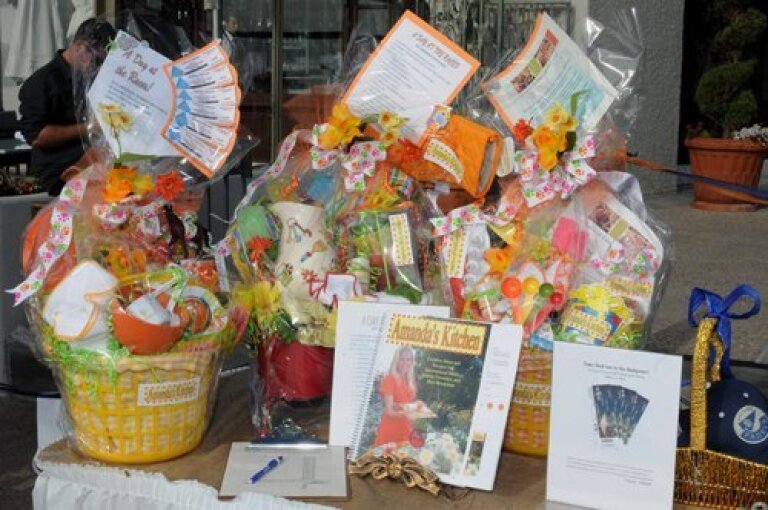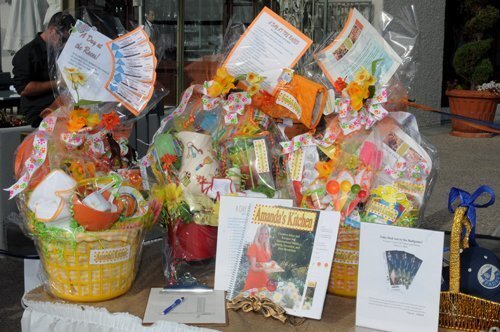 Heard it through the grapevine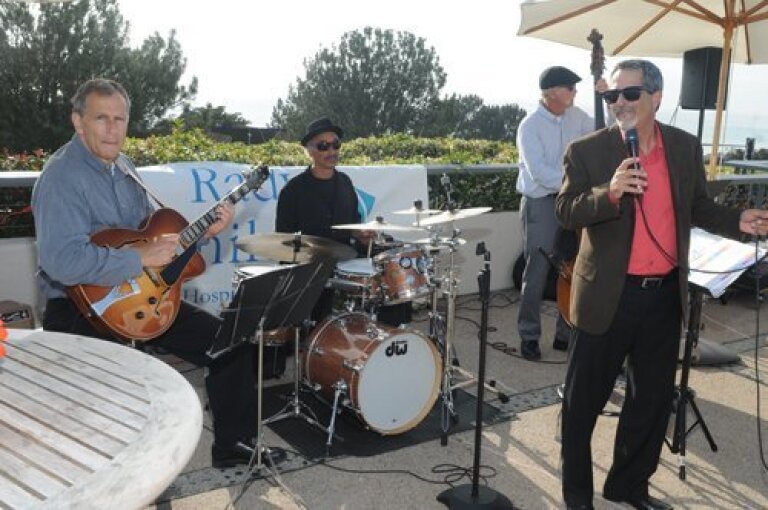 Heard it through the grapevine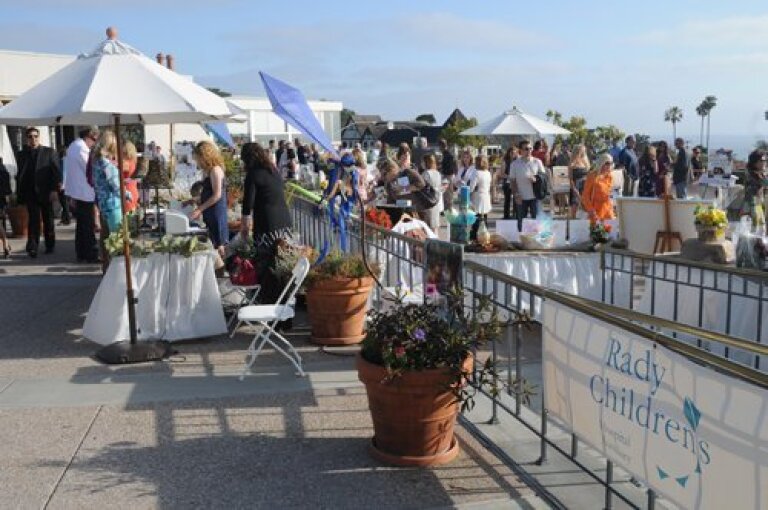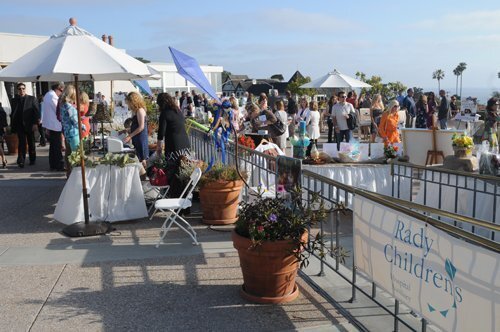 Heard it through the grapevine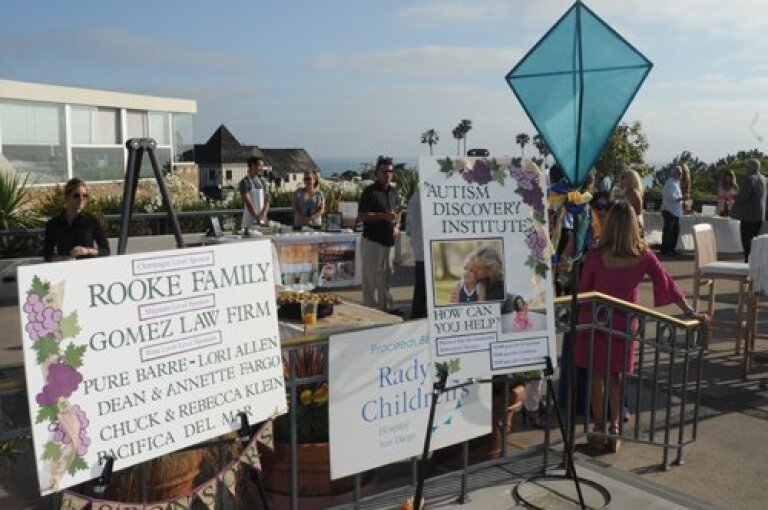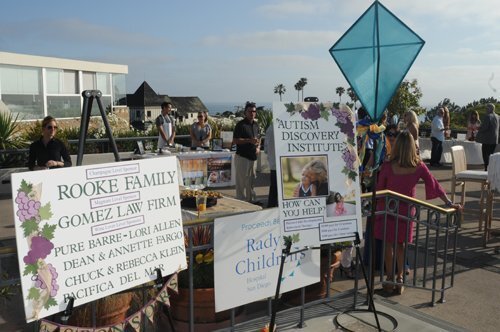 Heard it through the grapevine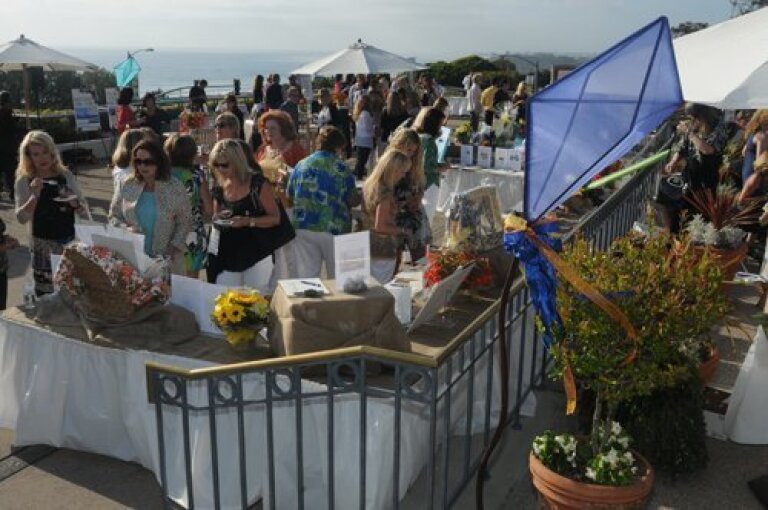 Heard it through the grapevine
The Del Mar Unit of Rady Children's Hospital Auxiliary held its annual fundraiser, "Heard it Through the Grapevine," on May 30 at the Del Mar Plaza. It was an evening of fabulous cuisine, with food and wine tastings from local restaurants at the Plaza, including Pacifica Del Mar, Del Mar Rendezvous, Flavor, Il Fornaio, Shimbashi, Sunset Yogurt and Harvest Ranch. In addition to the tastings there was a silent auction and live auction while guests listened to the music of Peter Marin with Jazz Club on the ocean-view deck. Master of ceremonies Clint Bell auctioned off items such as dinner at the Del Mar Fire Station, sailing on America's Cup Yachts, a vacation stay at Deer Valley Resort and a Turf Club Package.
Terri Colachis, mother of one of the patients, gave an emotional and inspiring talk about her family's journey and experience while at the Toddler Center, now at the Autism Discovery Institute.
Sponsors included the Rooke Family, The Gomez Law Firm, Pure Barre, Cassidy Turley, Progressive Gourmet, and Four by Four Construction. Also partnering with the Del Mar Unit of Rady Children's Hospital Auxiliary was St. Peter's Episcopal Church, Pacifica Del Mar, and, of course, Del Mar Plaza.
Proceeds for the event will benefit the Autism Discovery Institute at Rady Children's Hospital, the only hospital dedicated solely to caring for kids.
Rady Children's Hospital Auxiliary is an all-volunteer organization whose mission is to support children through advocacy, community awareness, and fundraising. The Del Mar Unit is comprised of dedicated women volunteers living in Del Mar, Carmel Valley, Solana Beach and Rancho Santa Fe who put in an extraordinary amount of work planning the event. For information about events, or on how you can make a difference by joining the unit, visit www.rchadelmar.org. Photos: Rob McKenzie
---