Helen Woodward Animal Center Surf-A-Thon to be held at Dog Beach in Del Mar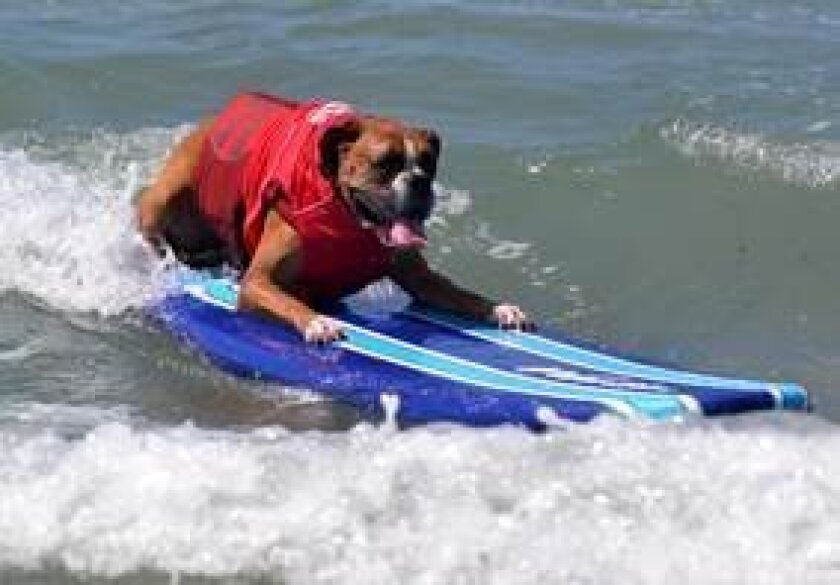 image009The Helen Woodward Animal Center throws its ninth annual Surf Dog Surf-A-Thon, presented by Blue Buffalo, on Sunday, Sept. 7 at Dog Beach in Del Mar. This year, in addition to the "hang twenty" competition, Stand Up Paddleboarding Pups will be in a Paddle Paws Parade, led by Laura Nativo of Hallmark Channel's "Home & Family." A semi-pro Stand Up Paddleboarder, she'll be with her Pomeranian SUP-ing pup, Preston.
The Surf-A-Thon runs from 8 a.m. to 2 p.m. with more than 80 dogs surfing in four different weight class competitions. Other activities include the Beach Bum Bikini Babe Canine Costume Contest; more than 70 interactive vendor booths; and a Special Kids Activity area. There's still time to enter the surf-dog contest! Visit www.animalcenter.org or call 858-756-4117, ext. 350.
---