Holiday Baskets for those in need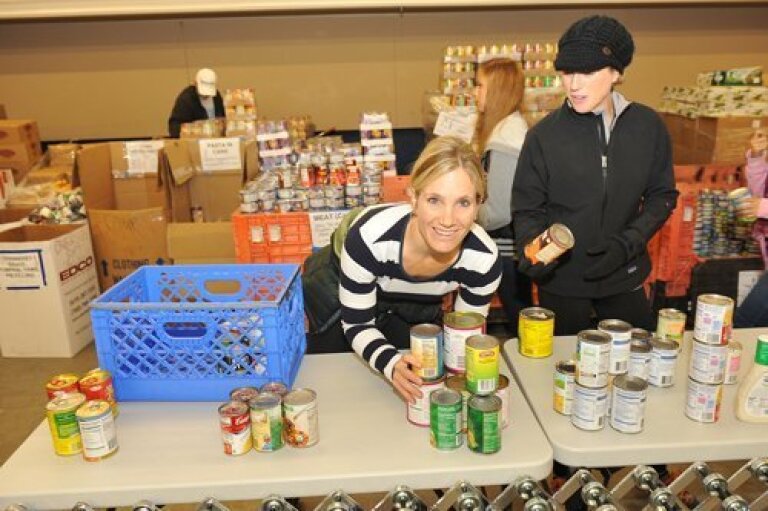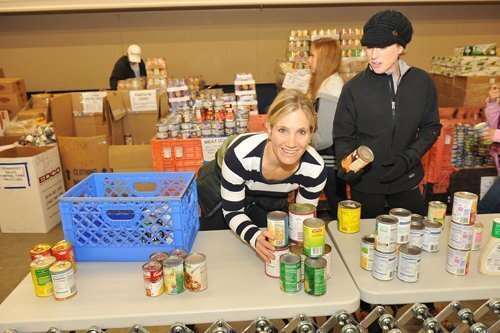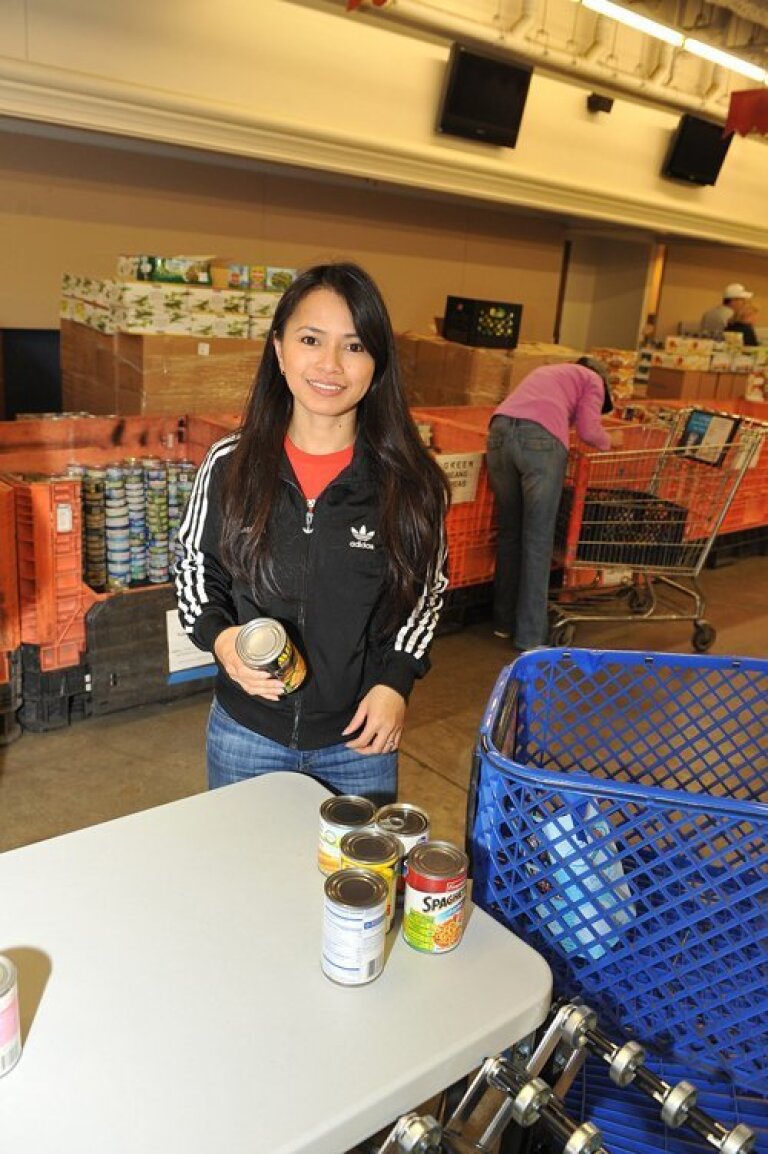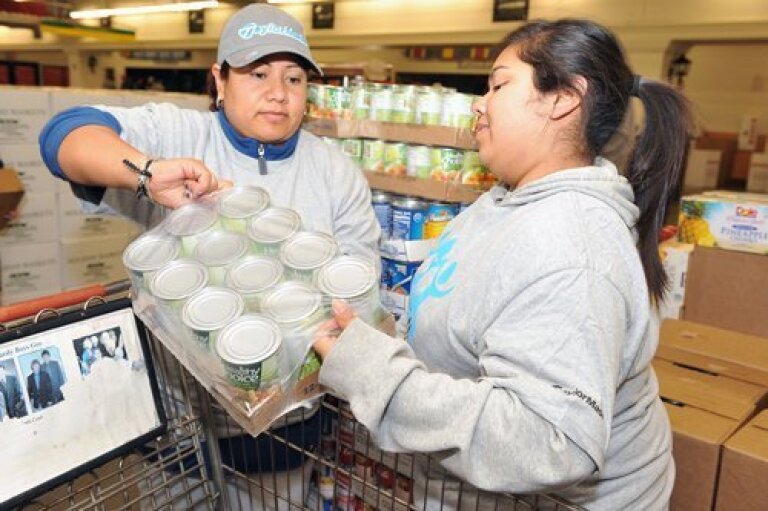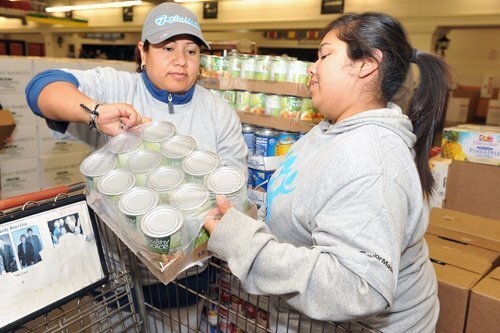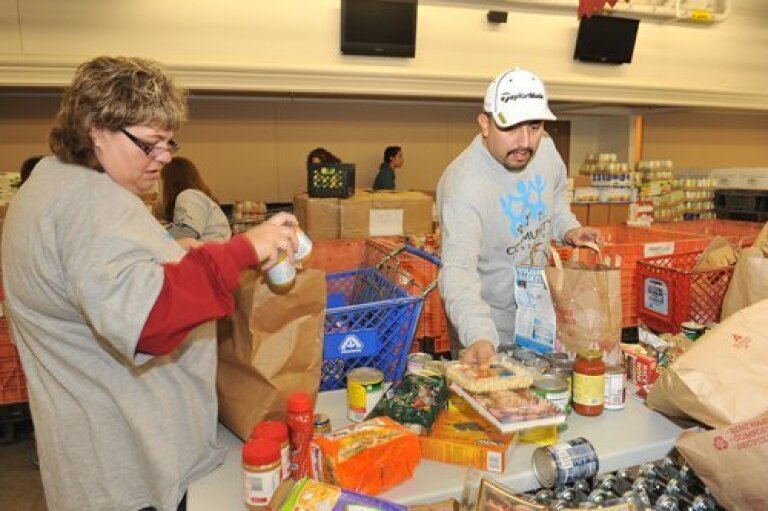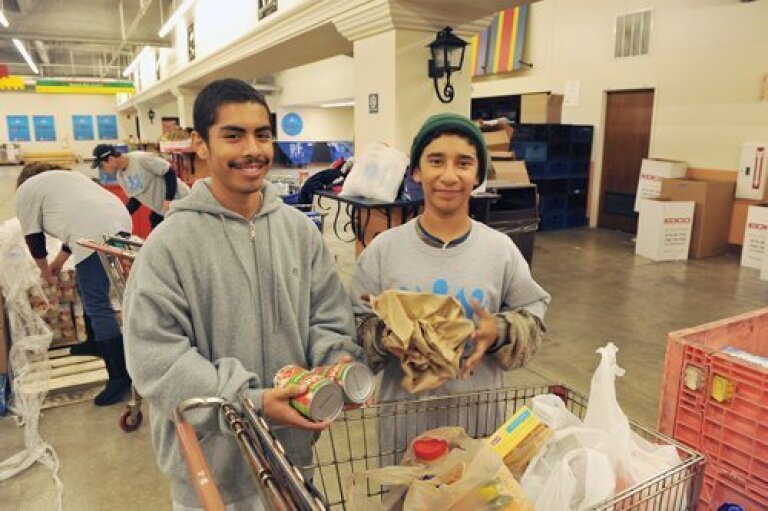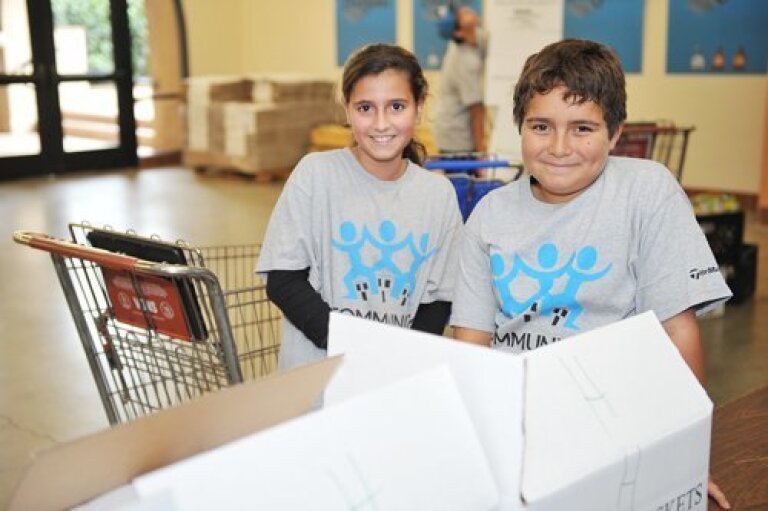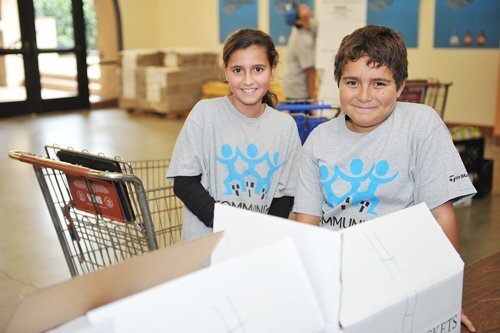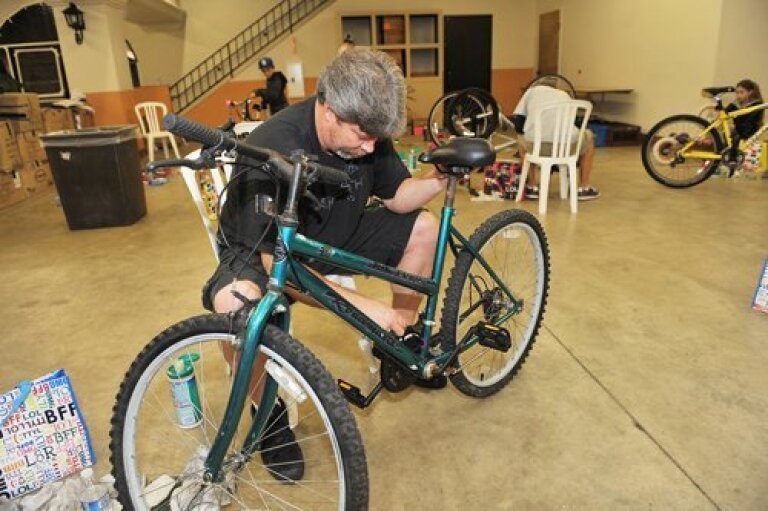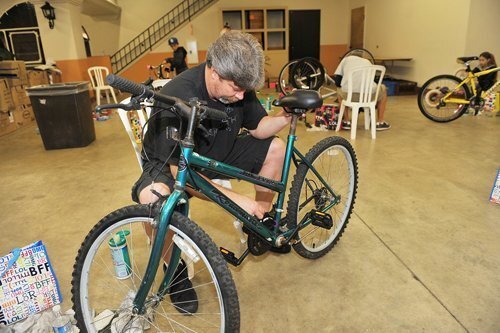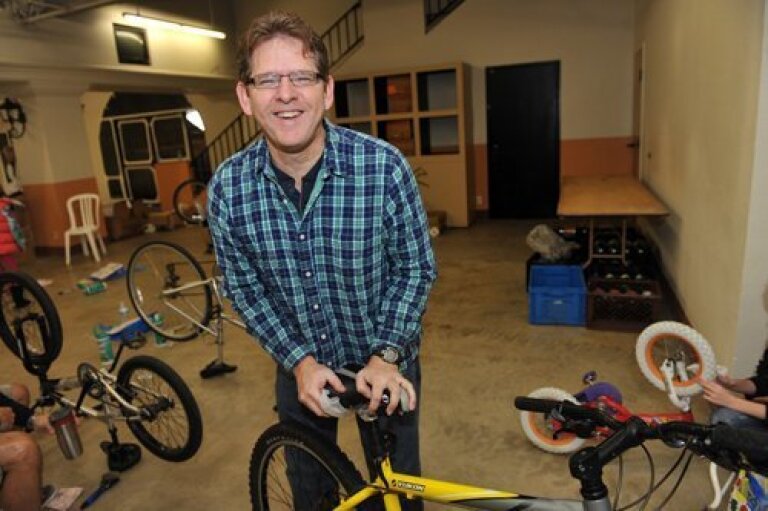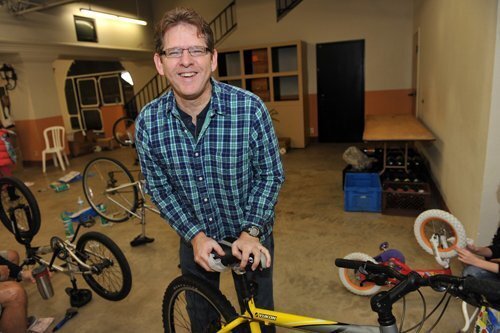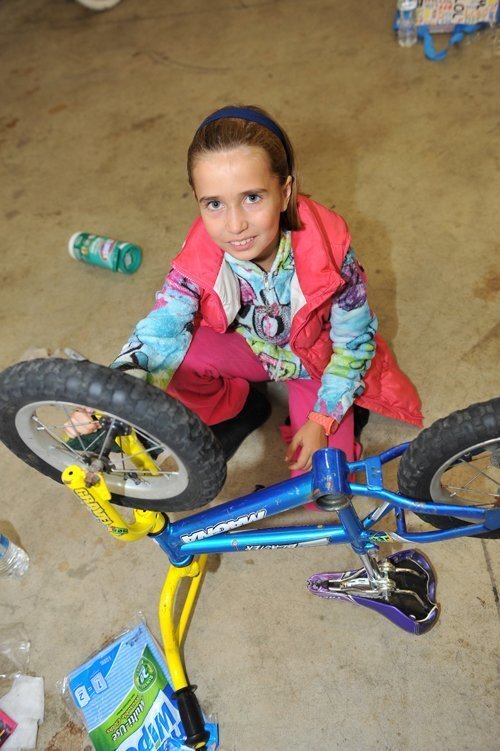 Community Resource Center's 30th Annual Holiday Baskets program at the Del Mar Fairgrounds, the largest distribution of its kind in the county, was projected to serve over 1,500 households Dec. 14 through 16.
More than 1,600 local volunteers and 200 groups and organizations helped to collect and sort food, blankets, outerwear, toys, bicycles, baby items, and much more for the annual Holiday Baskets program. The photos here were taken Dec. 8 at the Del Mar Fairgrounds, one of the Community Resource Center's busiest food donation days. For more information, visit www.crcncc.org.
Photos/Jon Clark
---