How to repair broken trust over tax bill debacle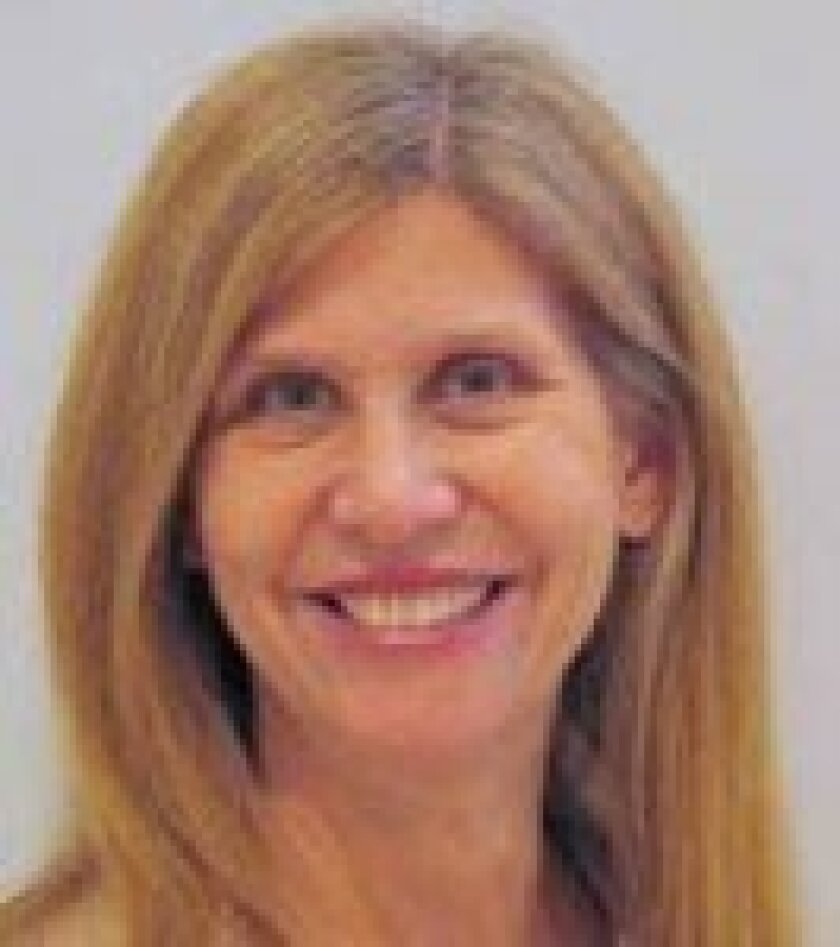 By Marsha Sutton
By now everyone has probably heard that all property owners in the San Dieguito Union High School District received a tax bill for the 2013-2014 year with an error on it. The amount charged for the high school district's bond was about 50 percent higher than allowed.
For the blow-by-blow account of this unfortunate incident, please see the report on the Del Mar Times website, first posted last week, on Oct. 24:
https://www.delmartimes.net/2013/10/24/taxpayers-overcharged-due-to-error-in-high-school-district-property-tax-bill-calculations/
.
Since my initial post, the San Diego County Taxpayers Association distributed a Taxpayer Alert bulletin, and the school district followed up with its own press release to property owners and the media last Thursday.
To sum up, SDUHSD promised it would cost property owners no more than $25 per $100,000 in assessed property value if voters approved the district's $449 million General Obligation facilities bond. The measure passed last November with 55.1 percent voter approval (55 percent was needed).
But when I received my property tax bill for the period July 1, 2013 to June 30, 2014, the charge was well above that $25 limit, amounting to about $37.50 per $100,000.
Several thoughts came to mind. Perhaps I was reading it incorrectly. Or the period in question was retroactive back to January. Or my assessed value was way more than it showed on the bill. Or was it some other misunderstanding on my part?
I even joked with others that perhaps the error was only on my bill, as punishment for covering the bond issue in my column so intensely the past few years.
I called SDUHSD for an explanation on Oct. 12. After several more requests, 10 days passed with still no response. Impatient, I then called the county, and county Auditor-Controller Tracy Sandoval informed me the overcharge was an error – the first time anything like this has happened, she said.
It's a mistake on every property owner's tax bill that adds up to about $7 million in total excess charges. To be clear, if you own property in the San Dieguito district, you were overcharged. Everyone was.
Figuring out how it happened and how to fix the mess are now the top priorities of the county and school district. Sandoval blames the district and the district blames the county, but both agencies are now trying to focus on a resolution.
Reissuing tax bills, when many bills have already been paid, was initially rejected. The leading solution as of this writing is to ask for full payment and then the county will issue refund checks. [This column is being written on Monday, Oct. 28, for publication Thursday, Oct. 31 – a truly scary Halloween story if ever there was one. In the interim, a final decision on how to fix this will hopefully be announced.]
No one noticed?
Besides understanding how this could have happened, how it will be resolved, and how much more it will cost taxpayers to execute the fix, there are other questions.
What comes to mind first is, why did no one else catch this? One can see why most property owners in the district wouldn't notice that the bond tax was too high, because few people are close enough to the issue to realize what the amount should have been.
I covered the bond issue long enough to know the maximum charge allowed, but other people were more heavily involved in this issue than I was.
Every one of the five school board members lives in the district (obviously). They all knew exactly how much the charge was permitted to be. And not one of them noticed that their bills far exceeded that amount?
How about the misnamed bond "oversight" committee? This independent committee is composed of members who live in the district whose job is to provide taxpayers with oversight of the bond money.
No one who works for the district, where many people were intimately familiar with the numbers, noticed this? All those paid financial advisors the school district has hired failed to catch the error?
A more fundamental question is why there are not mechanisms in place to audit these numbers before tax bills are printed and mailed.
If, as the district says, all the correct information was sent to the county, how can it be that there is no system in place for the county to transmit its calculations back to the school district to verify accuracy before releasing bills to the public?
"I did not see any information on the tax rate that was calculated for the 2013-14 tax statements," said Eric Dill, SDUHSD's associate superintendent of business services. "We certainly would have noticed the higher rate since we were keenly aware of our promise to the community on the highest estimated tax rate."
This leads to another troubling concern: Without a reliable auditing mechanism, how do we know this has never happened before?
It makes one wonder if other school districts that recently passed bonds (the big ones are Poway Unified and San Diego Unified) might not also have errors. If I were living in any of those school districts, I'd go back and check my tax bill very carefully.
"Once we move past the current discussions, which are entirely focused on implementing the solution to refund taxpayers, I am going to suggest that all public agencies with assessments receive advance notice of the tax rates affecting their constituents," Dill said.
A moving target
After learning of the mistake, Del Mar Union School District board member Doug Perkins, who until recently served on the executive committee of the San Diego County Taxpayers Association, called for a moratorium on all bond activity – and for all school districts in the county, not just San Dieguito.
"I'd like to see the San Dieguito district push the pause button until we figure out what the problem was," Perkins said. "And I would encourage other districts to put their bonds on hold until this gets sorted out."
Chris Cate of the county Taxpayers Association called this the worst kind of mistake and said it was a "disservice to taxpayers."
Given that the correct amount per $100,000 in assessed value seems to be a moving target (first $25, then $37.50, then corrected to $21.50, and now settling in at $23.11), this uncertainty and fluctuation do not inspire confidence that the involved government agencies can calculate accurately. I'm envisioning a dartboard as the system used for arriving at the right number.
To rebuild trust, the school district should feel an ethical obligation to release all the data, charts, graphs, documents and other relevant bond information it supplied to the county. Then let independent bond and financial experts (certainly not the paid financial advisors the district or the county uses) decipher the language, evaluate the numbers for accuracy, and verify that the public is being taxed the appropriate amount.
And because of my rather suspicious nature when it comes to public agencies, I'd like to be assured that property owners in the San Dieguito district are not being handed an additional charge to pay for the fix.
The cost to rectify the error will need to be paid, of course, by taxpayers – but by taxpayers county-wide, not just district-wide, since the work will need to be done by the county's financial services department and the treasurer-tax collector's office.
Determining the amount to be refunded to 70,000 property owners, and issuing and mailing checks to each of them, will cost the county a pretty penny.
The expense to fix this increases sizably when one factors in the time spent last week and this week for public employees to huddle together, with costly outside legal counsel involved, pondering how to resolve the problem. And what work is not getting done while county officials are consumed with this crisis?
Any undue delays in issuing refund checks after people pay their tax bills in full will be unacceptable, so will extra staff need to be hired temporarily to implement the fix?
Whoever is responsible for the debacle is certainly not going to pay personally – although someone needs to have their hands slapped for this.
Understanding what this will cost, and who will pay, is another piece of information that needs to be released.
As we move past this disturbing opening chapter on San Dieguito's bond measure, property owners need to remain vigilant – for the next 30 to 40 years.
— Marsha Sutton can be reached at SuttComm@san.rr.com.
---